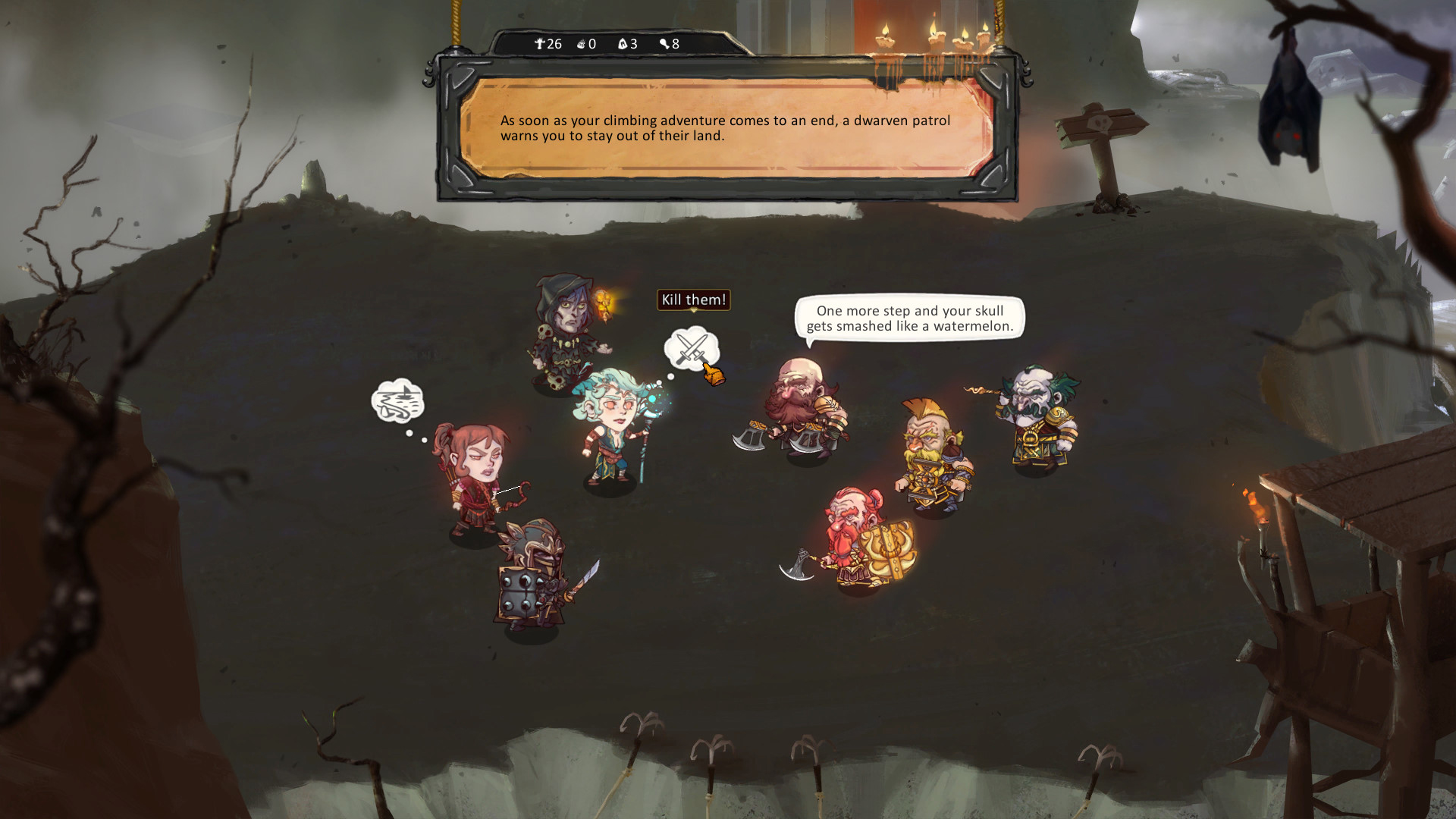 Last week, we introduce you to Official Overfall Wiki on Gamepedia, and we're now pleased to announce that the game has entered Early Access on Steam. This fantasy RPG requires you to lead two determined heroes on a diplomatic and action-packed quest to find their lost king. It features a dynamic world, turn-based combat, permanent hero death, and an interactive story.
Pera Games is entering Early Access with the hopes of receiving plenty of user feedback, as the core of the game is already complete and stable. While in Early Access, they plan to polish their Story Builder, a tool that allows Overfall players to create their own stories and upload them to the Steam Workshop.
To monitor the game's development, you can stop by the developer's Trello board.
If you'd like to stay up-to-date on the latest news, make sure to follow Overfall on Twitter and Facebook. To share your own Overfall information or learn more about the game's vast array of characters and weapons, visit the Official Wiki.


Brianna Reed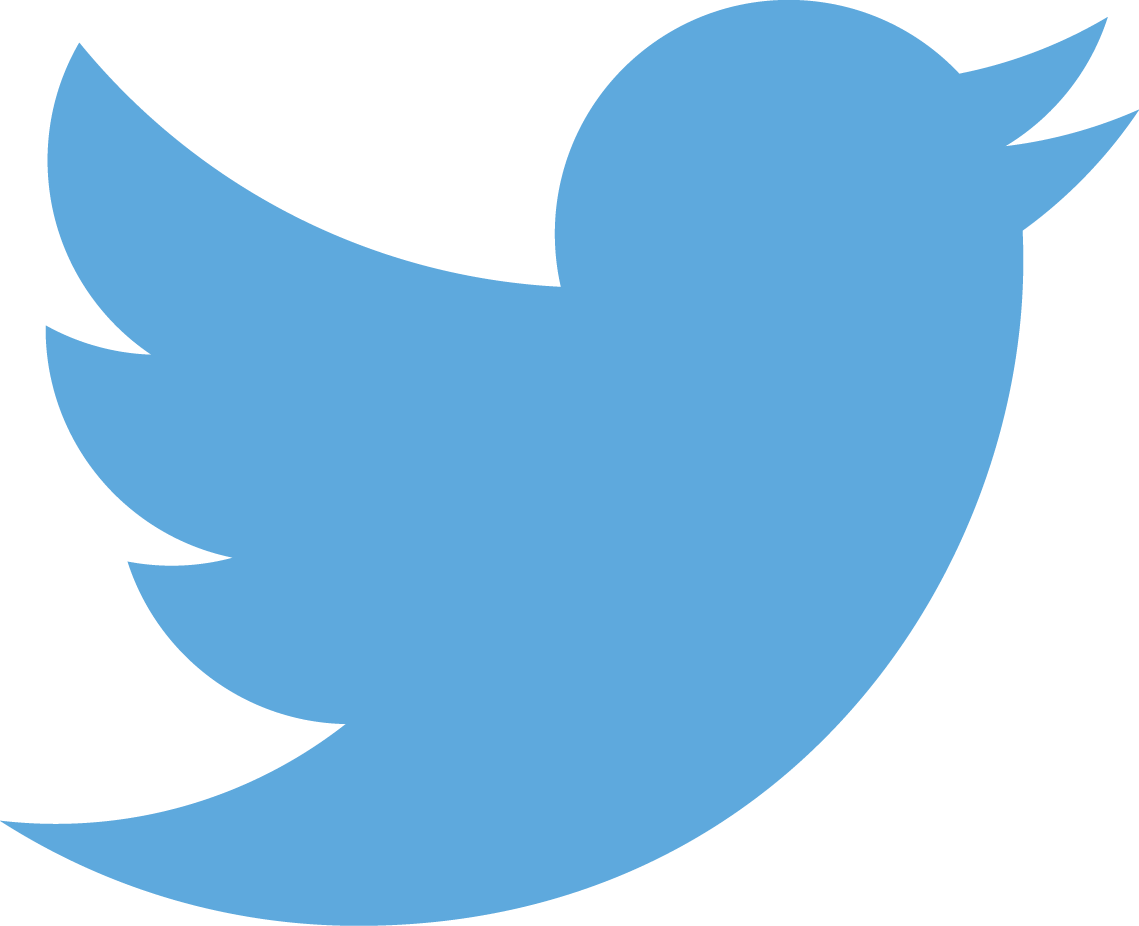 @briannamclark
Brianna engages with the Gamepedia community through editorial content and social media. When she's not busy tweeting about gaming news, she enjoys playing tabletop games, spending time outdoors, and binge-watching sci-fi.