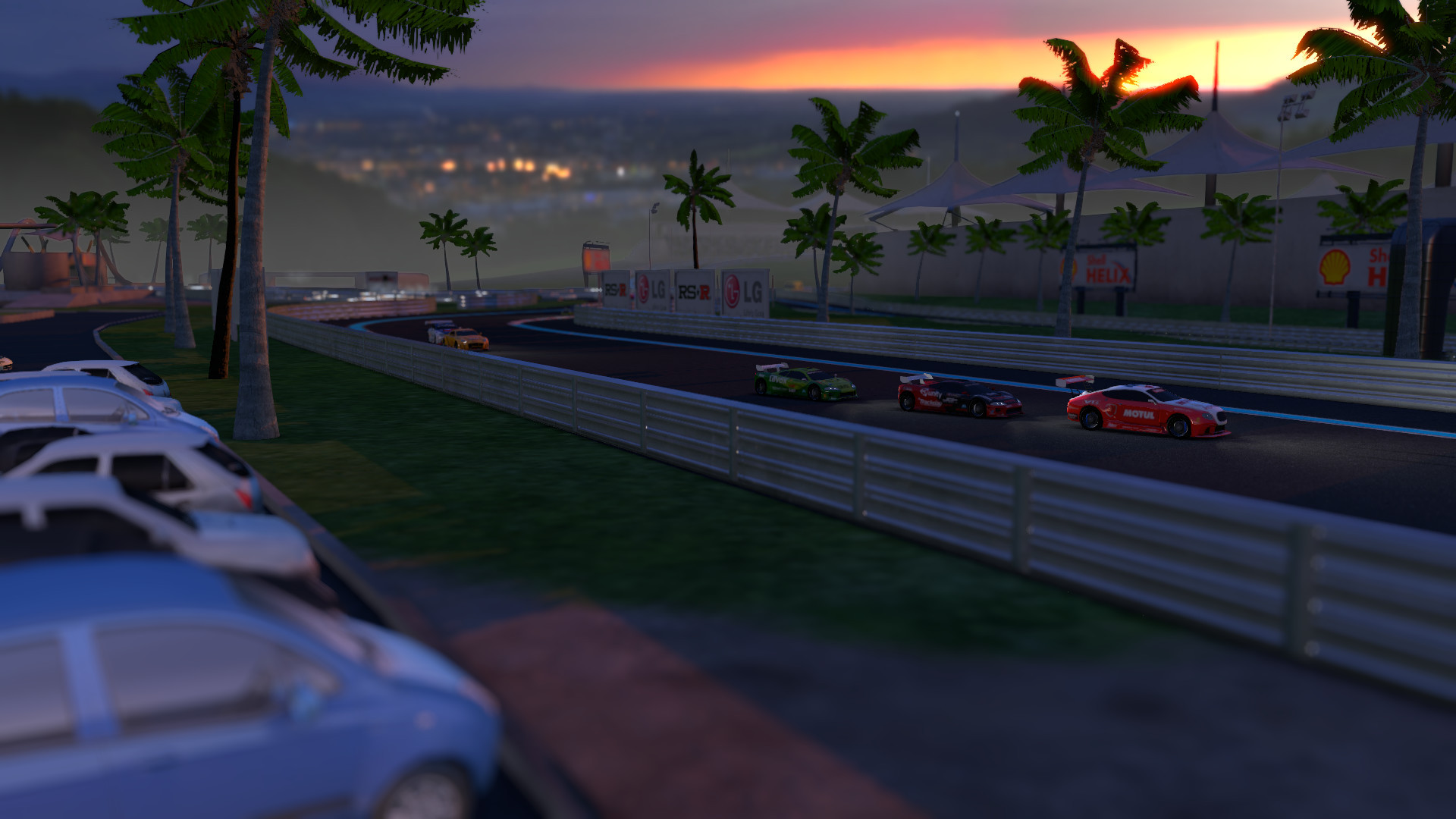 Ever wanted to step into the high-octane world of professional motorsports? Trackday Manager is a new simulation game that lets you experience all aspects of racing at the highest level, from fine-tuning your vehicle's performance to issuing commands during competitive real-time events. After previously being in Early Access, the full version of the game is now availableon Steam. Gamepedia and the game's developers Arctic Hazard are pleased to announce the Official Trackday Manager Wiki.
A successful racing team isn't just about the driver's performance on the day; your job is to make sure that all facets of competition are carefully considered and the correct preparations are made. From deciding which components need to be installed to choosing which sponsors your marketing manager should be courting, there are countless factors that can influence your performance.
Of course, when the race begins, there are a whole new set of challenges to face. Between day races, night races and a whole host of weather conditions that could change the state of the track, there's plenty to consider before anyone puts their foot on the gas pedal. Once the event is underway, orders to your driver are of critical importance — as is your pit crew's ability to implement tweaks at the fastest pace possible.
A game with the complex overarching strategy and many interconnected systems of Trackday Manager can be a daunting experience for the novice — but you'll soon find success with the reams of knowledge being assembled on its Official Wiki. The Wiki is your one-stop shop to get the inside line on all the game's tracks, find out the strengths and weaknesses of the vehicles, and make an informed decision about which sponsor suits your team.
To celebrate the release of the game, we're giving away 20 game keys to lucky Gamepedia fans! Simply click here to claim your key. Keys are distributed on a first-come, first-serve basis, so grab yours while you can!
To see Trackday Manager in action, check out the below release trailer:
Racing fans ready to burn rubber can do so right now, as Trackday Manager releases on Steam today. For more information on this exciting new speedway sim, head to its official website or take a lap around the Official Trackday Manager Wiki.


Bunkbeds
Bunkbeds started out with Gamepedia by contributing to its Star Citizen Wiki. Now, he helps the editorial team keep readers in the know about new Wiki announcements and other exciting developments.