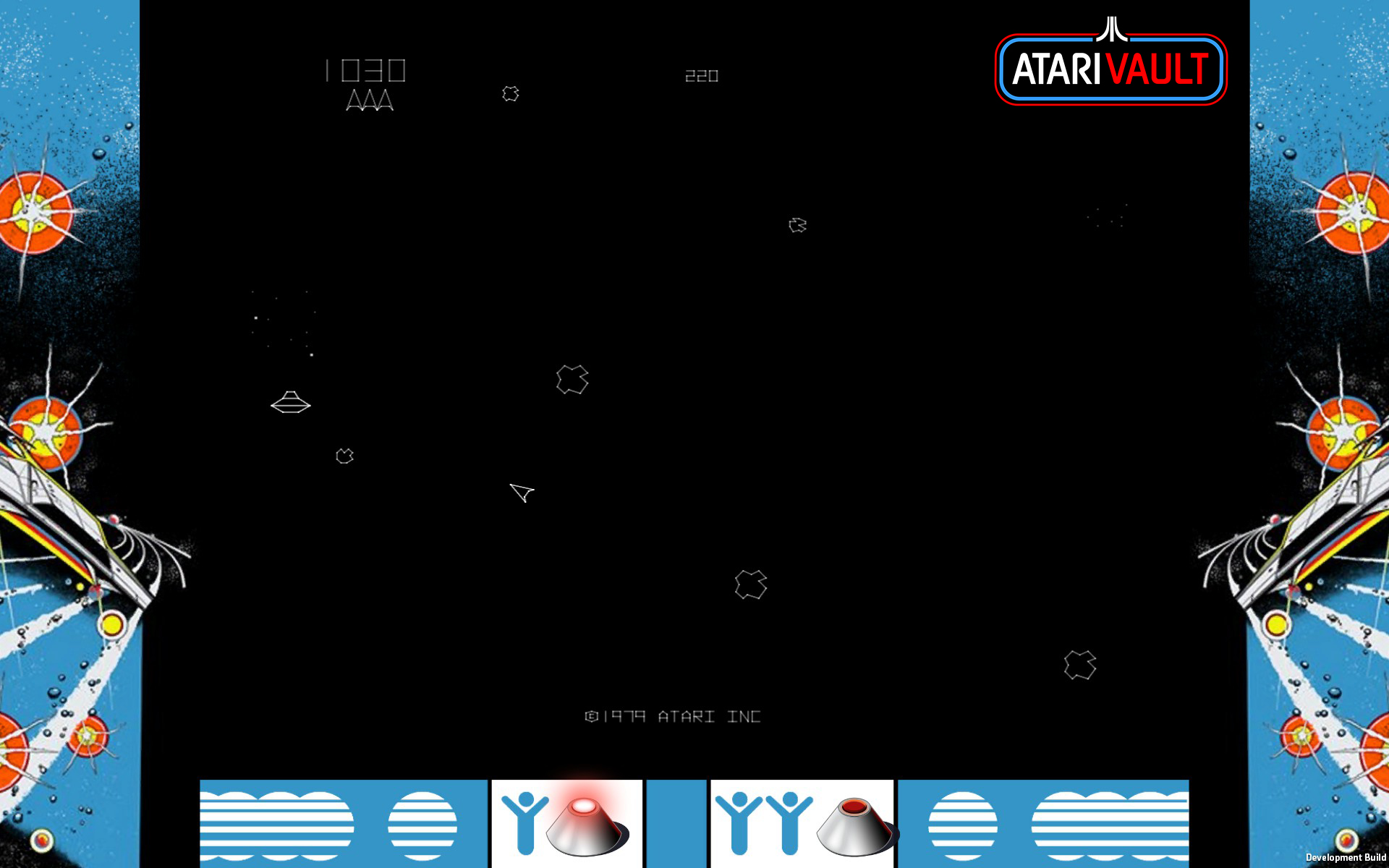 Atari is an iconic name in gaming that has been with us through the decades. Classic titles such as Asteroids, Centipede, and Missile Command defined many childhoods and inspired a variety of future video games. Now, thanks to Atari and Code Mystics, you can experience 100 of the most popular games from the 70's and 80's with Atari Vault, now available on Steam.
Atari Vault pairs an extensive catalog of classic titles with online multiplayer capabilities, Steam controller support, and a fresh user interface. Prepare to be hit by a wave of nostalgia, as the games still include their original soundtracks along with their original cabinet and box art.
To see all 100 titles included in Atari Vault, view the below trailer. How many can you name?
If you're ready to try your hand at Tempest or win your way through Warlords, grab Atari Vault on Steam today. For the latest news and updates, make sure to follow the game on Facebook and Twitter.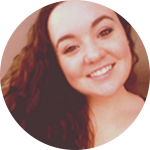 Brianna Reed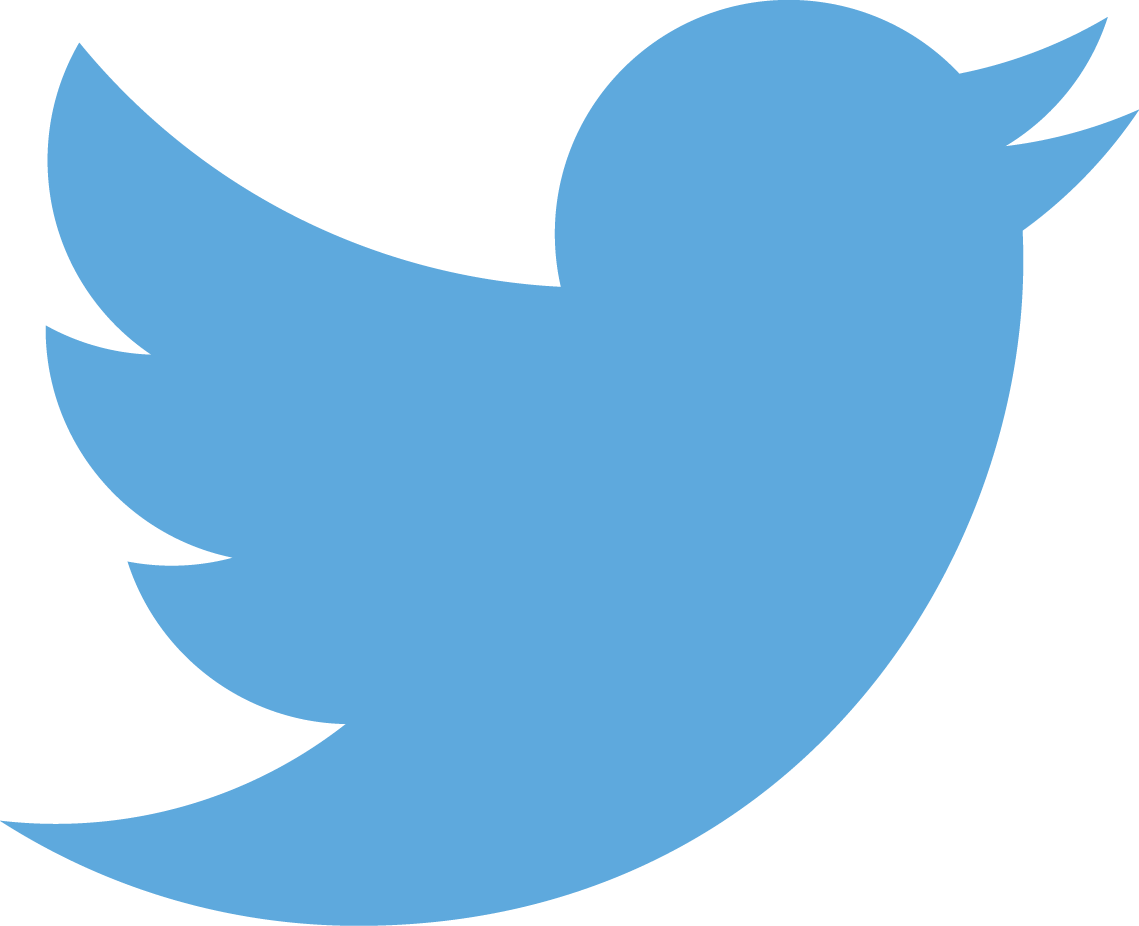 @briannamclark
Brianna engages with the Gamepedia community through editorial content and social media. When she's not busy tweeting about gaming news, she enjoys playing tabletop games, spending time outdoors, and binge-watching sci-fi.