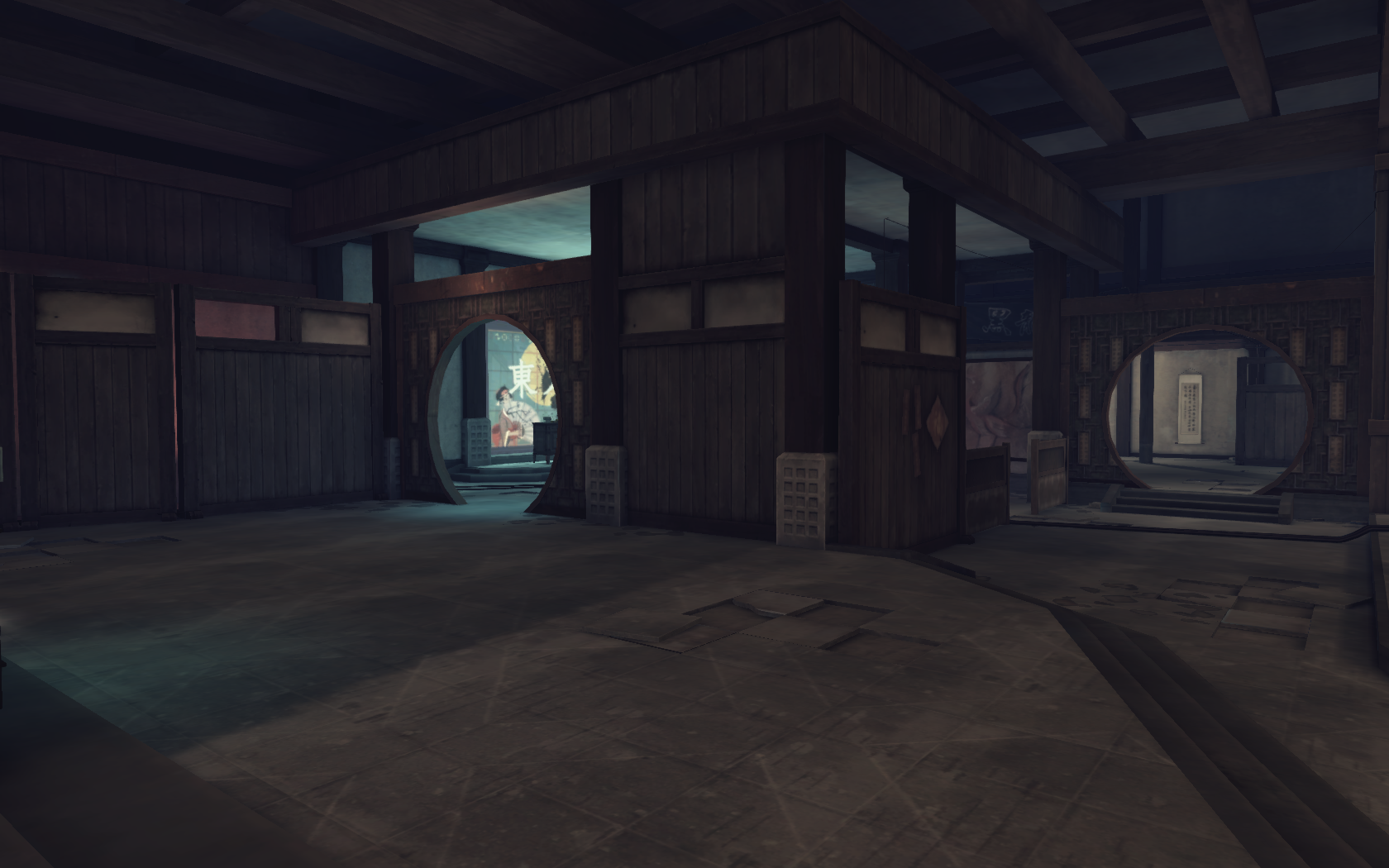 The highly anticipated third episode of First Assault's content updates launched today, bringing players a new map, a new gun, new skins, and a variety of game improvements. In celebration of the patch, Gamepedia and Nexon are excited to announce the First Assault Wiki Editing Contest, where contributors have a chance to win exclusive skins, currency, and weapons.
One of the biggest additions from this update is the new map, Neon Ruins. This map's game mode is Team Deathmatch, and it was a recurring request from the game's community. There were also several UI changes in the patch, including the addition of party chat and warnings for players that indicate if you're being targeted by certain actions (such as a turret).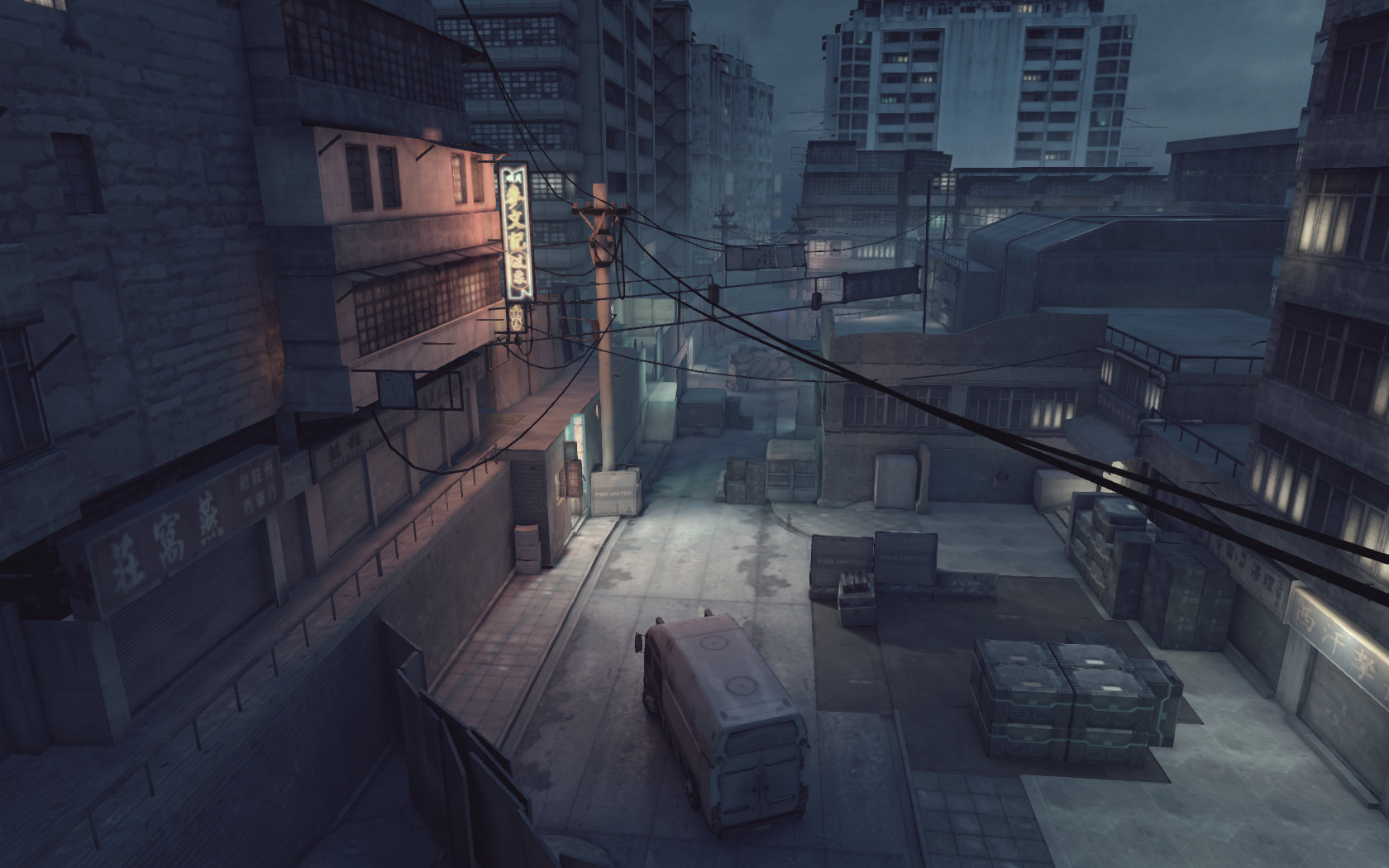 Additional updates include controller support, vote-kick functionality, and the ability to report a player. To see the full list of patch notes, click here.
While you're exploring the benefits of this new patch, make sure to also visit the First Assault Wiki on Gamepedia. The wiki's first Editing Contest, which spans over the next month, grants worthy contributors the chance to earn a myriad of awesome prizes.
The first place winner of the contest will receive:
2 bonus character unlock coupons
Early access exclusive weapon skins for MP-V5A, M4A1 and L118A-S1b
Early access exclusive Motoko character skin
500,000 GP coupon for early access and a second 500,000 GP coupon for open beta
The new Maetba gun + new Togusa's Black Widow Skin + MP5K-S3 Grasshopper Skin
To learn more about the prizes and rules, visit the Editing Contest page on the Official Wiki.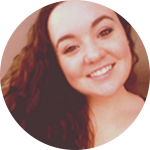 Brianna Reed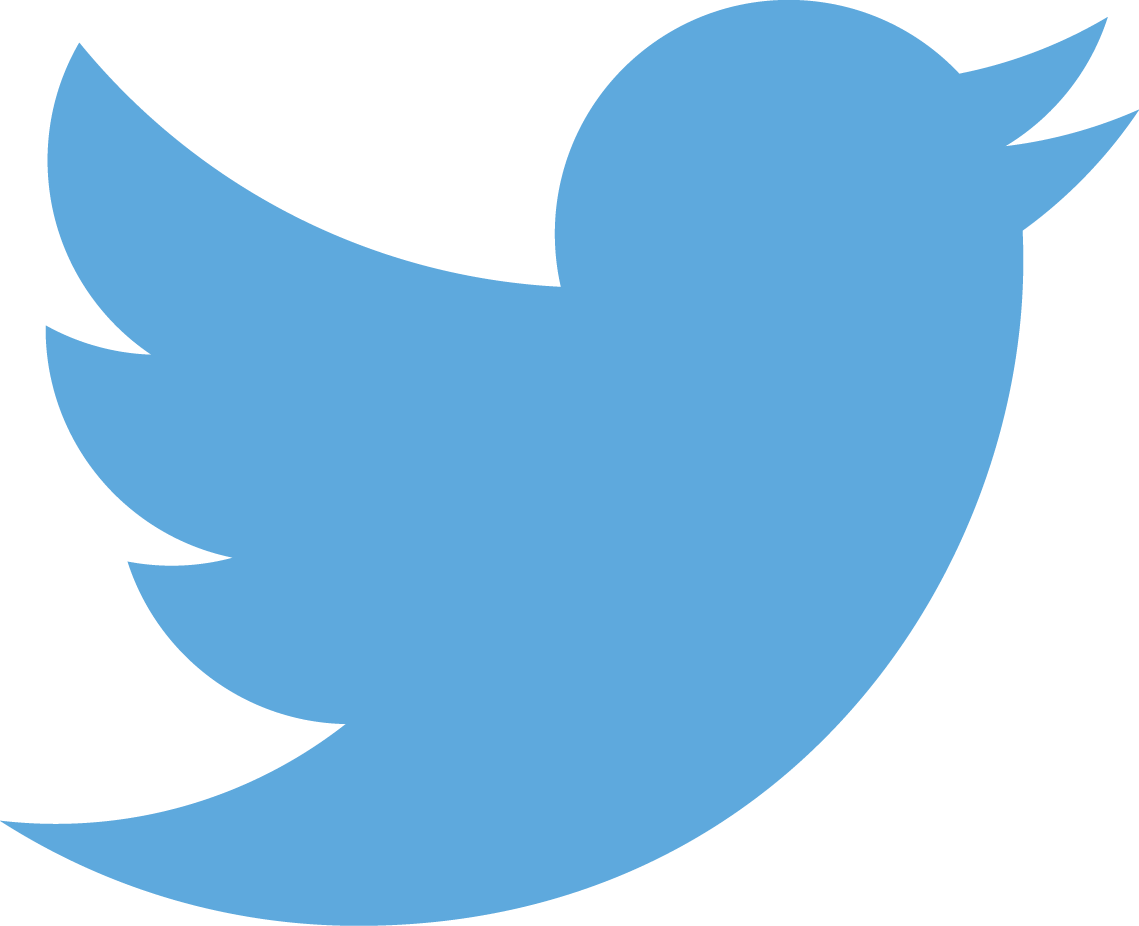 @briannamclark
Brianna engages with the Gamepedia community through editorial content and social media. When she's not busy tweeting about gaming news, she enjoys playing tabletop games, spending time outdoors, and binge-watching sci-fi.