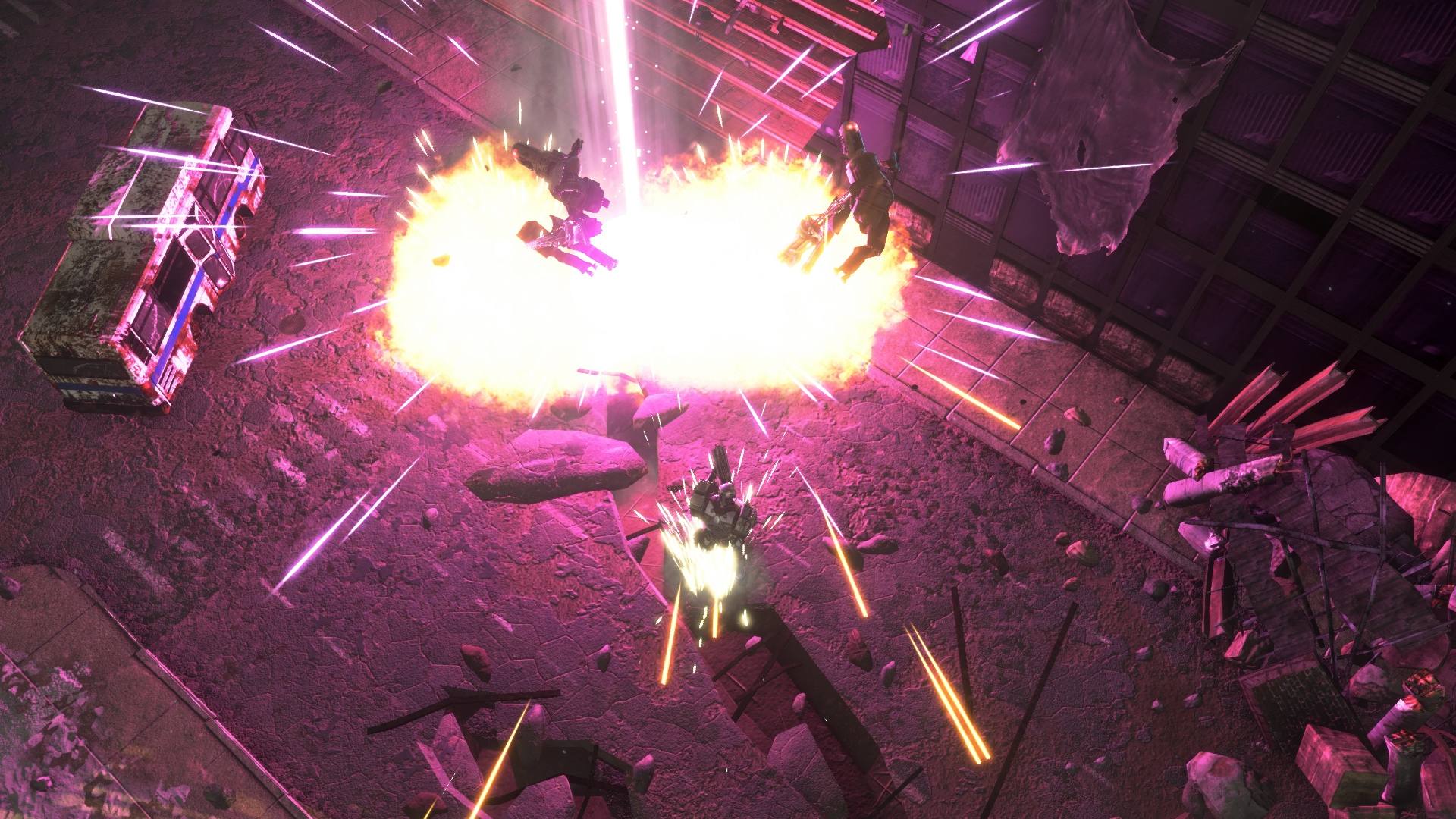 Perfect World Entertainment has teamed up with Tuque Games to proudly present Livelock, a cooperative top-down shooter that tasks you with breaking the cycle of never-ending war between machines. Face off against mechanical enemies as Hex, Vanguard, or Catalyst – the three remaining Capital Intellects in a chaos-plagued world. Want to learn more about these powerful warriors? Visit the Official Livelock Wiki.
In Livelock, you'll use devastating weapons, such as drones, guns, and lasers, to eliminate foes with up to two other players. The enemies you'll face aren't brainless AI, so don't expect smooth sailing. These machines have evolved over centuries to become efficient, fierce annihilators. In addition to quick-thinking and dexterity, you'll need knowledge of your opponents and the battle ahead to emerge victorious – which is where the Official Wiki comes into play. From this community-driven resource, you'll be able to obtain and share information about the Capital Intellects, the game's maps, and more.
Want to see Livelock in action? Check out the trailer below!
Livelock includes three Story Mode acts and a procedurally generated Open Protocol Mode, so you'll never run out of encounters. You can expect the game on PC, Xbox One, and PS4 sometime this year. To stay up-to-date on the latest game news, follow the game on Facebook and Twitter, and head on over to the Official Wiki on Gamepedia.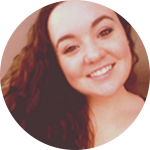 Brianna Reed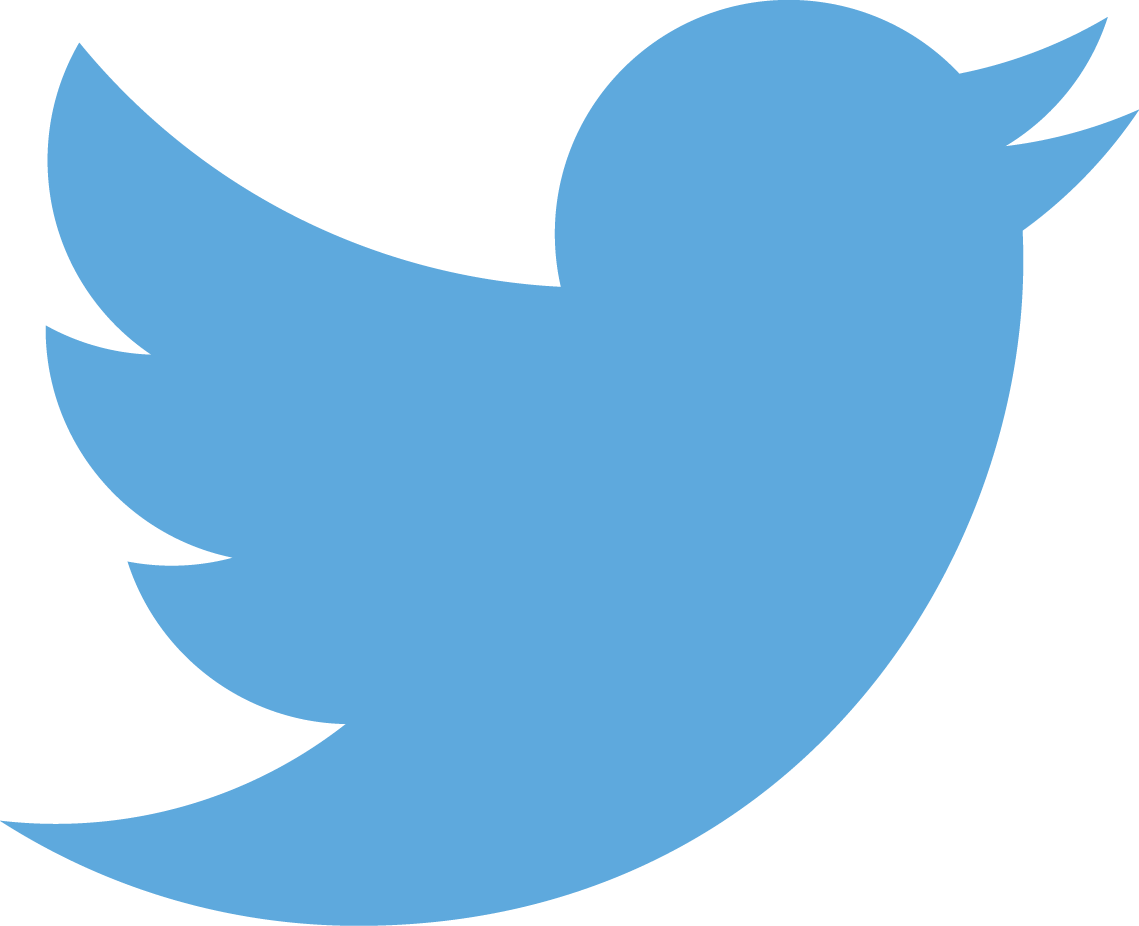 @briannamclark
Brianna engages with the Gamepedia community through editorial content and social media. When she's not busy tweeting about gaming news, she enjoys playing tabletop games, spending time outdoors, and binge-watching sci-fi.