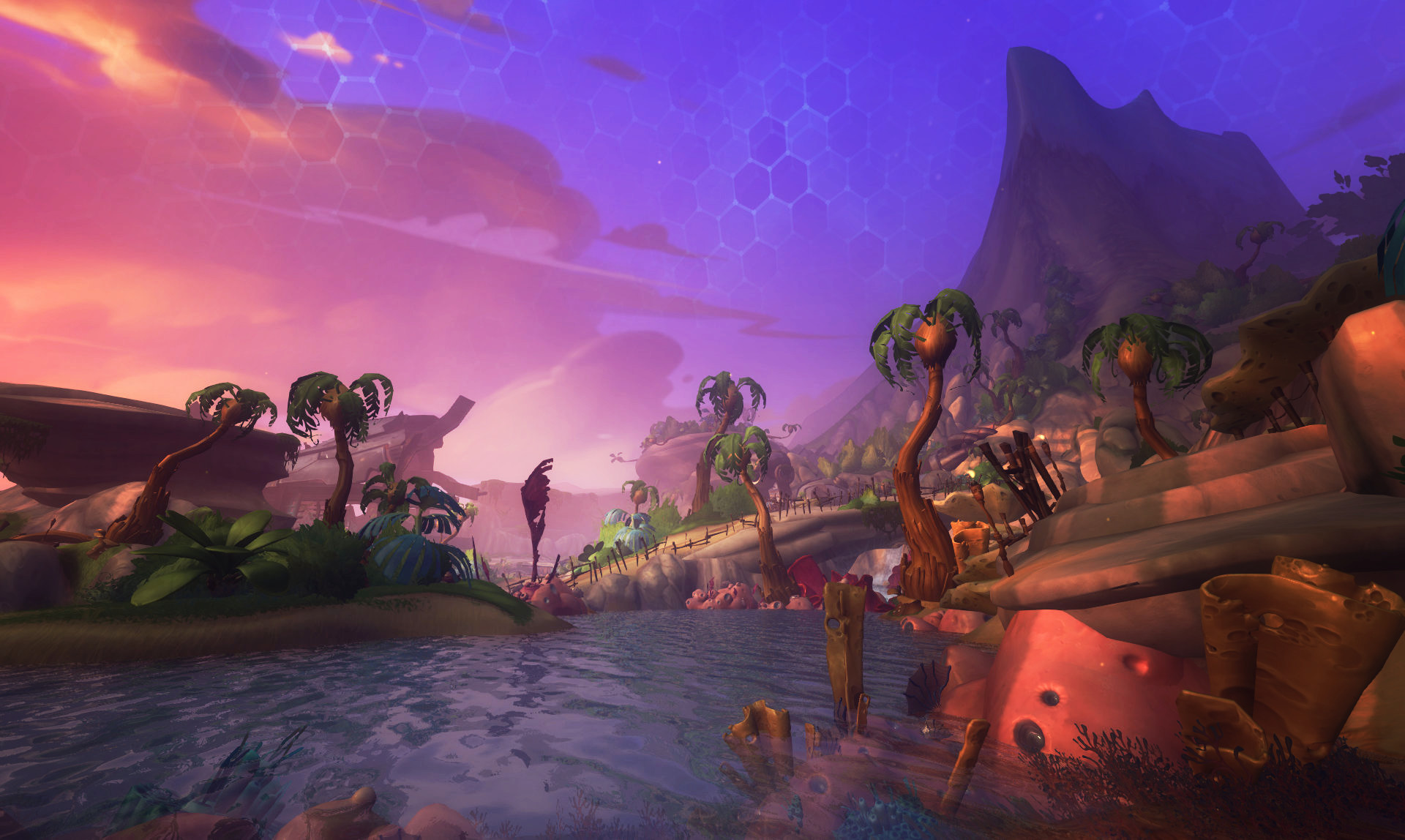 It was only last year that sci-fi MMO WildStar became free to play, drawing in a new audience of players worldwide. Now, the game is debuting on Steam for the first time, and it's the perfect opportunity for gamers to jump into the action on planet Nexus. As you explore the vibrant world of WildStar, make sure to keep the Official WildStar Wiki by your side!
WildStar boasts all the typical MMORPG features you know and love; dungeons, raids, world bosses, mounts, character customization, and more await you in this critically acclaimed title. With the game being completely free to play, there's little risk in at least seeing what this MMO has to offer. For those looking to boost their dive into the game, the Steam page includes bundles of Signature time, cosmetics, pets, mounts, and more – all at a nice discount.
Visit the WildStar page on Steam now to launch and install the game. There's no better time to start adventuring through Nexus! On your travels, feel free to share information on the Official WildStar Wiki on Gamepedia.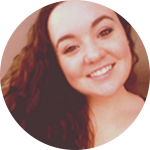 Brianna Reed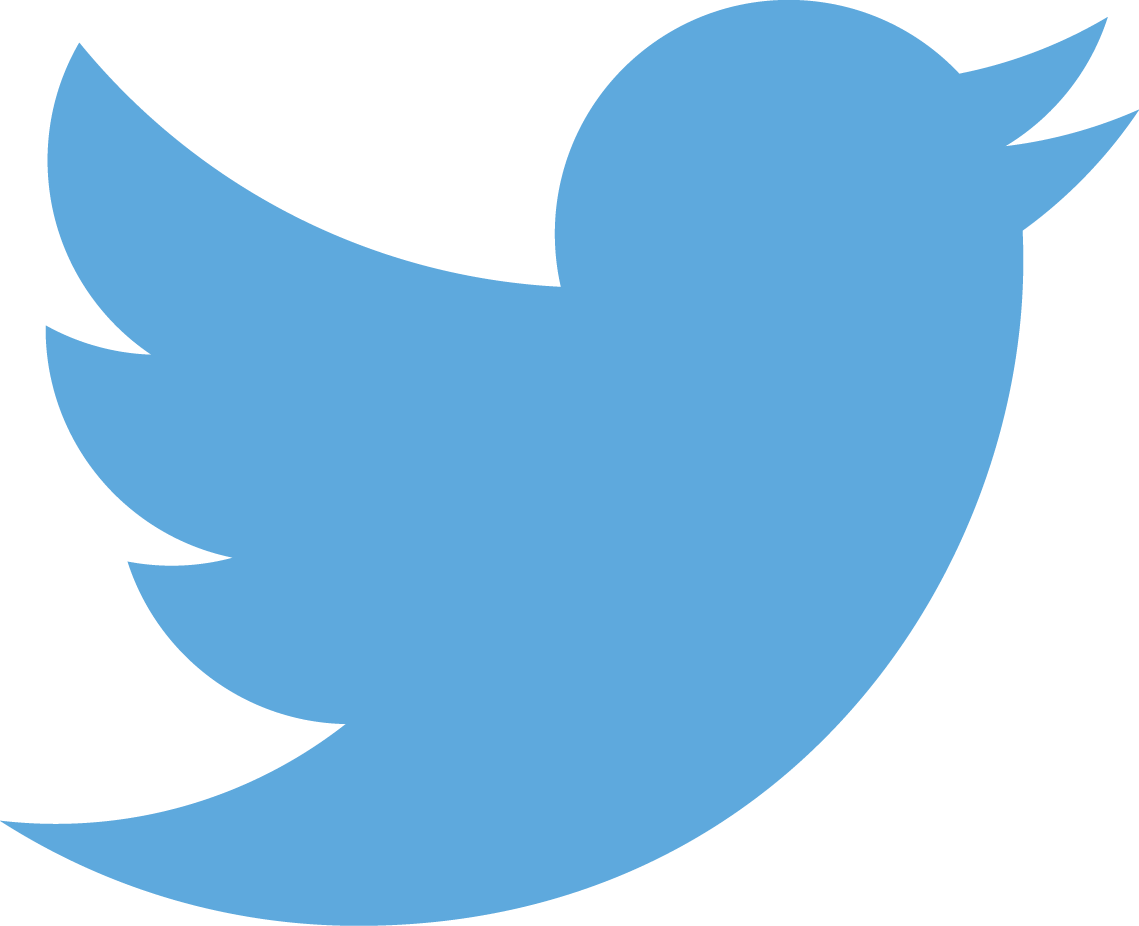 @briannamclark
Brianna engages with the Gamepedia community through editorial content and social media. When she's not busy tweeting about gaming news, she enjoys playing tabletop games, spending time outdoors, and binge-watching sci-fi.