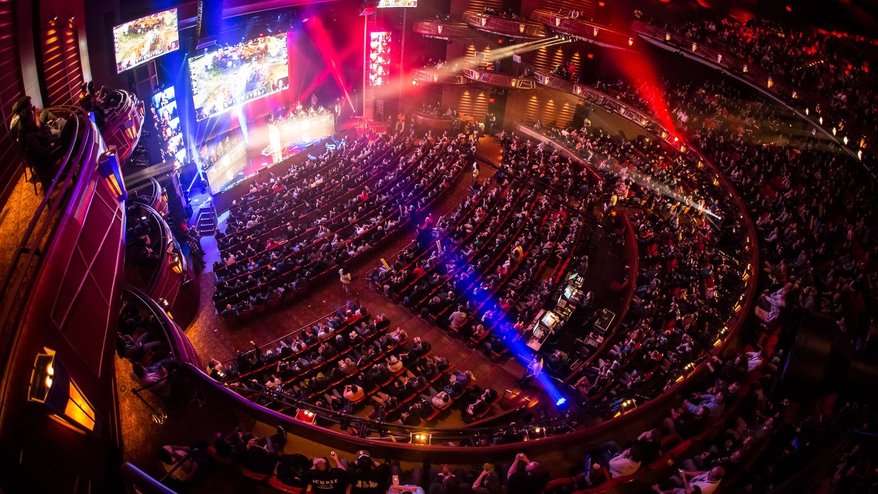 The highly-anticipated Hi-Rez Expo will take place from January 5th through the 8th next year. This four-day event includes the Smite World Championship, the Smite Xbox World Championship, and the Paladins HRX Invitational Tournament. If you're interested in heading to Atlanta, Georgia to watch the action in person, you can purchase tickets here.
Smite up your life by watching the top PC-teams from around the world battle for a $1-million prize pool in the World Championship. Additionally, this is the first year for the Smite Xbox Championship, giving competitors the opportunity to compete for a $150,000 prize pool and the championship title. Also, bragging rights; winning the first-ever Smite Xbox Championship will surely solidify the winners' legacy in gaming history forever.
Let's not forget about Paladins. Though the game is currently in closed beta, the competitive scene is already growing. The Paladins HRX Invitational will allow the best teams of the competitive community to shine in front of viewers around the globe.
Lastly, you can also expect the latest game announcements and gameplay from Hi-Rez Studios during the Expo. With Smite reaching 20 million players worldwide and a recent PS4 launch, there's no better time to jump into the MOBA action. Tickets and more information are available now oh the Hi-Rez Expo website.
To learn more about Smite, head on over to the Official Wiki for information on gods, items, game modes, and more. To learn more about the champions and cards in Paladins, stop by the Paladins Wiki on Gamepedia.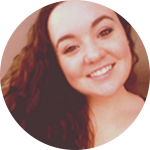 Brianna Reed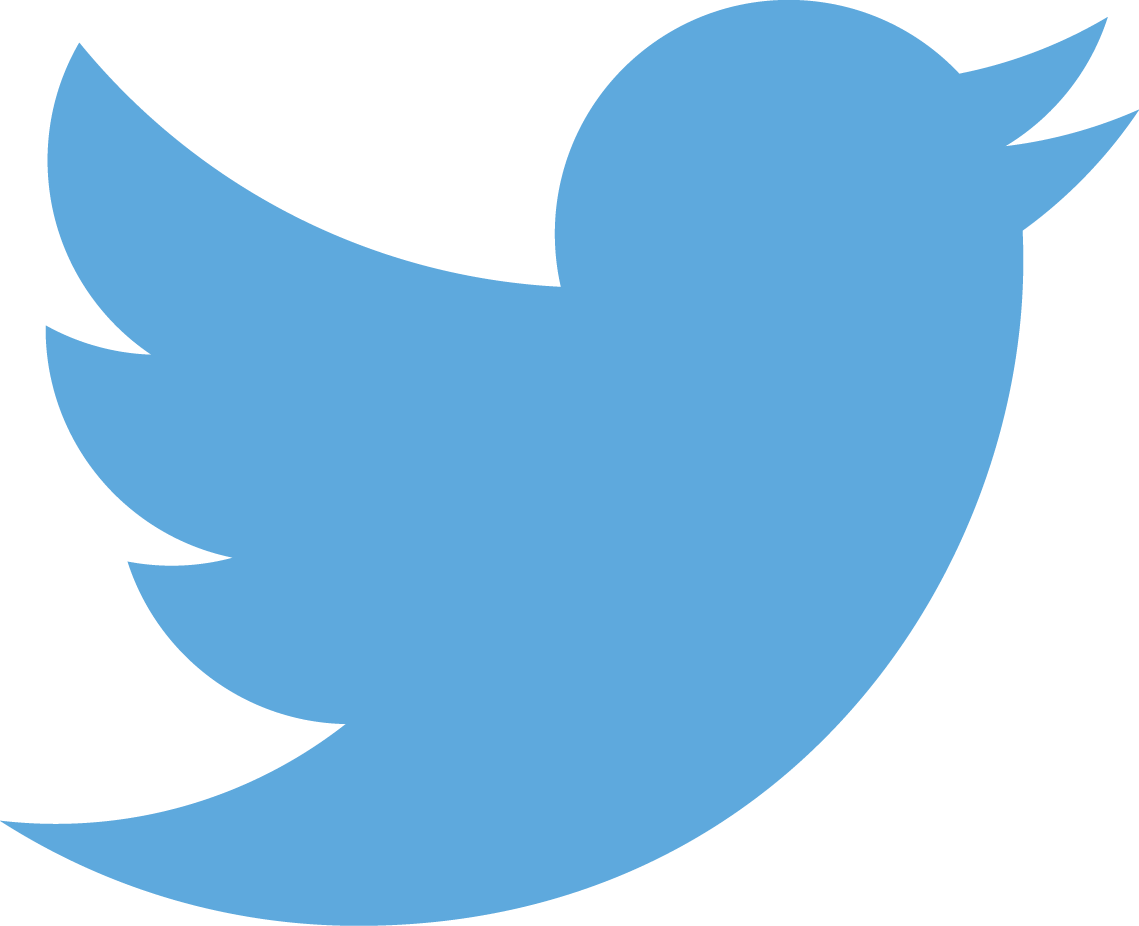 @briannamclark
Brianna engages with the Gamepedia community through editorial content and social media. When she's not busy tweeting about gaming news, she enjoys playing tabletop games, spending time outdoors, and binge-watching sci-fi.
---
What to Read Next