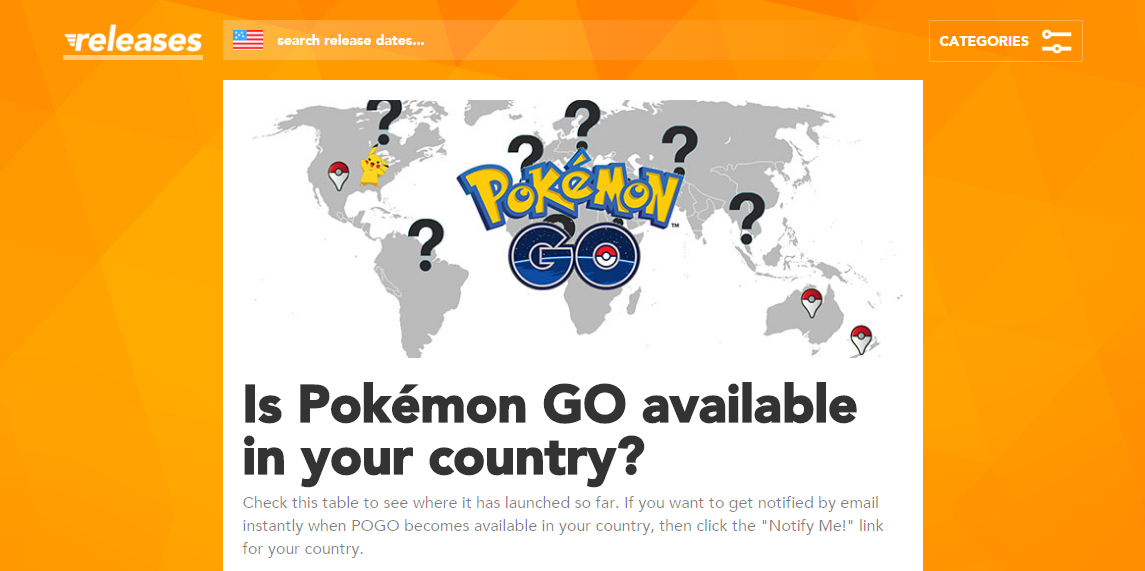 It's a weird feeling – visiting your local park and seeing dozens of twenty-something-year-olds walking around catching Pokémon. Since Pokémon Go released last week, the mobile game has drained many phone batteries, caused many data overages, and brought eager gamers together to live out their Pokémon trainer dreams. Unfortunately, the game is still unavailable in many countries.
Thankfully, Releases.com is offering instant email notifications for when Pokémon Go becomes available in your country. Waiting for the game to launch in Brazil? Counting down the seconds until you can play in Poland? Simply visit the Pokémon Go page, choose your country, enter your email address, and designate if you're an Android or iOS user. As soon as the game is available in your country, you'll know.
By receiving a notification email, you'll ensure that you're one of the first gamers to download the app and get to training. How many gyms will you be able to dominate before other players start to come online?
I wish you luck on becoming the very best (like no one ever was), and I hope the Pokémon Go page on Realeases.com gives you a worthwhile advantage!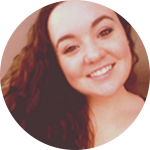 Brianna Reed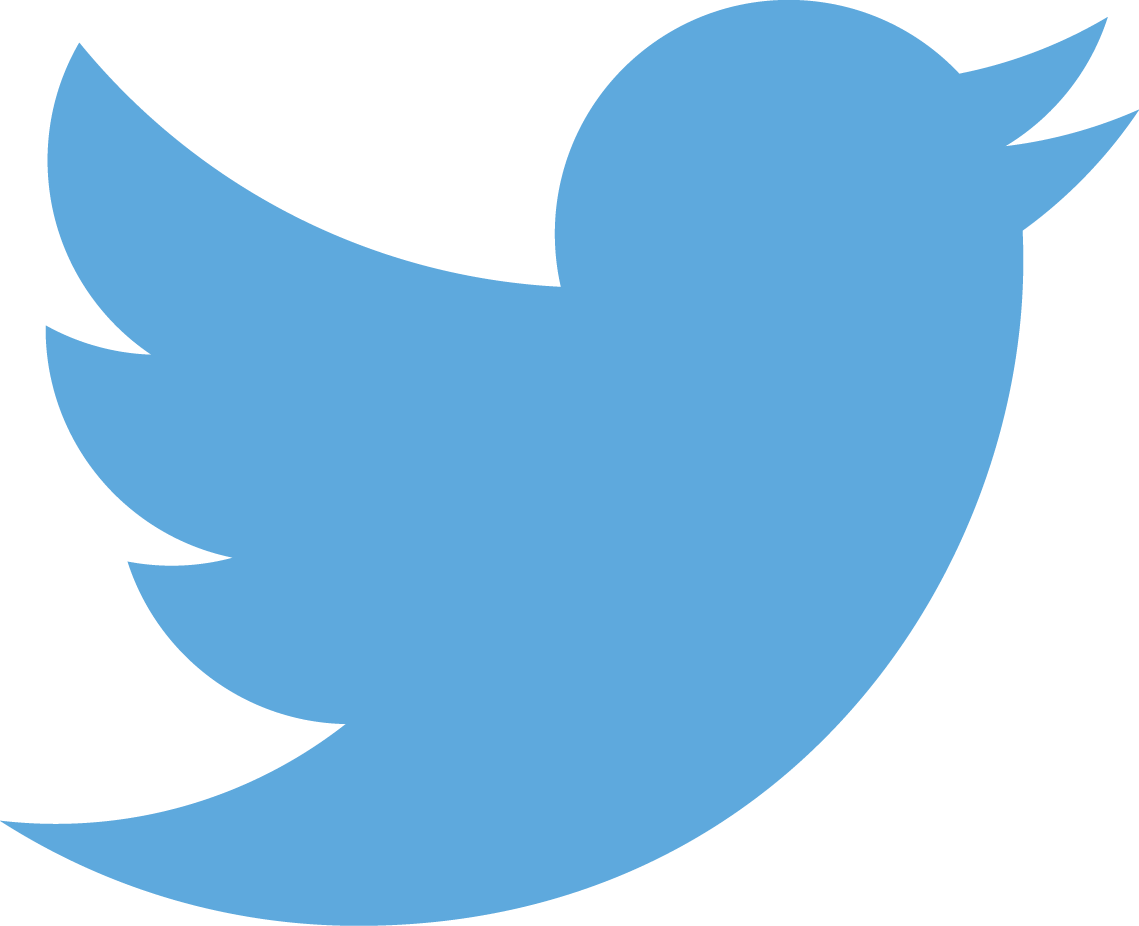 @briannamclark
Brianna engages with the Gamepedia community through editorial content and social media. When she's not busy tweeting about gaming news, she enjoys playing tabletop games, spending time outdoors, and binge-watching sci-fi.
---
What to Read Next