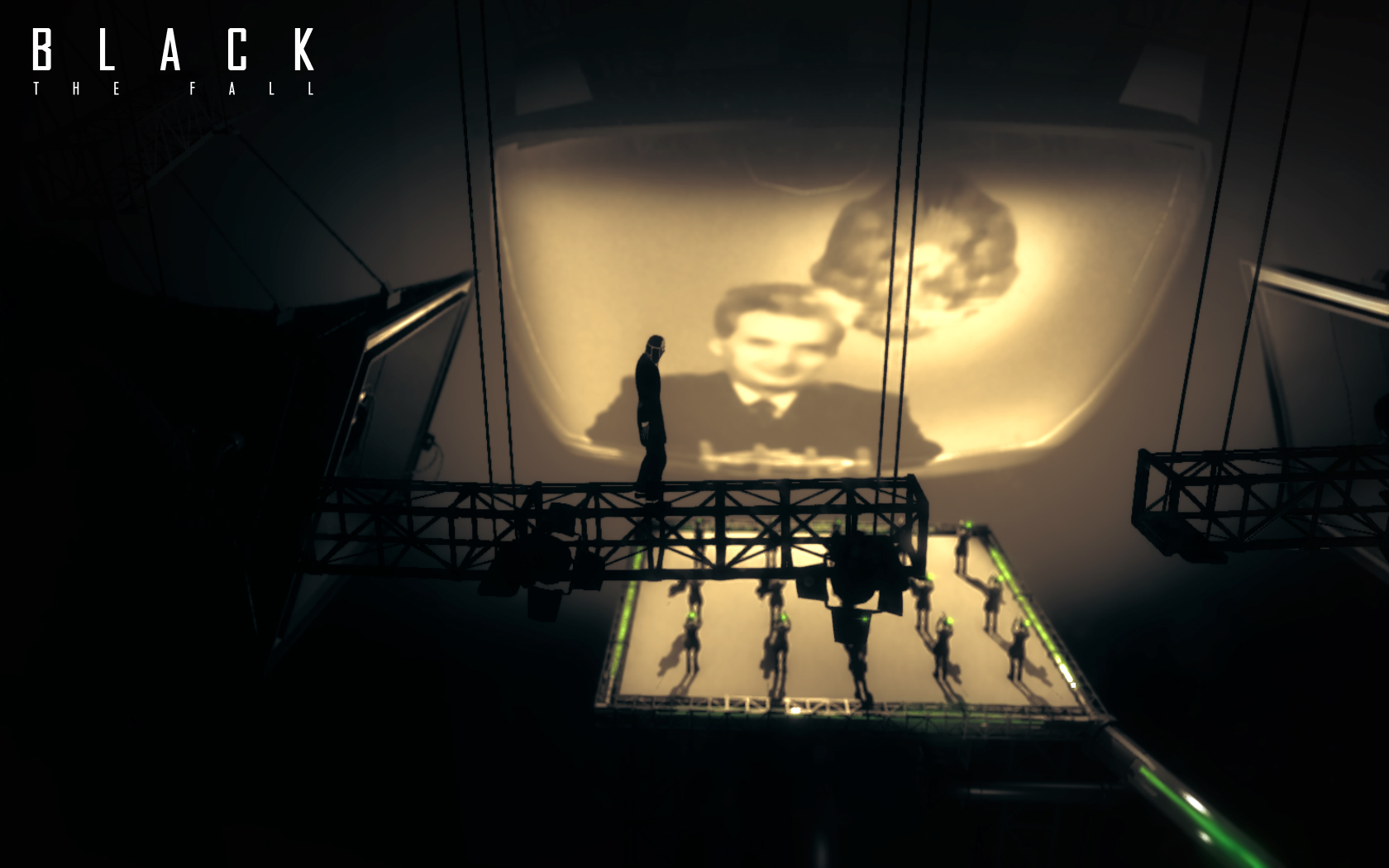 What started as a simple project between two art students transformed into a stunning atmospheric puzzle game set in a communist dystopian era. Black the Fall places you in the shoes of Black, an obedient factory worker that gets a single chance to escape to freedom. To help you achieve liberation and outsmart your oppressors, Gamepedia and Sand Sailor Studio are proud to present the Official Black the Fall Wiki.
The creators of the game were heavily inspired by George Orwell's 1984, and those dark themes are heavily present in the below game trailer. The looming darkness, the harsh environment, and the ever-present danger all combine to create a game world you definitely want to escape from. To do this, you'll need to manipulate designators, take control of workers and items around you, and use logic to navigate the perilous puzzles you'll encounter in the game. The only way to achieve your liberation is to face the dangers and pitfalls head on – are you up for the task?
After receiving positive feedback on the first build of the game via Square Enix Collective, the developers funded a successful campaign on Kickstarter. Now, Black the Fall is set to release this fall on PC and on consoles early next year. You can stay up-to-date on the game's progress by following Black the Fall on Facebook and Twitter. If you'd like to learn more about the games' characters, locations, or the developers themselves, head on over to the Official Wiki.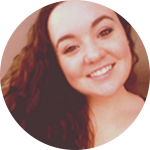 Brianna Reed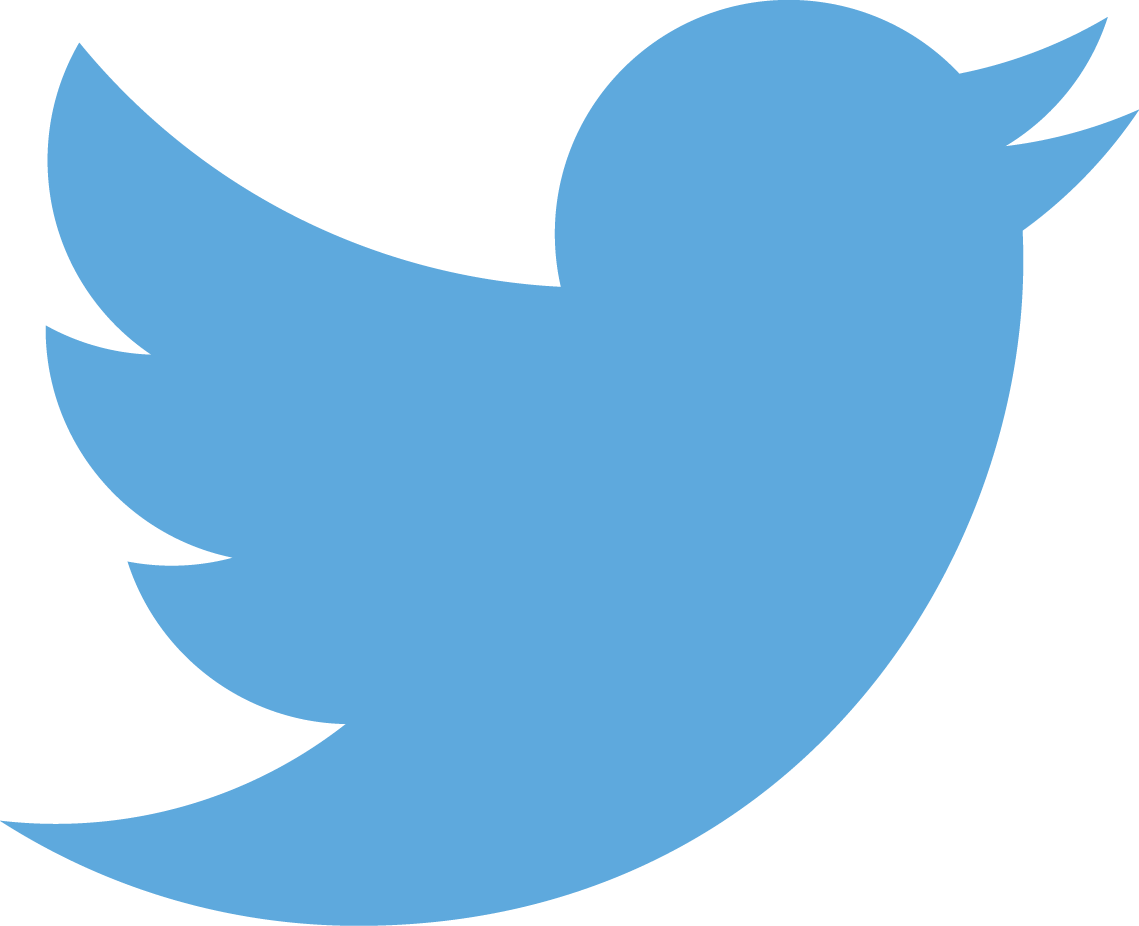 @briannamclark
Brianna engages with the Gamepedia community through editorial content and social media. When she's not busy tweeting about gaming news, she enjoys playing tabletop games, spending time outdoors, and binge-watching sci-fi.
---
What to Read Next