Plenty of games allow players to pilot an aircraft, but not many put the design process in their hands. SimplePlanes does just that: if you can imagine it, you can probably create it — and if you can create it, you can fly it. Gamepedia and the game's developer, Jundroo, are pleased to announce the Official SimplePlanes Wiki.
Anyone with even a passing interest in amateur aviation needs to take a look at SimplePlanes. Its 3D airplane designer is an approachable but powerful tool that allows players to snap together parts to create their own custom vehicles. There are absolutely tons of parts to choose from — just add a bit of your own ingenuity, and you're sure to come up with something truly unique.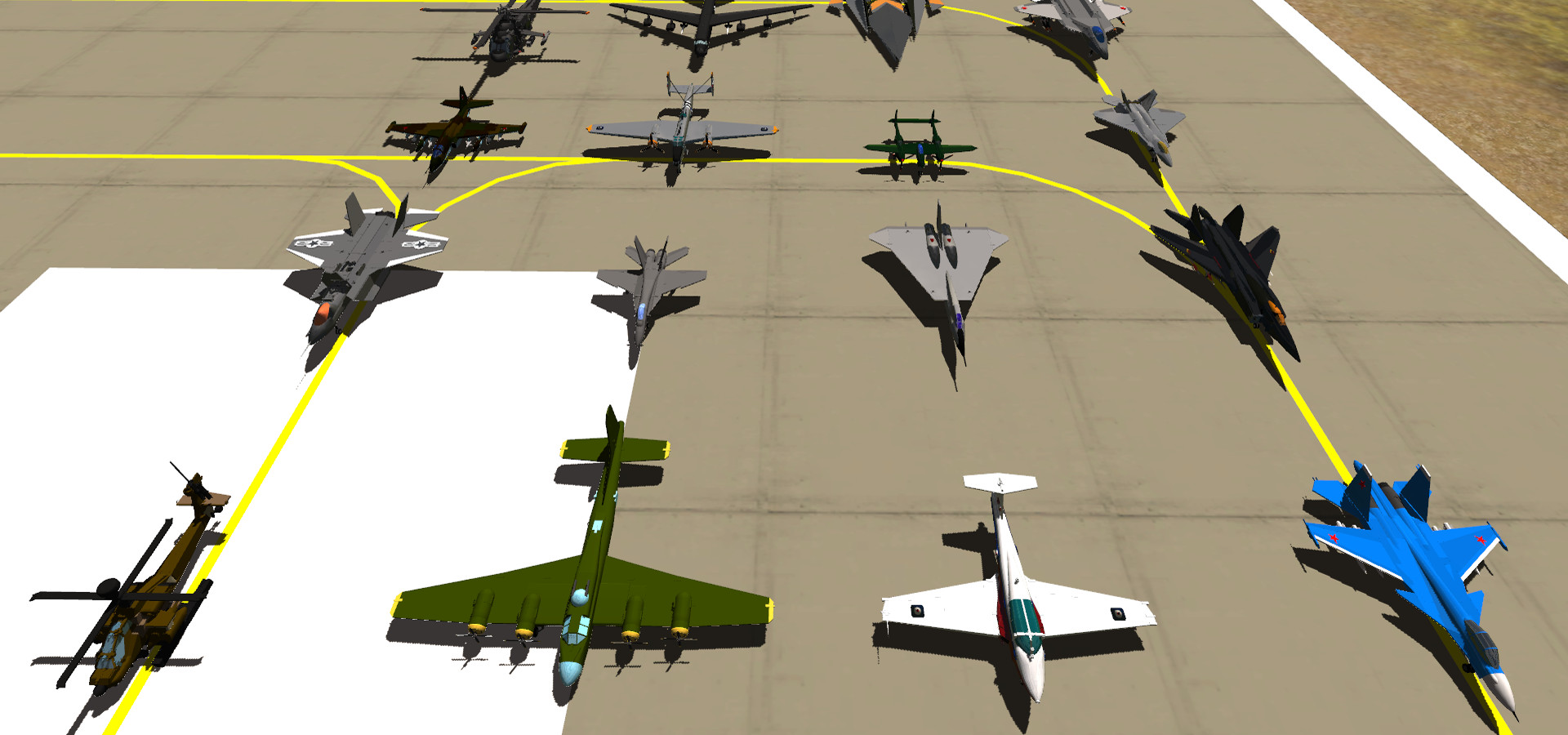 Of course, all those different parts are rather difficult to keep track of, and that's where Gamepedia comes in. Whether you're looking for information on Cockpits, Wings, Landing Gear, or Gizmos, there's plenty of detailed intel on individual parts and pieces, as well as best practices on how to get the most out of your build.
If you're more of a budding pilot than an amateur builder, don't fret. There are more than 100,000 pre-built airplanes available to download for free, so you can skip the hangar and head straight for flight school if you see fit.
Here's some footage of SimplePlanes in action:
SimplePlanes is available now via Steam, the Amazon App Store, the iOS App Store and the Google Play Store. More information is available on the game's official website — and don't forget to check out the Official SimplePlanes Wiki.


Bunkbeds
Bunkbeds started out with Gamepedia by contributing to its Star Citizen Wiki. Now, he helps the editorial team keep readers in the know about new Wiki announcements and other exciting developments.
---
What to Read Next