As Oz: Broken Kingdom gets underway, a great shadow has been cast across the land, leaving its inhabitants in mortal danger. If the kingdom is to be returned to its former glory, a team of heroes old and new will have to assemble to fight the growing forces of evil. Gamepedia and Nexon M are pleased to announce the Official Oz: Broken Kingdom Wiki.
Oz was once idyllic, but it's a far darker location in Oz: Broken Kingdom. Monsters and minions roam across the countryside, with fearsome bosses lurking in wait to strike unsuspecting adventurers — but, starting today, you can download the app and help good prevail over evil.
The forces of good have a truly spectacular team fighting for their cause. The familiar faces of Tin Man, Lion, and Scarecrow are joined by newcomer Ophelia Shen, forming a squad with enough might to squash the darkness permanently.
These heroes are yours to command in engaging turn-based combat. As you progress through the game, you'll be able to evolve each member of your party, increasing their power. However, that's not the only way that you can augment their strengths — by collecting unique abilities, you'll be able to customize your team, ensuring that they're able to tackle any challenge that's put in front of them.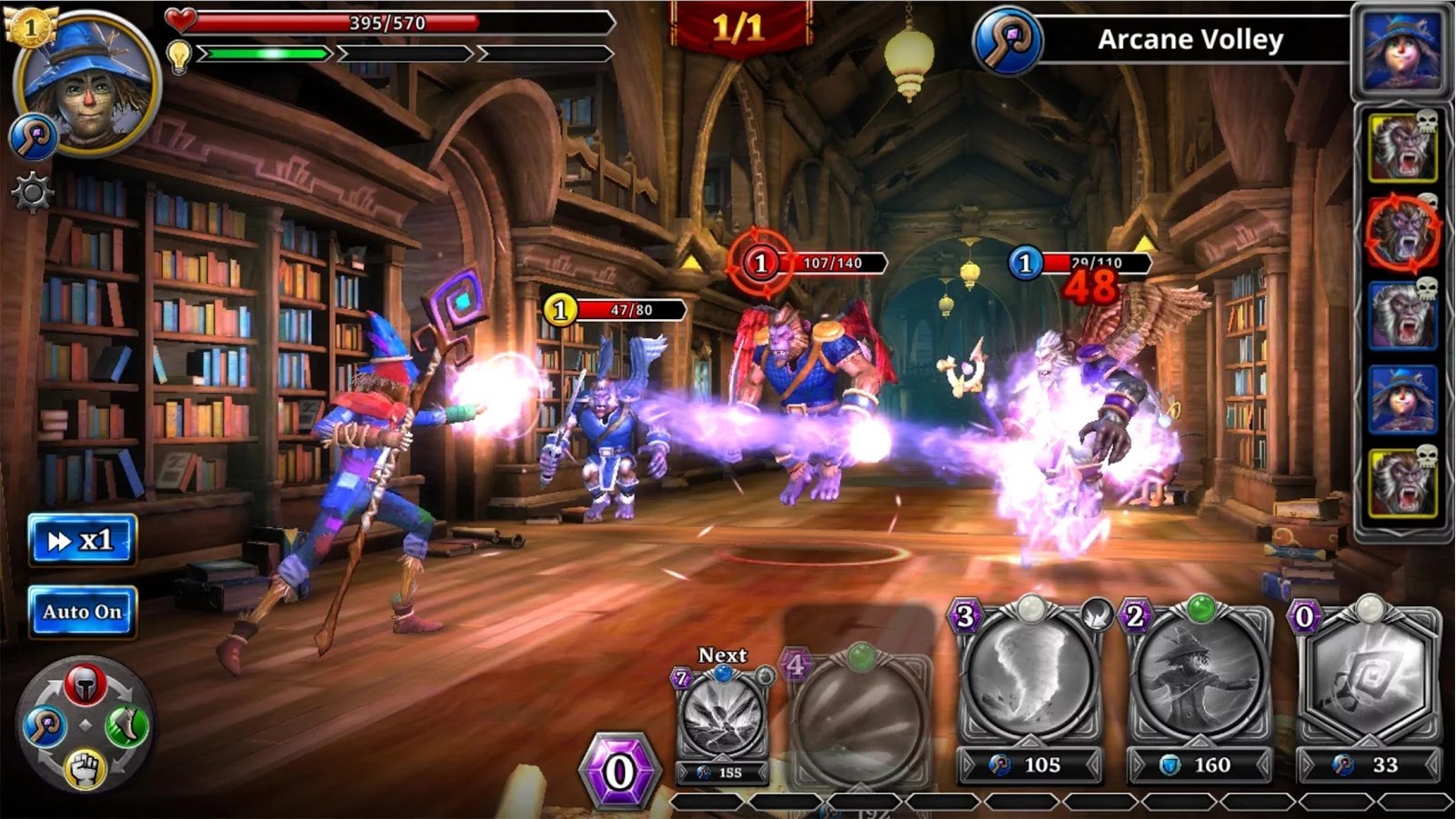 Oz: Broken Kingdom is an adventure with engrossing gameplay that will draw you in and refuse to let go, but it's also something of a technical powerhouse. When Apple wanted to demonstrate the capabilities of the new iPhone 7 at its press event earlier this month, the game was selected to show exactly what the new hardware can do.
Oz: Broken Kingdom is available now from the App Store and Google Play — and don't forget to check out the Official Oz: Broken Kingdom Wiki for the inside scoop on enemies, upgrades, and abilities.


Bunkbeds
Bunkbeds started out with Gamepedia by contributing to its Star Citizen Wiki. Now, he helps the editorial team keep readers in the know about new Wiki announcements and other exciting developments.
---
What to Read Next