TwitchCon is taking place from September 30 - October 2 in San Diego, CA. In less than 10 days, you'll have the opportunity to mingle with streamers, play awesome new games, and surround yourself with all things Twitch. There's still time to grab tickets on the TwitchCon website, but if you're needing a little extra motivation to attend, here are the 10 things we're most hyped about.
Grab Tickets
1. The show floor has some insane exhibitors.
I'm talking Alienware. I'm talking Xbox. H1Z1, Jackbox Games, Planet Coaster, Starbreeze Studios, tinyBuild Games, Devolver Digital, and Ubisoft are on the list as well. You can see the list of over 100 exhibitors here, and a lot of them are showing exclusive content at TwitchCon. You could be right there on the floor playing new titles, checking out peripherals, and being one of the first people in the world to see the coolest new things in gaming.
2. It's hard to beat an awesome cosplay.
One of my favorite parts about cons are the cosplayers, and TwitchCon is sure to be filled with them. There's even a Twitch Creative Cosplay Contest being hosted at the event with a prize pool of over $63,000. The final judging of the contest will be streamed live on Twitch, and the judges include Yaya Han, Commander Holly, and GiantWaffle. Wanting to show off your latest cosplay? Get to TwitchCon.

3.
Your favorite streamers are going to be there.
I'm sure this isn't shocking news for you, but there are going to be a lot of streamers at TwitchCon. You can see a list here, but the featured broadcasters include Annemunition, Anthony_Kongphan, Bacon_Donut, CohhCarnage, Ellohime, imaqtpie, Lirik, Sevadus, Towelliee, and seriously a ton of other streamers. They're not only going to be doing panels, hosting meet-and-greets, or streaming from the event, either. They'll be roaming the Expo Hall, just like you - and this is your chance to interact and maybe freak out a little. But don't be weird.
4. There's going to be cool, exclusive merch. That I want.
So, at last year's TwitchCon there was a huge demand for merchandise. So much that Twitch has some special plans in place this year to bring attendees the coolest gear around. This exclusive merch is only going to be available at TwitchCon, and I'm going to be very jealous if you attend and buy yourself an amazing shirt.

5. Learn all about streaming, Twitch, monetization, partnering, and more.
Let's get serious for a moment. Sure, Twitch is about games, community, streamers, and fun - but there's a lot that goes into being a broadcaster. TwitchCon includes a variety of panels to help you expand your knowledge - like podcasting on Twitch, building your brand, streaming for charity, developing games for streamers, mastering social media, and more. If you're looking to become a Twitch partner, you're going to get a lot of useful information from the panels at TwitchCon.
There's even a panel titled "Surviving Twitch Plays Pokemon: Adventures in Twitch Chat Engineering" hosted by Senior Software Engineer John Rizzo. Learn all about the chaos behind this event and how Twitch kept the chat system afloat. Sounds like a story I'd like to hear.
6. Live tournaments will happen right in front of you.
I'm not saying watching a tournament from your computer while questing in WoW: Legion isn't fun, but wouldn't it be way more exciting to actually watch the competition live? TwitchCon. There are going to be a variety of tournaments at the event, including a RuneScape: Deadman Tournament and the H1Z1 Invitational. You'll even see some of your favorite streamers face off in Rocket League, Overwatch, and CS:GO.
Grab Tickets
7. Twitch Creative is really stepping it up.
When you think Twitch, you primarily think of streaming games. However, Twitch Creative is on the rise, and it's worth checking out. You can watch artists sketch your favorite character, see how developers build their games, and even observe the meticulous work of cosplayers. With Twitch Creative growing, its presence at TwitchCon is expanding as well.
Meet some of your favorite artists from Twitch Creative, browse an awesome creator gallery, attend creative panels, and even purchase some original art. The Artist's Alley awaits!

8. You see those party headliners?
Twitch is known for throwing some awesome parties, and this year's TwitchCon party is going to be unforgettable. T-Pain, Darude, and Steve Aoki will provide the night's entertainment, and there will also be games, photo booths, and fireworks. Fireworks.
The party is 18+ and only available to TwitchCon attendees. Fireworks.
9. Three words: "Gaming Torture Chamber."
Are you curious about what the HP Heroes of the Storm Omen Challenge is? According to the TwitchCon: The Party page, it's essentially a Heroes of the Storm competition - but the players are in gaming torture chambers. Come on, anyone can play a MOBA under normal circumstances. But when you add wind blasts, cold environments, and other secret elements to the mix? Best of luck to the participants.
Thankfully, if you're attending TwitchCon: The Party, you can just watch it in person.
10. Frolic among your people.
This is probably the biggest reason to attend TwitchCon, and why most of its current attendees are so excited to be there. If you're a huge Twitch fan, this is your chance to be surrounded by a massive amount of other Twitch fans. Yell Kappa at the top of your lungs. Discuss your favorite Twitch memories. Celebrate Bob Ross.

TwitchCon is right around the corner, people. You can grab tickets here while they last. There's no better way to spend a weekend than attending the event that you're just going to be watching on stream anyway.
Grab Tickets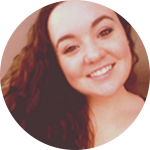 Brianna Reed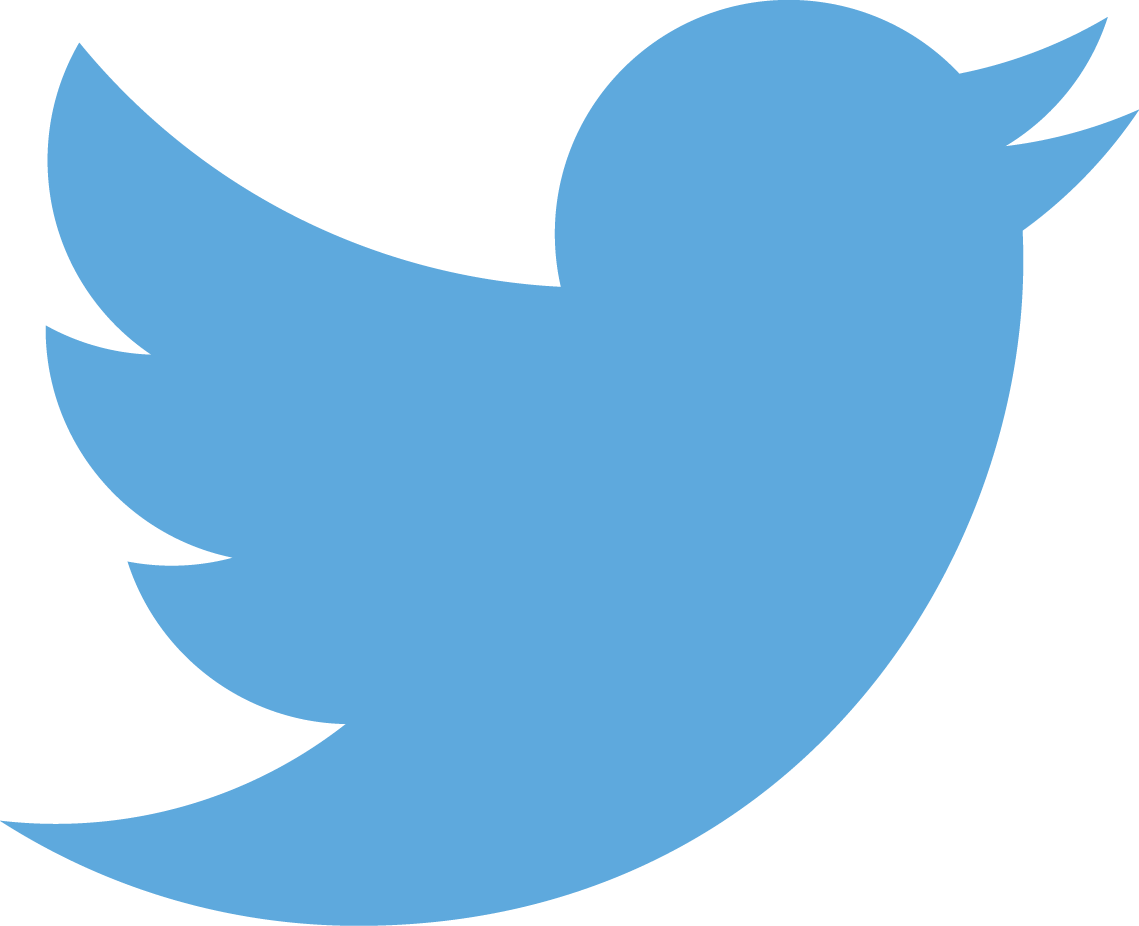 @briannamclark
Brianna engages with the Gamepedia community through editorial content and social media. When she's not busy tweeting about gaming news, she enjoys playing tabletop games, spending time outdoors, and binge-watching sci-fi.
---
What to Read Next