The largest Overwatch competition, the Overwatch Open, is happening right now in Atlanta, GA at the E-LEAGUE arena. The teams are battling one another for a massive $300,000 prize pool, and you'll recognize a lot of them, too, like fnatic, Team Liquid, and Cloud9.
The North American Regional Finals are happening right now, and the European Reginal finals will take place on Wednesday and Thursday. Then, the Grand Final will take place this Friday, September 30. The best part – you don't have to be in Atlanta to watch the action unfold.
The Overwatch Open is being live streamed, and you can check it out here. No match happening right now? Check out the schedule here.
To view the participating teams, upcoming matches, and more, head on over to the Overwatch Open website. For any of your questions about Overwatch heroes, maps, or lore, check out the Overwatch Wiki on Gamepedia.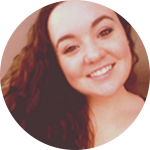 Brianna Reed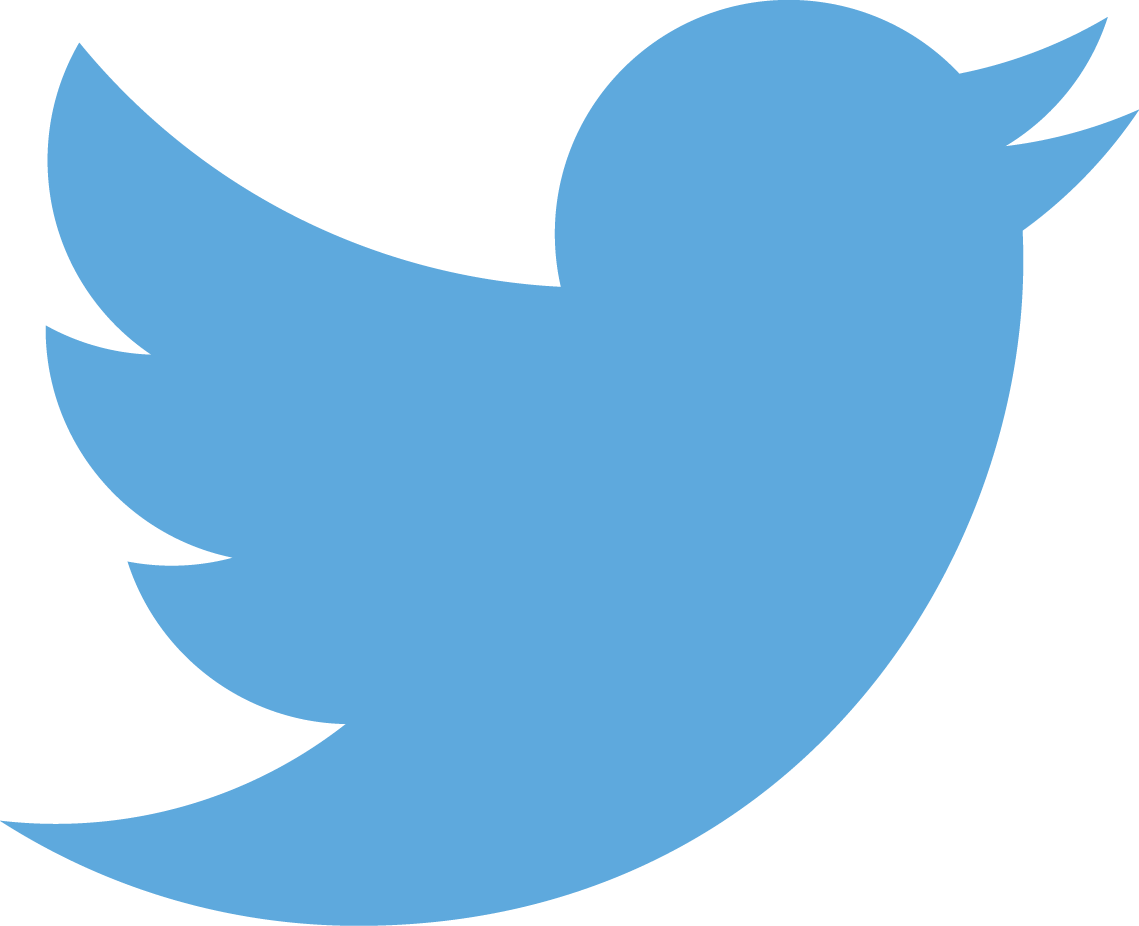 @briannamclark
Brianna engages with the Gamepedia community through editorial content and social media. When she's not busy tweeting about gaming news, she enjoys playing tabletop games, spending time outdoors, and binge-watching sci-fi.
---
What to Read Next