With Battlefield 1 releasing next month, the latest trailer from EA is a welcome look into the game's single player experience. So far, hilarious GIFs and awesome battle moments have attracted the most attention, but this new look into the game's dramatic story paints a more harrowing picture.
A man watches his fellow soldier fall to the ground. A friend requests a promise to be returned home safely. The newest trailer introduces us to the emotional rollercoaster we can expect from the upcoming game, including its inspirational moments, difficult decisions, and heartbreaking sacrifices.
"If history only remembers one in a thousand of us, then that future will be filled with stories of who we were and what we did. But until that day comes, we will stand. We will look death in the eye, and we will fight."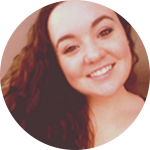 Brianna Reed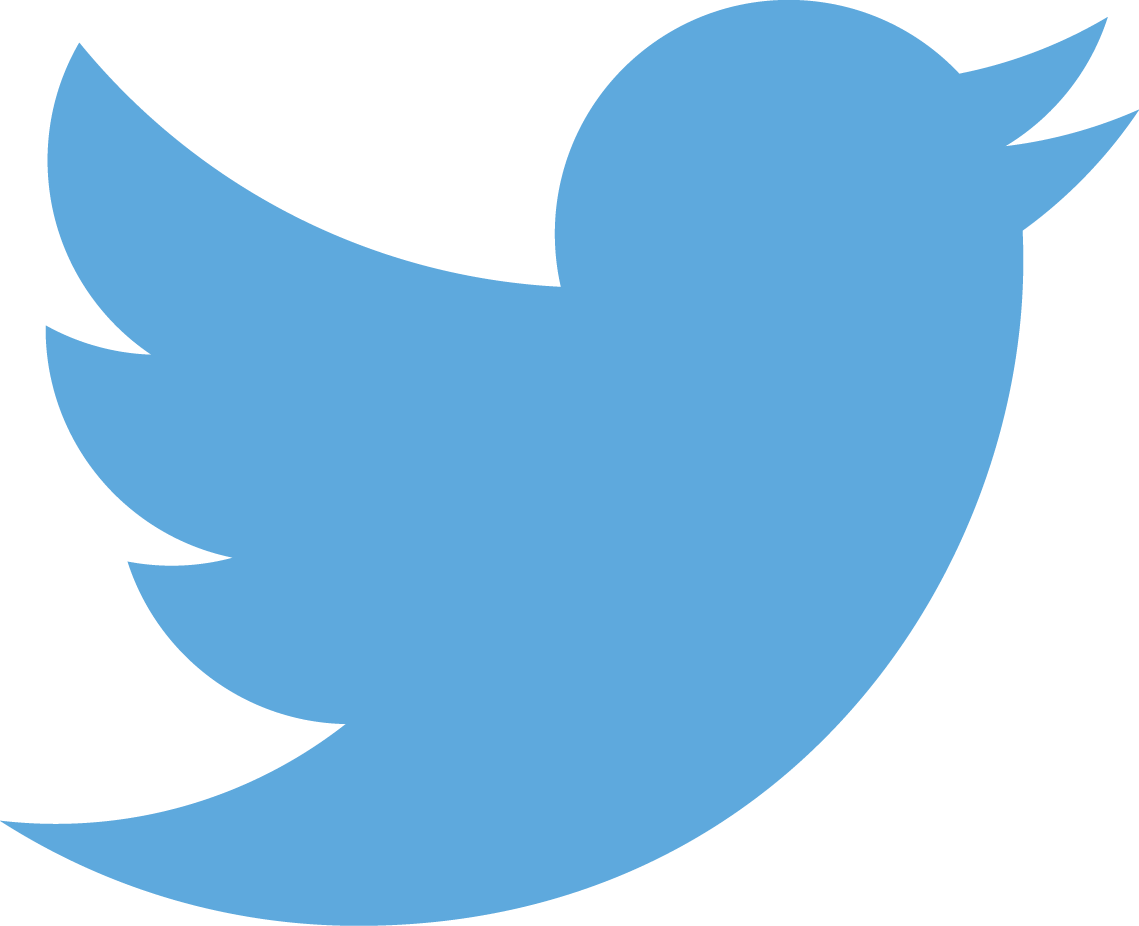 @briannamclark
Brianna engages with the Gamepedia community through editorial content and social media. When she's not busy tweeting about gaming news, she enjoys playing tabletop games, spending time outdoors, and binge-watching sci-fi.
---
What to Read Next