Eight masters of the rhythmic combat arts are embarking on a dangerous quest. They'll learn new abilities, upgrade their equipment, and face off against terrifying foes – all while waging musical warfare. The Metronomicon marries the features of beloved RPGs with that of rhythm games, giving you a unique, award-winning experience you've never seen before. The game just launched today on Steam, and we're celebrating by unveiling the Official The Metronomicon Wiki. Are you ready to dance your way to victory?
You'll progress through a fully-fledged story mode, which includes epic locations ranging from a medieval party yacht to a rockstar-haunted castle. To cast spells and engage your enemies, you'll switch between four concurrent hero-controlled tracks. Your rhythm and timing are paramount, as each master's effectiveness is only as good as your performance. In addition to the game's story mode, there's also a freeplay mode, ranked side quests, and a devilish arena.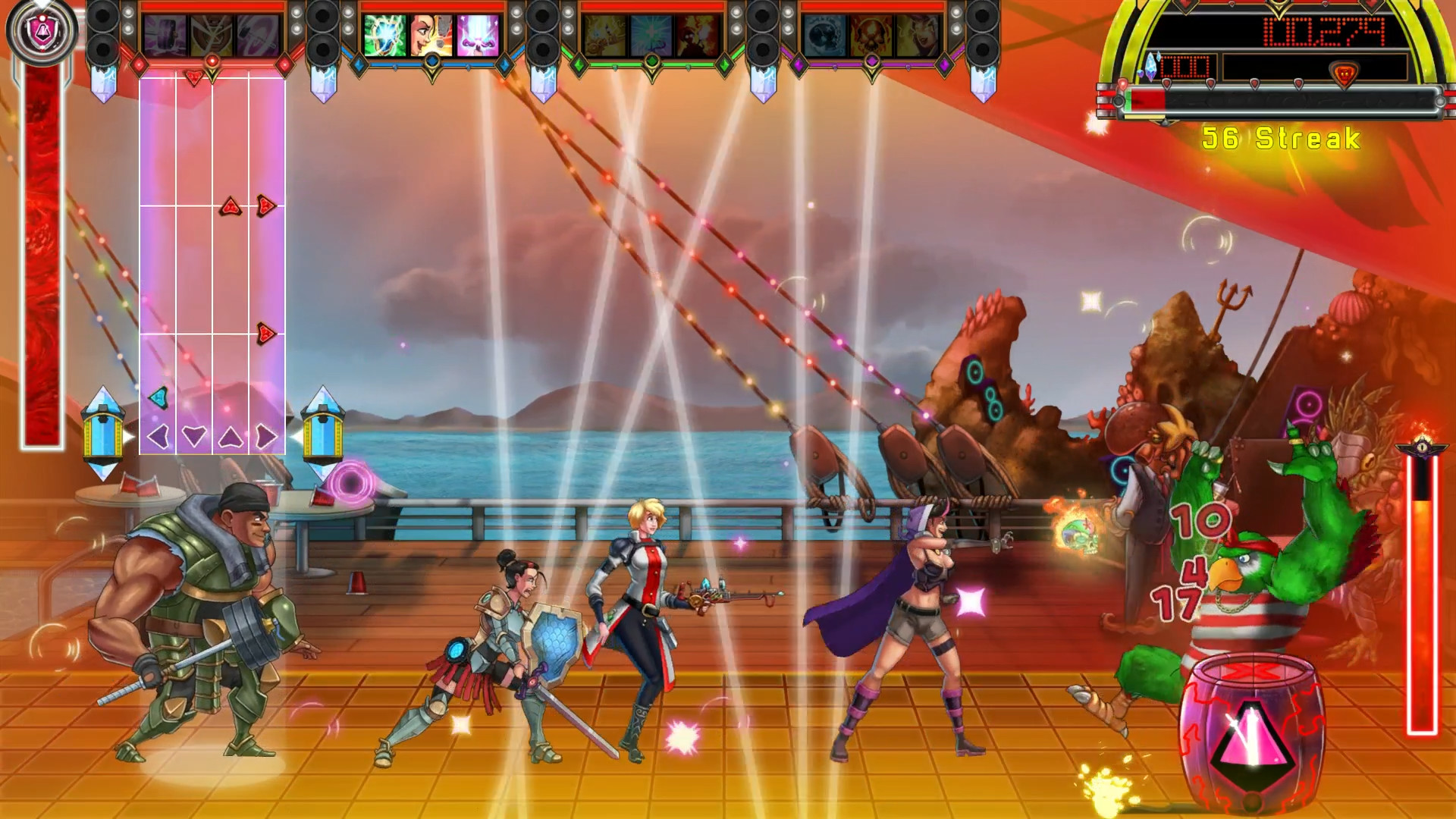 One of the most highly touted features of the game is its incredible soundtrack. The music of The Metronomicon features artists such as YACHT, Perturbator, J-Punch, Dj CUTMAN, and many more. There's even an exclusive track from Jimmy Urine of Mindless Self Indulgence and an unreleased track from Shiny Toy Guns. Who doesn't want to battle powerful bosses to some of the best electronic, synthwave, and chiptune artists around?
You can start jamming with The Metronomicon on Steam right now. To learn more about the game's heroes, bosses, and equipment, stop by the Official Wiki.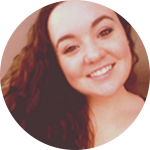 Brianna Reed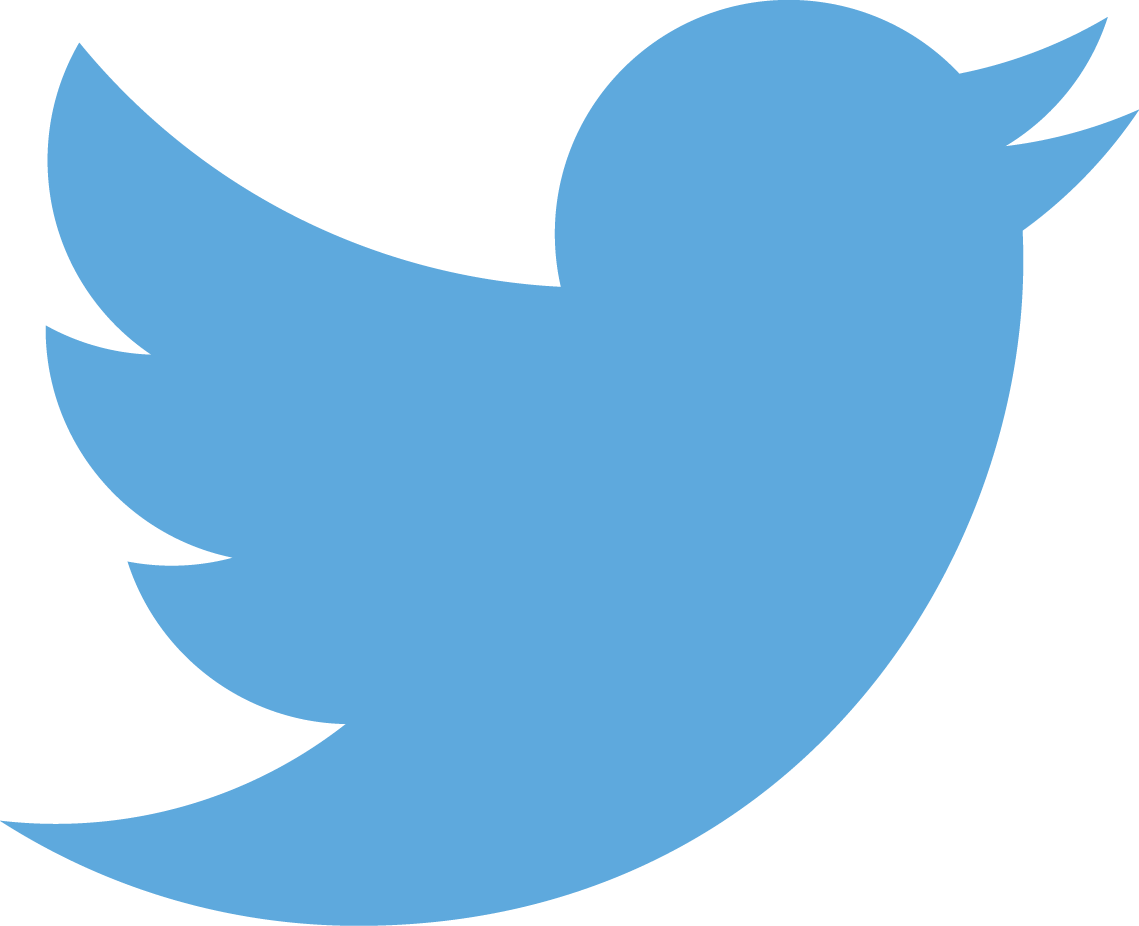 @briannamclark
Brianna engages with the Gamepedia community through editorial content and social media. When she's not busy tweeting about gaming news, she enjoys playing tabletop games, spending time outdoors, and binge-watching sci-fi.
---
What to Read Next