If you asked me yesterday what the greatest benefits of Amazon Prime were, I'd say the instant streaming with Prime Video, the ad-free tunes of Prime Music, and, of course, the extremely convenient two-day shipping. If you ask me today, however, I'd immediately start screaming about Twitch Prime, the just-launched benefit of Amazon Prime that has some unbelievable features.
Twitch Prime provides gamers with game discounts, exclusive in-game content, and free indie titles. You even get the Twitch benefits of Twitch Turbo, which include ad-free viewing, more emotes, an exclusive chat badge, and a free channel subscription every 30 days.
All of these benefits are included in Twitch Prime, which is now a part of Amazon Prime at no additional cost. For existing Prime members, this is mindblowing. If you live in the US and you're new to Amazon Prime, you can try it out free for 30 days, and it's only $10.99/month or $99/year after that. Not in the US? Amazon Prime benefits vary by country, and may also include unlimited streaming video of thousands of movies and TV shows, streaming music from a library of over a million songs, and more. Check out the full list of Amazon Prime benefits in: US, UK, Canada, Germany, France, Italy and Spain.
Join Twitch Prime
Still on the fence about becoming a member? The first in-game content benefits of Twitch Prime will help. Especially if you play Hearthstone, Smite, or Paladins.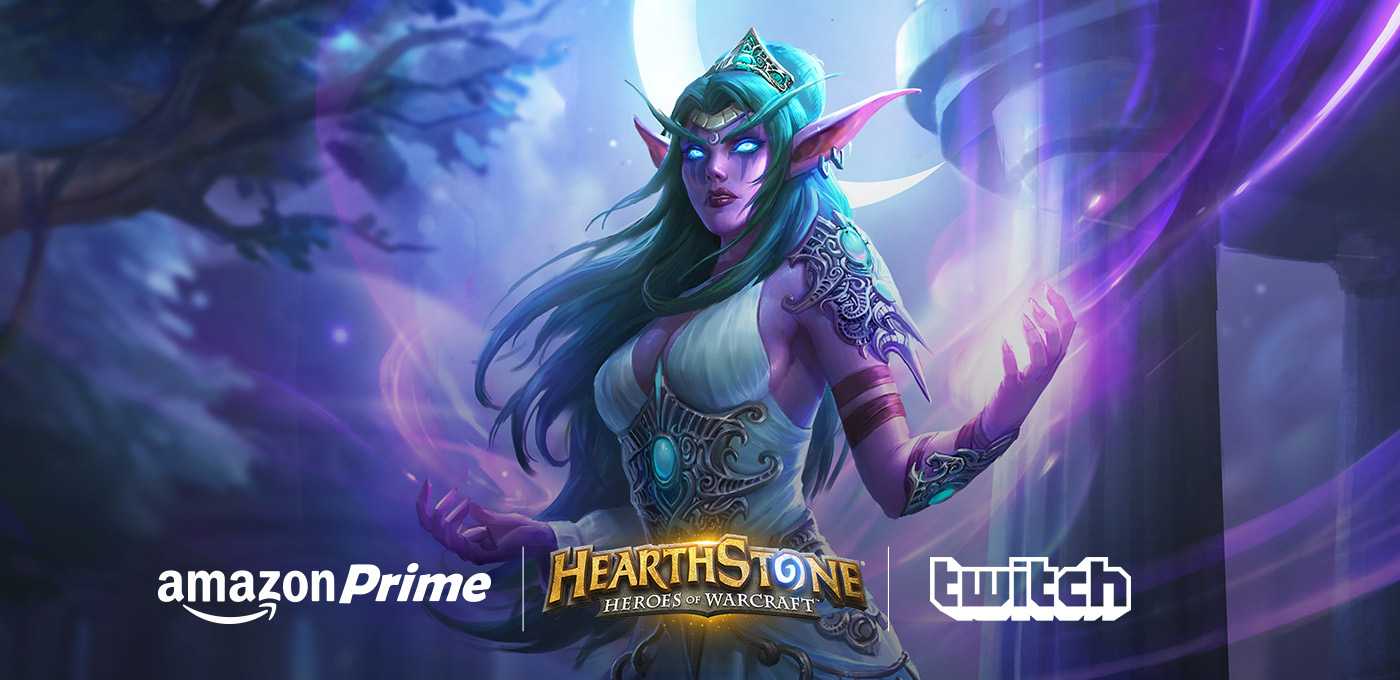 You know Tyrande Whisperwind as the High Priestess of Elune in Warcraft. Now, you'll see Tyrande in Hearthstone as the second priest hero for the game. Not that I'm against Anduin Wrynn or anything, but playing as Tyrande in Hearthstone would be fantastic. You have until November 6 to sign up for Twitch Prime and grab Tyrande.

I'm not even finished. Do you love Hi-Rez titles? Check out this exclusive Smite skin for Ymir: Boss Ymir. You'll also be able to score an exclusive weapon skin for the Bomb King in Paladins. Much purple. Very Twitch. You have until October 13 to become a Twitch Prime member and claim these skins.

Lastly, if the in-game content hasn't convinced you yet, let me introduce you to Streamline. Streamline is an indie title that allows broadcasters on Twitch to play with their viewers, and Twitch Prime members that join before November 1 get it for free along with some exclusive in-game items. Can you imagine your favorite streamer chasing you through a giant, colorful map? I can, and it's terrifying. But very cool.
Remember, you can try out Amazon Prime for free for 30 days. After that, it's only $10.99 a month or $99/year in the US. Now that Amazon Prime includes Twitch Prime and all its insane benefits, it's definitely a worthwhile purchase for any gamer.
Join Twitch Prime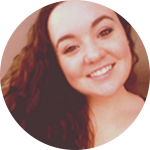 Brianna Reed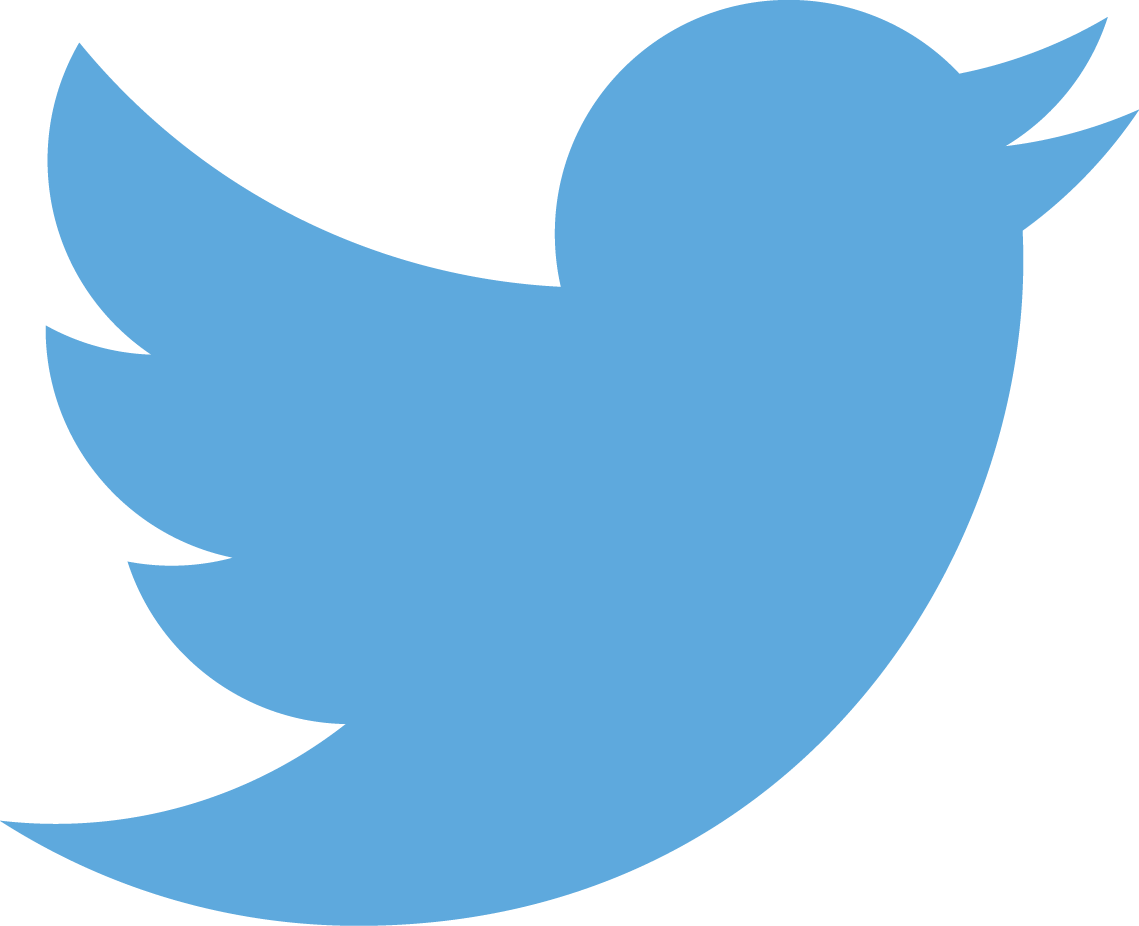 @briannamclark
Brianna engages with the Gamepedia community through editorial content and social media. When she's not busy tweeting about gaming news, she enjoys playing tabletop games, spending time outdoors, and binge-watching sci-fi.
---
What to Read Next