It was just last month the world was introduced to Twitch Prime, a new way to get exclusive game content, score discounts on upcoming releases, and receive all the amazing benefits of Amazon Prime. Twitch Prime's upcoming loot lineup is looking pretty awesome, especially if you're excited about Watch Dogs 2 and free games. Not a Twitch Prime member and worried about missing out? You can sign up for a free trial at twitchprime.com.
Let's check out exactly what the loot lineup includes.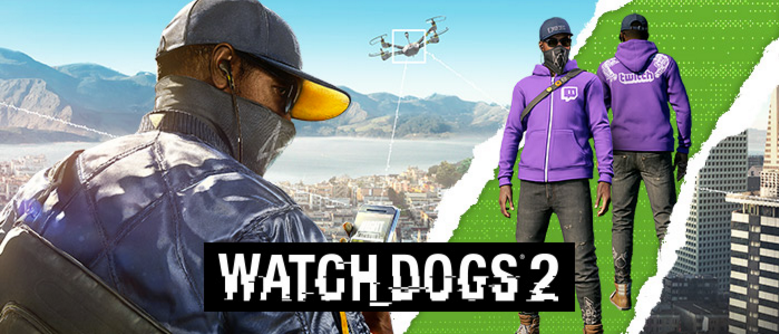 Watch Dogs 2 In-Game Loot and Pre-Order Discount
Ah, the elusive and magical purple Twitch hoodie. You might not be able to grab one in real life, but you can definitely get one in Watch Dogs 2 thanks to Twitch Prime. Members will get an in-game content bundle that includes:
Twitch-themed Hoodie character skin for Marcus Holloway

Exclusive XP boost

Pixel Art customization pack of skins for characters, vehicles, weapons, and drones

Guts, Grit, and Liberty customization pack of skins for characters and vehicles
The content bundle will be available to Twitch Prime members from November 7 through December 12. Additionally, members can save 20% on their Watch Dogs 2 pre-order for PS4 and Xbox One. With Release Day Delivery, you'll have the game in your hands the day it releases. What's not to love?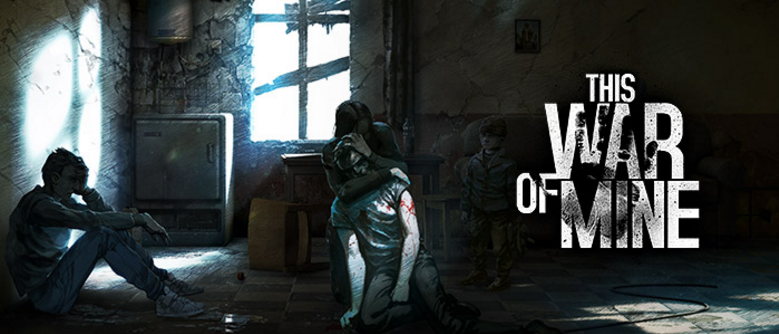 This War of Mine: Anniversary Edition
When a game has an Overwhelmingly Positive review score on Steam, you know it's worth playing. Not only has This War of Mine achieved that lofty goal, but it also boasts a ton of awards - and Twitch Prime members are getting this title for free.
Unfamiliar with the game? You'll experience the perils of war - not as a battle-minded soldier, but as a civilian trying to survive. The Anniversary Edition includes three new locations, new characters, and alternate endings.
This survival adventure is normally $19.99, but Twitch Prime users will be getting it for free.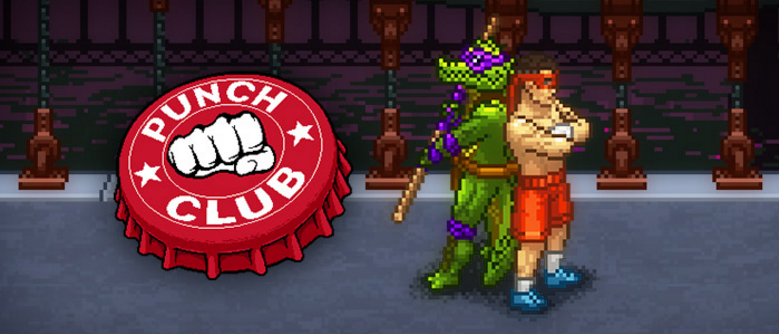 Punch Club
Punching dudes and avenging your father's death - that's what you'll be doing in Punch Club, an adventure boxing management tycoon from Lazy Bear Games and tinyBuild.
The game features an in-depth storyline, extensive skill trees, and a retro art style with tons of 80-90s references.
Punch Club retails for $9.99, but it's yours for free with Twitch Prime.
To receive the exclusive in-game content for Watch Dogs 2 and these two exciting titles, you'll need to become a Twitch Prime member. Your membership will also include ad-free viewing on Twitch and a variety of benefits from Amazon Prime, depending on your country.
View the full list of Amazon Prime benefits in: US, UK, Canada, Germany, France, Austria, Belgium, Italy and Spain. You can try it for free for 30 days here, and when you do, you get all the Twitch Prime benefits instantly by linking your Twitch account to your Amazon account. If you already have Amazon Prime, then you get Twitch Prime included at no extra cost. All you have to do is link your Twitch account to your Amazon account here.
Join Twitch Prime
The Watch Dogs 2 pre-order links in this article are affiliate links and help to support Gamepedia.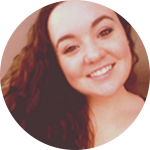 Brianna Reed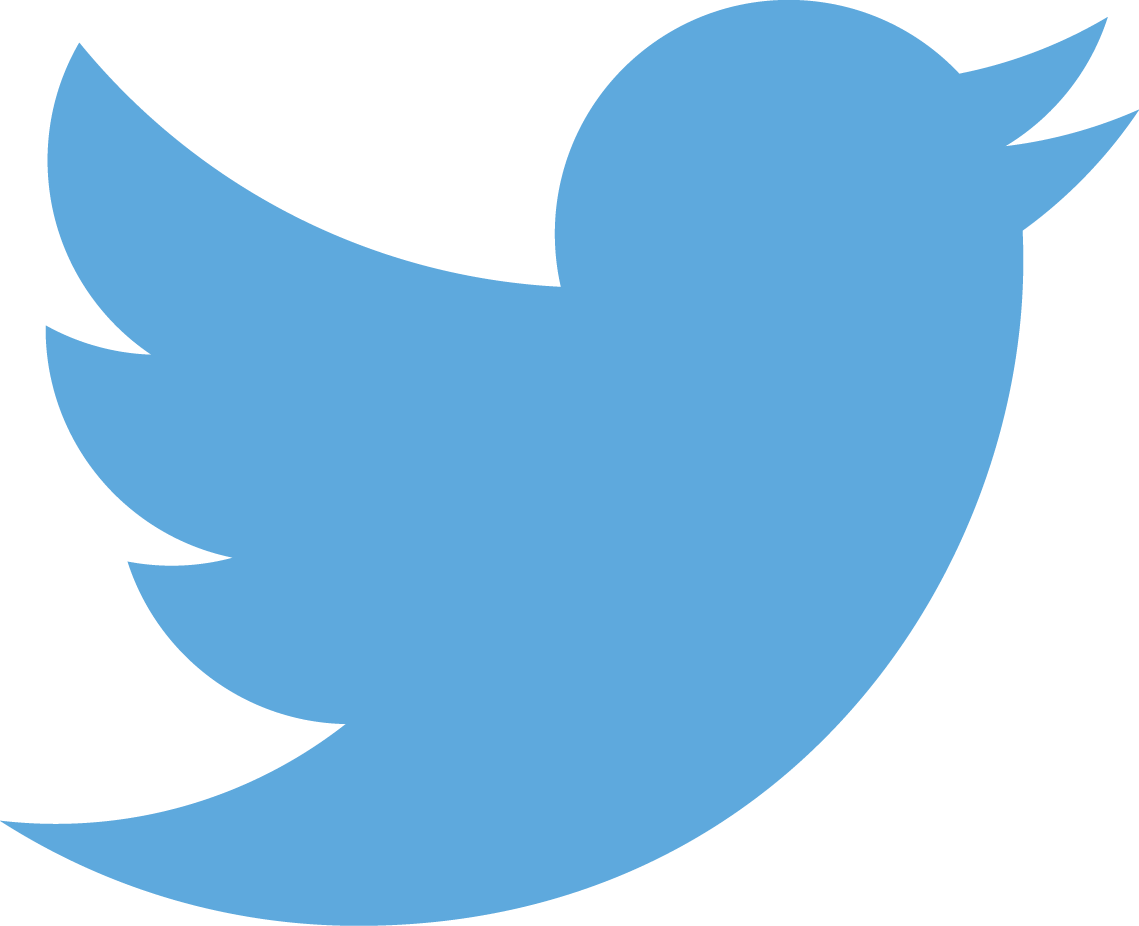 @briannamclark
Brianna engages with the Gamepedia community through editorial content and social media. When she's not busy tweeting about gaming news, she enjoys playing tabletop games, spending time outdoors, and binge-watching sci-fi.
---
What to Read Next