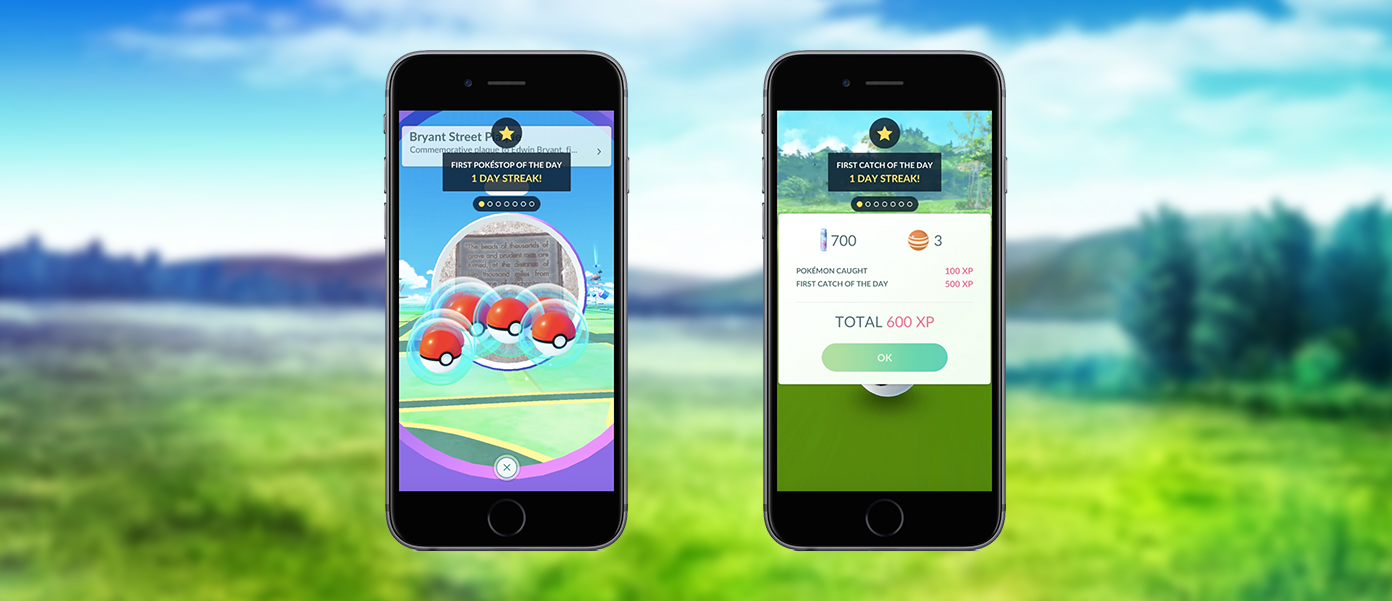 Just announced by Niantic earlier today, daily bonuses are coming to Pokemon Go. If you're still an avid Pokemon Go player, this means you get bonuses for doing what you already do - regularly play the game. If you've been looking for a reason to jump back into the game, perhaps this is it?
For specifics on the daily bonuses, check out the information below.
Daily Pokemon Catching: 500 XP, 600 Stardust


Catching a Pokemon for 7 Days Straight: 2,000 XP, 2,400 Stardust


Daily PokeStop Visits: 500 XP, Additional Items


Visiting a PokeStop for 7 Days Straight: 2,000 XP, More Additional Items


While this hasn't been added to the game yet, Niantic's blog post noted that it's coming soon. In the very near future, all the extra XP, Stardust, and PokeStop items will be yours. It's worth noting the daily bonus timers reset at midnight local time. So, if you catch a Pokemon at 11:30 pm, you'll get a daily bonus for catching another just 30 minutes later.
For all of your Pokemon Go questions, visit the PoGo Wiki on Gamepedia.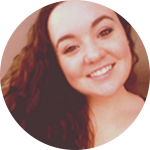 Brianna Reed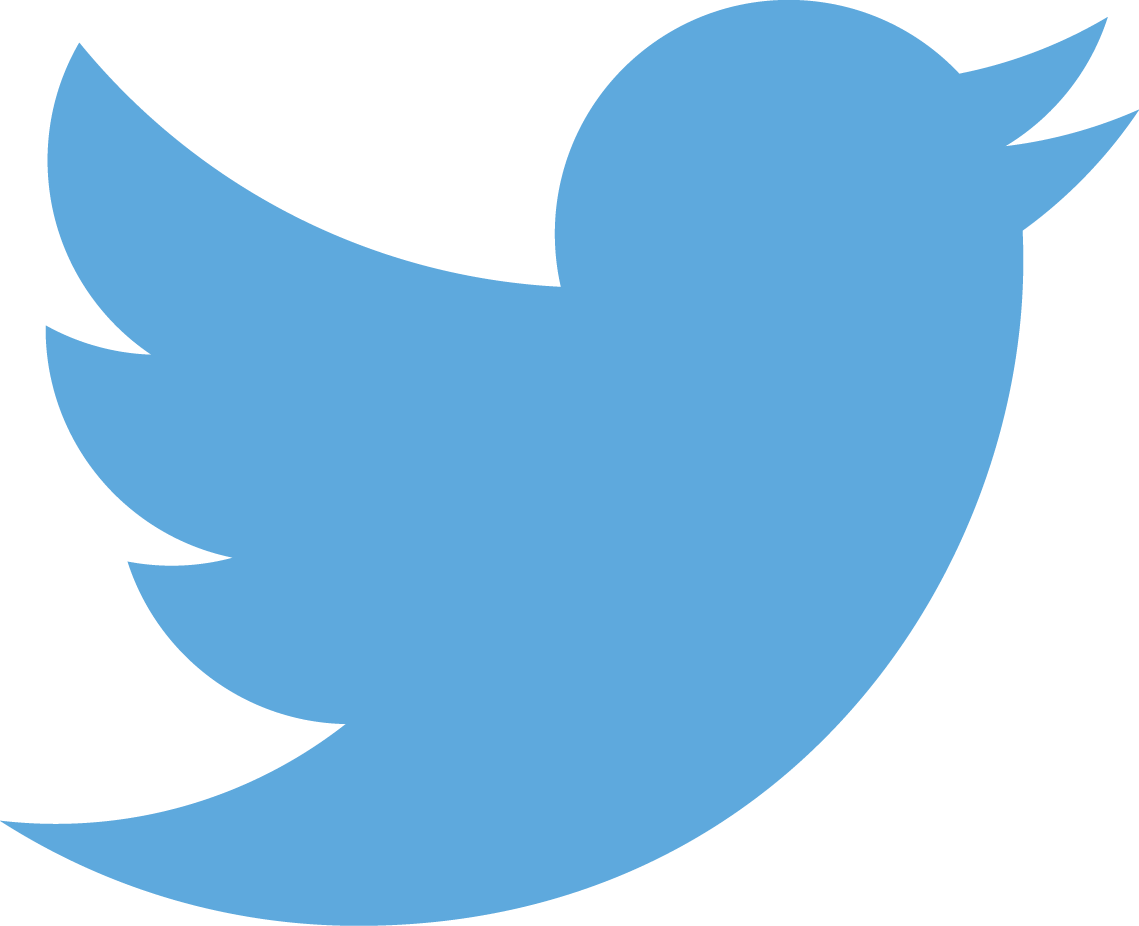 @briannamclark
Brianna engages with the Gamepedia community through editorial content and social media. When she's not busy tweeting about gaming news, she enjoys playing tabletop games, spending time outdoors, and binge-watching sci-fi.
---
What to Read Next