Prepare yourself for a royal clash of epic proportions. Minion Masters: Forced to Duel is ready to pit players against one another in an online battle of wits, minions, and bag-piping Troubadours. Gamepedia is proud to announce the Official Minion Masters Wiki.
Combining elements of tower defense, collectible card games, and head-to-head online combat, Minion Masters has players sending off mighty minions and spectacular spells that fly across the battlefield, all in the name of flattening your opponent's Master before they can squash your own.
Throw out this awesome artillery with caution, as players have no control of minions once they touch the battlefield. Whether your flunkies succeed or fail all depends on where you place them on the battlefield, requiring players to out-think their foes and place attacks where your opponent cannot.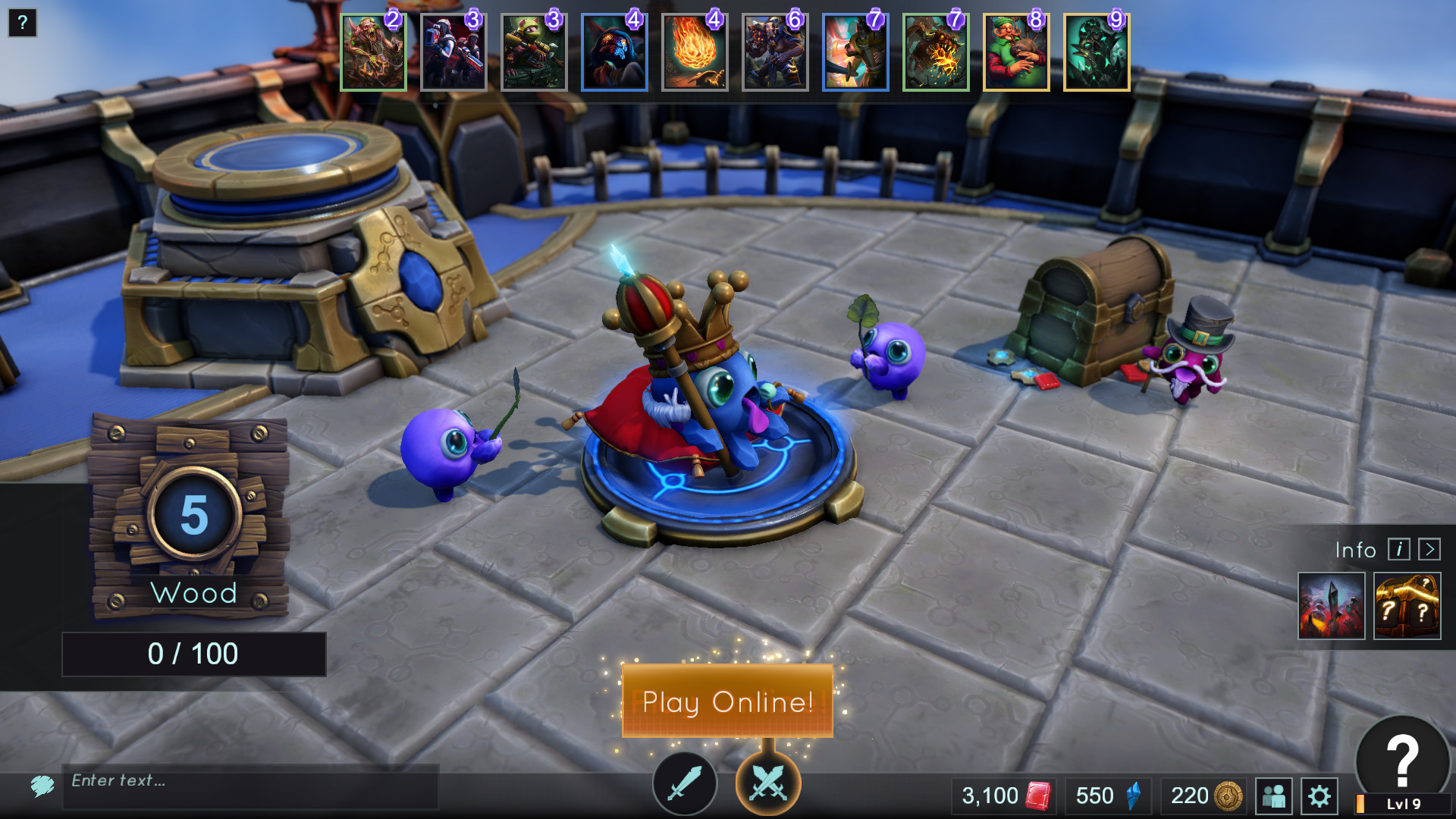 Your minions aren't alone in the fight, as the game's six Masters possess their own unique skills and perks that swing the tide of battle. Whether it's the tricky play of King Puff, Scrat leader Ratbo's terrifying mini-gun barrage, or Stormbringer's long-range assaults, there's a Master for every style of play. Your collection of spells and minions will grow as you play, crafting new cards to fit any situation. Unlock new arena skins along the way to make your Minion Masters experience one to remember.
While you're at it, check the game out in action:
Minion Masters: Forced to Duel is available now for Windows through Steam Early Access. For more minion-mashing information, visit the official site, and for all things Minion Masters be sure to read through the Minion Masters Wiki.


Will Harrison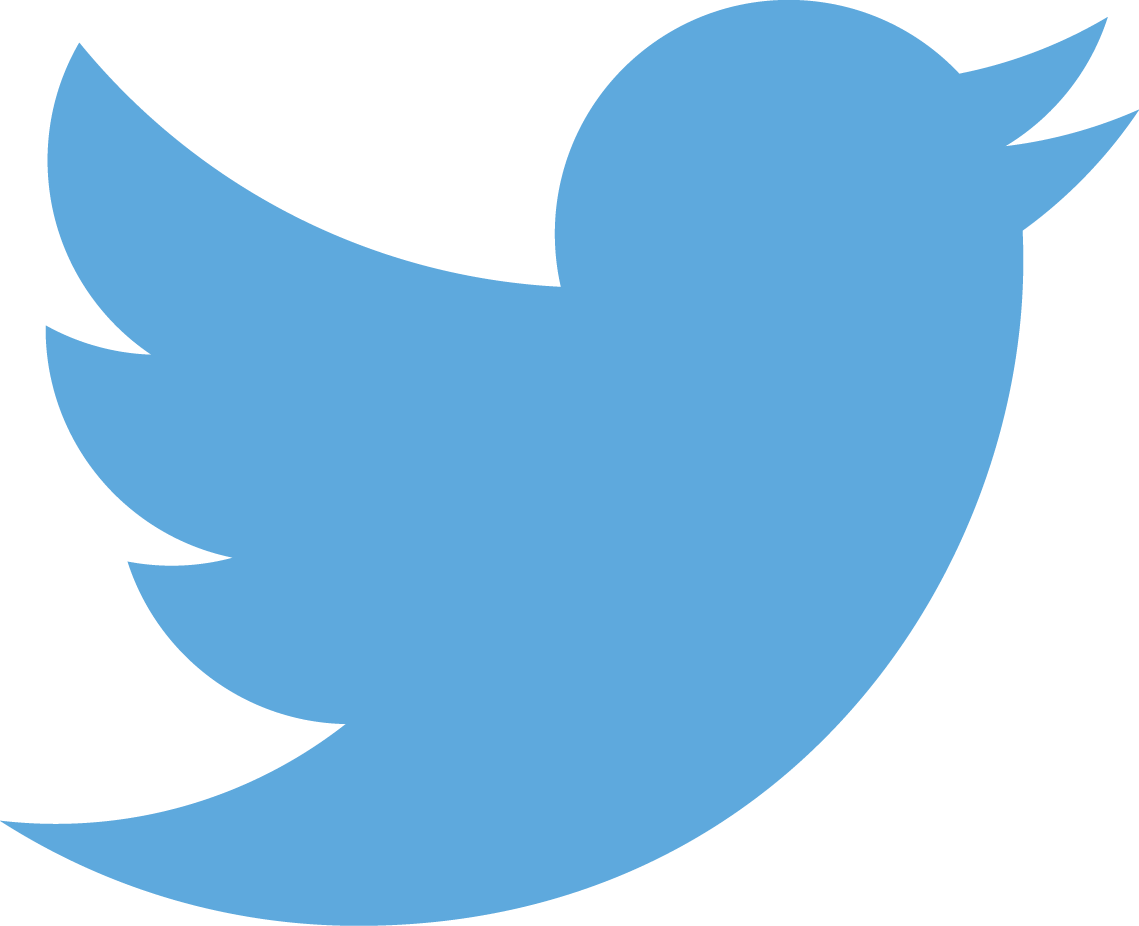 @DoubleUHarrison
Will is a freelance writer and reporter in Austin, Texas that has appeared in Unwinnable Magazine, VideoGameWriters, and Venture Beat. He is also the gaming critic for the Toledo Blade, a daily newspaper in Toledo, Ohio. His wife and two cats keep him sane above all else.
---
What to Read Next