This year has already been a feast of delights for gamers of all stripes, and we've barely even gotten started. April brings us massive RPGs, nostalgic platformers, horror games both terrifyingly violent and adorably creepy, expansions for indie sims, and massive new entries in huge strategy series. We're highlighting eight of the month's most exciting releases here.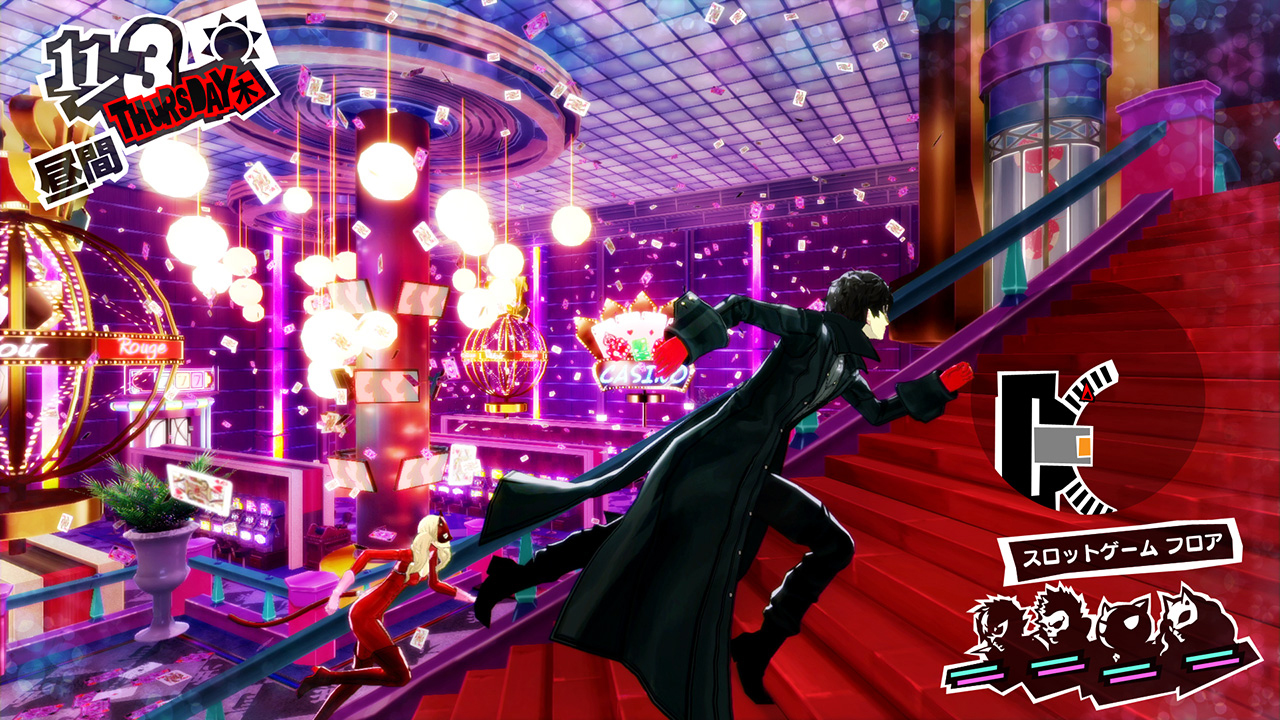 Persona 5
(PlayStation 4, PlayStation 3)
For fans of Japanese RPGs, Persona 5 is the biggest release in a long, long time. You once again play as high school student by day and a supernatural problem-solver by night, but this time you're a Phantom Thief set to steal the hearts of troublemakers in an impeccably stylish adventure.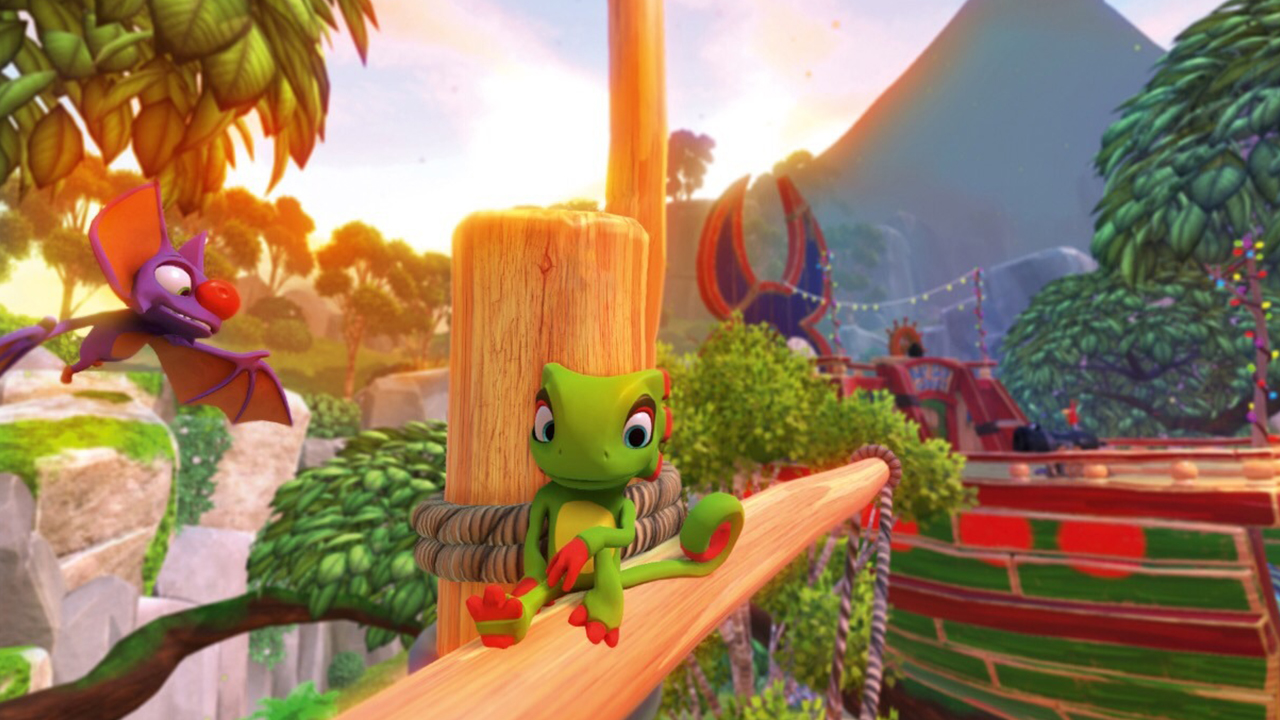 Yooka-Laylee
(PC, PlayStation 4, Xbox One)
Yooka-Laylee is a game that wears its inspirations on its sleeve. The titular lizard-bat duo follow in the footsteps of Banjo-Kazooie, with plenty of romping through colorful words filled with wacky characters and a whole host of doodads to collect. The game comes from several key members of the mid-90s Rare staff, including musical stylings from the inimitable Grant Kirkhope.
Release Date: April 11th - Wiki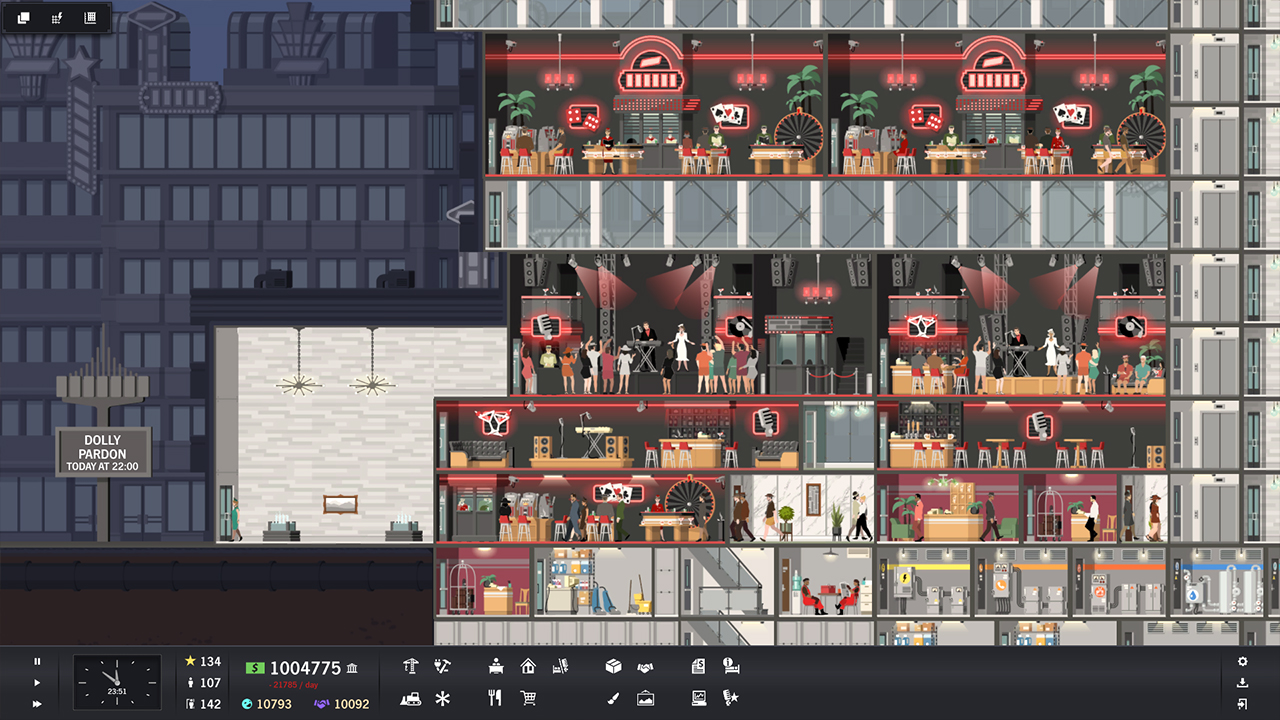 Project Highrise: Las Vegas
(PC)
Another title which wears its inspirations proudly, Project Highrise is a spiritual successor to the Maxis classic SimTower. The Las Vegas expansion promises a host of glitzy additions, including casinos, hotels, events, and VIPs, along with expanded gameplay with new utilities, elevators, NPCs, and much more.
Release Date: April 13th - Wiki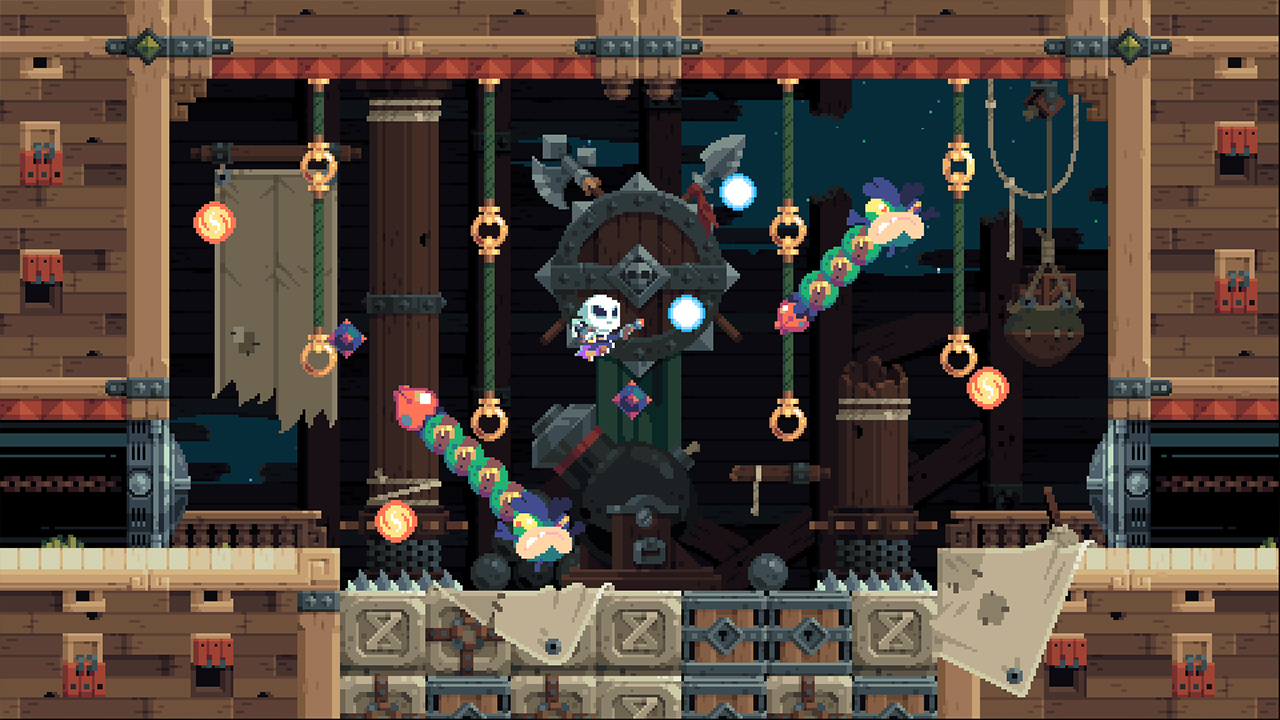 Flinthook
(PC, PlayStation 4, Xbox One)
Another retro-inspired action game from the makers of Mercenary Kings, Flinthook has you blasting across through space, traversing intergalactic pirate ships armed with a grappling hook, pistol, and slow-mo abilities. Those ships are randomly generated, ensuring no end to the adventure.
Release Date: April 18th - Wiki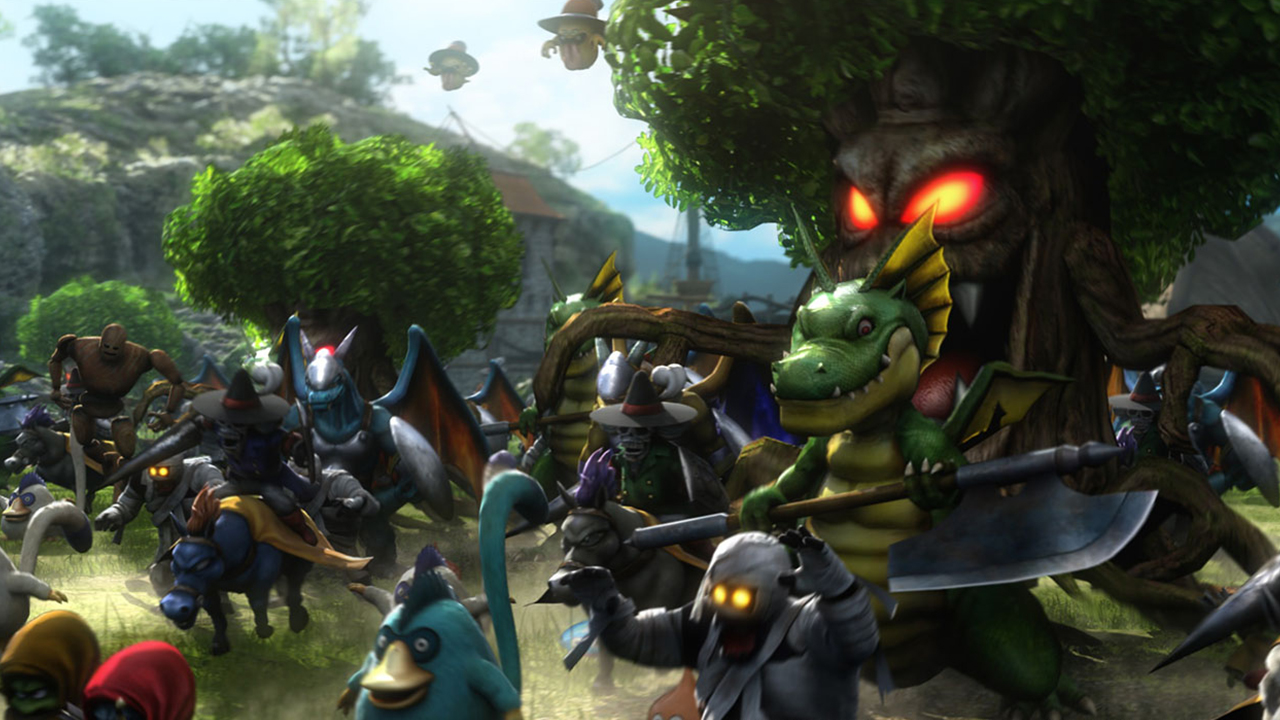 Dragon Quest Heroes II
(PC, PlayStation 4)
Square-Enix's RPG classic once again meets the hack 'n' slash gameplay of Dynasty Warriors in Dragon Quest Heroes II. This sequel offers 15 playable characters from throughout the series and adds cooperative multiplayer for up to four people.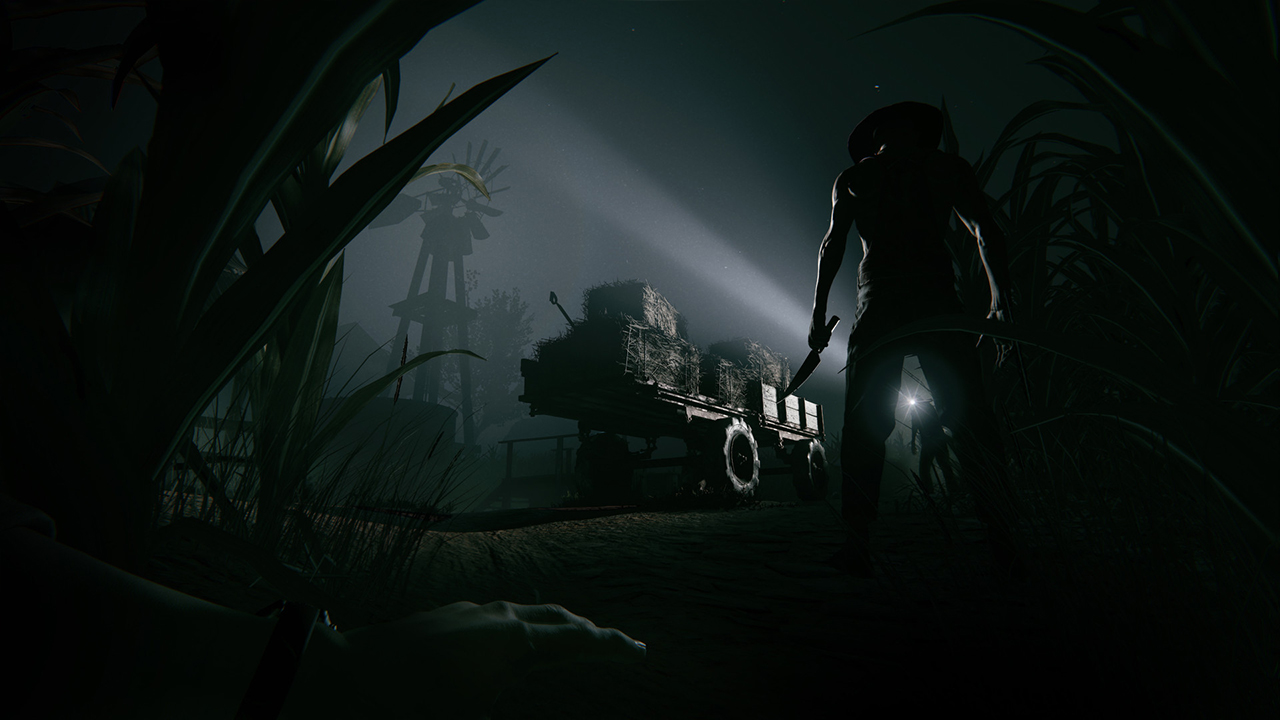 Outlast 2
(PC, PlayStation 4, Xbox One)
Details on this sequel to the acclaimed horror title Outlast are sparse, and that's just the way we like it. Outlast 2 takes the terror to a rural setting, promising a twisted new journey of violence and depravity- one with no easy answers and no black and white conflicts.
Release Date: April 25th - Wiki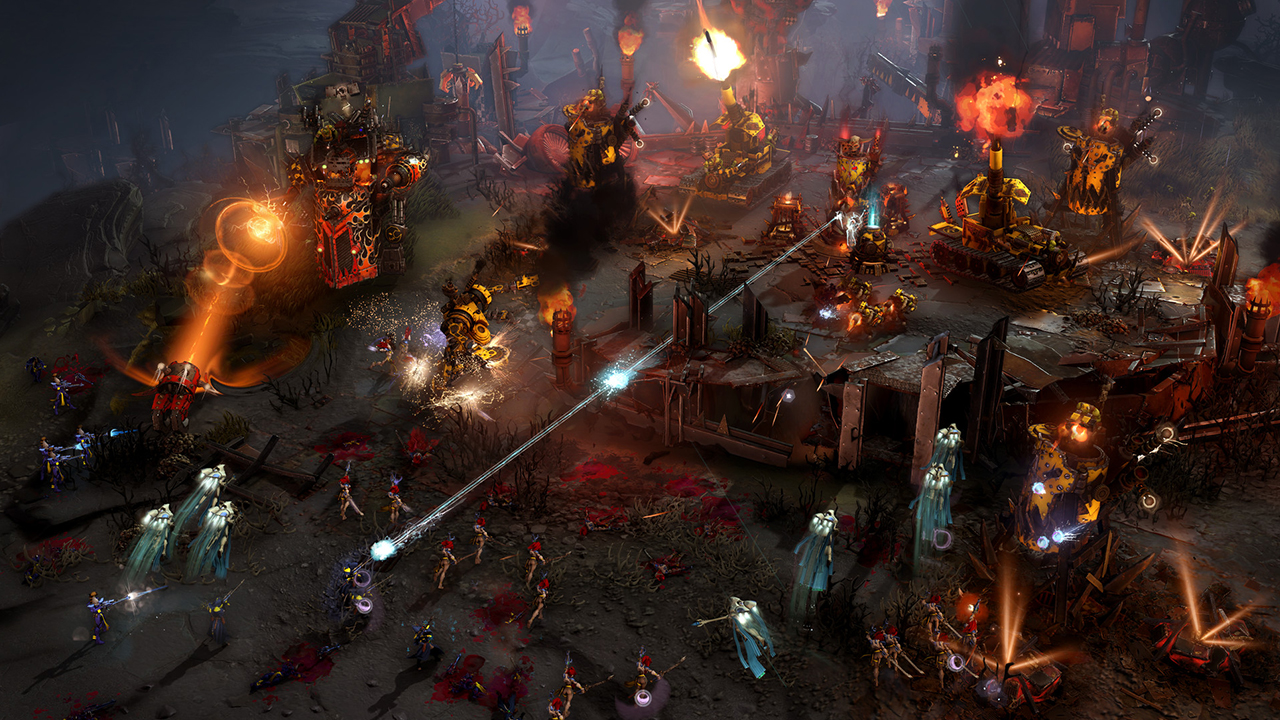 Warhammer 40,000: Dawn of War III
(PC)
The previous two Dawn of War games were wildly different from each other, with the original being a traditional RTS featuring big armies and the sequel working more like a multi-character RPG. Dawn of War III blends the two styles with big armies accompanied by powerful hero units across three factions—the Space Marines, Orks, and Eldar.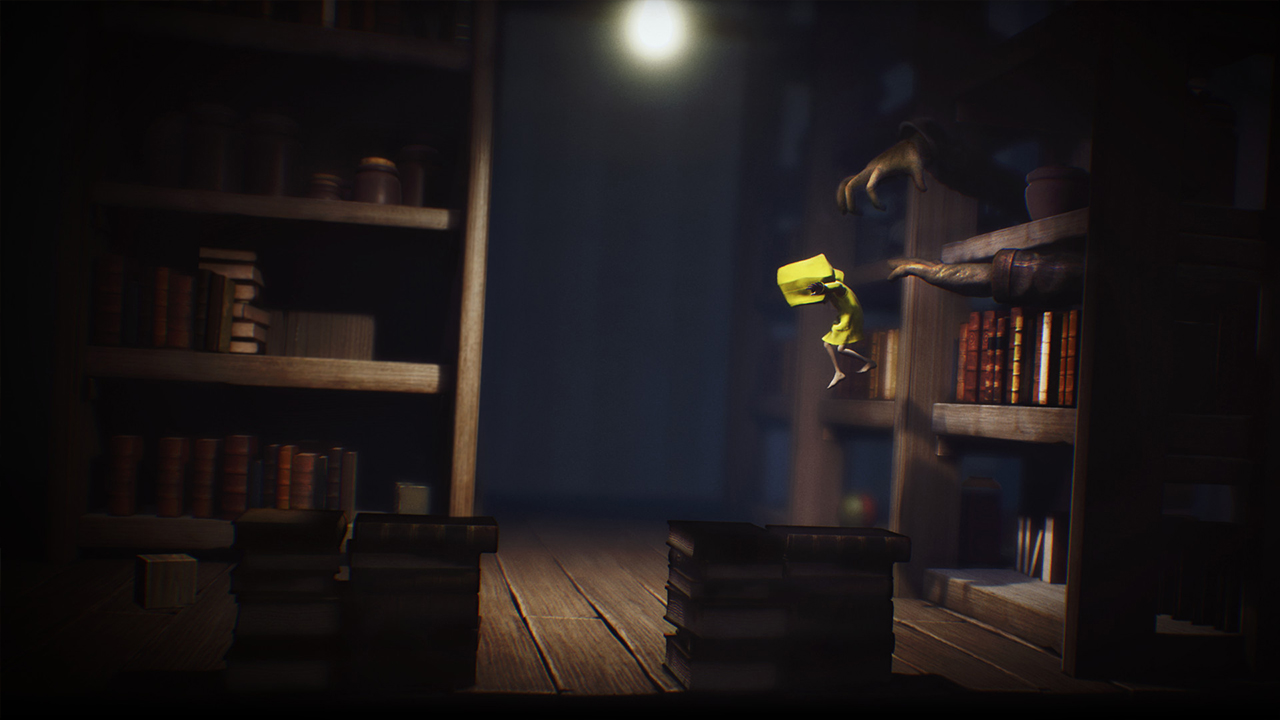 Little Nightmares
(PC, PlayStation 4, Xbox One)
Little Nightmares has a toybox aesthetic reminiscent of LittleBigPlanet—except it's stripped out all the adorableness of that game in favor of abject creepiness and absolute horror. You play as a young girl named Six trapped aboard an underwater vessel filled with the starving souls of the corrupt, desperately seeking a way out.
Release Date: April 27th - Wiki
To view more of this month's game releases, visit Releases.com.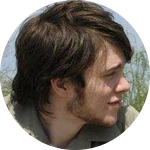 Dustin Bailey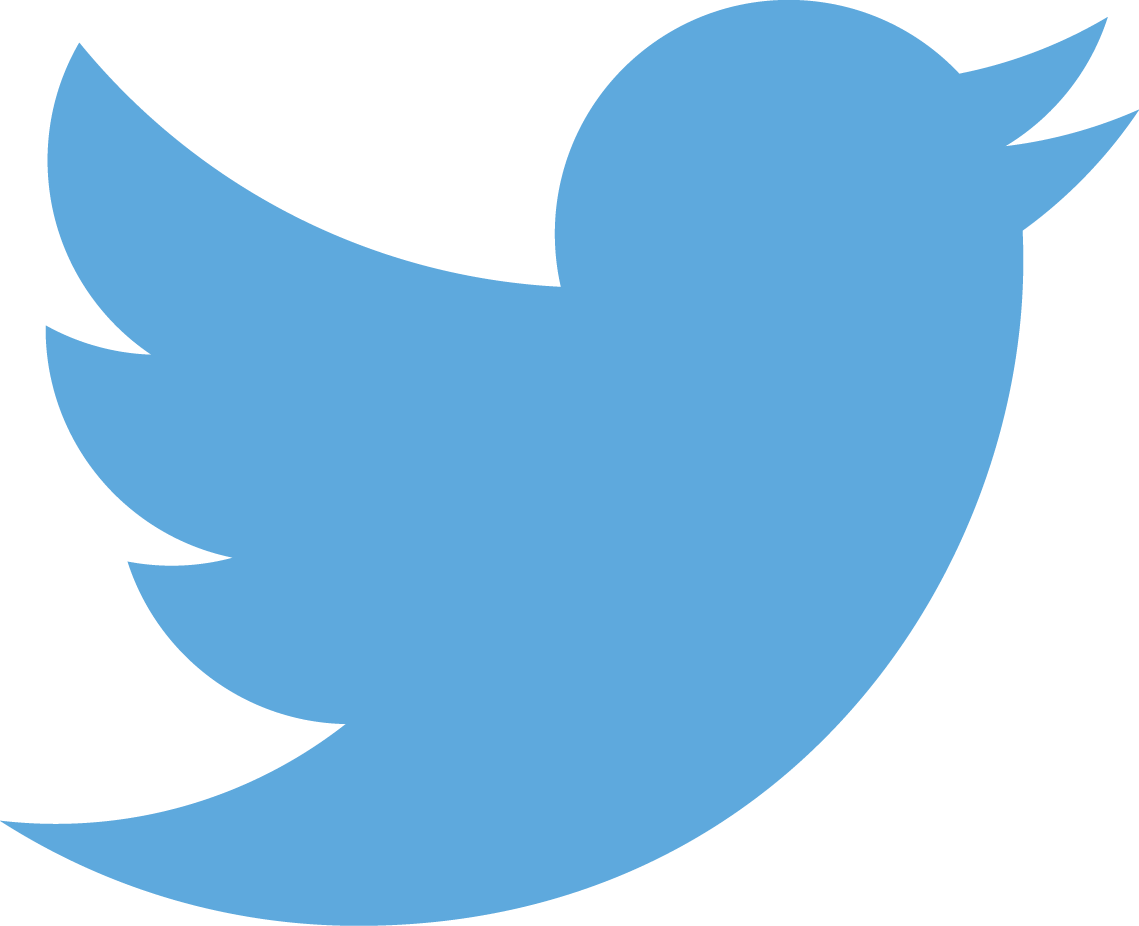 @dkbailey64
Dustin is a Missouri-based freelancer who enjoys long walks in digital woods. When he's not writing about geeky pastimes, he's producing videos on them. He and his wife bond best over tabletop role-playing.
---
What to Read Next