Retro platforming is back, brought to you by the people who instituted the genre in the first place. Yooka-Laylee comes courtesy of Playtonic Games, a team of former Rare staffers who brought you classics like Banjo-Kazooie and more on the Nintendo 64. It's a dual-protagonist 3D platformer filled with hop 'n' bop action, colorful worlds, and adorable characters equipped with some seriously sarcastic senses of humor.
The titular duo of lizard Yooka and bat Laylee have five big worlds to explore, from the Tribalstack Tropics to Capital Cashino, each populated with enough collectables to fill—well, a classic 3D platformer. You've got golden Quills to purchase new moves, Ghost Writers hidden in wild and unique locations, and far more. Your ultimate goal are the Pagies, magic pieces of paper used to unlock and expand new worlds.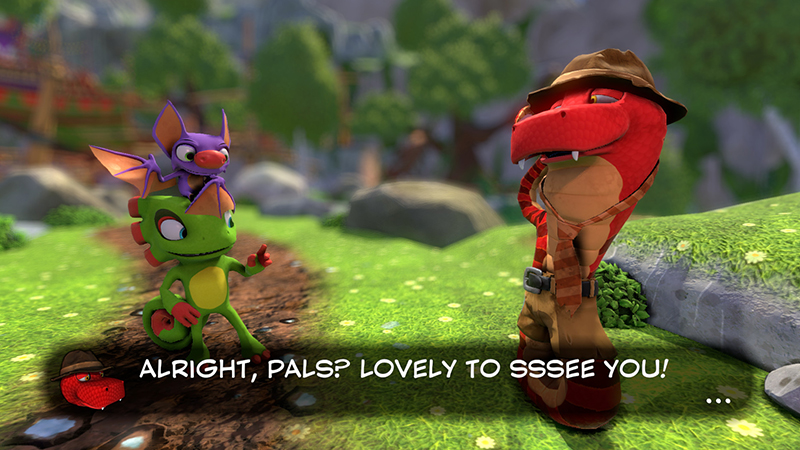 It's all to stop the nefarious Capital B, a business bee set to use the nefarious powers of capitalism for global domination and improved stock prices. Luckily, Yooka and Laylee have a cast of friendly faces to help them along. There's Trowzer, the pants-wearing snake, who'll offer up new moves for you to reach ever more obscure Pagies. You'll go on rides with the minecart Kartos, challenge mini-games with retro-enthusiast T-rex Rextro, take on new forms thanks to the experiments of Dr. Puzz, and you may even meet a crossover star when Shovel Knight makes his third-dimensional debut.
Yooka-Laylee was Kickstarted back in 2015 with 80,000 backers kicking in millions to bring the project to life, and the developers have delivered on their promise to throw it back to the world of late-90s collect-a-thons. And with music from the Rare magicians Grant Kirkhope, David Wise, and Steve Burke, the adventure has a darn catchy backing track.
You can pick up Yooka-Laylee today on PC, PlayStation 4, and Xbox One, with a Switch version to follow later this year.
If you're looking for more on Yooka-Laylee, be sure to check out the wiki—and consider making some contributions to it. Gamepedia wikis are driven by the passion of fans just like you, and your efforts in documenting every last Quill location will help out legions more. Editors can shape the wiki in every way from skins to custom templates, and editing can even earn you access to Gamepedia Pro and ad-free browsing across every Gamepedia wiki. If you need help getting started, we've even got a wiki just for that!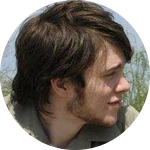 Dustin Bailey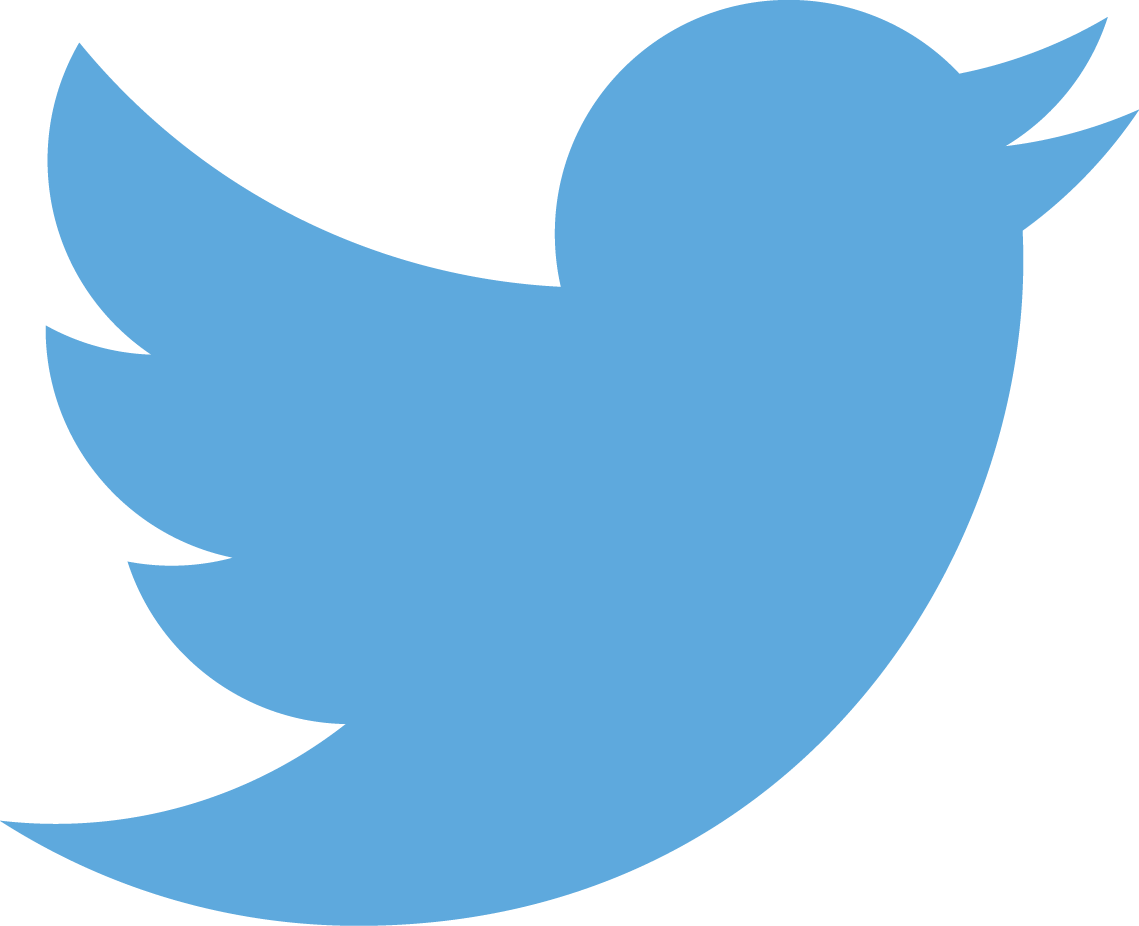 @dkbailey64
Dustin is a Missouri-based freelancer who enjoys long walks in digital woods. When he's not writing about geeky pastimes, he's producing videos on them. He and his wife bond best over tabletop role-playing.
---
What to Read Next