Fire up the port engines and get ready to mine asteroids as if your life depends on it (which it does) with the all-new, in-browser space survival game Starblast.io. Not since Colony Wars on the PlayStation has a space shooter grabbed onto my thoughts and fingers, refusing to let go until I mow down each and every nerf-herder in view.
The set-up is deceptively simple. You start with a small ship and fly across the infinite abyss of space collecting crystals, either from the honest way of mining local asteroids or from the more obvious method: smacking open enemy ships like pinatas and taking the tasty currency that erupts from within.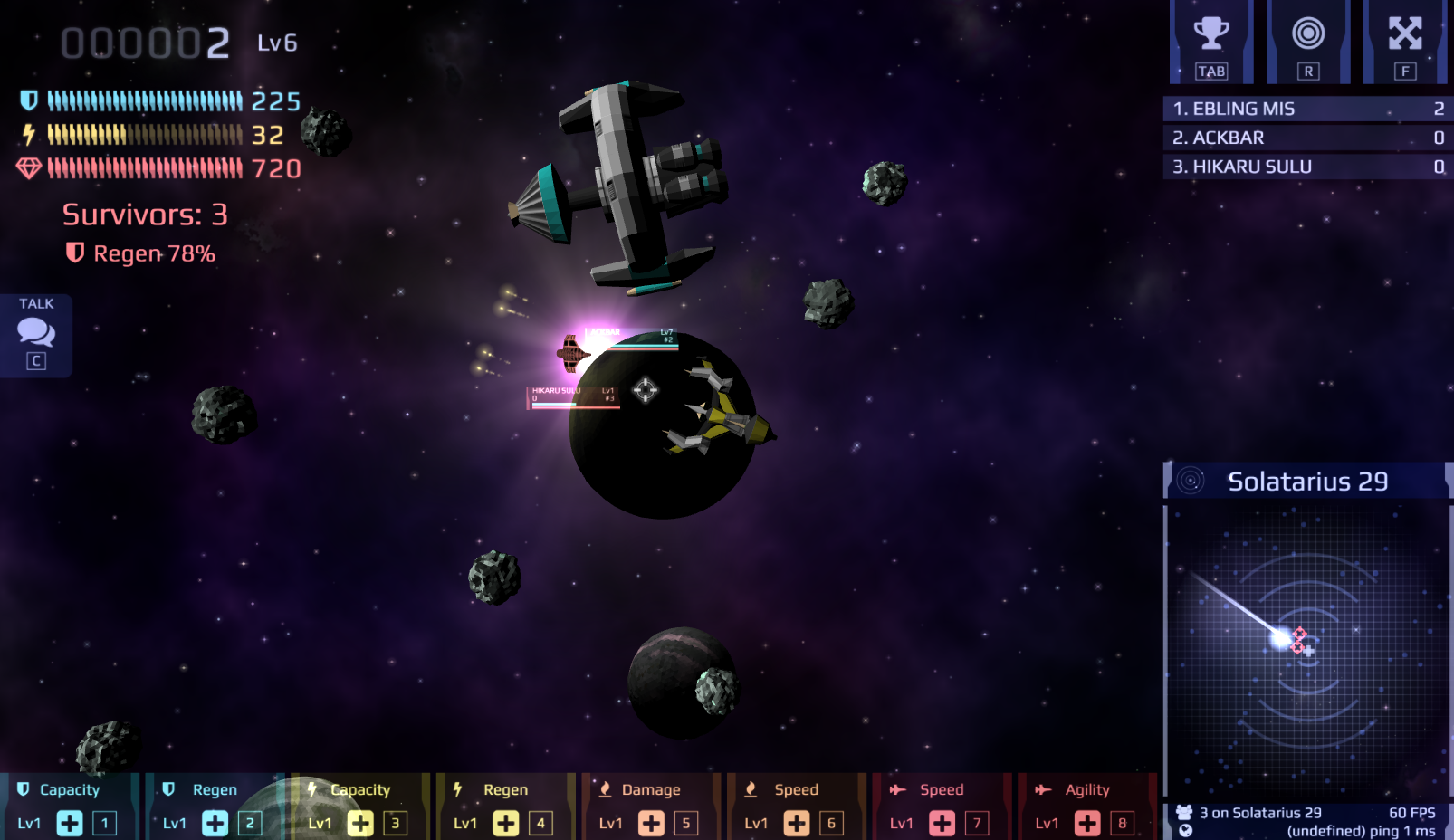 Developer Neuronality has progressed the in-browser game concept by giving players ship upgrades, branching paths to receiving better hardware, and PVP combat that requires players to keep an eye on their radar as well as their score. The player at the top of a game's leaderboard is marked for death, so while it's good to be the king, it may not be so great for your longevity.
While anyone can play Starblast.io for free, the best features and coolest customization is reserved for those with the Elite Commander Pass. With the pass, you'll receive a number of features that allow you to stand out among the crowd, including:
Ship Customization: Make your lasers and materials look completely different from the masses
Badge: An icon next to your name on the leaderboard, signifying that you aren't messing around
Custom Private Servers: Make your own matches and send out a link that even non-ECP players can join
How does one get their crystal-stained hands on an ECP? As luck would have it, there's a key giveaway for the first 1,000 people that plug in their email. Simple as that. Perhaps even more simple than staying alive long enough to hop into the seat of a massive ship and disintegrate anyone that stands in your way.
For more information on Starblast.io be sure to visit the Official Wiki or just go play the game at Starblast.io.


Will Harrison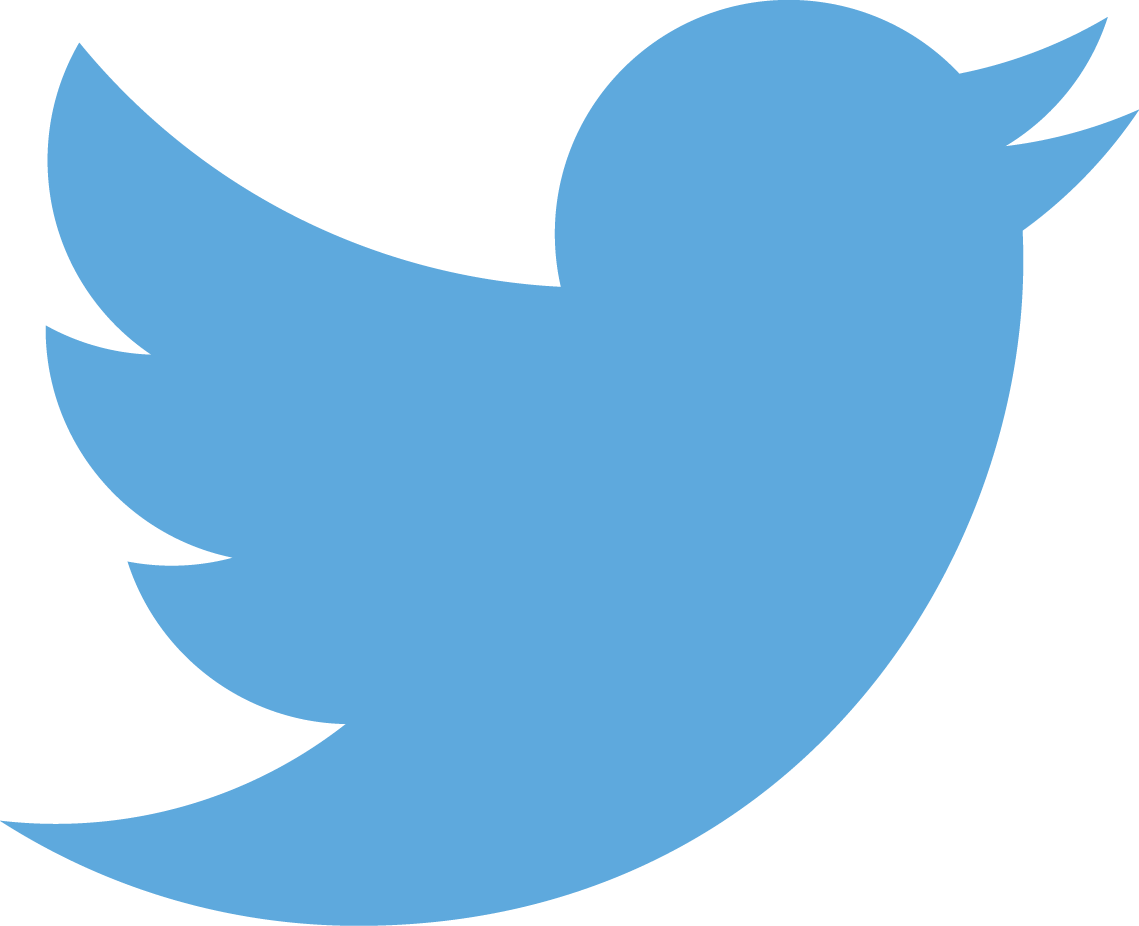 @DoubleUHarrison
Will is a freelance writer and reporter in Texas that has appeared in Unwinnable Magazine, VideoGameWriters, and Venture Beat. He's also the gaming critic for the Toledo Blade. His wife and two cats keep him sane above all else.
---
What to Read Next