Rend will soon be the latest title to throw itself into the sea of survival games on Steam, and the World of Warcraft veterans at Frostkeep Studios have some unique ideas about how to differentiate their game from the rest. In Rend, you're assigned to one of a server's three factions, and you become part of that clan's race to supremacy. Each faction's base is protected by a magical shield most of the time, but once a week it goes down, opening up each group to attacks from a massive onslaught of monsters—as well as other players. Over the course of weeks and months, players of each clan will collect lost souls, and the server's ultimate victor will be declared once they've hit a specific threshold — or once they've wiped everyone else off the map.
Of course, it's not all about faction warfare, and players will also need to challenge themselves against the wild creatures of Rend. Frostkeep has offered us an exclusive first look at three of the monsters you'll encounter in the game, as well as the design considerations that led to their creation.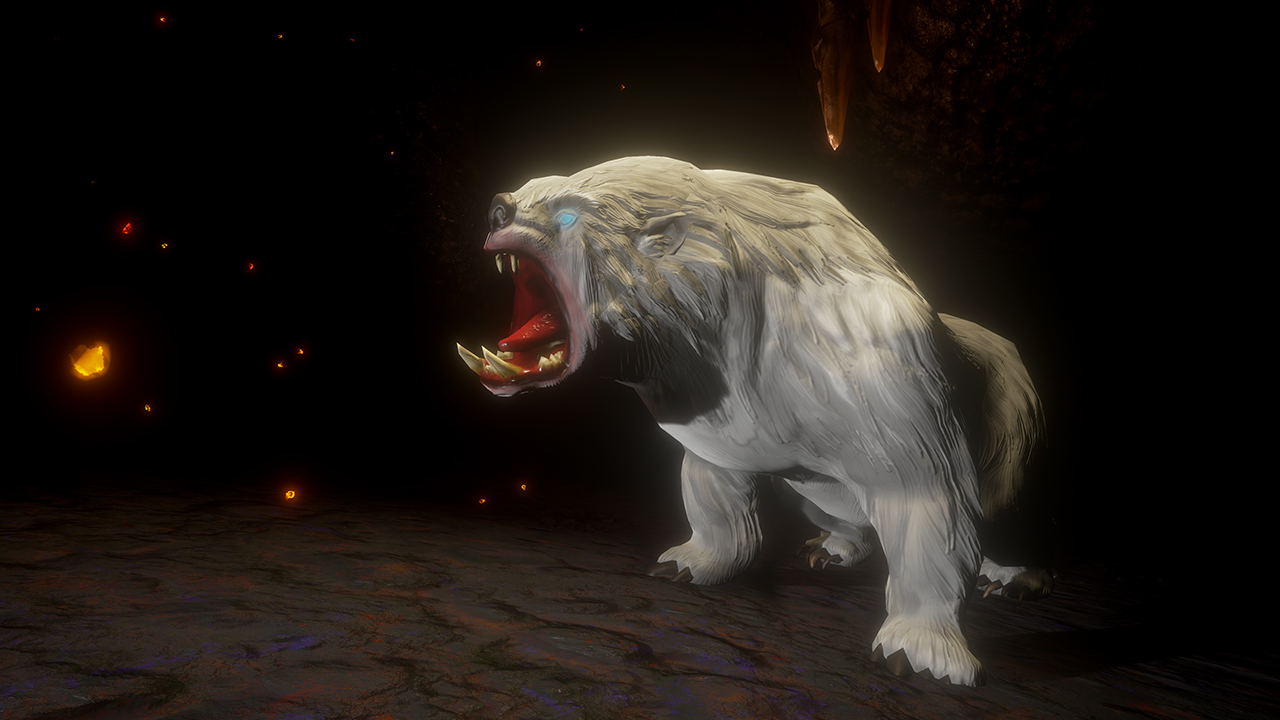 The first creatures added to Rend were based on real-world animals, with boars and wolves being among the earliest additions. But the game needed a sense of progression as you encountered—and defeated—more dangerous monsters, so things grew bigger. Bear-sized, in fact. The Fangbar is built as a fierce creature that will test players' resolve, while still being similar enough to the real world to bring a grounded sense of reality.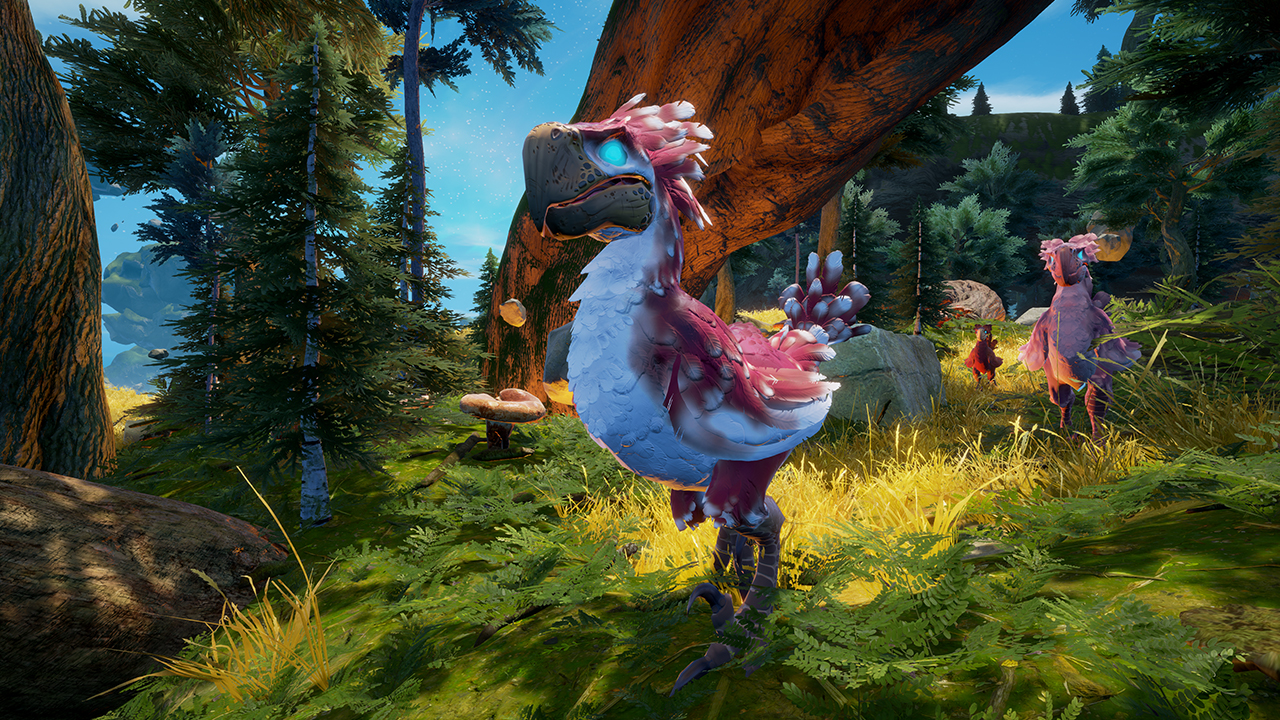 But Rend is a fantasy world, and more fantastical creatures aren't far behind. It's not just an aesthetic change; building more unusual monsters allows the team to build enemies that don't just do damage by tooth and claw, but also attack from a distance. One of those more unusual creatures is the Hookbill, a large bird-like monster that patrols the game's grassy fields.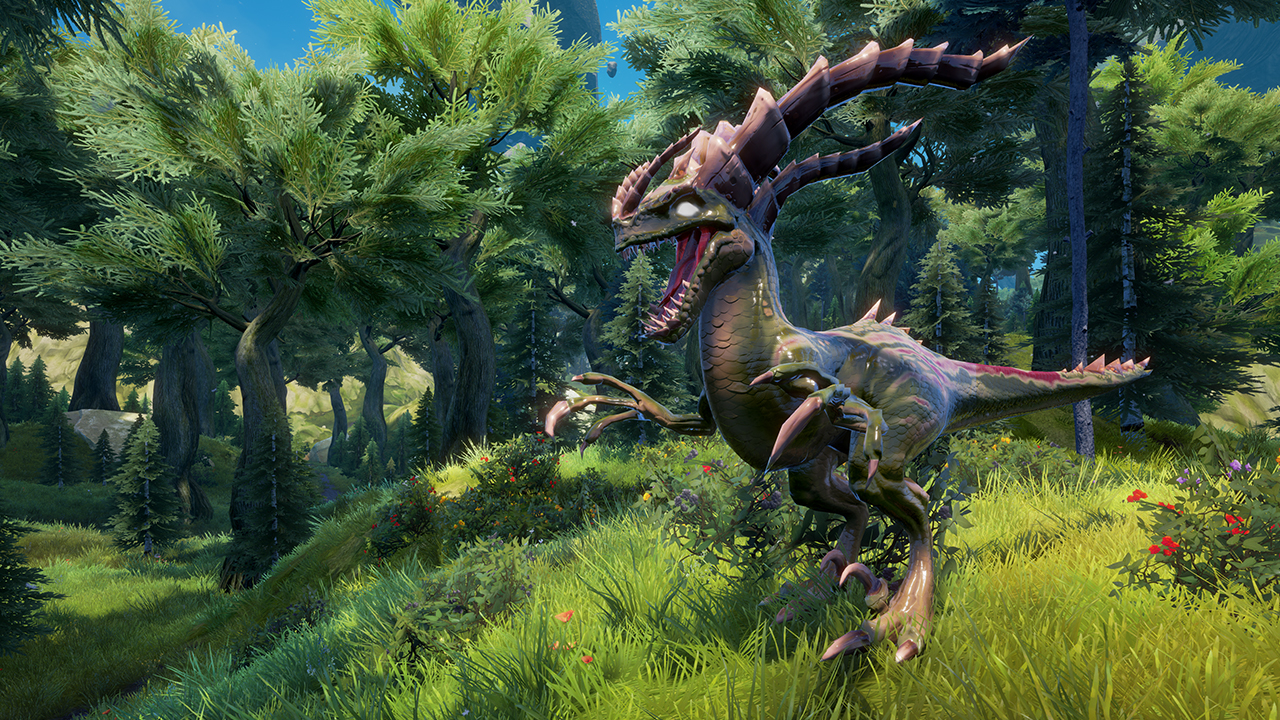 Another consideration in creature creation is readability—the ability to see your enemy at a distance and immediately recognize it. Moving away from the real-world allows the developers to build more unique two-legged foes, such as the Raptilisk, a dragon-like monster that players will encounter in the green valley.
These are just a few of the creatures you'll encounter in Rend, and whether you're interested in PvP, PvE, or any combination of the two, this take on the survival genre promises an experience unlike anything else. Rend will be making its debut on Steam Early Access soon. In the meantime, be sure to check out far more details on the game's Official Wiki.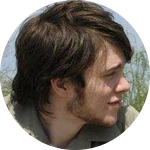 Dustin Bailey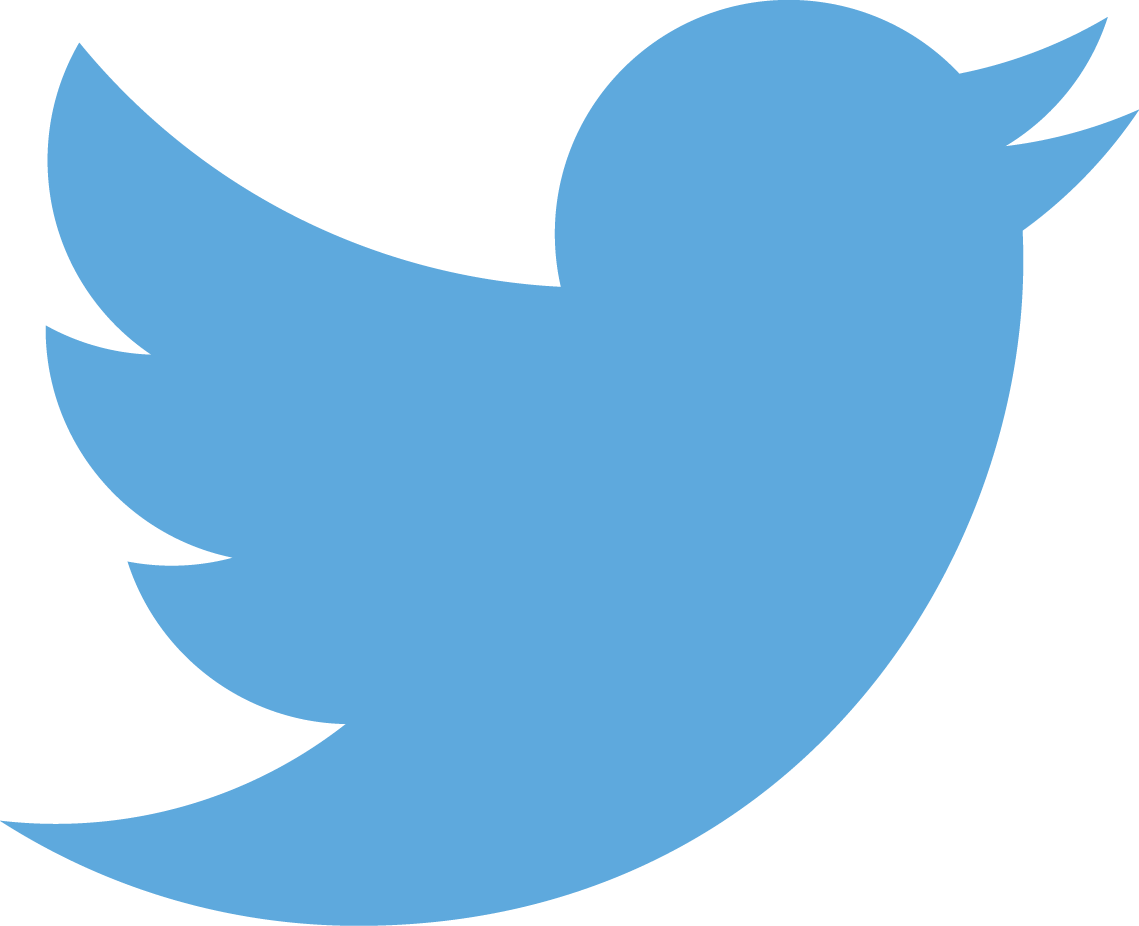 @dkbailey64
Dustin is a Missouri-based freelancer who enjoys long walks in digital woods. When he's not writing about geeky pastimes, he's producing videos on them. He and his wife bond best over tabletop role-playing.
---
What to Read Next