April showered us with great new games, and May is flowering with a selection of anticipating new titles all its own. We've got the latest big adventure from the creators of Dishonored, a massive clash between DC's greatest heroes and villains, and a spookerific tribute to a legendary horror franchise. Plus a whole lot more! Here are eight of this month's biggest releases.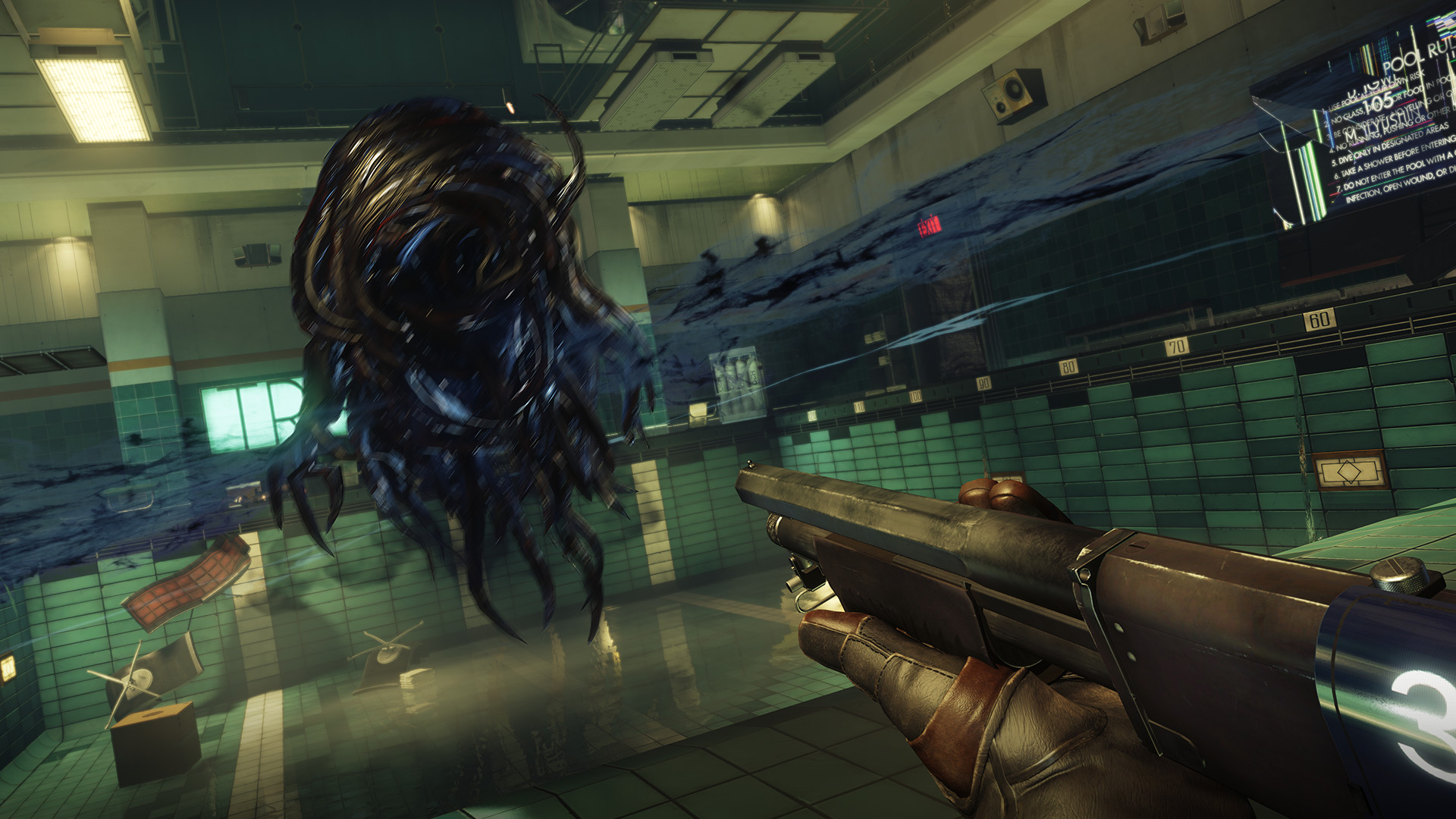 Prey
(PlayStation 4, Xbox One, PC)
Prey might share a name with a mostly forgotten decade-old shooter, but that's about it—beyond a vaguely related sense of alien horror, that is. This is the latest title from the Dishonored creators at Arkane Studios, and it mixes that franchise's old-school, open-ended gameplay with a legion of alien monsters and a mysterious space station that you'll explore to unravel the mysteries of your identity and uncover what exactly went wrong there.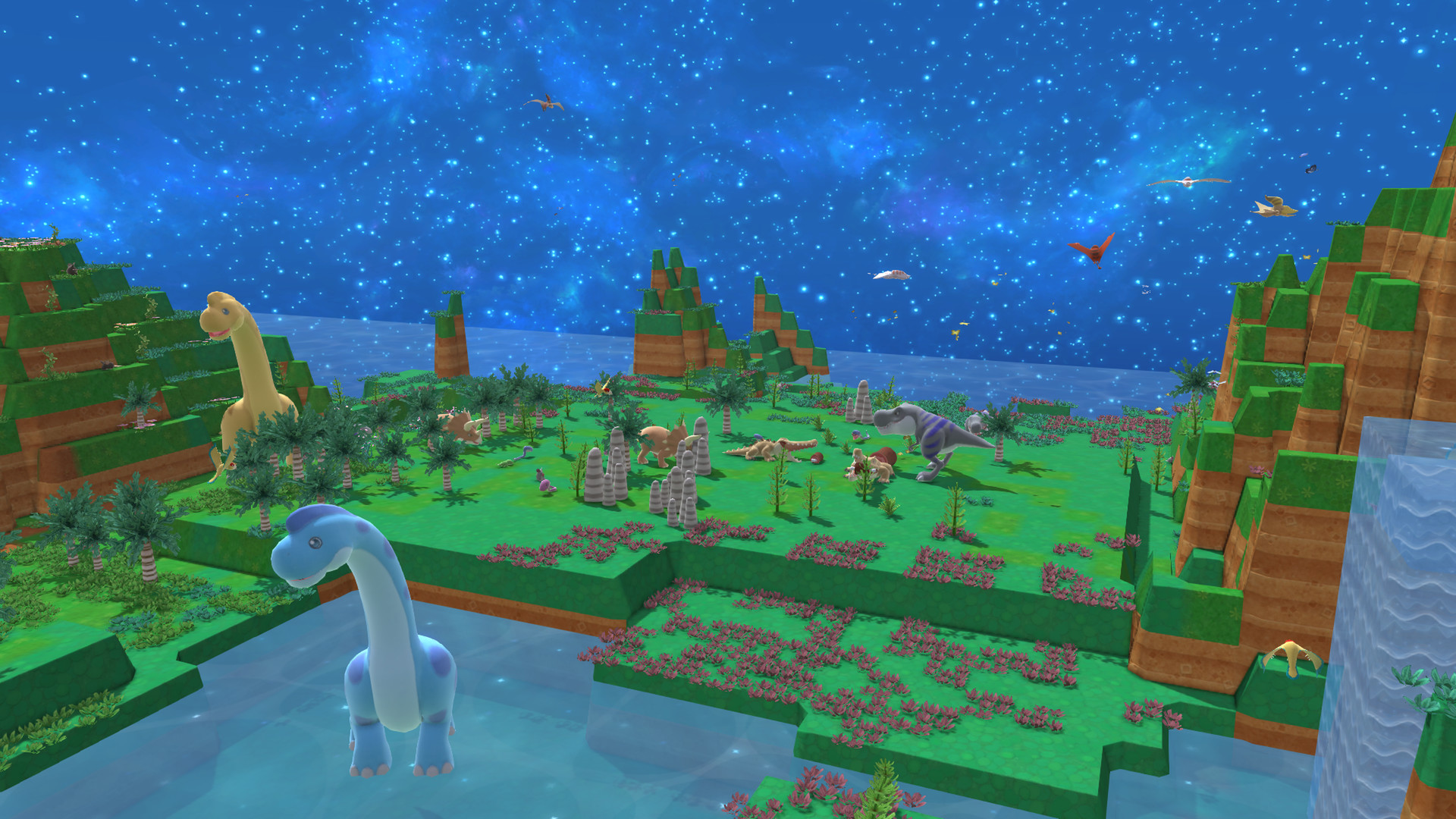 Birthdays the Beginning
(PlayStation 4, PC)
Need a complete change of pace from all the action, horror, and high fantasy that's dominating this month's releases? Look no further than Birthdays the Beginning, a quirky new title from Yasuhiro Wada, the original creator of farming RPG Harvest Moon. This one sees you subtly developing your own little world, gently guiding the landscape and course of evolution throughout the eons.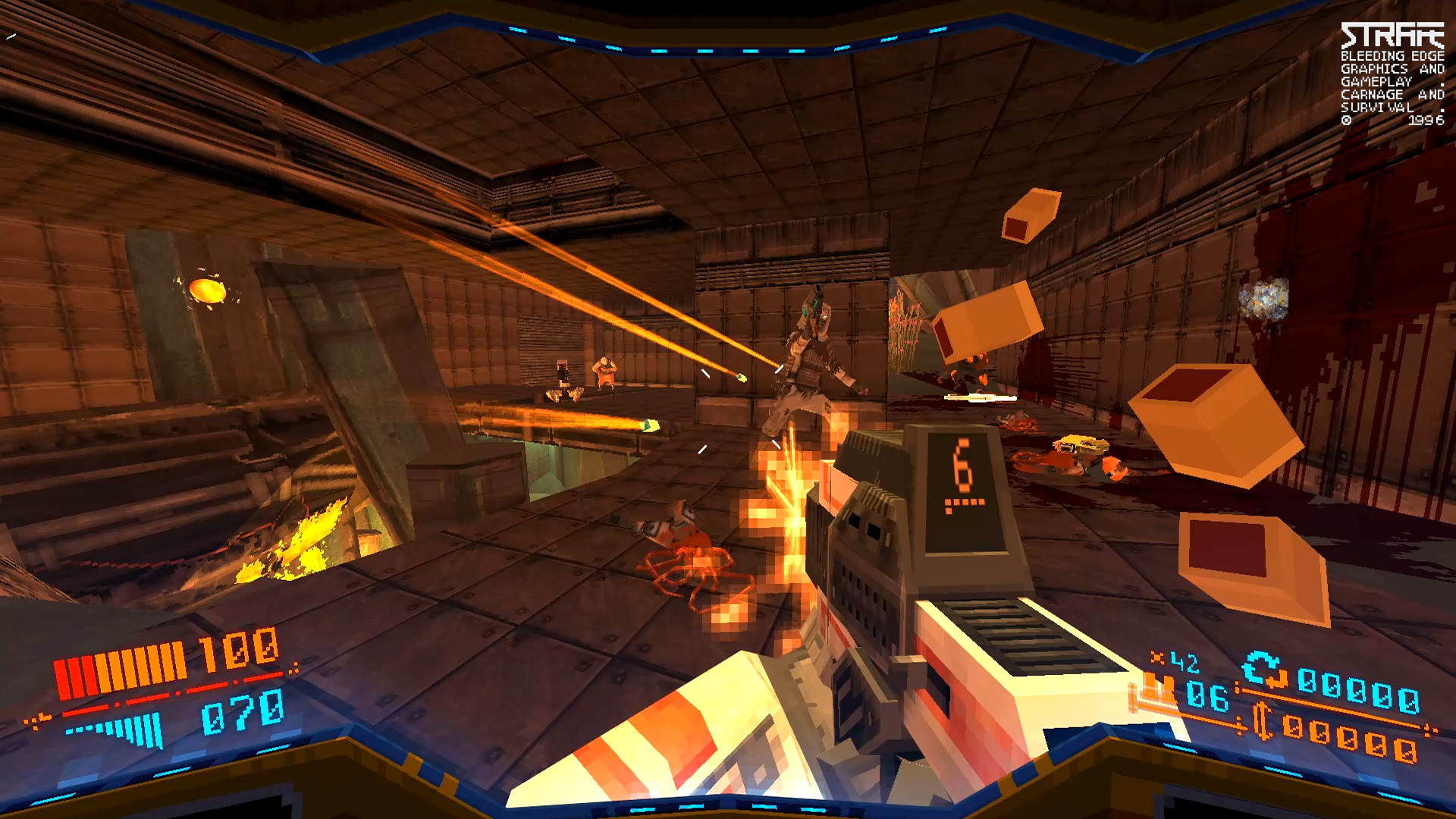 STRAFE
(PlayStation 4, PC)
STRAFE has some clear inspirations that will be plain to anyone who played PC shooters in the mid-90s. This one embraces that era's low-fi, bloody aesthetic in a world of endlessly replayable procedural levels and fast-action gunplay. It's 1996 all over again in what promises to be an earth-shaking good time.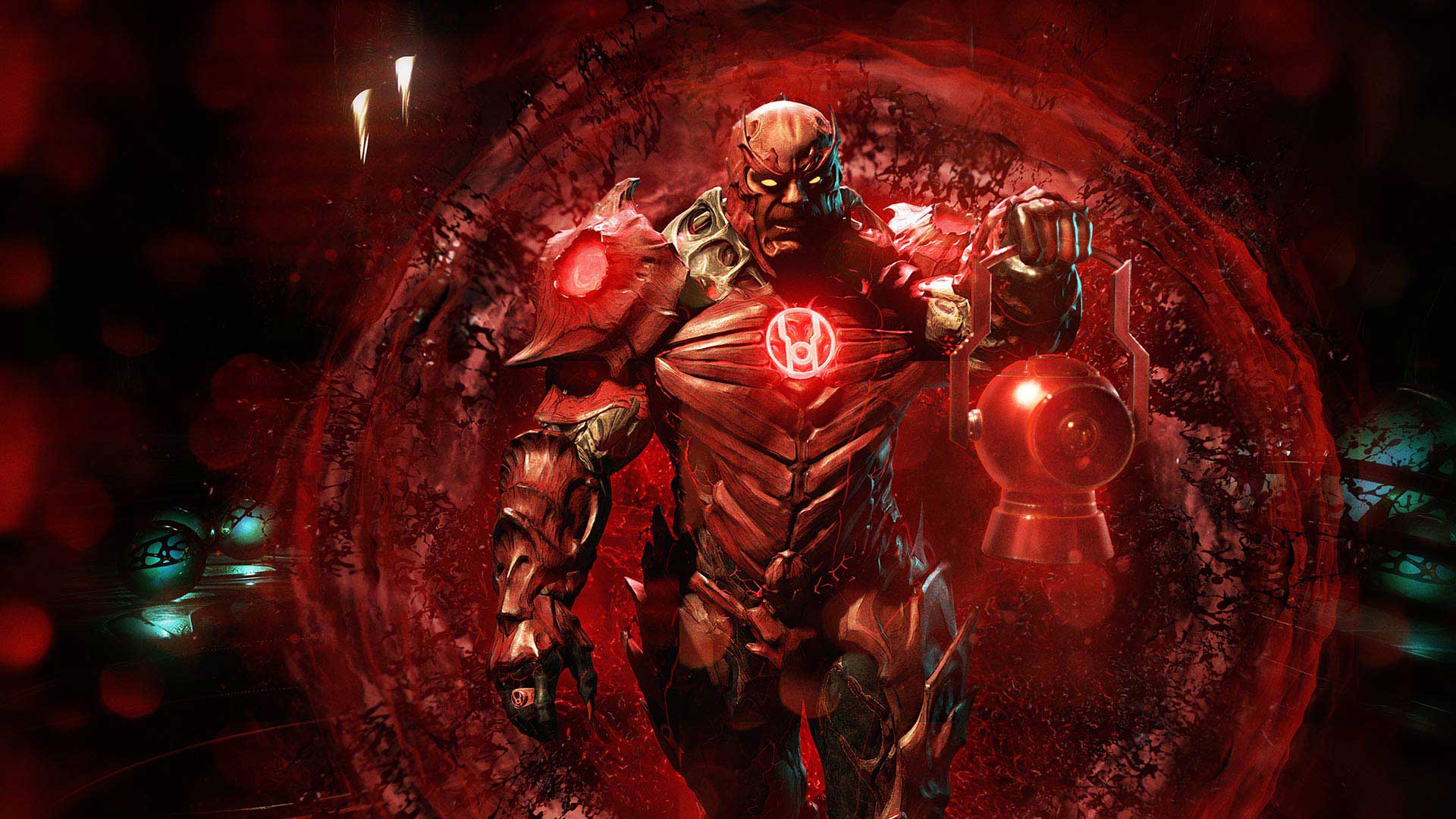 Injustice 2
(PlayStation 4, Xbox One)
The all-out war between DC's greatest heroes and villains is on once again with Injustice 2. Iconic fighters from Wonder Woman to Green Lantern return, joined by a new roster featuring everyone from Robin and Supergirl to Darkseid, Blue Beetle, and Swamp Thing. Plus it's got an all-new story mode set in a dystopic alternate universe that shies away from that whole Batman versus Superman thing.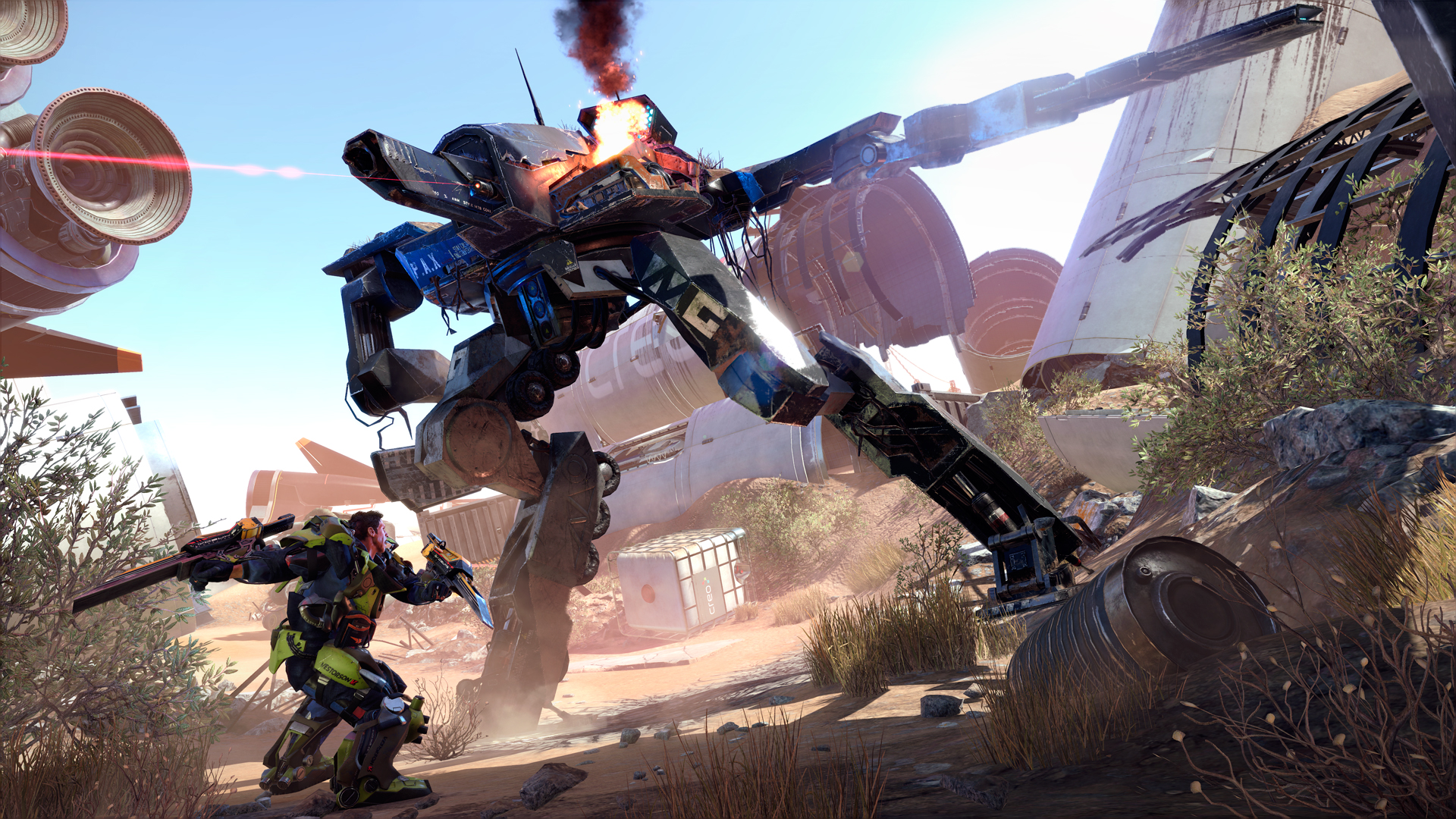 The Surge
(PlayStation 4, Xbox One, PC)
The Souls series went out with a bang following Dark Souls III, but where are you to go now for your intense challenges and punishing, deliberate action? The developers of Souls-like Lords of the Fallen are following that style up with a new sci-fi title in the Surge. It's got the that challenging action, brutal finishing moves, and an upgradable exoskeleton promising modular builds unique for every character.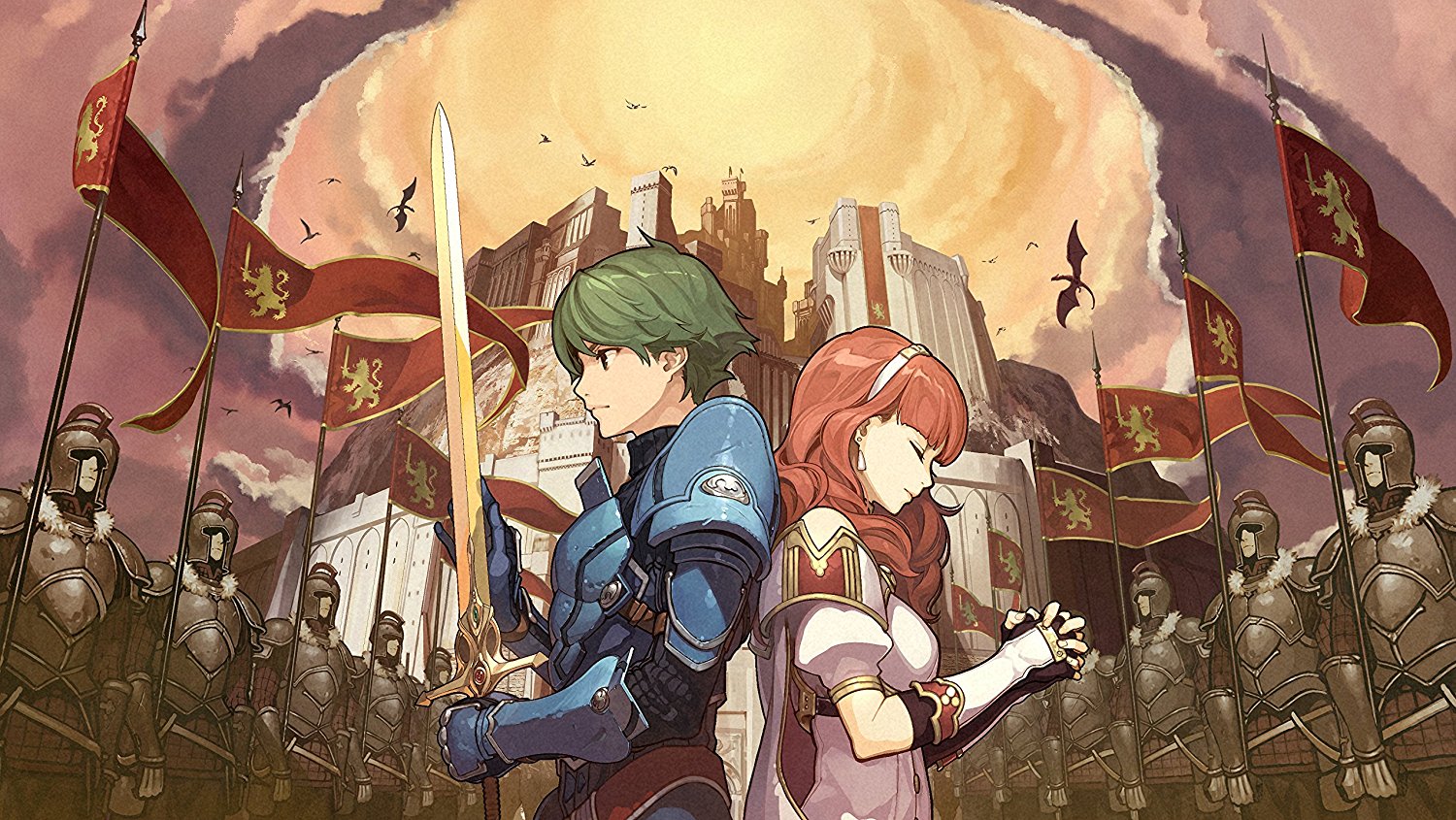 Fire Emblem Echoes: Shadows of Valentia
(Nintendo 3DS)
Once upon a time we had to beg for Fire Emblem releases outside of Japan, and now we've got an embarrassment of riches. Fire Emblem Echoes is a full remake of the second game in the series, retelling the story and rebuilding the combat with the lessons learned from 25 years of development.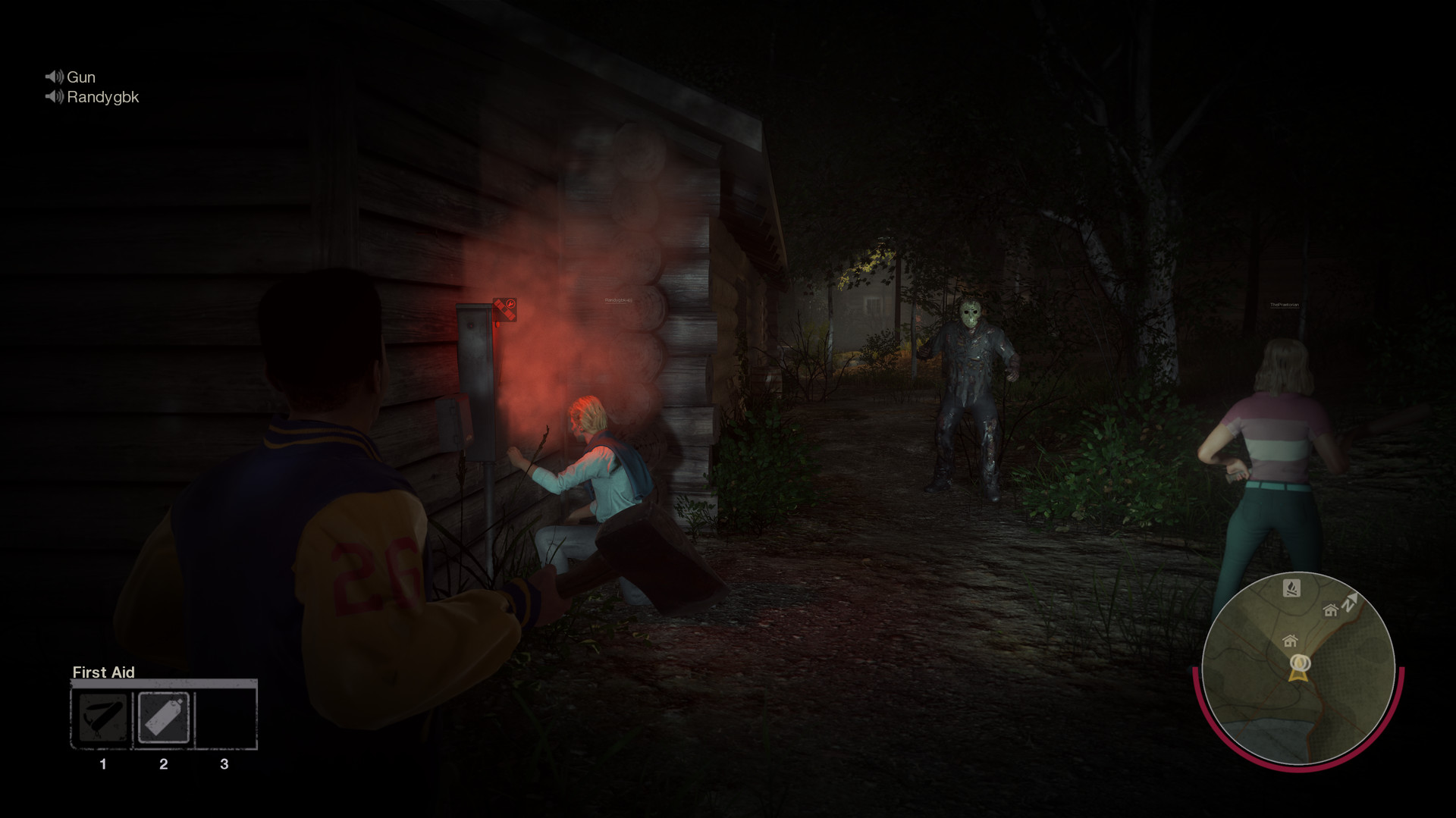 Friday the 13th: The Game
(PlayStation 4, Xbox One, PC)
Did you know we've got a Friday the 13th coming up in October? Why this one's coming out now rather than then is beyond me, but hey—I'm not complaining about getting some classic horror action a little sooner. Friday the 13th: The Game is a multiplayer action title where seven players take on the roles of camp counselors in a battle for survival against just one more player, who'll don the iconic hockey mask of Jason Vorhees and try to cut down his hapless victims.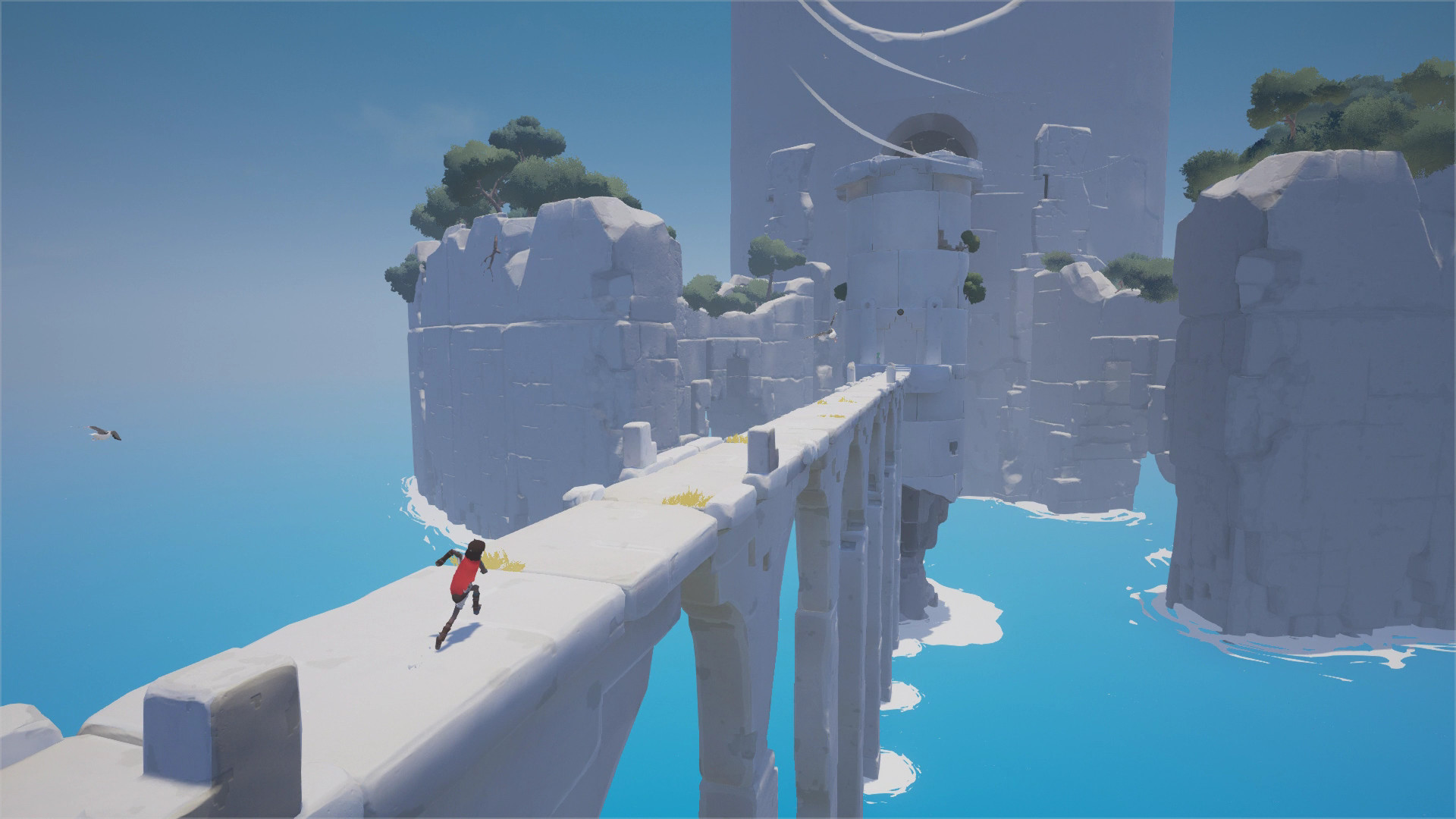 RiME
(PlayStation 4, Xbox One, PC)
RiME cites some pretty legendary games as inspirations, from ICO to the Legend of Zelda: The Wind Waker. This is an exploration-focused adventure that casts you in the role of a boy trapped on a mysterious island, and it challenges your ingenuity in solving puzzles and handling the island's dangers.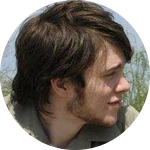 Dustin Bailey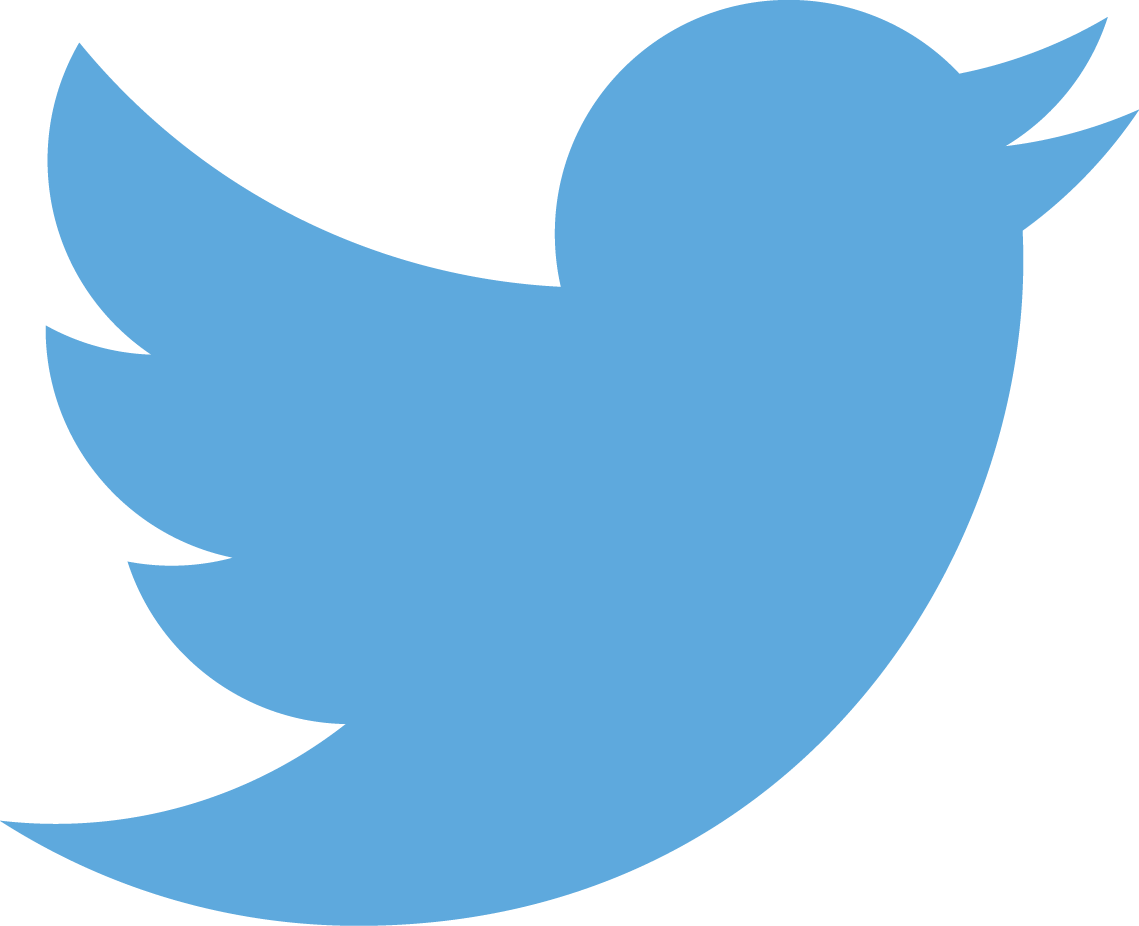 @dkbailey64
Dustin is a Missouri-based freelancer who enjoys long walks in digital woods. When he's not writing about geeky pastimes, he's producing videos on them. He and his wife bond best over tabletop role-playing.
---
What to Read Next