ARK: Survival Evolved's most defining feature is its impressive array of prehistoric monstrosities, ready to rip players apart or—with a little caution and planning— be tamed and ridden towards domination of your server of choice. But let's say you're having a little trouble tracking down your next mount. Your friend told you it lives in the mountains, but your friend has steered you wrong before. Well, worry not—the Official ARK Wiki is equipped to help.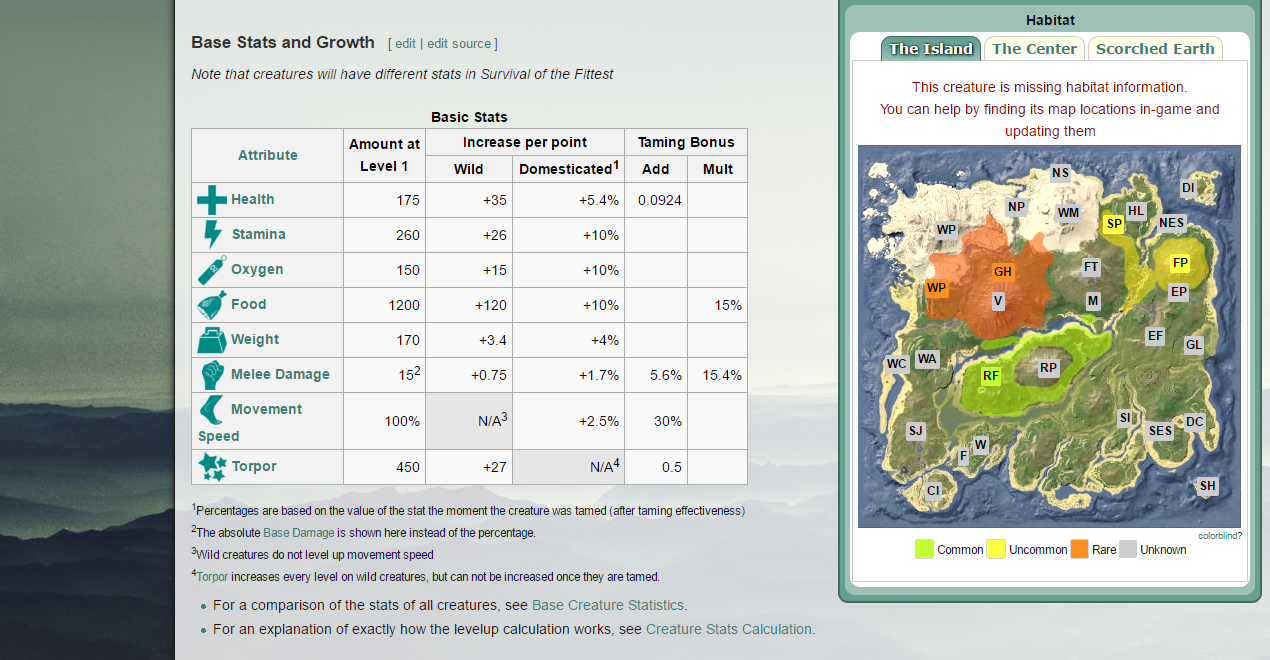 The wiki offers a custom map system that quickly and clearly identifies where and how often a given creature spawns, taking all the guesswork out of the hunt. Thanks to some clear color coding, you can find out where a given dino is most common, or figure out how you can build a base as far away from giant snakes as possible. Green is common, orange is rare, and the variations in-between ensure that the specifics are never unclear.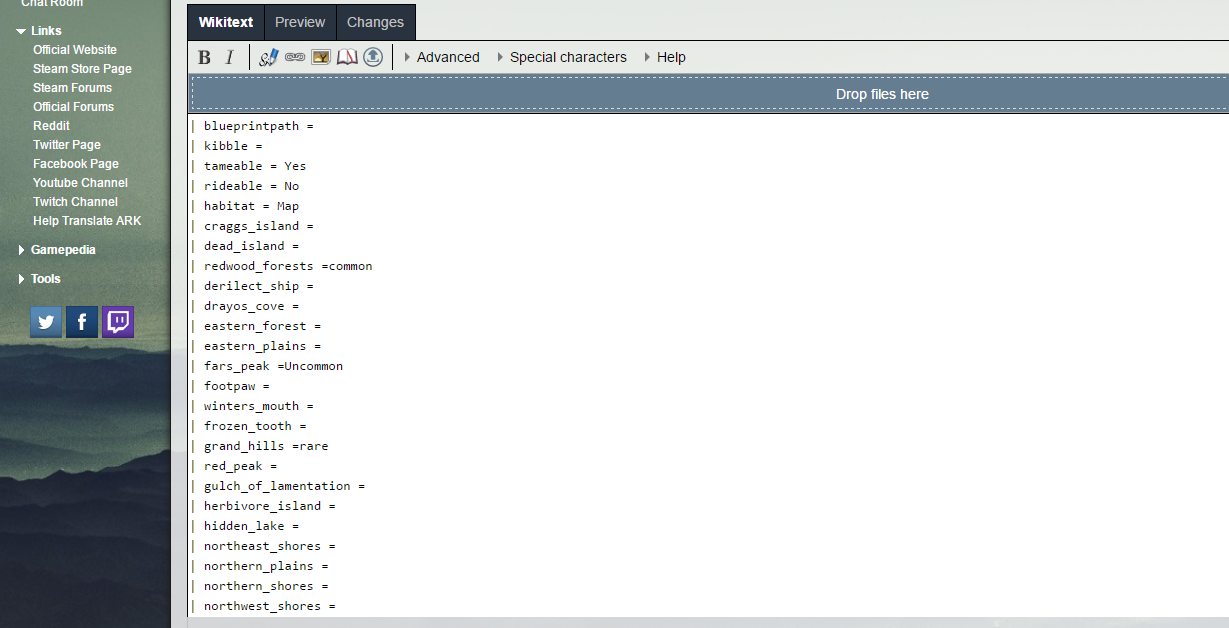 Like any wiki, this database is dependent on community contributions to stay useful and accurate, so you can easily correct things if you happen to find some out of date info—or you've happened upon a secret megalodon spawn. All you've gotta do is hit edit and type the spawn rate (common, uncommon, or rare) next to the appropriate region name. That's really it. ARK players (and your fellow wiki editors) will be indebted to your expertise.
And even if your color-discerning abilities are a bit outside the norm, you're still covered! There's a custom CSS with a colorblind-friendly scheme that'll make sure the coded maps are easy to read for every user.
So what are you waiting for? Check out the Wiki, and help everyone out by keeping those creature maps up-to-date. You can check out ARK: Survival Evolved on Steam Early Access.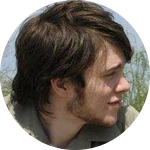 Dustin Bailey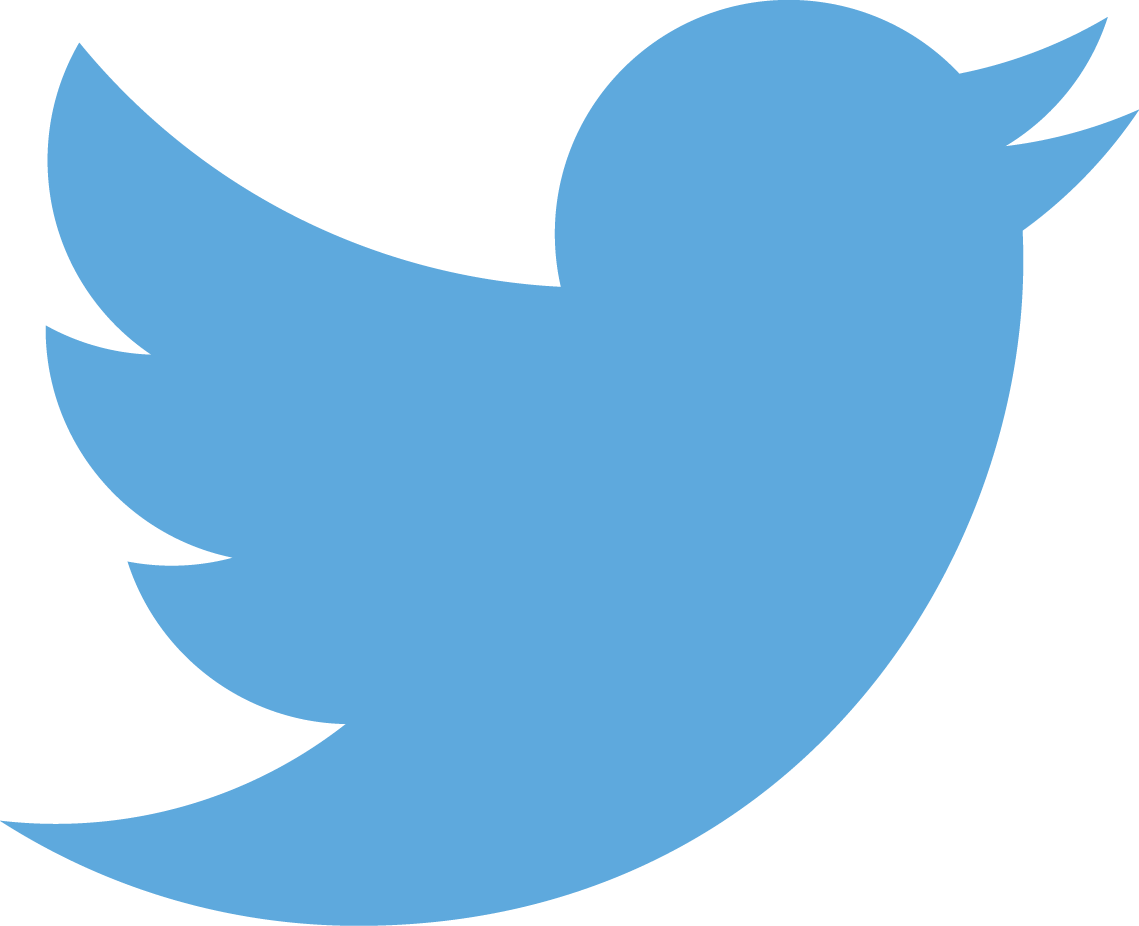 @dkbailey64
Dustin is a Missouri-based freelancer who enjoys long walks in digital woods. When he's not writing about geeky pastimes, he's producing videos on them. He and his wife bond best over tabletop role-playing.
---
What to Read Next