Starting this Friday at 12:00 pm EDT, Closed Alpha participants will be able to jump into the competitive shooter Islands of Nyne. Inspired by works like Battle Royale, 100 players will fight each other to the death on a distant alien planet. This weekend, some of your favorite broadcasters on Twitch will be streaming the Closed Alpha and hosting giveaways that give you a chance to grab your very own Closed Alpha key. Once you're able to jump into the game, don't forget to stop by the Official Islands of Nyne Wiki for information on weapons, armor, and more.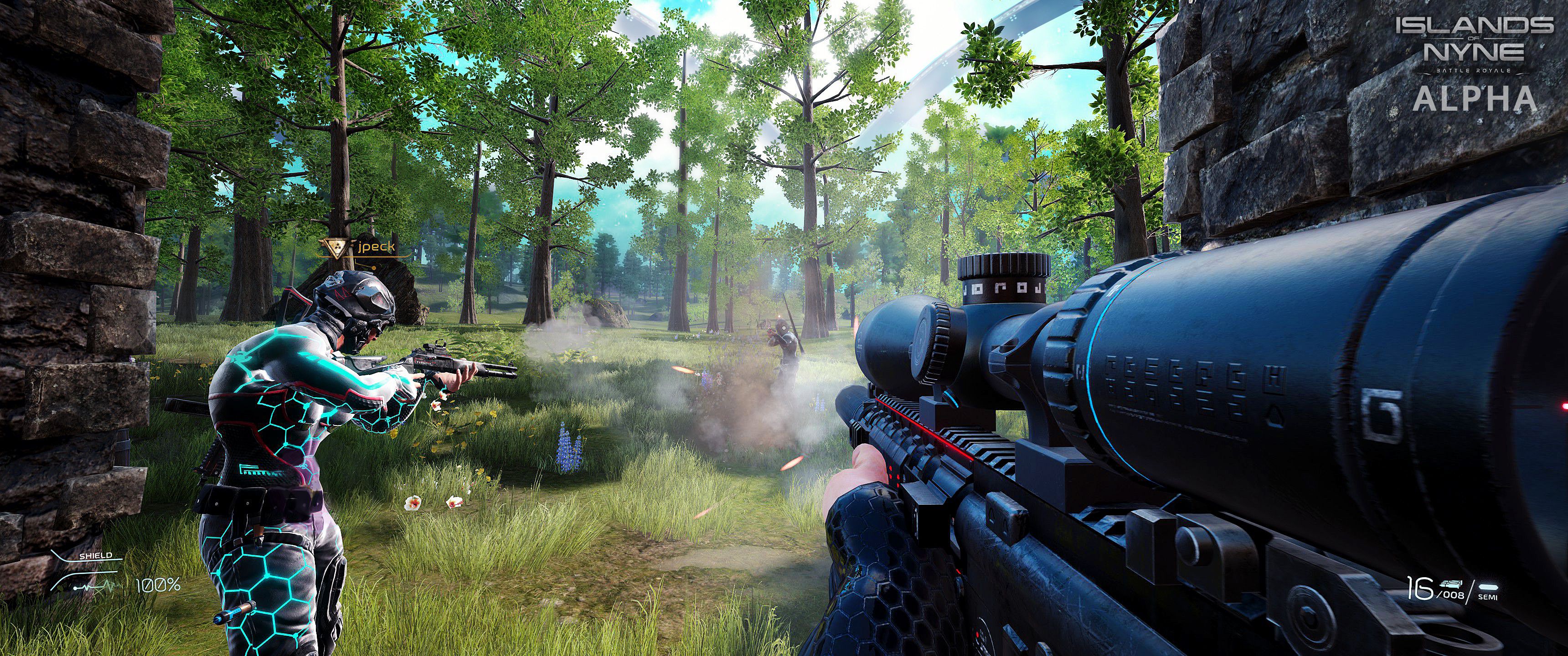 Islands of Nyne is giving a refreshing twist to this growing genre by adding unique Sci-Fi elements such as teleportation and anti-gravity mechanics. The title also boasts first-person only gameplay, a full competitive ranking system, persistent stat tracking, and three ever-shrinking arenas.
Sound awesome? Check out the teaser trailer below to see the game in action.
You can watch Islands of Nyne on Twitch this weekend, and be sure to tune-in for your chance at a Closed Alpha key. For more information about Islands of Nyne, visit the game's website or the Official Wiki.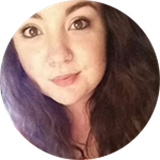 Brianna Clark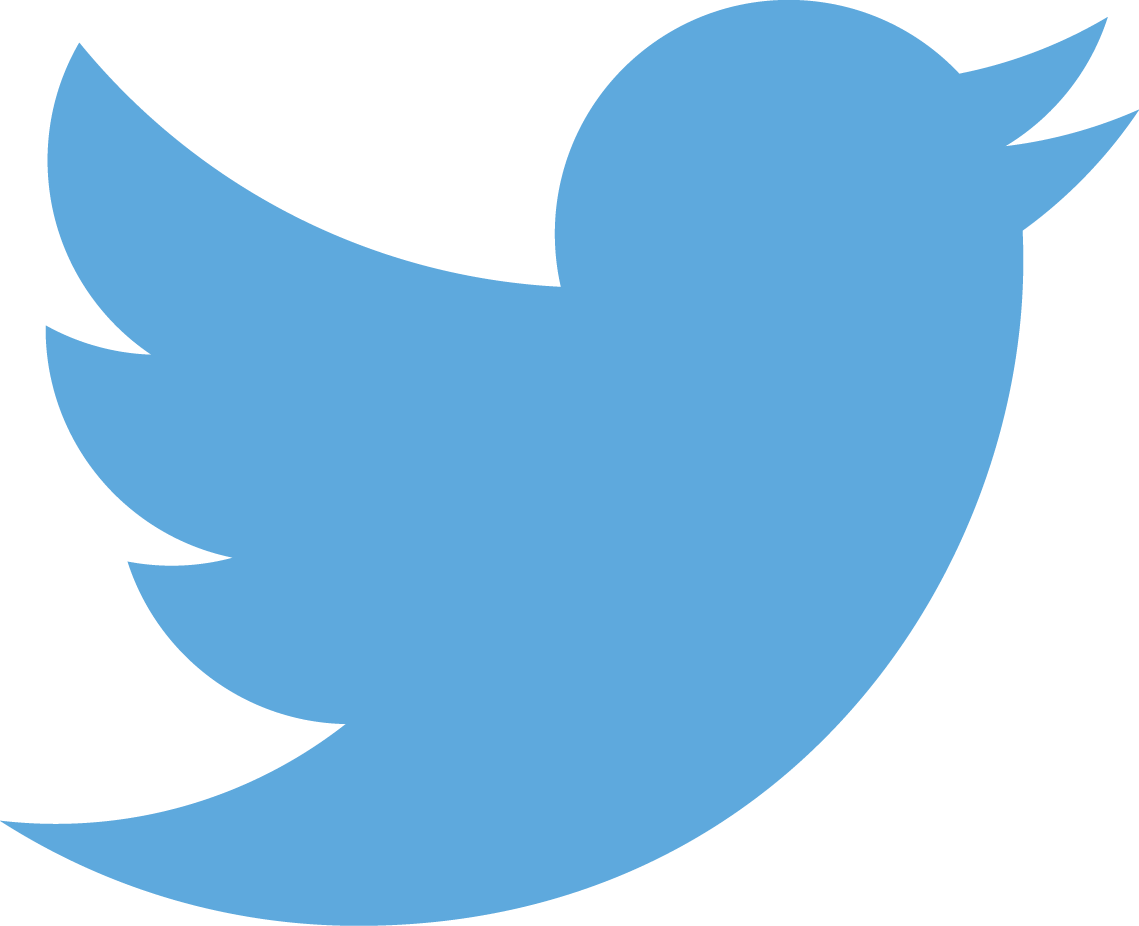 @briannamclark
Brianna manages editorial content for a variety of Curse properties, including Gamepedia, MMO-Champion, HearthPwn, Diablo Fans, and more. When she's not busy editing gaming news, she enjoys playing tabletop games and binge-watching sci-fi.
---
What to Read Next