June means E3, and lots of news about games coming in the months ahead, but that doesn't mean there aren't tons of great releases for you to be playing right now. This year continues to be a great one for fighting fans with a new release in a legendary franchise and an experimental newcomer to the format, there's racing options for fans of both simulation and arcade action, and there are a pair of huge new expansions for two of the biggest MMOs running today. Let's break it down!

Tekken 7
(PlayStation 4, Xbox One, PC)
It's the final instalment of the Mishima saga, with all the high-stakes action and volcano-tossing that entails—oh, yeah, and there's a top-shelf fighting game in there, too. After years being perfected in Japanese arcades, Tekken 7 is finally getting a worldwide release on home consoles, complete with a host of modes and a roster nearly 40 characters deep.

The Elder Scrolls Online: Morrowind
(PlayStation 4, Xbox One, PC)
The Elder Scrolls Online finally gets its first feature-sized expansion with Morrowind, focusing a whole host of new content on the franchise's most beloved setting. There's a new story about preventing an apocalyptic disaster from befalling Vivec City, the new Warden class with its arsenal of nature powers and a War Bear buddy, and new 4v4v4 PVP options set in the Ashlands.

Perception
(PlayStation 4, Xbox One, PC)
Perception is a horror adventure that successfully cleared Kickstarter nearly two years ago. Putting you in the shoes of a blind heroine named Cassie, you'll visualize the world around you using echolocation, solving the mysteries of an abandoned manor and using your wits to survive against a bevy of monstrous supernatural foes.

WipEout Omega Collection
(PlayStation 4)
Sony's once-iconic futuristic racer is back with a new title compiling the features of WipEout HD, WipEout HD Fury, and WipEout 2048, updated to support HDR and 4K resolutions on PS4 Pro. That's on top of over two dozen tracks, eight-player online races, local splitscreen, and an all-new soundtrack featuring a host of electronic delights.

DiRT 4
(PlayStation 4, Xbox One, PC)
DiRT 4 is actually the sixth game to bear the DiRT name, but who's counting? It's another entry in the venerable rally racing series, featuring more than 50 off-road vehicles and racing locations spanning Europe, Australia, and North America. It's got enough depth to support some ultra-hardcore simulation racing, but fans of arcade driving will find plenty to enjoy, too.

Arms
(Switch)
The system's first major original release since Breath of the Wild, the new fighter Arms marks a big moment for Switch owners. A roster of spring-armed combatants launch their fists at each other in varied arenas, and it looks like this might be the first seriously competitive game to work well with motion controls—but traditional input methods are available, too.

Final Fantasy XIV: Stormblood
(PlayStation 4, Xbox One, PC)
The second major expansion for the reborn Final Fantasy XIV, Stormblood features new adventures across a swathe of new locations. There are new job options with the red mage and samurai, a new level cap at 70, a new dungeon, hundreds of new quests, battle system changes, new crafting recipes, and get this—you can even swim.
Release Date: June 20th - Wiki

Crash Bandicoot N. Sane Trilogy
(PlayStation 4)
At last, it's time to put your nostalgia to the test! The Crash Bandicoot N. Sane Trilogy rebuilds and remasters the original PlayStation games on the PS4 in beautiful high-definition. Get ready to bust boxes and bash baddies like it's 1996 all over again—and who knows? Maybe this is the precedent for a brand new Crash adventure.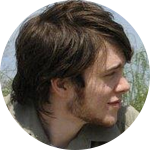 Dustin Bailey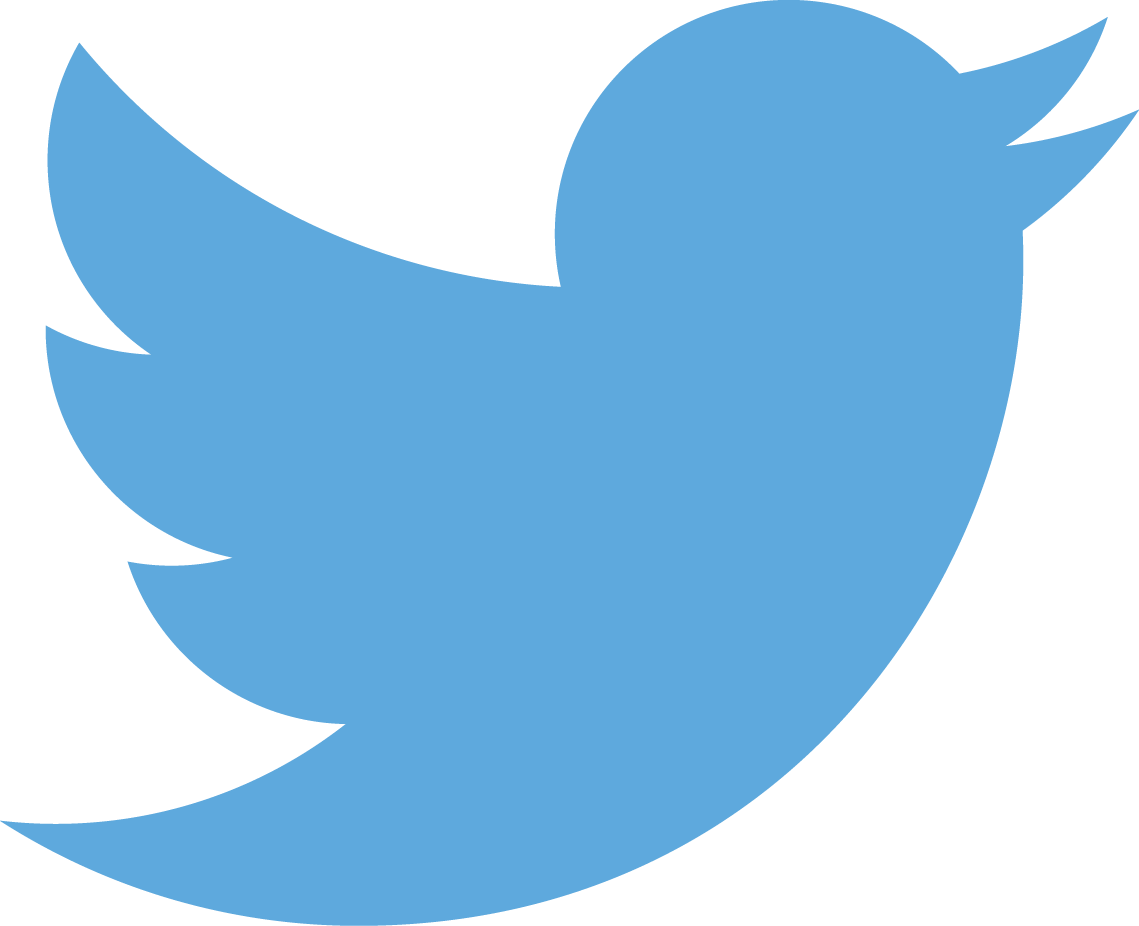 @dkbailey64
Dustin is a Missouri-based freelancer who enjoys long walks in digital woods. When he's not writing about geeky pastimes, he's producing videos on them. He and his wife bond best over tabletop role-playing.
---
What to Read Next