The summer months are typically light on new game releases, but this July brings a huge remaster, a long-awaited shooter from Epic Games, a trio of Nintendo titles, and a host of cool new indies to keep you from sweltering in the mid-year heat.

Final Fantasy XII: The Zodiac Age
(PlayStation 4)
The swansong for Final Fantasy on the PlayStation 2, Final Fantasy XII may have been a game ahead of its time, as its legend has grown significantly following its initial 2006 release. The Zodiac Age implements a slew of improvements that have been Japan-exclusive for years, including a proper job system and an accelerated mode for boosting through grind sessions, along with HD visuals and silky smooth performance.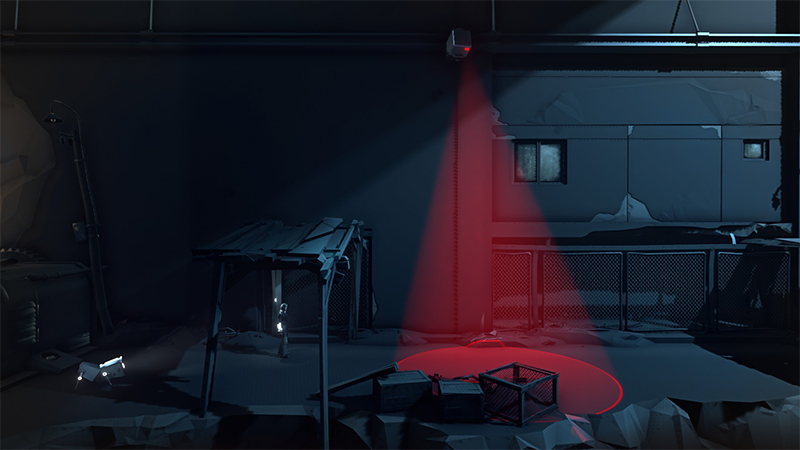 Black the Fall
(PC)
Calling to mind the grim beauty of games like Inside, Black the Fall is a side-scrolling adventure set in a bleak communist regime. You're a machinist looking for an escape, and alongside a robot companion, you'll have to brave the dangers of this factory world, using your wits to evade danger and figure out how to proceed toward freedom.
Release Date: July 11th - Wiki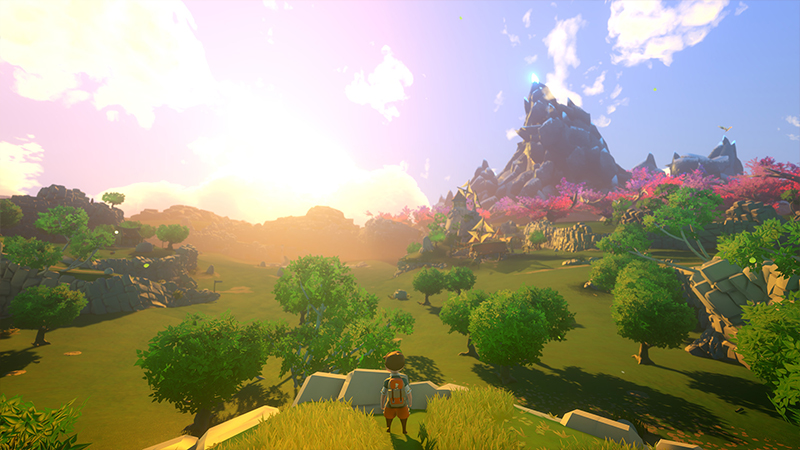 Yonder: The Cloud Catcher Chronicles
(PlayStation 4, PC)
A beautiful adventure set in a lush world, Yonder: The Cloud Catcher Chronicles will task you with saving the once-paradisaical island from an encroaching force of darkness. You're free to tackle that quest in any way you want — even if your path revolves around hanging out with the villagers for some farming, fishing, and cooking — but eventually you should find yourself serving as the champion of the land of Gemea.
Release Date: July 18th - Wiki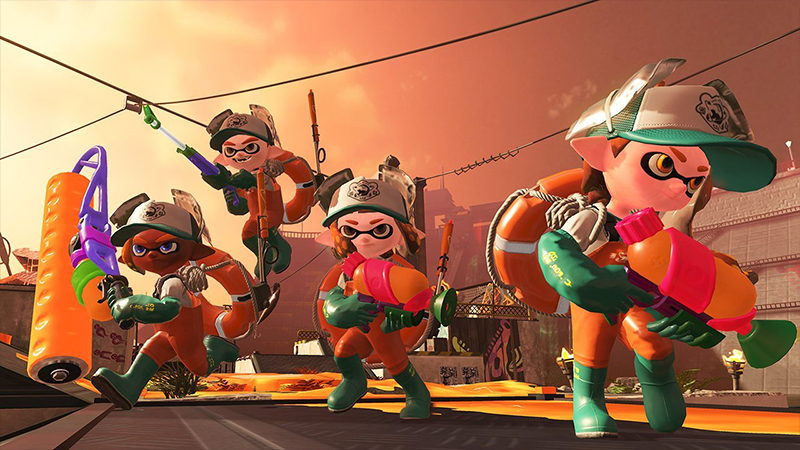 Splatoon 2
(Switch)
Nintendo's unlikeliest Wii U darling is back for the Switch, and Splatoon 2 promises to be even fresher than its predecessor. With the classic turf war mode remaining as the game's central pillar, the addition of more competitive modes, weapons, and stages is just inktastic icing on the (crab) cake — as are an expanded single-player mode and a wave-based survival challenge called Salmon Rush. No need to choose — squid and kid are equally valid options.
Fortnite
(PlayStation 4, Xbox One, PC)
Fortnite was announced back in 2011, and was envisaged as a first glimpse at what Unreal Engine 4 was capable of. Time flies, huh? Now it's suddenly ready for public consumption, and it looks like a darn neat hybrid of co-operative shooting and sandbox crafting, where you'll scavenge supplies and build defenses by day to hold off hordes of undead by night.
Release Date: July 25th - Wiki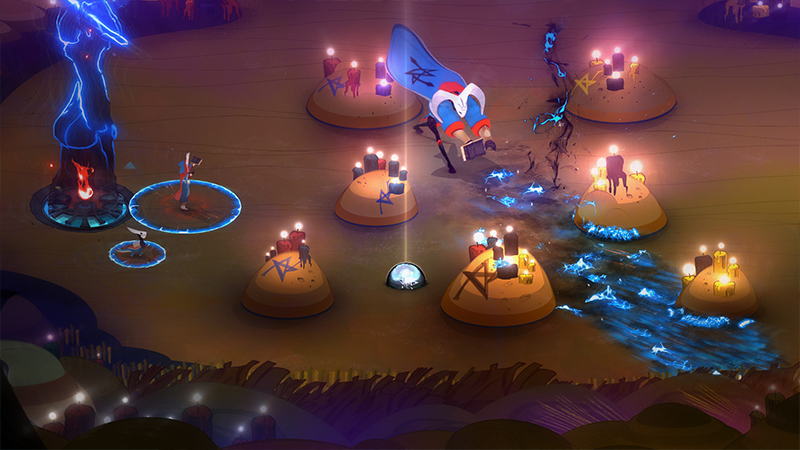 Pyre
(PlayStation 4, PC)
This is the latest game from the makers of indie darlings Bastion and Transistor — that should be all you need to hear to know that Pyre will be a gorgeous good time. It's a party-based RPG, but the battles aren't all about combat. Instead, they're turn-based sports-like affairs that have you competing against other parties to destroy their mystical pyre. The branching story keeps moving whether you win or lose, promising a unique experience for every player.
Release Date: July 25th - Wiki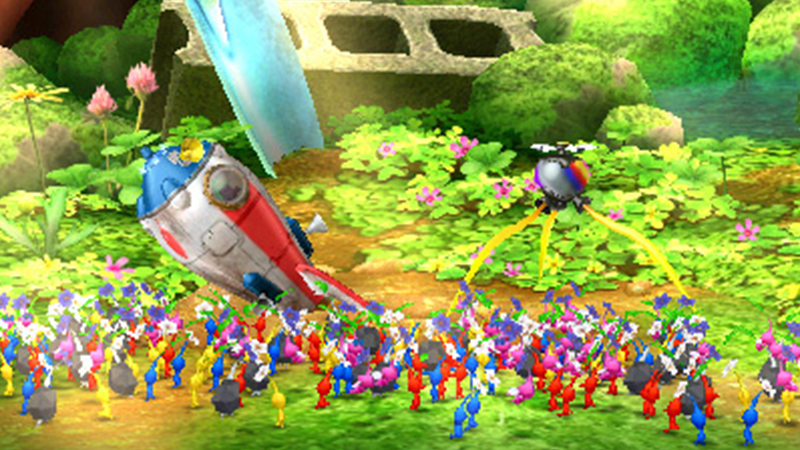 Hey! Pikmin
(3DS)
Just because the Switch is out doesn't mean Nintendo is abandoning its dedicated handheld. No, the 3DS lives on, with two original games launching alongside the redesigned New 2DS XL. The first of those is Hey! Pikmin, a side-scrolling adventure that takes the strategy and management aspects of Pikmin and transplants them into a new platforming garden.
Miitopia
(3DS)
The other release accompanying the New 2DS XL is a lighthearted RPG starring you and your friends — or your favorite celebrities, superheroes, anime characters, and whoever else you can think of. Miitopia stars a cast of Miis, and you can change the roles of everyone from your core party to the villagers that help you along, right down to the dark lord waiting at the end of your quest.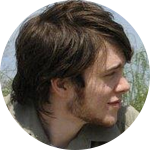 Dustin Bailey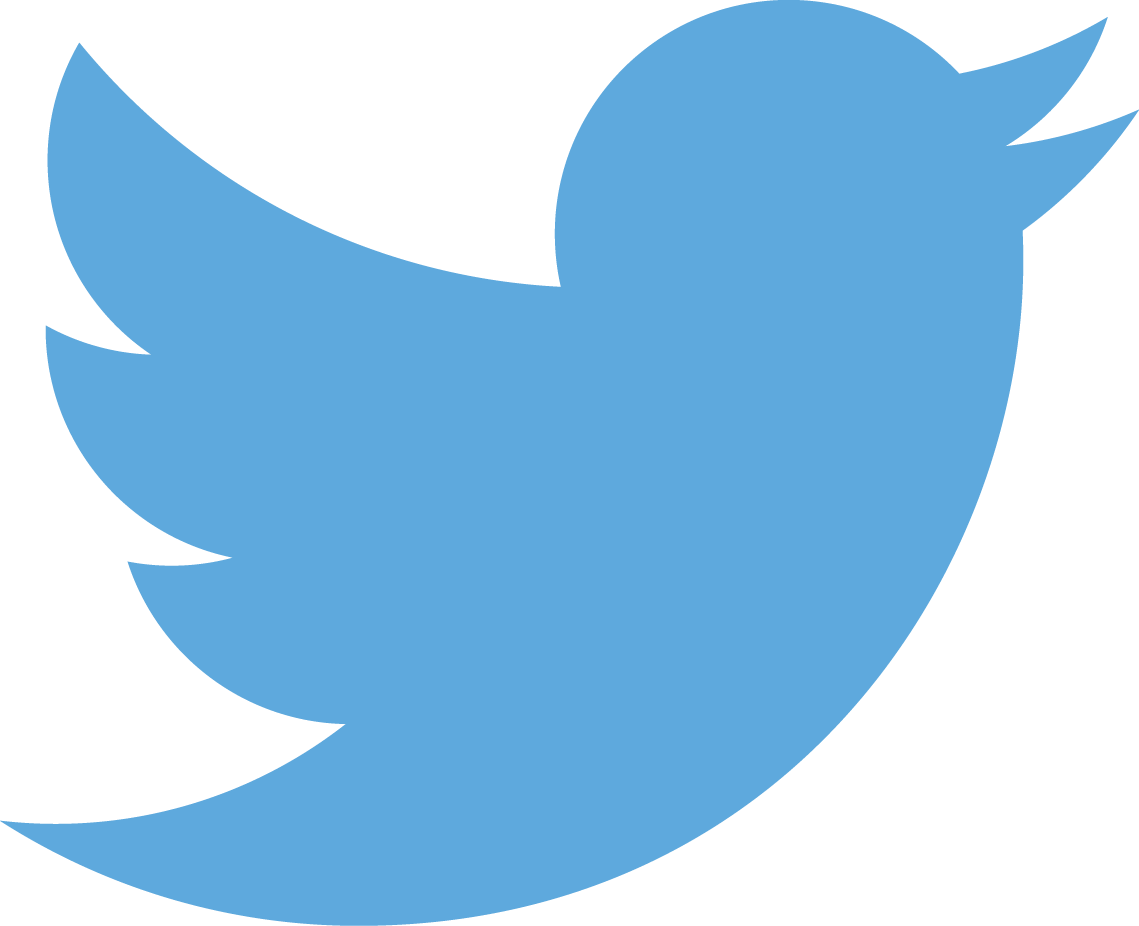 @dkbailey64
Dustin is a Missouri-based freelancer who enjoys long walks in digital woods. When he's not writing about geeky pastimes, he's producing videos on them. He and his wife bond best over tabletop role-playing.
---
What to Read Next