Sometimes, a title tells you everything you need to know. That's exactly the case with Dream Daddy: A Dad Dating Simulator, a dating simulator where you pair up with the dad of your dreams. Not just a daddy like a father, but a daddy like a daddy. Wink wink, nudge nudge, you know what I mean. Gamepedia and the Game Grumps are proud to announce the Official Dream Daddy Wiki.
Yeah, those Game Grumps. Dream Daddy features the vocal talents of the YouTube group and some of their closest friends, bringing every one of these hunky dads to life in the best way. It all takes place in Maple Bay, a seemingly ordinary sleepy coastal town except for one magical secret: an improbable population of single dads awaiting your affection. And not only do you date the dads! You are the dad, thanks to a dad creator that lets you make a fully-featured dadsona.
Seven dateable dads will ensure your dream daddy is on offer, whatever your particular dad tastes are. Maybe you'll like bearded Brian, who loves corgis and poker, but hates being the little spoon. Or maybe Craig, who likes to brunch with his bros, but can't stand when his twins pretend to be each other. Personally, I'm a Mat man, who's a big fan of daddy/daughter concerts, but doesn't like improperly handled records.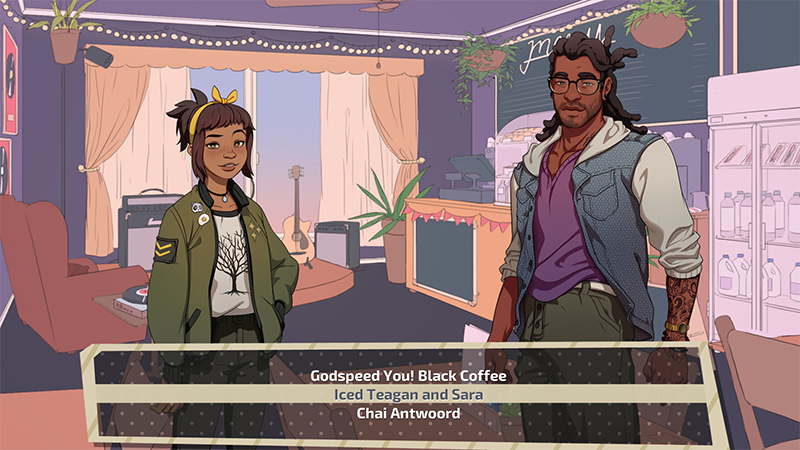 Each dad has multiple endings, and however you do the math, it means that there are plenty of reasons to replay, including a selection of lovely art and pin-ups to find along the way, dad-themed minigames to accompany your dates, and no small share of secrets. You should be prepared to bring your own best dad jokes, but fear not, for Dream Daddy also brings its own share of unpleasant punnery. Anything else would be undadly.
So spin up the puns and get ready to meet the dad of your dreams, because Dream Daddy: A Dad Dating Simulator is available today on Steam. If you need help picking the dreamiest dad (I know, it's so tough to choose) or figuring out how to melt those dad hearts, be sure to check out the Official Dream Daddy Wiki.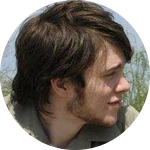 Dustin Bailey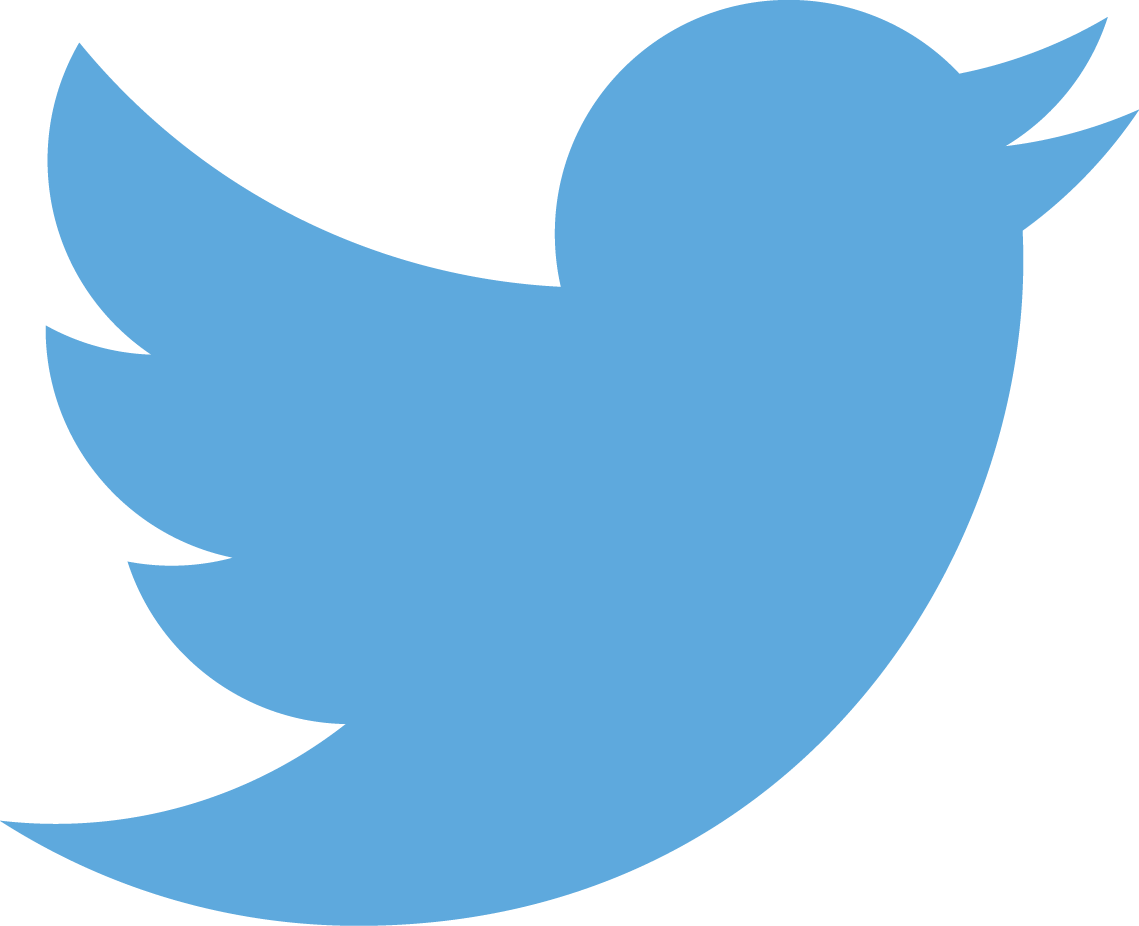 @dkbailey64
Dustin is a Missouri-based freelancer who enjoys long walks in digital woods. When he's not writing about geeky pastimes, he's producing videos on them. He and his wife bond best over tabletop role-playing.
---
What to Read Next