Six new acts. The phrase has been echoing across the internet ever since The Fall of Oriath was first revealed. Now, we've just learned that these six new acts are barely over two weeks away. The PC release date for Path of Exile: The Fall of Oriath is August 4, 2017, 1:00 pm PDT.
In addition to this launch information, a new release trailer has appeared. It features the changes coming to Wraeclast, new boss fights, and some really well-timed editing. Check it out below.
With Path of Exile having its biggest year yet, it's hard to believe Grinding Gear is over ten years old now. Chris even mentioned that no one anticipated Path of Exile would flourish and persevere the way it has. After all, most development studios create multiple games over the span of a decade - not just one. However, instead of moving to a new title, the team behind Path of Exile has been dedicated to creating more intricate boss encounters, improving the quality of the game, and providing new content for their players. It's clear this team is doing something right, because the numbers don't lie; over one million people played Path of Exile last December, and the game saw a 44% increase in hours played from 2015 to 2016. With the momentum accompanying The Fall of Oriath, I have high hopes for the game's future.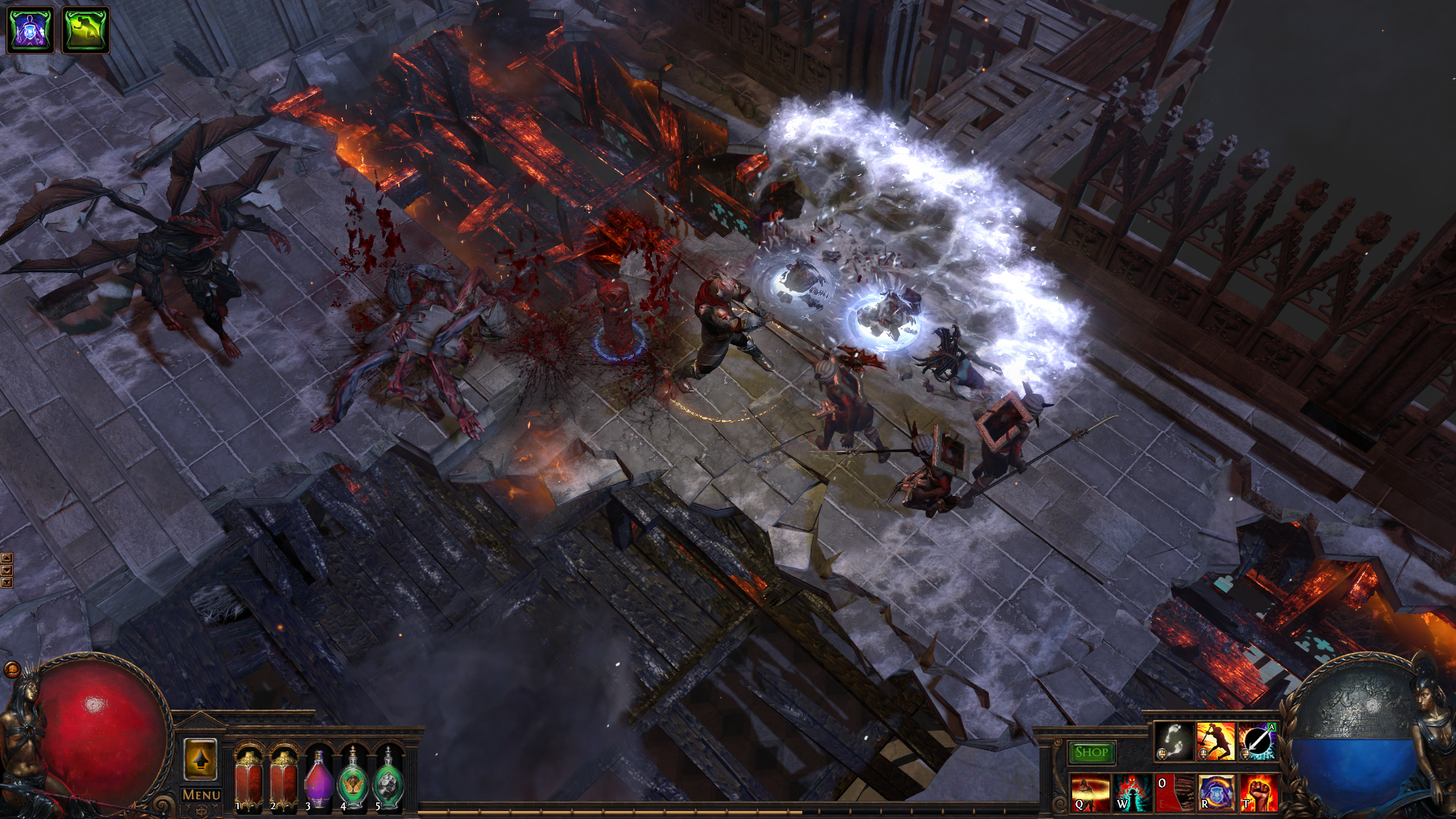 Grinding Gear Games at E3
At E3 earlier this year, I was excited to meet the Grinding Gear Games team in person, and I was incredibly thankful that they decided to make the long trek from New Zealand. From the enthusiasm Chris had when showing off the new water effects (which are amazing) to Jonathan's recollection of the number of blood rivers in the game (which was discussed in tangent to their upcoming Chinese launch), I was incredibly humbled by their passion for the game and its community.
The Fall of Oriath is an incredible milestone for Path of Exile, but there are other big things happening this year for Grinding Gear.
It was in a minimalistic meeting space on the show floor, sitting on a red bean bag in front of a large TV, where I played Path of Exile on console for the first time. Even with me being a predominantly PC gamer, the controls felt very intuitive, and the UI was minimal and clean. With the Xbox One release coming later this year, I'm excited for the additional revenue opportunities that come with expanding to new platforms, as they'll allow Grinding Gear Games to continue growing and creating new content. And, most importantly, I'm excited for an entirely new audience to experience Wraeclast for the first time.
See you all in about two weeks!
For more information on Path of Exile, check out the Path of Exile Wiki on Gamepedia.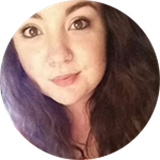 Brianna Clark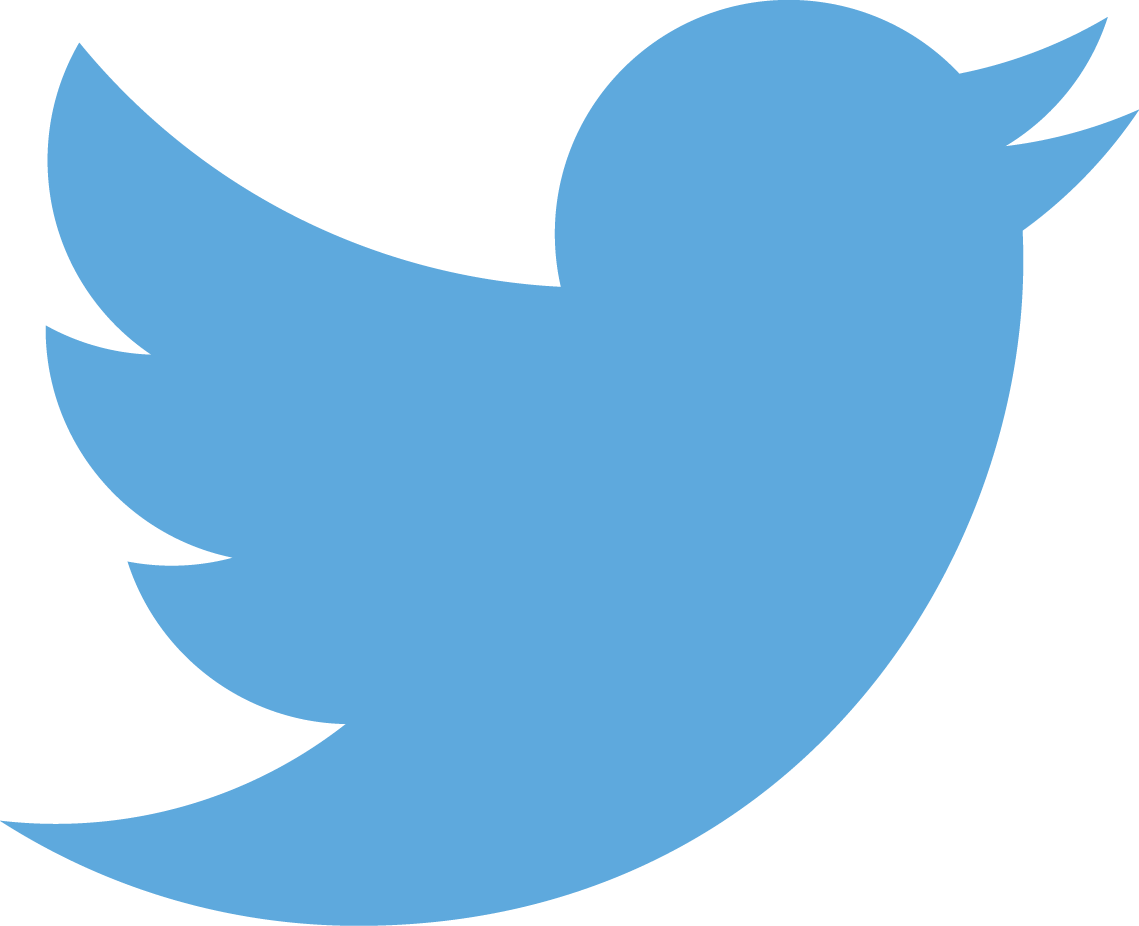 @briannamclark
Brianna manages editorial content for a variety of Curse properties, including Gamepedia, MMO-Champion, HearthPwn, Diablo Fans, and more. When she's not busy editing gaming news, she enjoys playing tabletop games and binge-watching sci-fi.
---
What to Read Next