It's a neon-soaked deathscape filled with demons in Phantom Trigger, an all-out action game from studio Bread Team. Bridging the gaps between brawlers, RPGs, and roguelikes, this is a wild ride that's absolutely gorgeous and tough as nails. It's out today, and we at Gamepedia along with publisher tinyBuild are proud to announce the Official Phantom Trigger Wiki.
You're in control of Stan, but Stan's not really in control of himself. He's an everyday office worker whose world gets turned upside down as he finds himself fighting for his life inside a glowing hellworld filled with monstrous demons. The question of what's really happening is all a part of the mystery, as Stan flashes back and forth between his normal life and battles in the underworld on the way through a branching story to one of four different endings.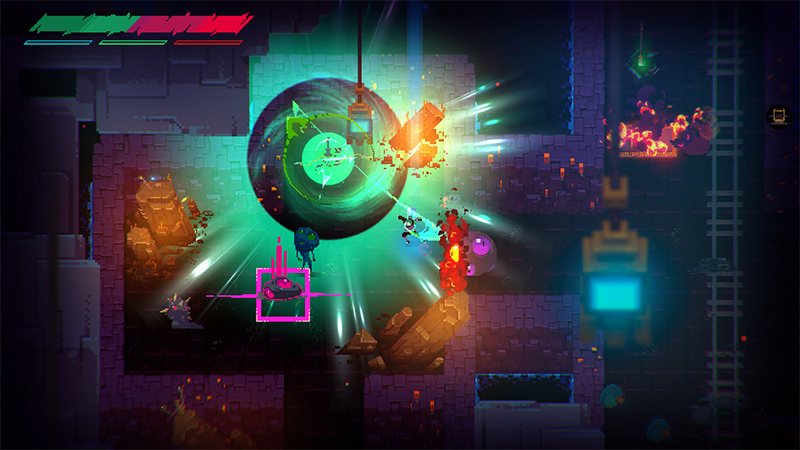 Combat is the true heart of Phantom Trigger, with an intricate combo system that lets you deal intense damage and set up traps for your enemies. Put the right string together and you might freeze your foes or leave them in some fiery torment. You'll unlock new combos as you go, constantly expanding your repertoire of moves while you upgrade and improve your arsenal of weapons.
Here's some footage of Phantom Trigger in action:
With gorgeous art, neon-filled demonworlds, hardcore combat, a full upgrade and combo system, and a branching story that runs across five unique worlds, what more could you ask for? Phantom Trigger is available now on Steam and the Nintendo Switch eShop. If you need help in your battle against the demonic hordes, the Official Phantom Trigger Wiki has got you covered.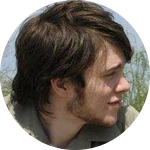 Dustin Bailey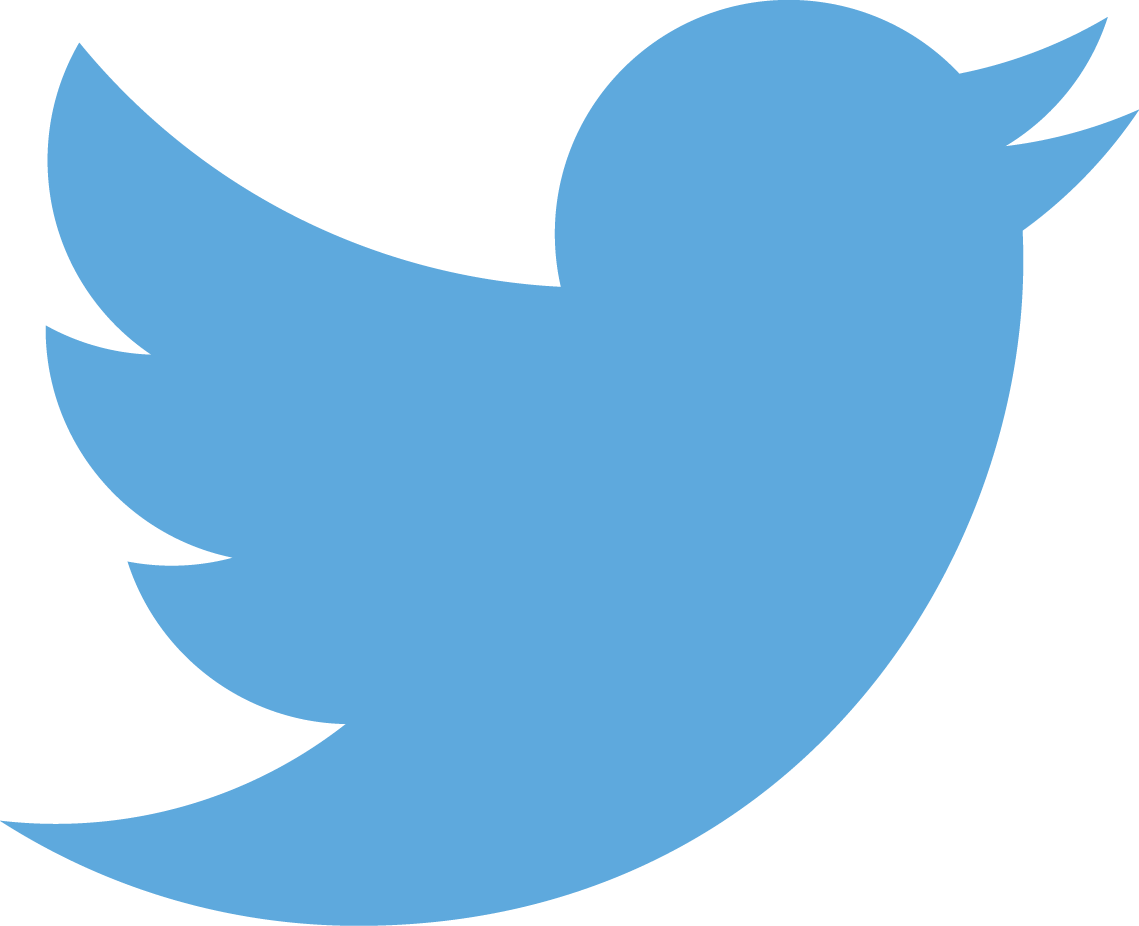 @dkbailey64
Dustin is a Missouri-based freelancer who enjoys long walks in digital woods. When he's not writing about geeky pastimes, he's producing videos on them. He and his wife bond best over tabletop role-playing.
---
What to Read Next