One of Japan's biggest free games is finally making its way to the rest of the world with Dragon Project, a monster-slaying RPG coming straight from Sega subsidiary goGame. After topping the charts in its home country, English-speakers are at last getting the chance to enjoy the intuitive action, 3D visuals, and real-time co-op that have made Dragon Project a hit.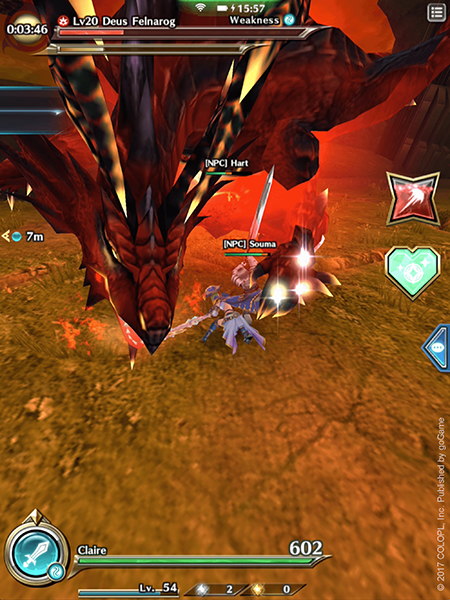 You take on the role of a Hunter, set to defend your home from scores of deadly monsters. The one-touch controls ensure you can pick it up quickly, but with five different weapon types and myriad armor options, there's no shortage of depth. You can swap between a loadout of weapons in the middle of combat, setting yourself up to counter enemies and exploit elemental weaknesses as you take the fight to them.
Taking on quests will let you see the story through, unlocking new areas with new monsters along the way and gathering the materials you'll need to keep upgrading your arsenal to face ever more powerful threats. And if things are getting a little too tough, you can always call on the aid of your friends for some cooperative monster hunting with up to four players.
Here's some footage of Dragon Project in action:
The English release brings along new characters and an optimized app offering a smoother experience on both the App Store and Play Store. To ensure your success, be sure to preregister at the official site while Dragon Project makes its way to your home region, which will get you access to some fancy in-game rewards. Don't miss the Official Dragon Project Wiki for even more details on the monsters you'll face and the abilities you'll need to beat them.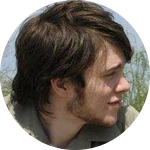 Dustin Bailey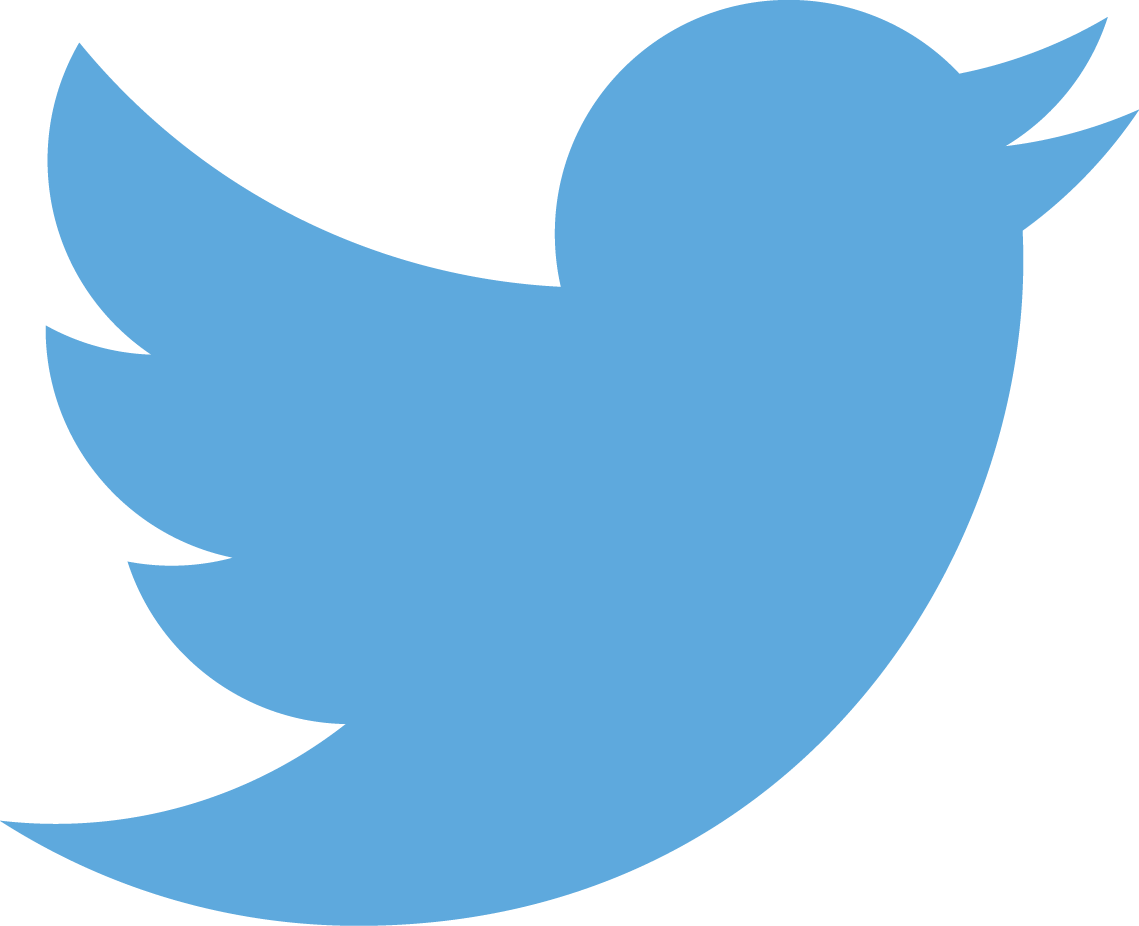 @dkbailey64
Dustin is a Missouri-based freelancer who enjoys long walks in digital woods. When he's not writing about geeky pastimes, he's producing videos on them. He and his wife bond best over tabletop role-playing.
---
What to Read Next