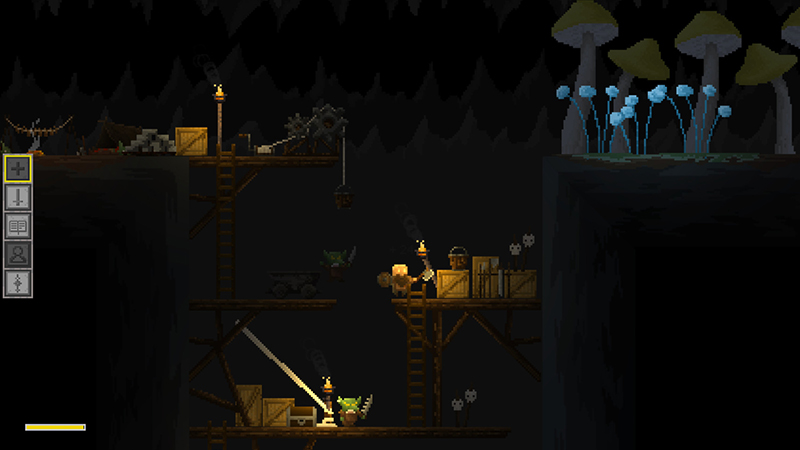 Kill monsters, build towns, explore a fantasy world, and save the dwarves from extinction. Regions of Ruin hits every note of a fantastical city-building RPG, and a few more of its own. Gamepedia and Vox Games are proud to announce the Official Regions of Ruin Wiki.
Regions of Ruin draws from the side-scrolling town builder Kingdoms, but adds RPG elements and lets you do battle with your own two hands. Kill monsters, gather gold, rebuild your settlements, then gear up and venture out to fight more dangerous foes. A full skill tree will keep you awash with new abilities and constantly improving stats.
The open world is all hand-crafted, and filled with mysteries and treasure to uncover — if you've got what it takes to defeat their guardians. It's not just gold and weaponry you'll find, either, since loads of your dwarven kinsmen have been captured and await rescue. They might come home to live and work in your towns, or follow you around as dependable mercenaries to make your quest just a bit easier.
Here's what Regions of Ruin looks like in action:

Regions of Ruin is now available in Steam Early Access, and you can help it grow and take shape in the months to come as it builds toward a final release in early 2018. With a unique combination of RPG progression, 2D combat, and full town-building, there's a lot to dig into, and the official wiki will help you dig as deep as you need to.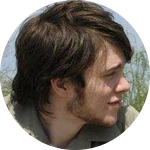 Dustin Bailey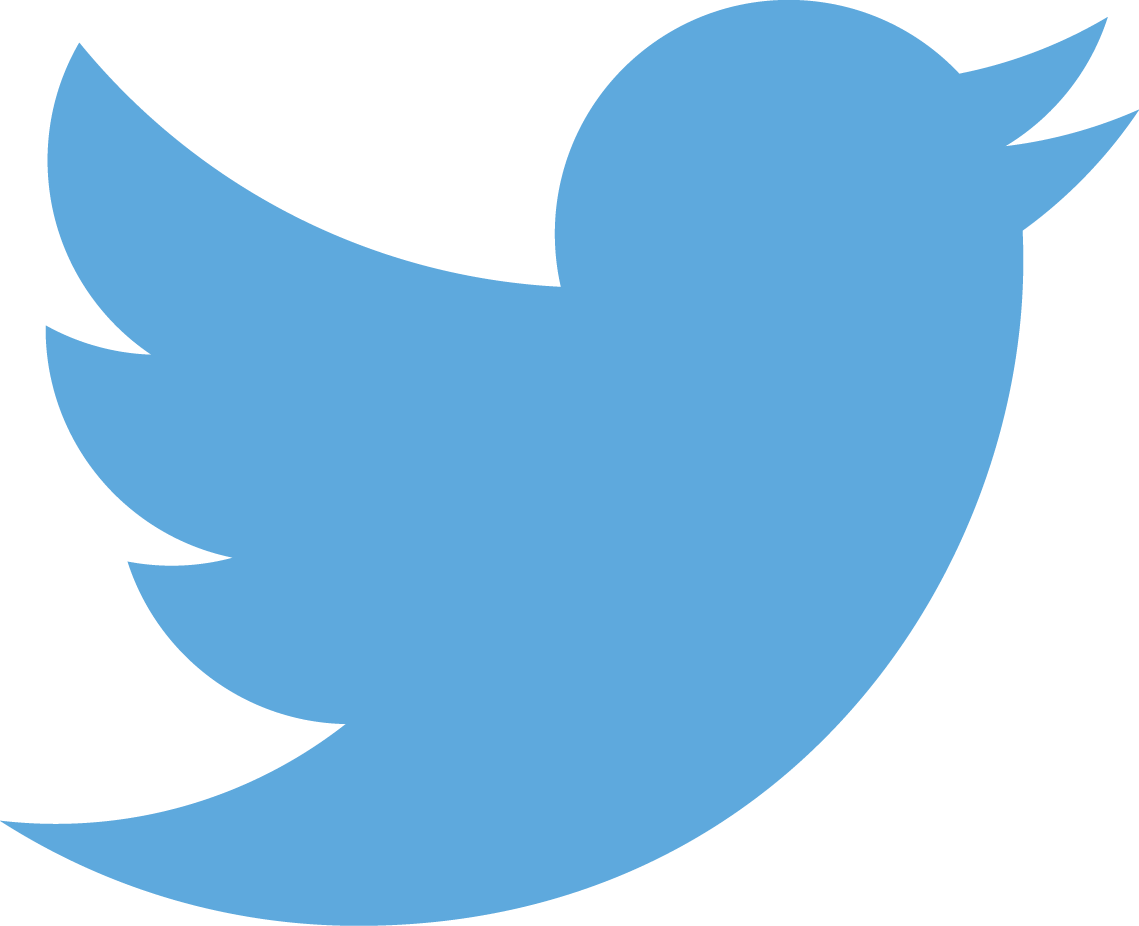 @dkbailey64
Dustin is a Missouri-based freelancer who enjoys long walks in digital woods. When he's not writing about geeky pastimes, he's producing videos on them. He and his wife bond best over tabletop role-playing.
---
What to Read Next