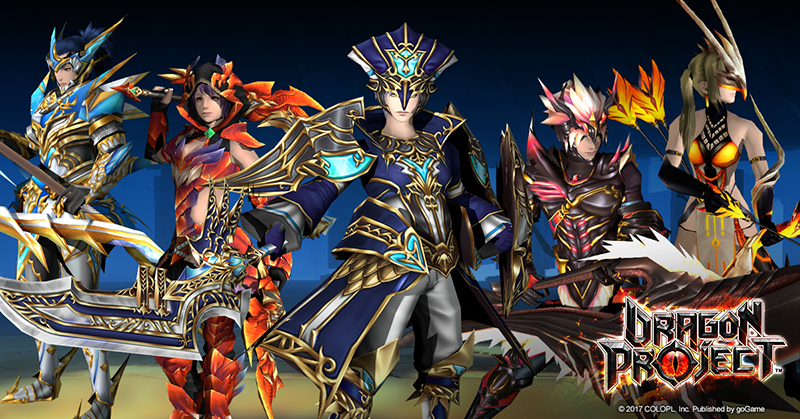 With the late October chill in the air, it's that time where we all turn our thoughts toward the most seasonally appropriate of pastimes—slaying monsters. Luckily, Dragon Project is here to let you take down big baddies on the go, but if you've started to run short on beasts to battle we've got just the thing for you.
We have 15 Summon Tickets to give away, perfect for bringing home new monsters to battle. That either means three free Behemoth summons, or this could be just what you need to reach 50 tickets for that 10+1 summon and its guaranteed S-rank.
However you plan to use your Summon Tickets, all you have to do is use the following code: HuntOverwhelming
You can redeem your code here. It'll work across any existing account, but act fast—these Summon Tickets are limited.
If you haven't dug into Dragon Project yourself just yet, it's an intuitive RPG where you're a Hunter out to save the world from an array of monsters. That means gearing up for big fights with unique loadouts, completing an epic story, and even teaming with your friends for some cooperative hunting. It's available now on iOS and Google Play.

And if you're in need of a bit more guidance in your quest, be sure to check out the Official Dragon Project Wiki for details on all the monsters you'll face and all the gear you'll need to take them down.
*Promotion void where prohibited.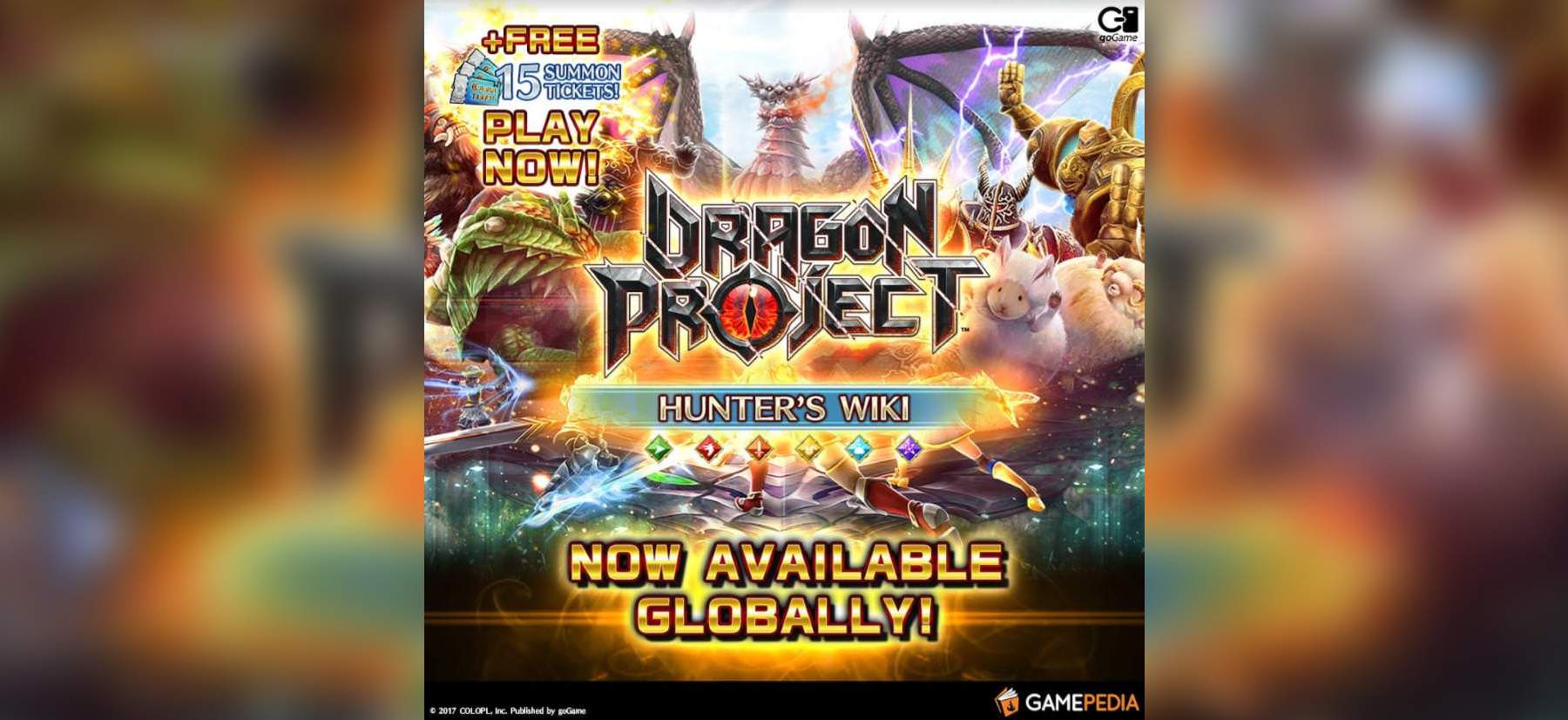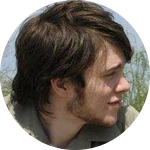 Dustin Bailey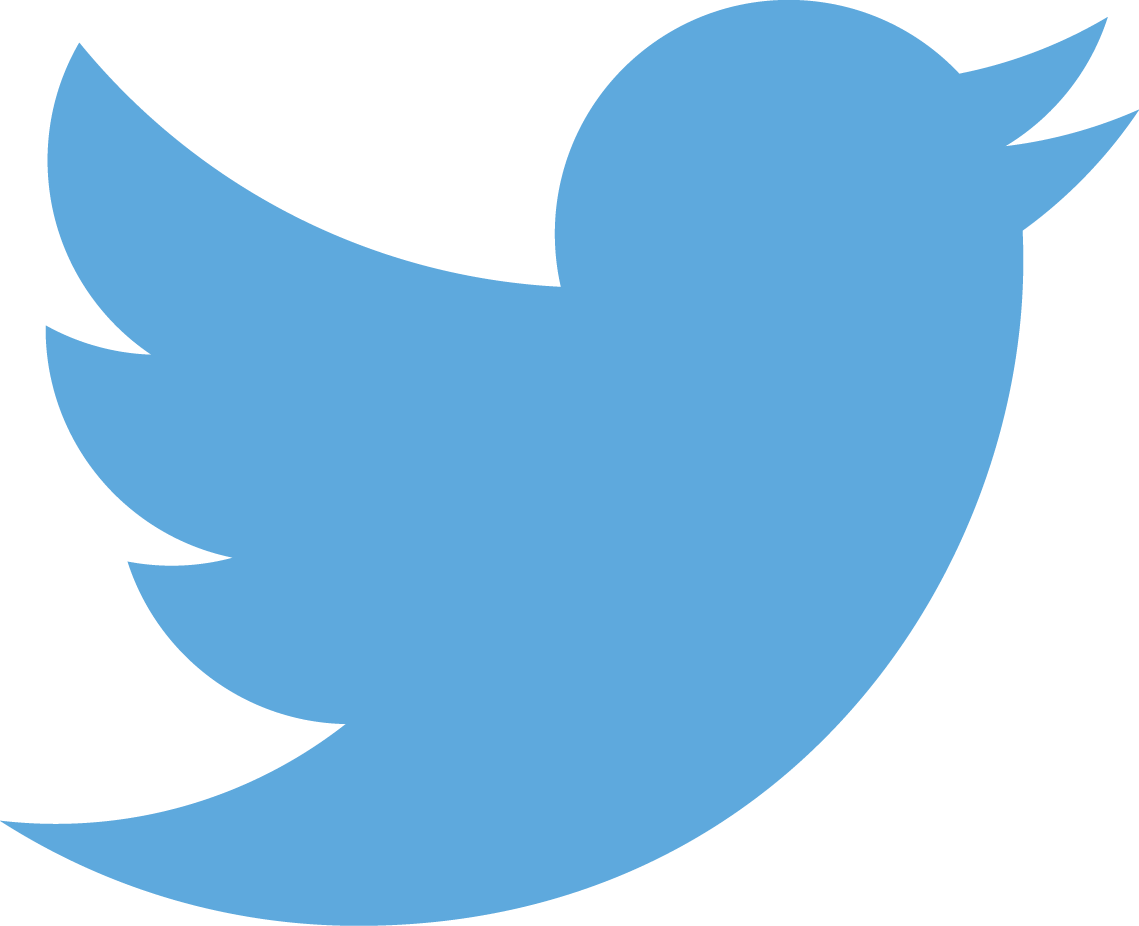 @dkbailey64
Dustin is a Missouri-based freelancer who enjoys long walks in digital woods. When he's not writing about geeky pastimes, he's producing videos on them. He and his wife bond best over tabletop role-playing.
---
What to Read Next