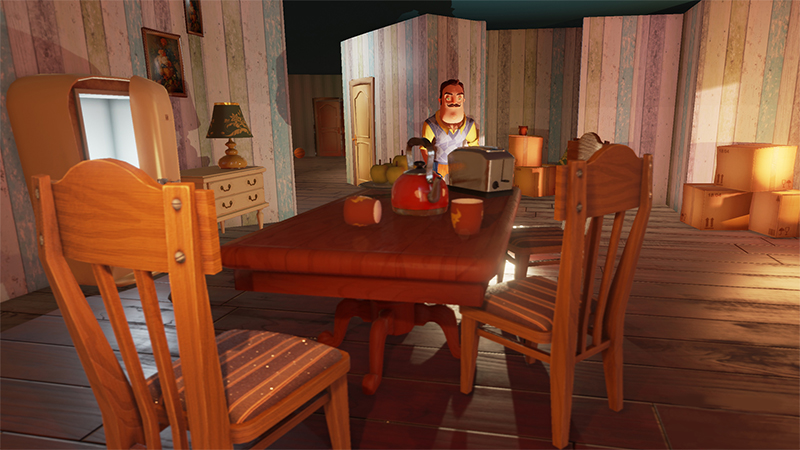 By now, horror game aficionados have run and hid from every monster imaginable. Zombies, demons, dream creatures, eldritch horrors, aliens, and experiments gone awry have all served as adequate foes, but Hello Neighbor presents the most terrifying villain yet: an affable neighbor in a plaid sweater vest.
Of course, the Neighbor — with a capital N for extra creepy emphasis — holds a dark secret somewhere deep in his basement, and it's up to you to break into his house, overcome his tricks and traps, and figure out exactly what that secret is. How this mission gets accomplished is all in your hands, with plenty of avenues for infiltration available. You can bust in through a backyard window or sneak through the front door, uncovering items along the way to aid your progress or help distract the Neighbor.
But you can't keep reusing the same tactics, since the Neighbor's AI will soon understand and adapt to your efforts. Bear traps will block your path if you overuse one of those backyard entries, and security cameras will show up around the front door if you sneak through one too many times. If you have a preferred escape route, the Neighbor will even start taking shortcuts to cut you off from a way out.
Here's what Hello Neighbor looks like in action:
A cartoonish blend of cutesy visuals, suspenseful sandbox stealth, and adaptive AI combine to make Hello Neighbor one of the most unique horror games we've seen in a long time. The game is available now on Steam and Xbox One, and if you need some help evading the Neighbor's gaze be sure to check out the Official Hello Neighbor Wiki. He's already learning about you, after all.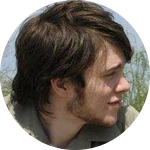 Dustin Bailey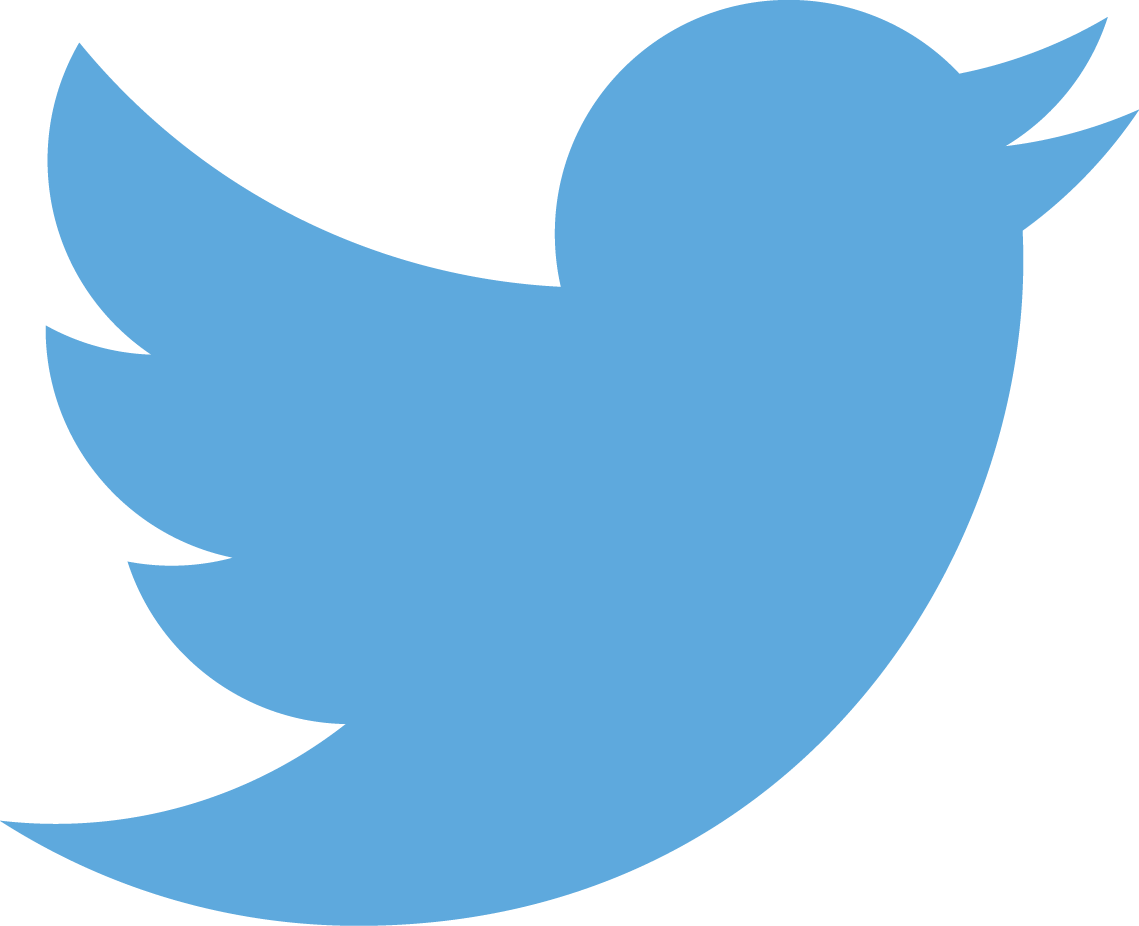 @dkbailey64
Dustin is a Missouri-based freelancer who enjoys long walks in digital woods. When he's not writing about geeky pastimes, he's producing videos on them. He and his wife bond best over tabletop role-playing.
---
What to Read Next