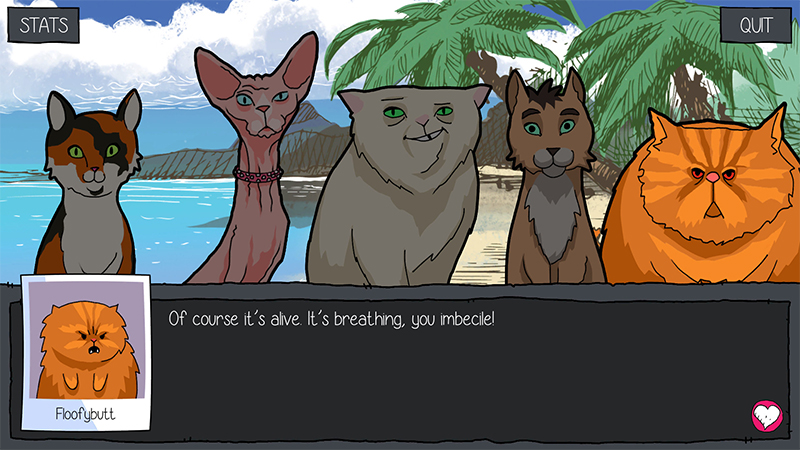 Fur-get everything you thought you knew about dating sims, because Purrfect Date is here to refeline all the rules. You, a purr-son — er, person, rather — are going to Cat Island, where you will date cats and unfurl the sinister secrets of Cat Island. The cuteness of the kittens may give you paws, but there's some dark humor running under Purrfect Date to ensure this visual novel isn't declawed.
The game will cast you as a variety of scientific researchers, out to analyse the inhabitants of Cat Island, which is appropriately populated almost entirely by felines. They're all hiding some uncomfurtable secrets, and you'll find yourself kitten closer to the dark truth across six chapters, managing your research, recon, romance, and stress levels as you build to a unique finally based on your decisions.
So who are your eligible catchelors? There's Floofybutt, pompous military enthusiast, or Snooty Booty, the fat cat who's actually skinny hairless. Maybe you'll enjoy the more flower-powered vibe of Trixie, become drinking pals with the Irish rover McMurphy, or plug in a second controller alongside the game-loving Kibbles. But then there's ?????, who likes ???? but litterally can't stand ????.
Here's little taste of Purrfect Date:
So get ready to research — by which I mean date — those cats and deliver the mews to the world, because Purrfect Date is available now on Steam. If you start kitten into trouble on Cat Island, you can always check out the pawesome Official Purrfect Date Wiki for all your cat romancing needs.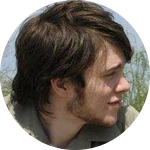 Dustin Bailey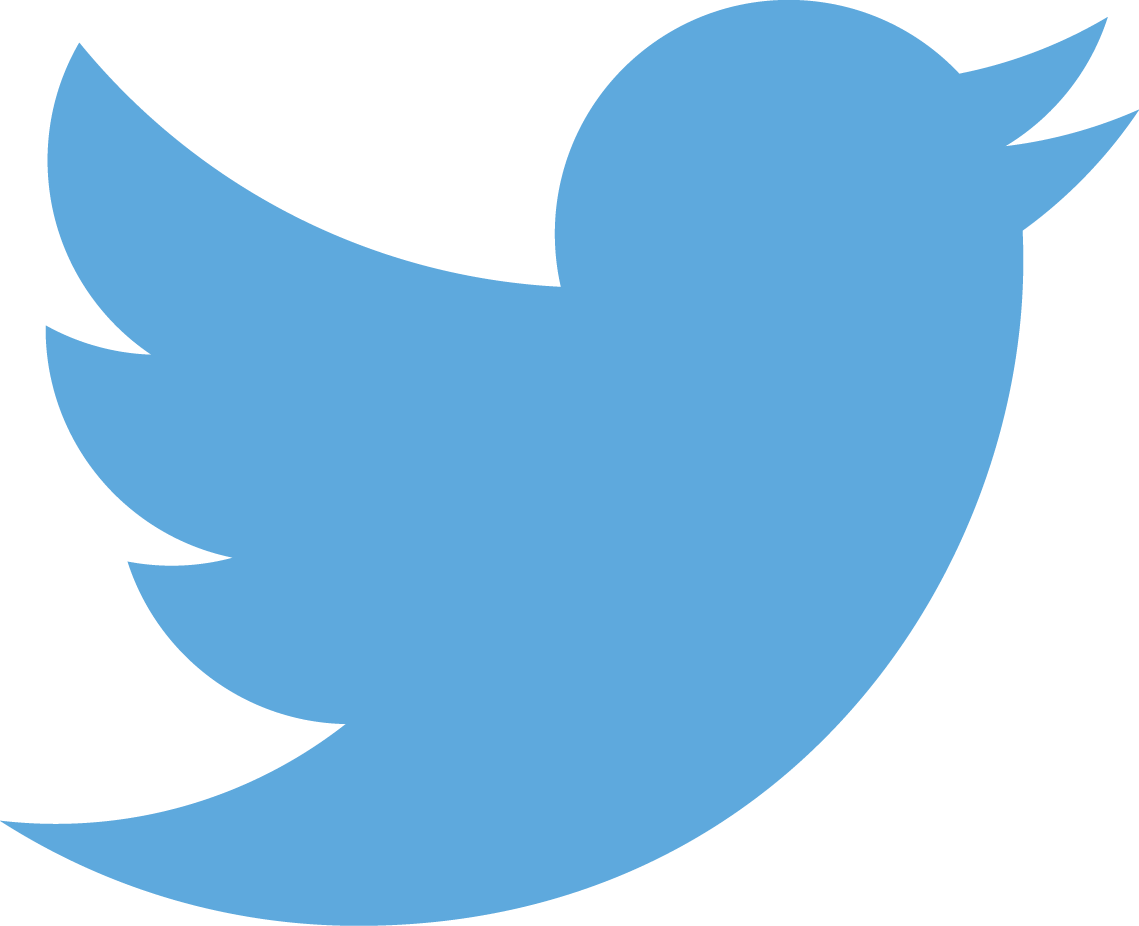 @dkbailey64
Dustin is a Missouri-based freelancer who enjoys long walks in digital woods. When he's not writing about geeky pastimes, he's producing videos on them. He and his wife bond best over tabletop role-playing.
---
What to Read Next