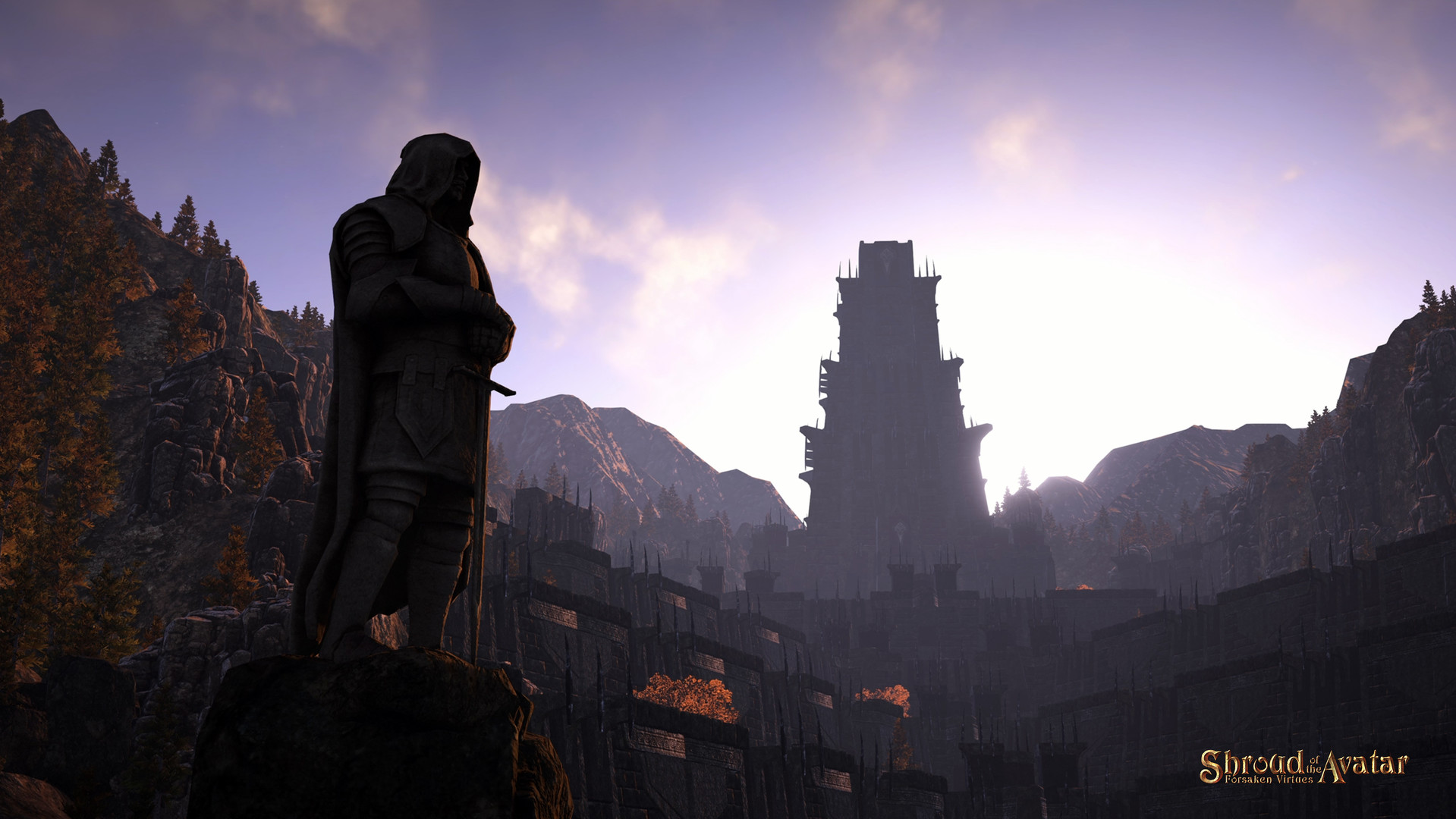 Richard Garriott, aka Lord British, is an iconic name in MMO game development, responsible for one of the most influential RPGs of all time: Ultima. From Ultima, to Omega, to City of Heroes, to Tabula Rasa, Garriott's 40-year career is littered with some standout work. He looks to take another stab at shaking up the genre in Shroud of the Avatar: Forsaken Virtues.
Shroud's best bet at doing that isn't by doing anything particularly new, but by including many of the big concepts from previous games that Garriott (or Ultima Online director Starr Long) have done in the past. This includes having open-ended, classless character progression for flexibility in leveling and a largely player driven economy, thanks to the heavy focus on crafting. Housing is finite and not instance-based, meaning you are responsible for keeping it secure when you're not there. Ultima Online players will have dreadful flashbacks of the sort of shenanigans that entails. All of this alongside a 40-hour single-player story co-written by Dragonlance author Tracy Hickman.
Check out this hype trailer:
Shroud of the Avatar: Forsaken Virtues has at long last left its three-year Early Access and is available now. If you plan on diving into this new fantasy world, be sure to visit the Shroud of the Avatar wiki and cram!

Jarrett Green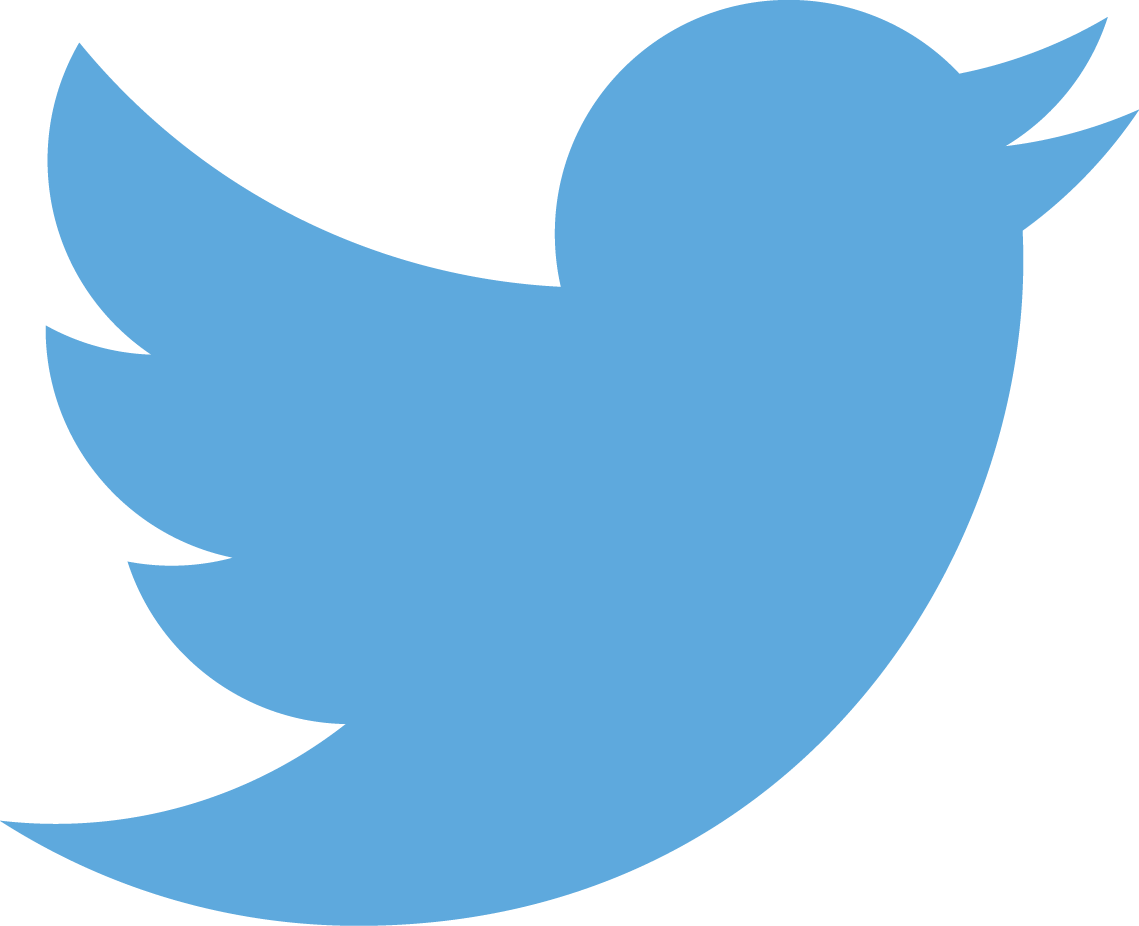 @jarrettjawn
Jarrett shares his love of video games and geek culture through feature articles on Gamepedia. He prides himself on his deep attraction to Japanese beat-em ups and his god-like Bushido Blade talents.
---
What to Read Next