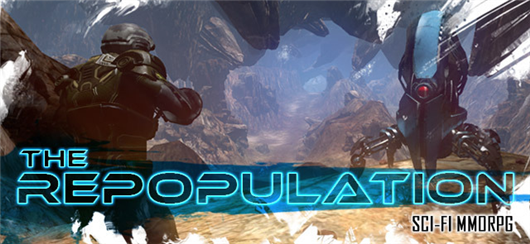 Over the summer, we announced the Official Wiki for The Repopulation and now we would like to let you all know what has been going on with one of the most anticipated MMOs! The Repopulation, which has one previously successful Kickstarter campaign, has just started a new one with exciting new reward tiers and stretch goals. In addition, The Repopulation is now up for Steam's Greenlight -- be sure to get your vote in!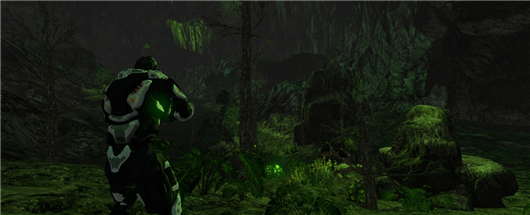 For everyone who missed their chance to be a backer for The Repopulation during the initial Kickstarter run, now is the chance to find the perfect reward tier. There are even options for you to get a game token for both yourself and a friend, so you can invite someone to play with you! Check out their Kickstarter page for videos on all of the released information, such as player housing and character creation. Be sure to help The Repopulation get Greenlit, also!
Don't forget to see what has been happening at the official wiki. So many changes, updates and new content has happened since July! Know something about The Repopulation, but don't see it on the wiki? Help the community stay informed by becoming a contributor. Contributing is easy, whether you need to add in one comma or an entire new page, we give you the tools you need to be successful. The Help Wiki is full of tutorials to get you started, and you can find both community and Gamepedia staff in our IRC channels!