Just in time for the weekend, it's a roundup of the latest games to receive Official Wiki status here on Gamepedia. Come take a look at what's new this week.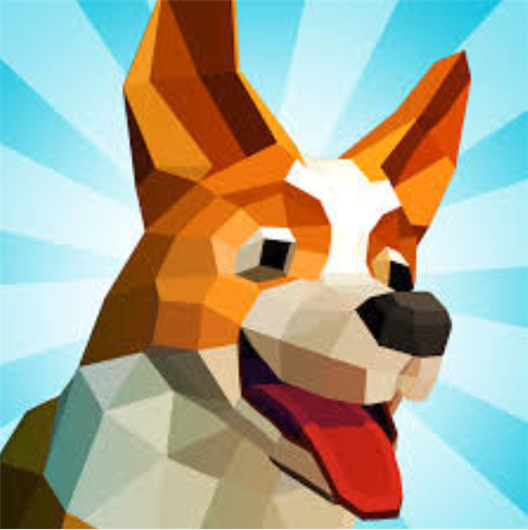 Cat lovers need not apply, but if you're ready to have a heckin' good time, check out Super Doggo Snack Time for Android or iOS. With a drag of your finger, feed your pupper treats that fall from the table. The more your doggo eats, the faster the food falls, and the harder the game gets. Daily quests reward you with coins that you can use to dress up your doggo with cool clothes from the shop. Or you can see how good your doggo is compared to others on the leaderboards. But of course we know, they're all good dogs Brent.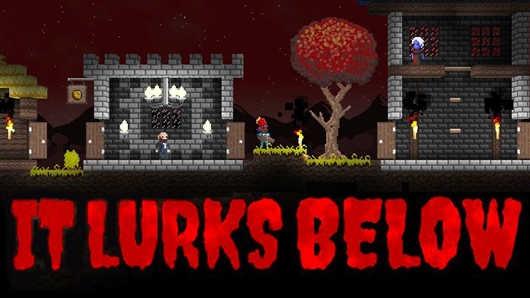 Class based, procedurally generated, looter-shooter lovers rejoice. It Lurks Below is the latest offering for survival sim enthusiasts. Create your character then choose from one of six classes: Bard, Necromancer, Cleric, Enchanter, Wizard, and Rogue, each with their own unique abilities, strengths, and weaknesses. Go digging for buried treasure, shoot your way through randomized caverns of darkness, or if shooting's not to your tastes, build your base to guard against an onslaught of monsters. It Lurks Below currently is in Early Access with a release date expected somewhere near the end of 2018.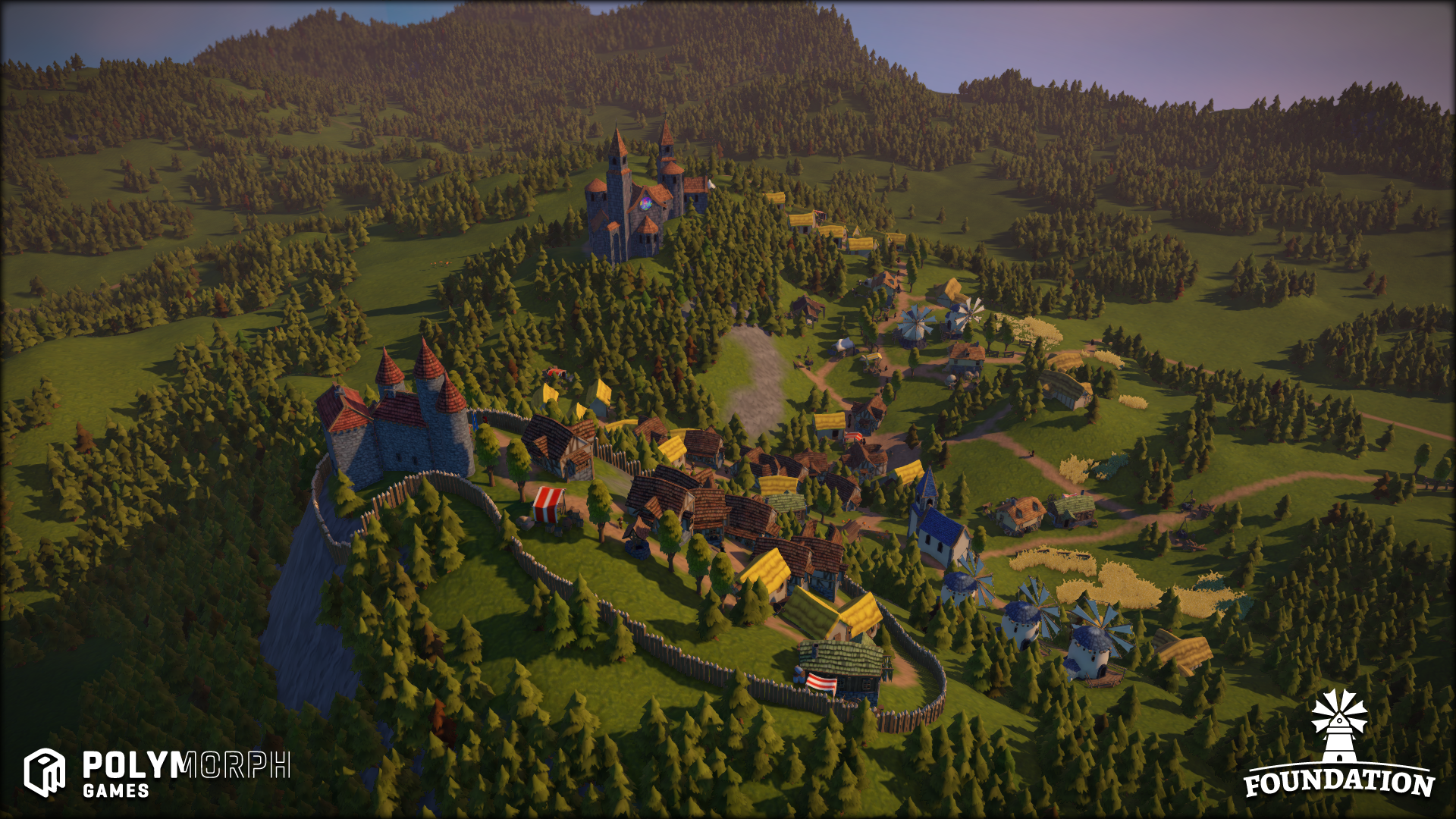 Become a benevolent noble or a brutal despot with Foundation, a grid-less city builder sim. Free from the constraints of map tiles, construct your medieval village free hand with Foundation's unique map editor tools. Cultivate and consume your resources to build the best, most prosperous city in the land. You can even create custom monuments to share with a community of like-minded Dark Age architects. Develop relationships with all the major players of a pre-modern town and adapt to narrative events that make you feel like you're living in the 30s...the 1430s. Back Foundation on Kickstarter to receive a Steam key and access to the beta or wait it out for release day sometime Q4 2018.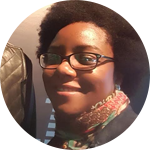 Ashley Parrish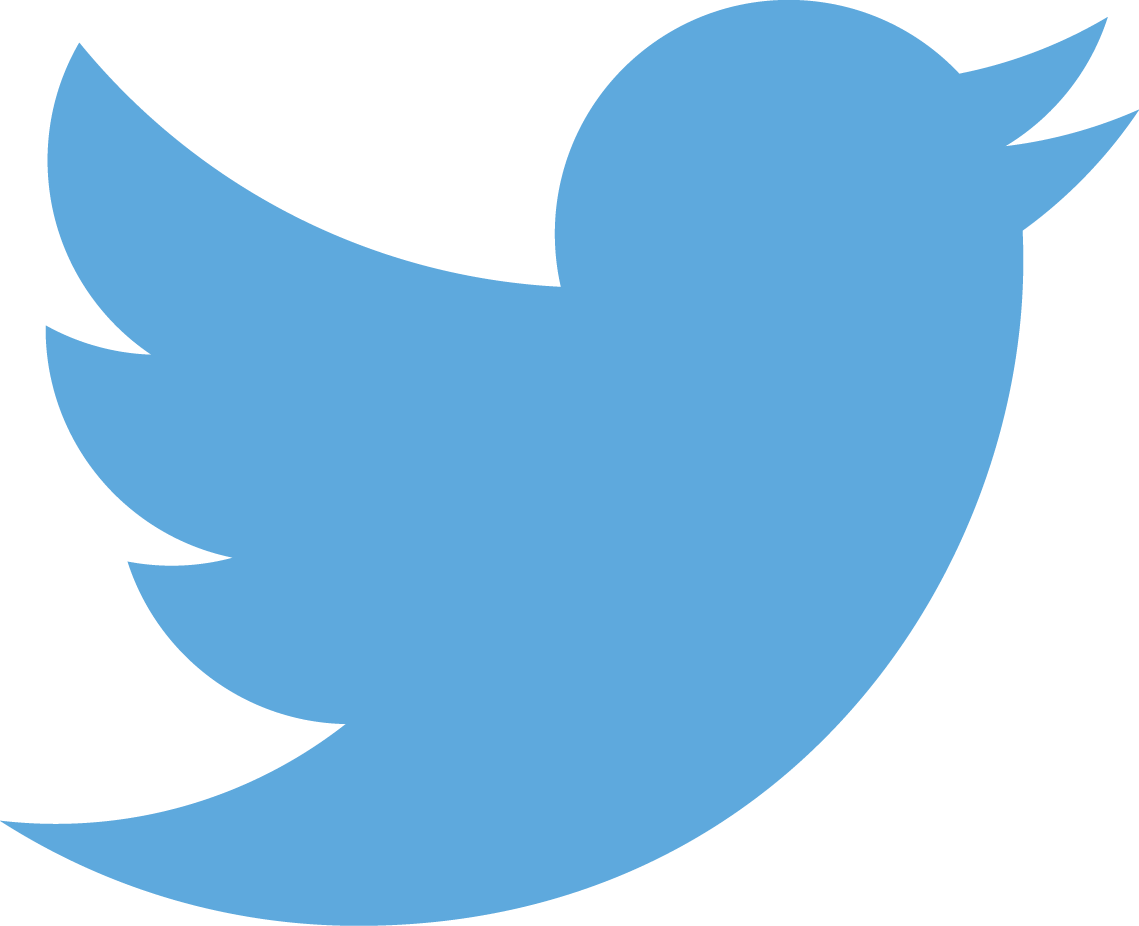 @tokenblackchick
Ash is a part-time writer/full-time gamer and has managed to successfully combine the two hobbies into one profession. She enjoys RPGs of all stripes and dreams of being a competitive Triple Triad player.
---
What to Read Next