Battle hordes of robots with friends. Fight your way to the top in arena PvP. Or experience a fresh take on an old classic. It's all in this week's Official Wiki roundup.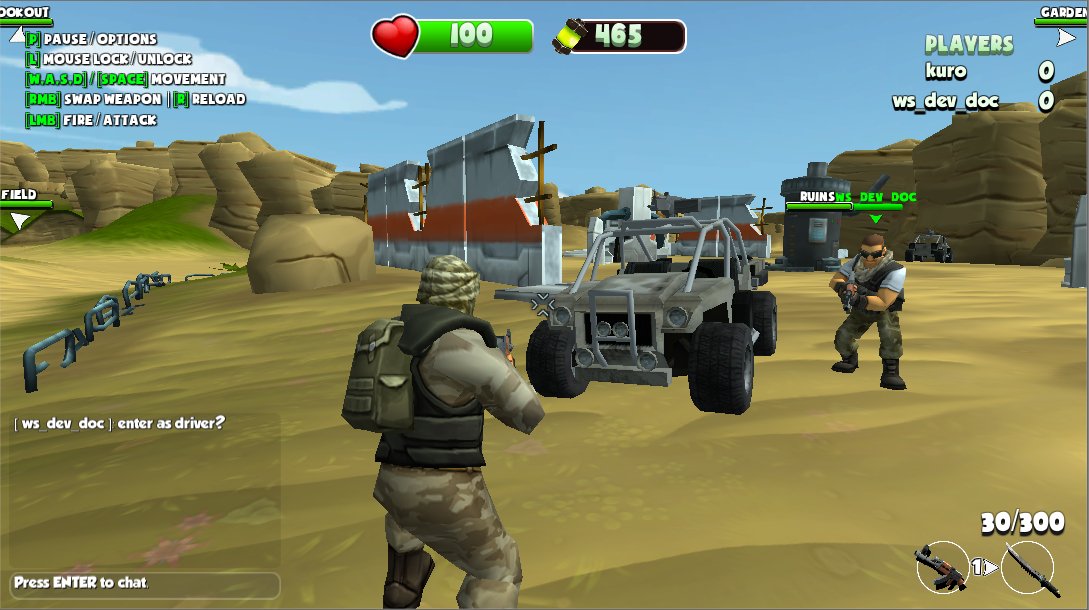 Warscrap is a free-to-play, browser based PvE arena shooter where players can work together or go it alone to defeat wave after wave of killer robots. Defend reactors and repair damaged ones while you fight off deadly machines and even deadlier players. Completing objectives earn you XP and "Cores" to use in the shop for weapons, skins, and items. Rank up and compete against the community on the leaderboards; the more XP you earn, the higher you climb. Learn more about the game and participate in the community discussion on the Official Wiki.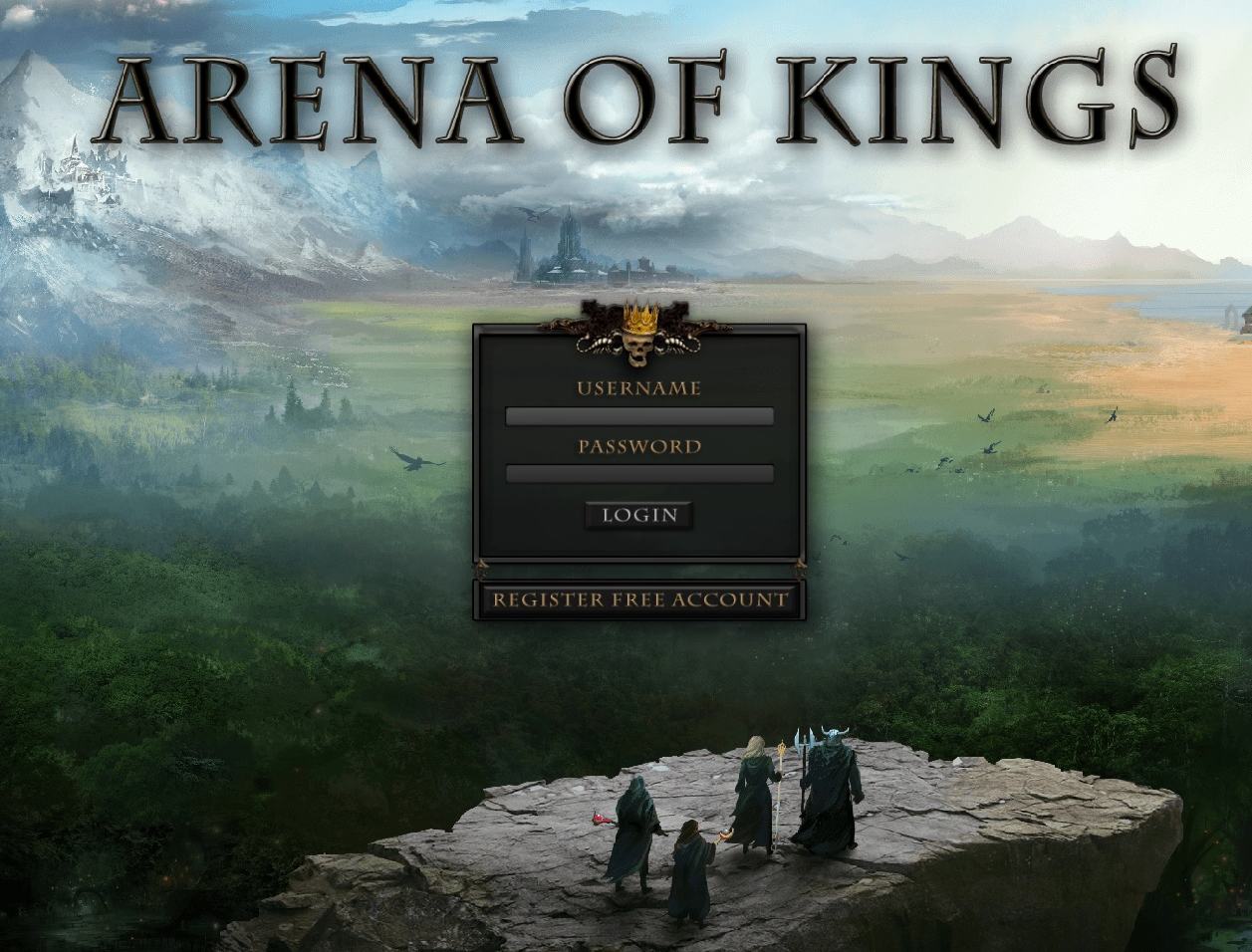 Choose your class, pick your spells, and get ready to enter the arena. Arena of Kings is a team based battle royale where teams of three fight their way up the ladder to become the supreme rulers of all. Choose from one of 10 available classes and an assortment of spells to customize your character. Then enter the arena alone or with friends and fight your way to the top of the ladder. Lose and get booted back to the bottom, win and climb higher, where the opponent pool gets smaller but tougher. Make your way to the top where the Arena of Kings resides — win there and earn epic loot. Arena of Kings is still in closed beta, but keep an eye out on the Official Wiki for release dates, news, guides, and more.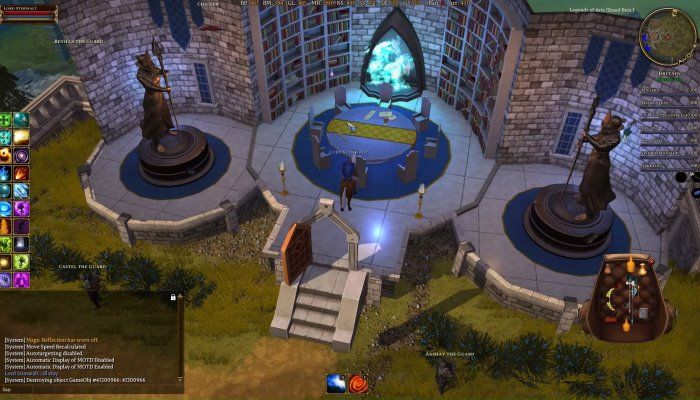 Relive the glory days of MMO's passed with Legends of Ultima — a mod of sandbox MMO Legends of Aria. Legends of Ultima is dedicated to recreating the many worlds of Ultima Online and promises to be the game's "true spiritual successor". Instead of choosing a class that takes you down a predetermined route, create a truly customized experience by assembling a variety of skills to create a truly unique character. Explore the open world of Legends of Ultima your own way and visit the Official Wiki to help you find your path.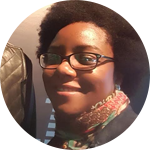 Ashley Parrish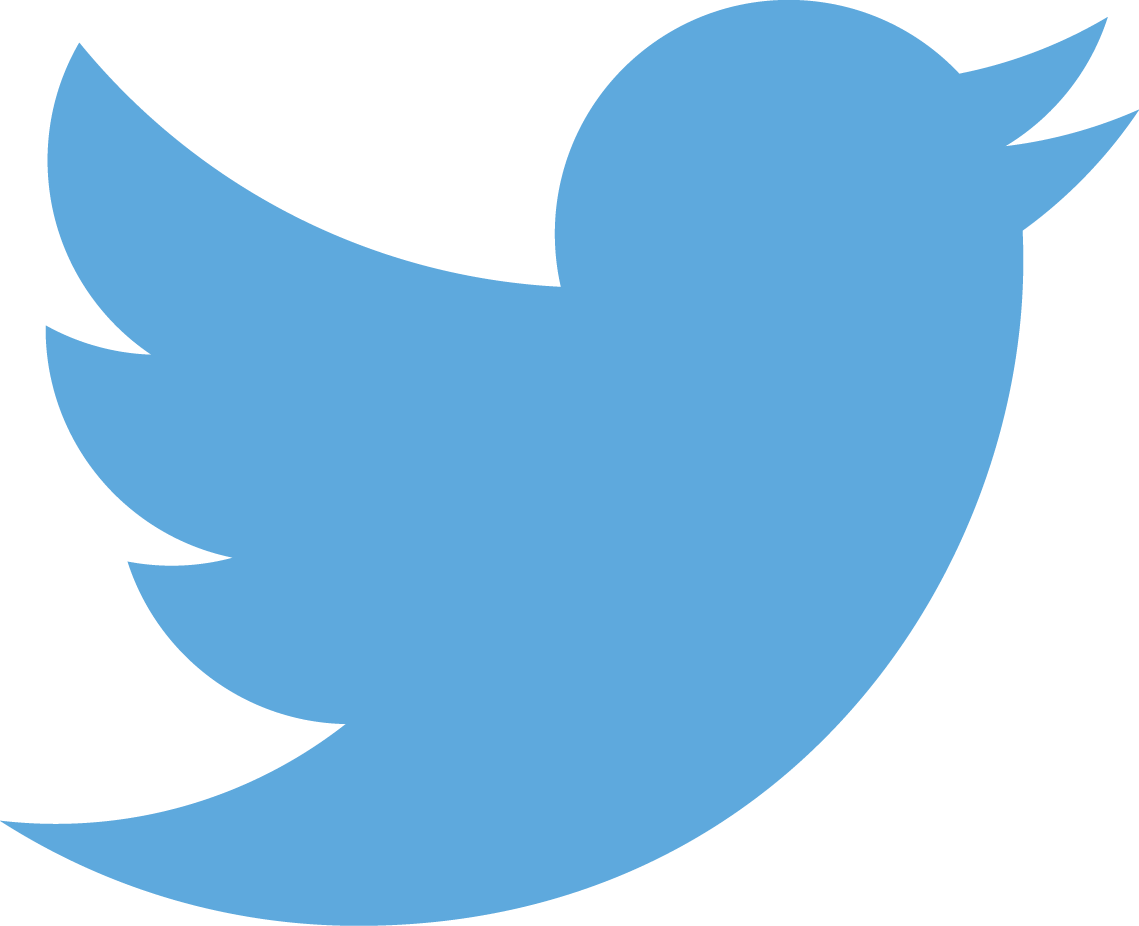 @adashtra
Ash is a part-time writer/full-time gamer and has managed to successfully combine the two hobbies into one profession. She enjoys RPGs of all stripes and dreams of being a competitive Triple Triad player.
---
What to Read Next