It's true that everybody's workin' for the weekend, but at Gamepedia we're also working to make sure you've got the freshest gaming content around to get you through yours. With that said, it's time for our weekly roundup of all the newest games that have been made into Official Wikis. We've got some truly mathematical picks for you this week!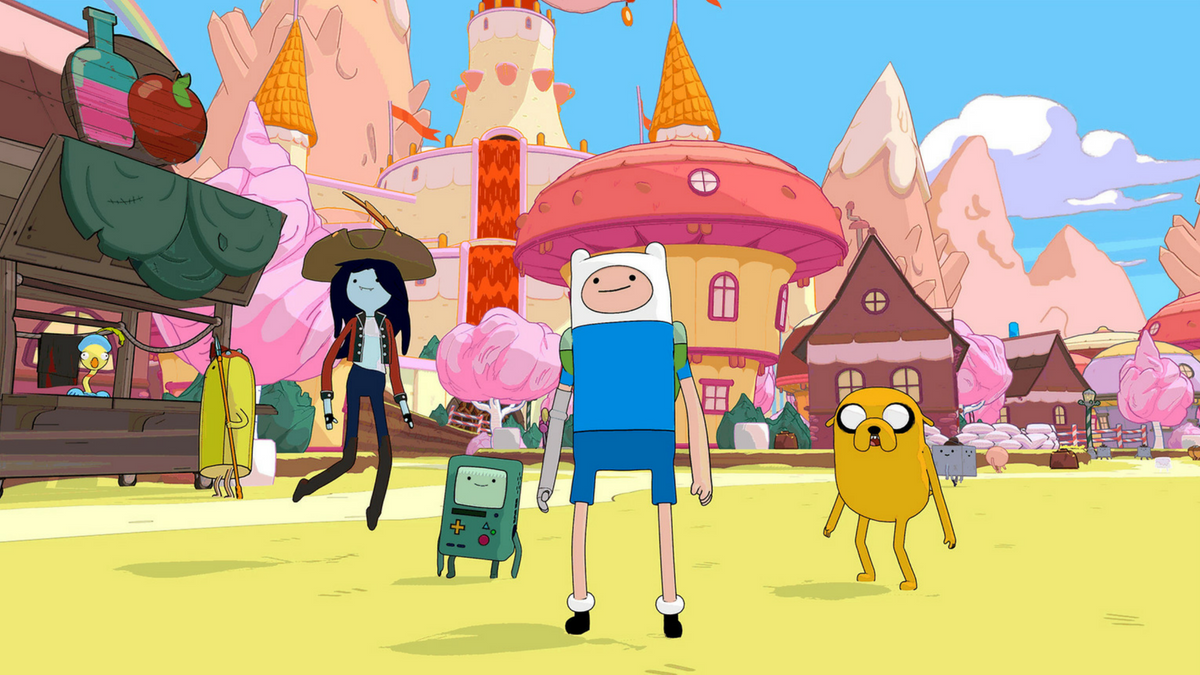 Outright Games is taking us to the Land of Ooo with the latest game based on the hilarious series Adventure Time, Adventure Time: Pirates of the Enchiridion. Somehow, the entirety of Ooo has been plunged underwater, and Finn and Jake have been tasked with figuring out why — they're usually the ones who take on these kinds of jobs, after all. You'll play as both the famous frontmen of Adventure Time, as well as playable characters BMO and Marceline as well, on a journey through the flooded kingdom with a boat named Jeff. That's a great name for a boat, right? Adventure Time fans apparently thought so, as it was named by the very same folks who watch the show. Weird! You can embark on your own pirate adventure with our Official Wiki as your guide when Adventure Time: Pirates of the Enchiridion comes to consoles and PC this July 17.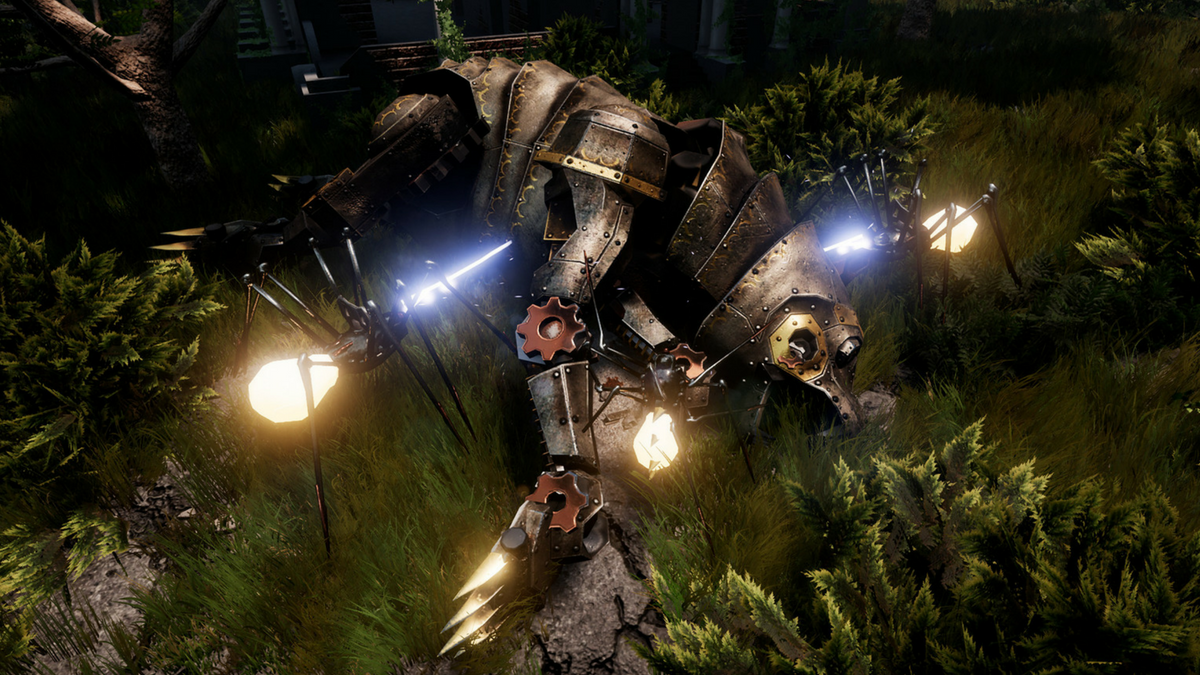 Who's ready to explore a steampunk vision of a post-apocalyptic wasteland? That's exactly what you'll be up to in open-world survival multiplayer title DARCO - Regin of Elements. You play as a mechanic who's part of the final remnants of humanity, which left behind enormous ships that hover over oceans and that seem to stretch out endlessly. If you want to stay alive, you'll have to erect your own base, defend yourself against the elements and creatures that want you dead, and stay afloat, one way or another. As you venture out into the realm, you're tasked with collecting different elemental dragons to be used as companions. If that sounds awesome, that's because it totally is. DARCO - Reign of Elements is available on Steam right now as an Early Access title!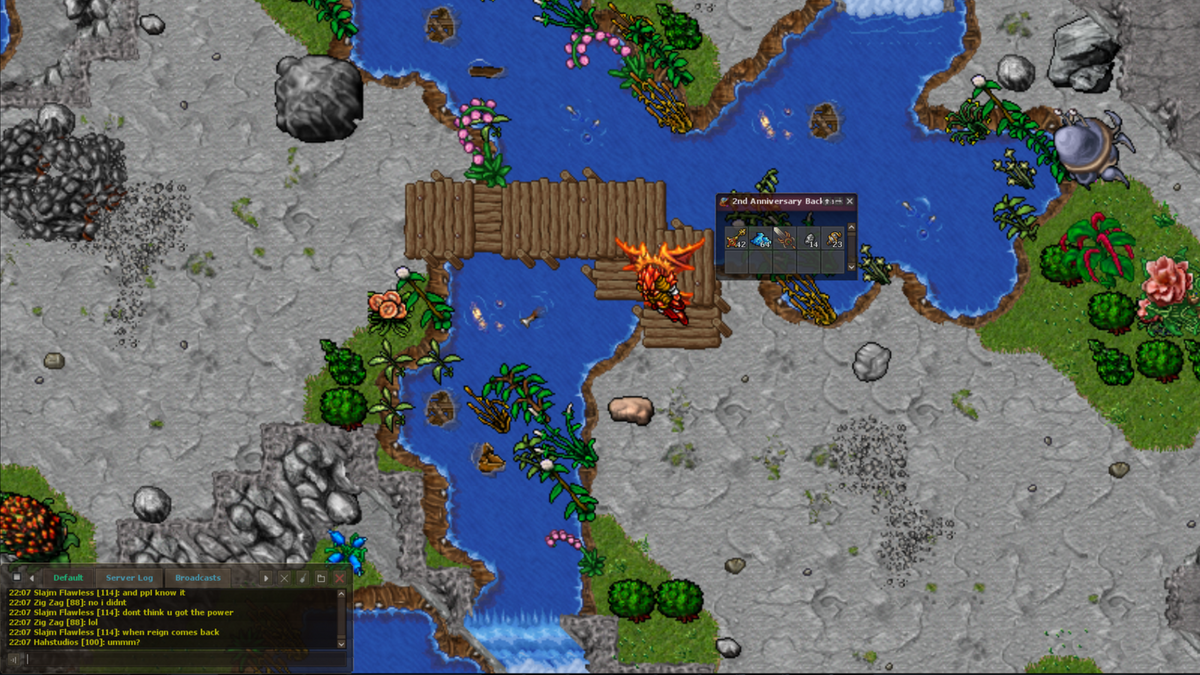 Ready to get your old school-inspired MMO on? Archlight Online is a standalone Tibia server (based on the oldest MMORPGs of all time) that takes you through classic RPG mainstay classes like Archers, Bards, Berserkers and more on a magical quest with plenty of spells to learn and quests to complete. With various vocations to learn, weapons to arm yourself with, and tons of other cool stuff to explore, this is one free MMORPG you'll want to jump into right away. It's available right now for PC users, if you're so inclined!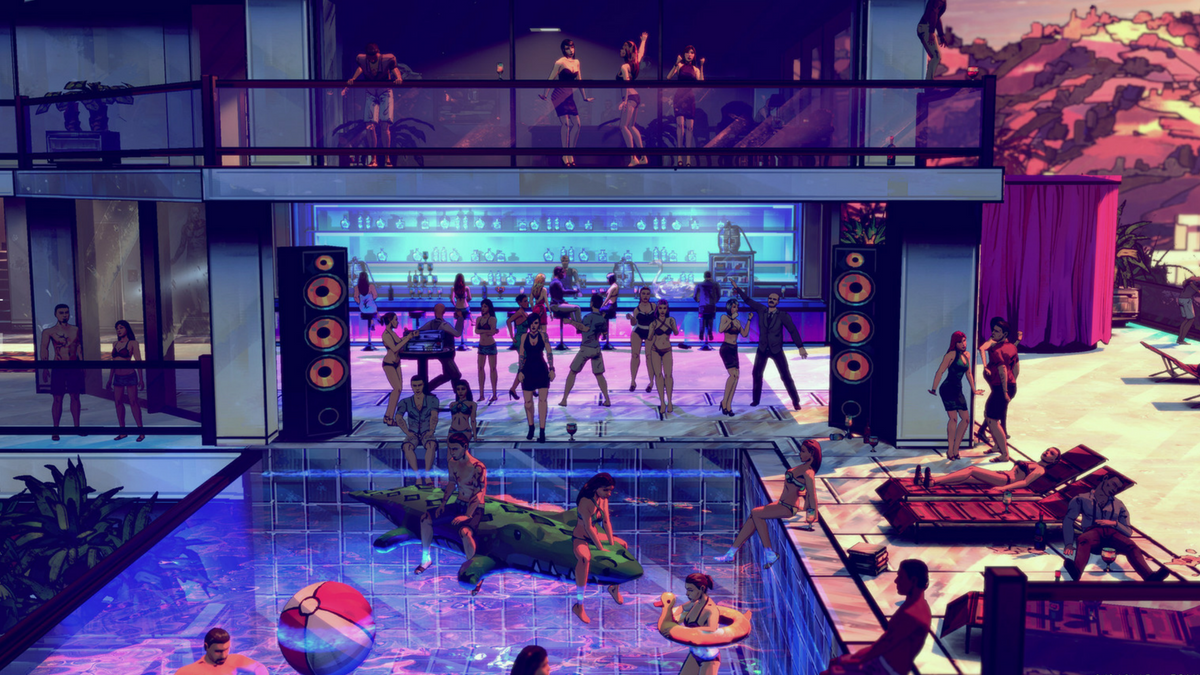 Ready for a new comic book-inspired adventure where your decisions shape how the story plays out? Robert Kirkman's Thief of Thieves has been made into a video game, where you step into the shoes of a thief named Celia who works her way up through the ranks as a petty thief to eventually become a master thief. She's stuck pulling off petty crimes at first, but eventually finds herself in Europe, where she joins up with a new band of criminals to go on a crime spree. But just like Telltale Games' titles based on Kirkman's most popular series, The Walking Dead, every action you take will have consequences, so be careful. Thief of Thieves doesn't have a concrete release date just yet, but it's said to be coming to Steam in early 2018, with four episodes available to start players out with.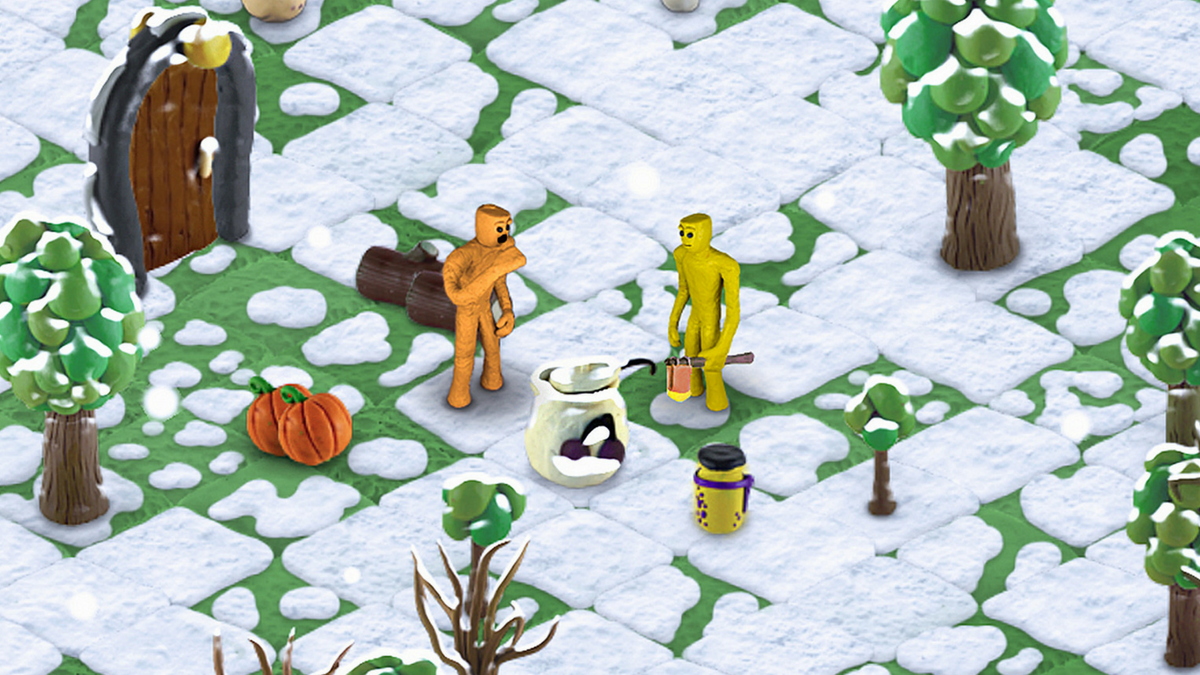 Love to make things out of clay? You'll love the look and feel of Disdoored, a crazy unique survival game set in a 100 percent handmade plasticine world brought to life via stop-motion animation! Its inventive look is only part of what makes it so fun, however, as you venture out (with up to four friends, no less!) into the WWW (weird wild world!). You'll have to build up your base, farm, and all of your defenses, heading through various strange doors to find loot and feed your carnivorous pet plant Lily. Yeah, it's pretty out there. Luckily, it's available via Steam as an Early Access game to try right now!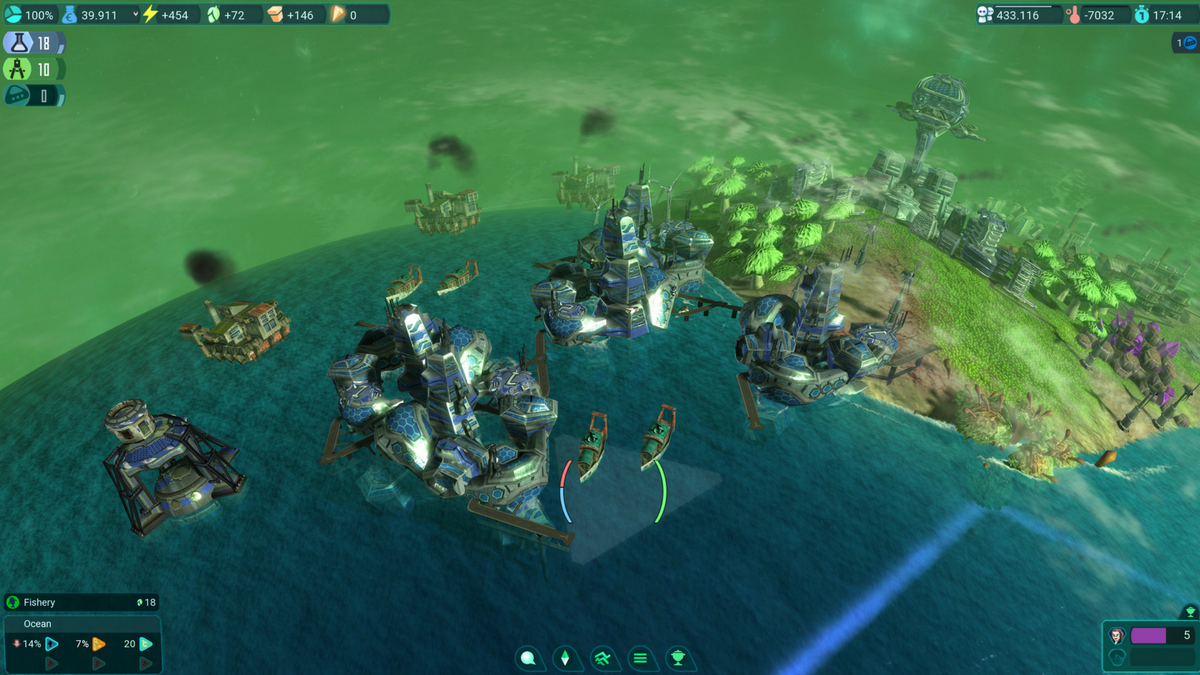 Anyone can play The Sims and control their own human lives. Ever wanted to run your own planet? You can do that in Imagine Earth, a real-time planet simulation and strategy game where you take on the role of space colony manager. You're in charge of exploring and populating far off planets in the night sky as you wheel and deal with colonies on a global, and galactic, scale. You'll make new allies and forge new partnerships as you create colonies that thrive and sustain themselves, but you'll also make plenty of enemies when doing what you have to do to make sure your planets flourish. You don't have to wait to take to the stars, either — the game is available right now as an Early Access title on PC via Steam!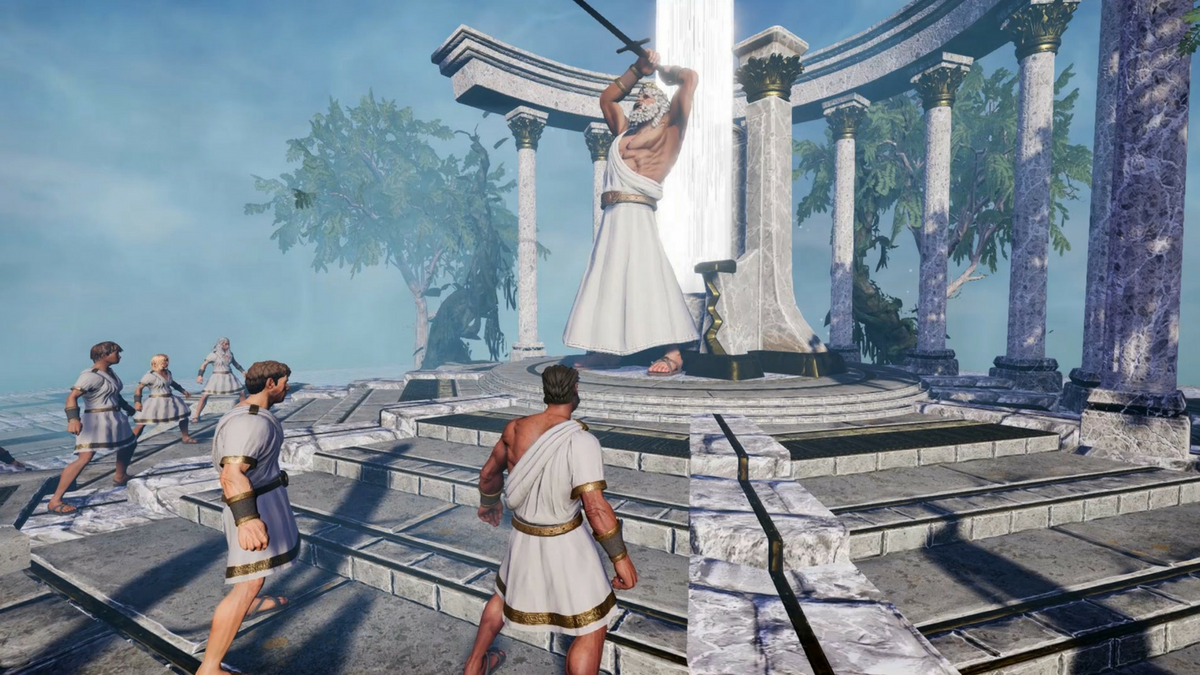 Ready for a somewhat different take on battle royale games? You need to check out Zeus' Battlegrounds, a "godly" entry in the genre that bills itself as the world's first melee-based 100+ player battle royale. These are full-scale, knock-down, drag-out brawls you'll be participating in, no doubt. You can play solo or in teams of up to four players as you collect special gear and legendary weapons on your way to becoming a god. Sound better than a measly chicken dinner? You can play the game right now on PC via Steam's Early Access program!

Brittany Vincent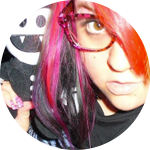 @MolotovCupcake
Brittany Vincent has been covering video games and tech for over a decade for publications like G4, Popular Science, Playboy, Empire, Complex, IGN, GamesRadar, Kotaku, Maxim, GameSpot, Shacknews, and more. When she's not writing or gaming, she's looking for the next great visual novel in the vein of Saya no Uta. Like a fabulous shooter once said, get psyched!
---
What to Read Next