Oh, we've put on our shoes and we're ready for the weekend here at Gamepedia, just like that catchy pop song goes. Before we head out and soak up all the awesome gaming goodness from this week's cavalcade of E3 2018 announcements, be sure to stop by and check out all the latest games to have been given Official Wiki status. It'll be a blast!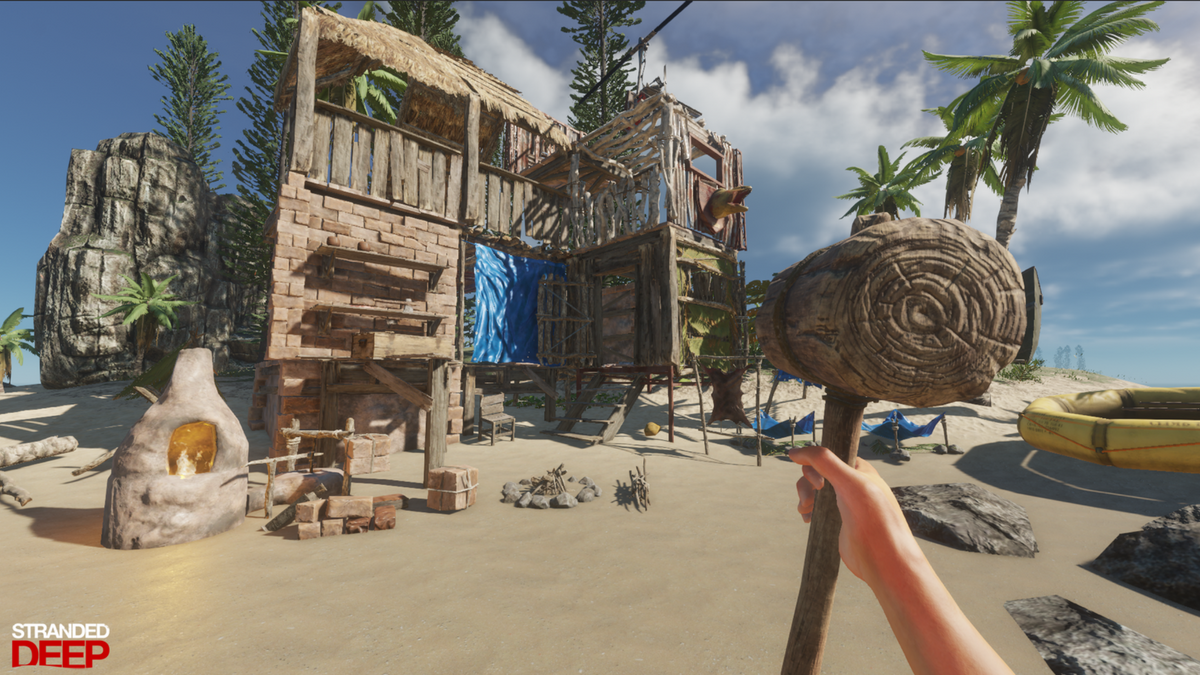 Stranded Deep is a first-person open world survival game from BEAM Team Games, where you take on the role of a plane crash survivor who finds themselves stranded somewhere out in the massive Pacific Ocean. It's not a role anyone wants to be in, particularly, but survival is key, and you've got to make it happen. As you navigate a procedurally-generated world, you'll discover plenty of Pacific islands, reef areas, and ocean trenches replete with items you'll need to stay alive. With a dynamic weather and day/night system, you'll start to settle in and feel at home in no time, but you'll have to make sure you manage your health, hunger, sleep, and other gauges as you struggle to make a life for yourself out in the middle of the ocean. It doesn't look easy, but you've got this. The game's currently available as a part of Steam's Early Access program.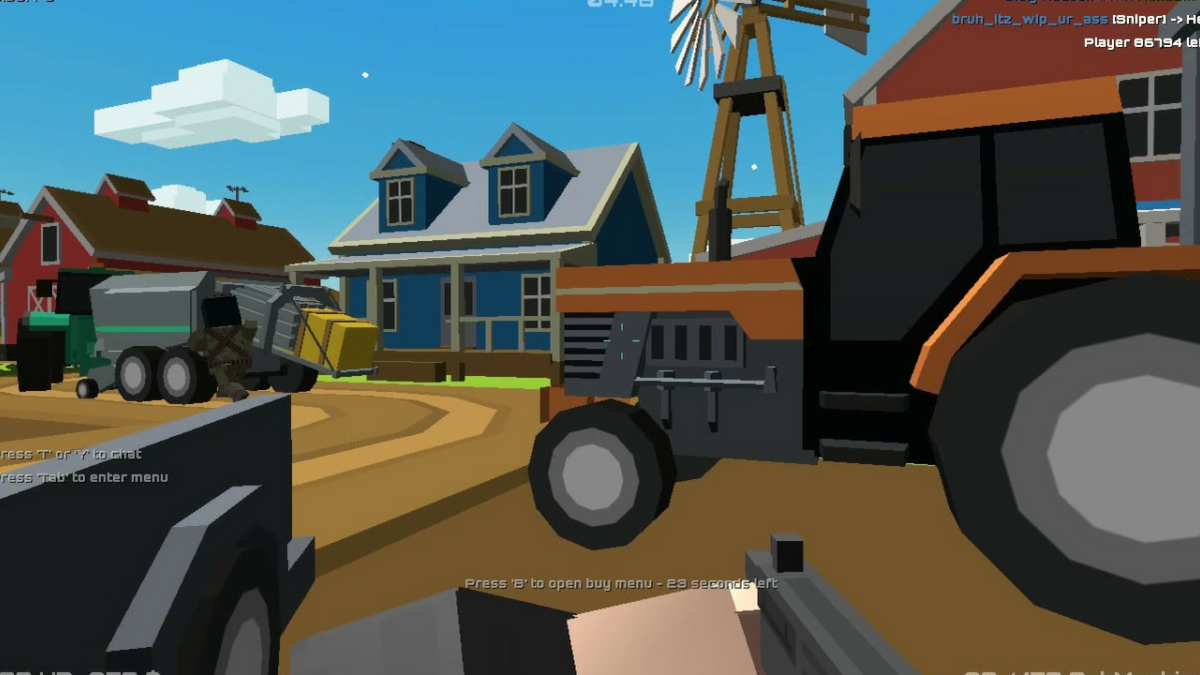 Cartoon Strike, developed by Gametoria, is an intriguing shooter inspired by some of the best games in the genre, with plenty of maps and a cartoon aesthetic to keep things fresh. Team Deathmatch, Free-For-All, Arms Race, and of course Battle Royale modes are all up for you to muck about in, with various classes, a leveling system, and a selection of skins and weapons to deck out your character with. It's currently available via Steam Early Access, targeting a Q2 2018 full release.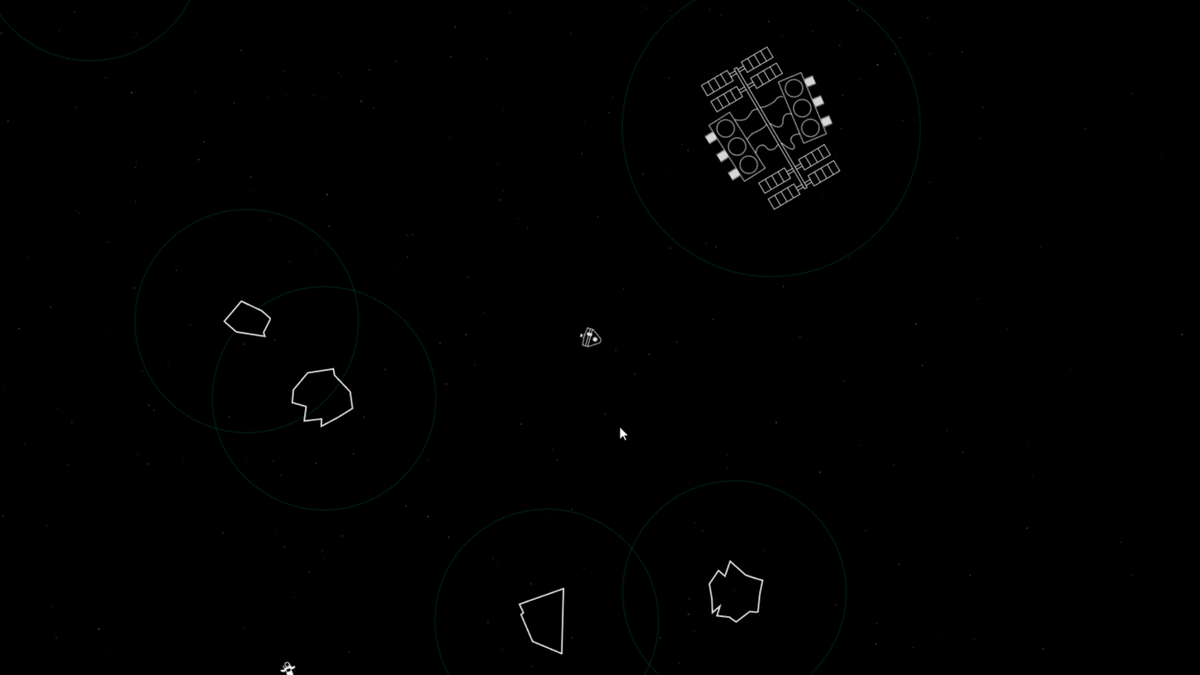 Spacequests.io is a free space simulation game that you can play directly in your browser. It's a minimalistic adventure that finds you flying a tiny spacecraft through the pitch black galaxy. With a similar aesthetic to games like Asteroids, it features various space debris and locations you can interact with. As you come across new locations, you can mine for materials and taken them with you as you delve further into space to see what's out there in the great uknown. It's simple, but very addictive, and you'll definitely want to make sure you stay off of it while trying to get work done! Give it a shot right now and play for free as long as you like.

Brittany Vincent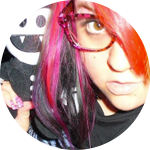 @MolotovCupcake
Brittany Vincent has been covering video games and tech for over a decade for publications like G4, Popular Science, Playboy, Empire, Complex, IGN, GamesRadar, Kotaku, Maxim, GameSpot, Shacknews, and more. When she's not writing or gaming, she's looking for the next great visual novel in the vein of Saya no Uta. Like a fabulous shooter once said, get psyched!
---
What to Read Next