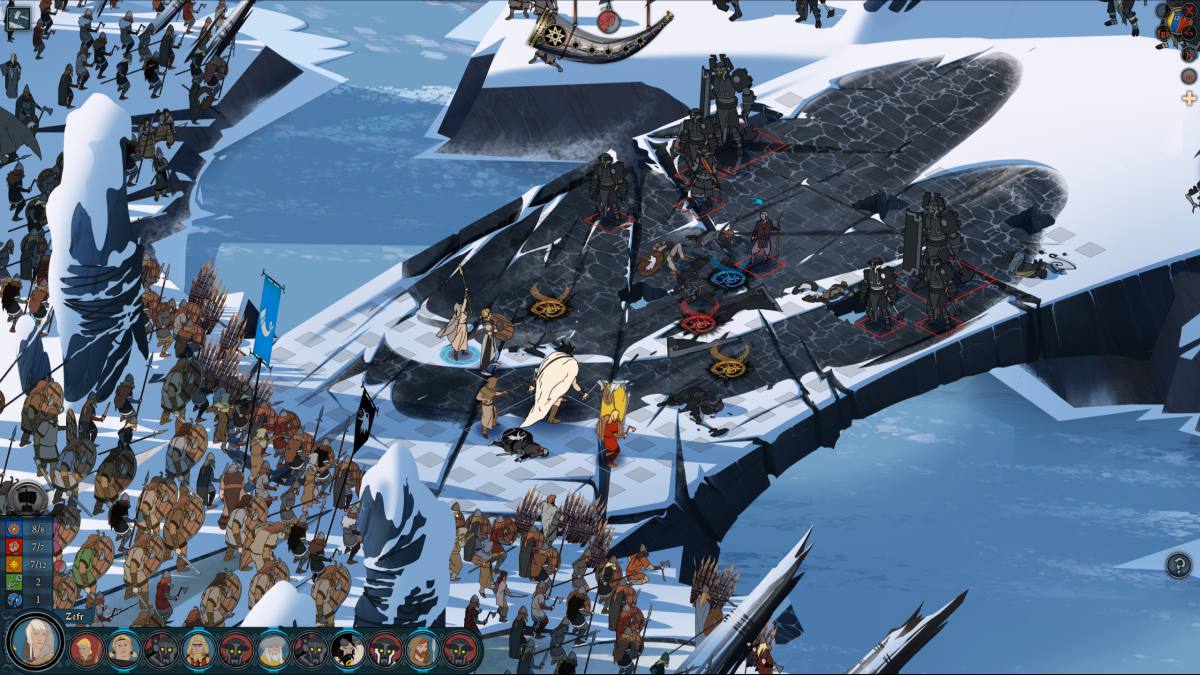 When the gods died and the sun stopped moving in the sky, it was obvious that the world would never be the same. The resulting peril could never have been predicted. The return of an ancient evil, the rumbling of the World Serpent, an encroaching and smothering darkness — the world of The Banner Saga is crumbling. Now, at the final chapter in this Viking inspired epic, saving the world looks impossible. In The Banner Saga 3, you focus on survival.
The Banner Saga is an award-winning, BAFTA-nominated epic about several scattered groups of survivors huddling and traveling together to outrun extinction. Its beautifully hand-painted characters and landscapes continue to provide some of the most striking imagery in games today. Your choices have never had more weight then now, and you will continue to reap from decisions sown in chapters passed. The turn-based tactical combat has some new features as well, including a new battle waves system that launches an onslaught of enemies at your feet during combat. Recruit new and capable characters to join the journey, including some stone-faced Dredge options! We were a big fan of The Banner Saga 2 here, and this final installment looks like it will give us the closure we need, even if it means making some tough choices.
See more here:
The Banner Saga 3 is available now on Xbox One, PlayStation 4, Switch and Steam! If you need help running from the darkness, come to the Official Banner Saga Wiki!

Jarrett Green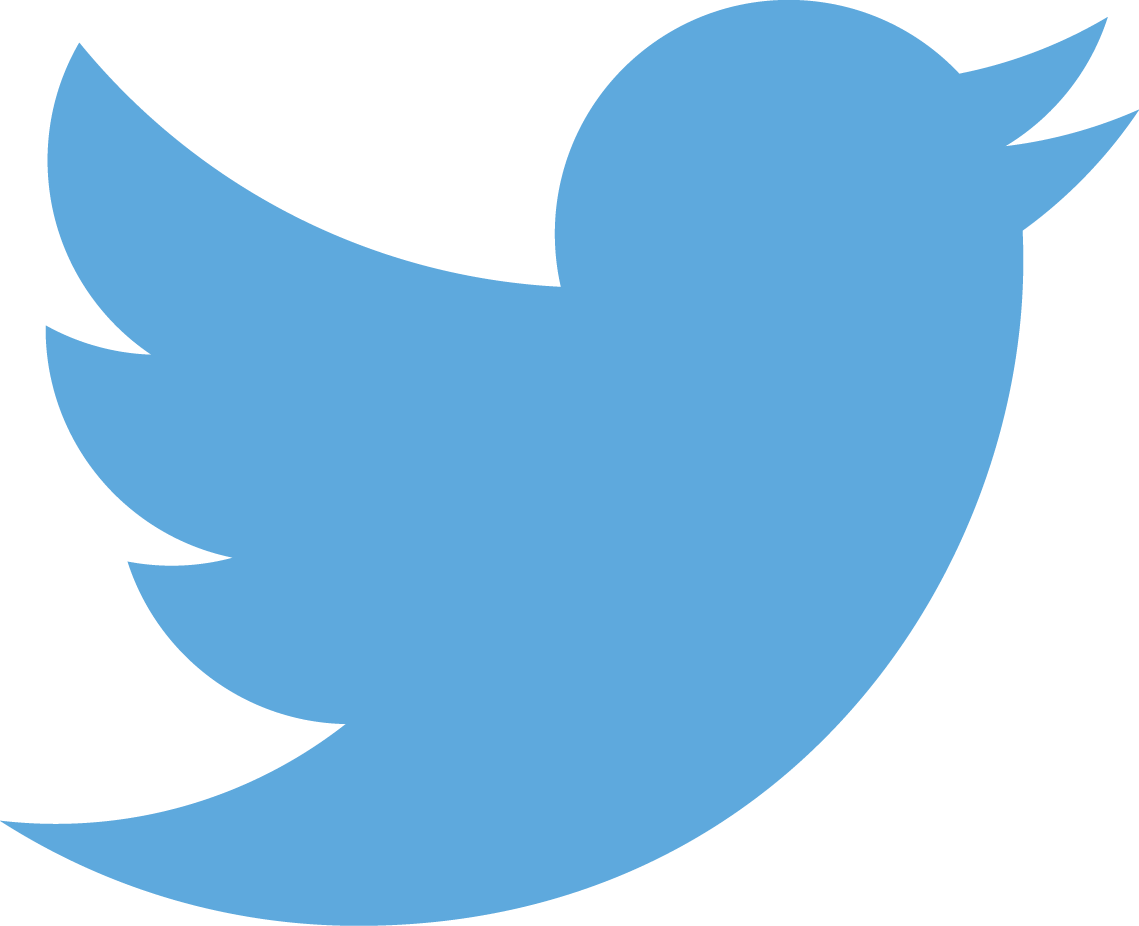 @jarrettjawn
Jarrett shares his love of video games and geek culture through feature articles on Gamepedia. He prides himself on his deep attraction to Japanese beat-em ups and his god-like Bushido Blade talents.
---
What to Read Next