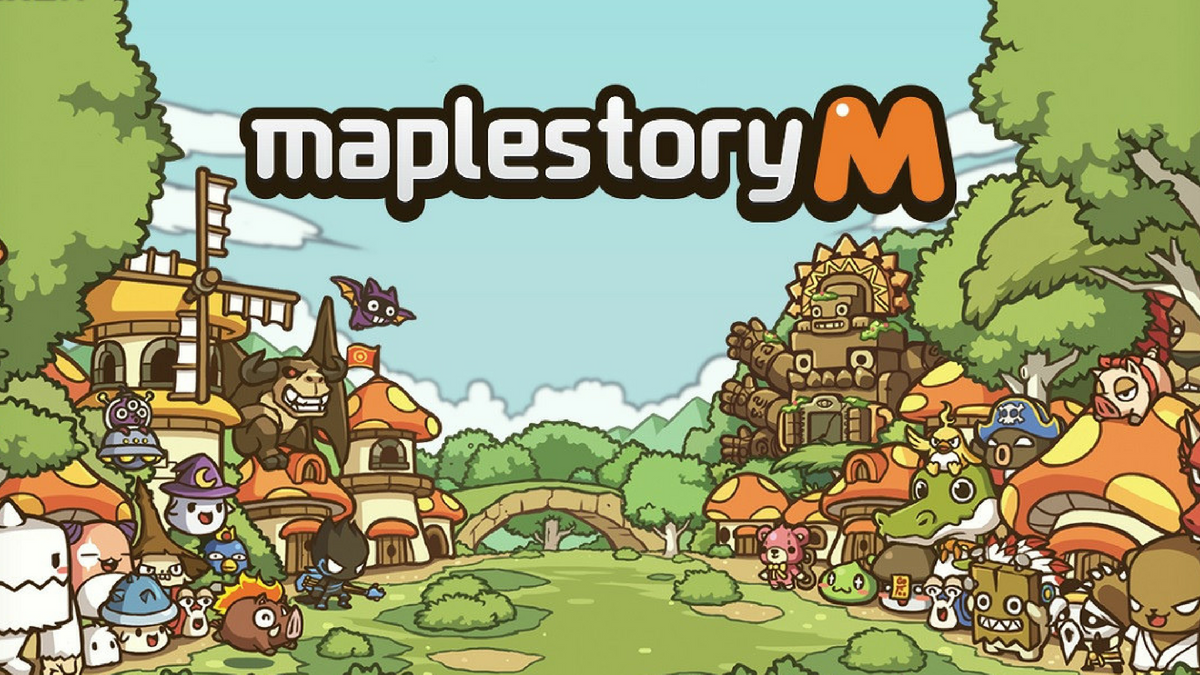 Longing for a cartoony, anime-styled online adventure you can chill out with your friends in? Check. Need it to be suitable for on-the-go play? Double check! Nexon's wildly popular MMORPG MapleStory is back, and this time around it's perfect for mobile devices! MapleStory M is an all-new mobile adventure based on the original side-scrolling 2D MMO franchise, acting as a side story to the upcoming PC-based MapleStory 2.

Nexon's classic game is celebrating its 15th year online, and there's no doubt plenty of us who long for a nostalgic return to the simple days of venturing around throughout the online world, slashing through enemies, getting married to our best friends and other players, and enjoying a carefree life in MapleStory. It's all back with MapleStory M, only you can take it all on the go with you!

You can head into the Maple World with the same lineup of monsters and characters, with five unique MapleStory personalities who can level up, scout out new areas, team up with friends to defeat monsters in epic boss raids, and most importantly, hunt for awesome loot. Everyone loves loot, right?

The game plays out in real time with an open world that includes cities like Perion, Henesys, and other familiar landmarks. There are still tons of cosmetics available too, if that's your thing. With guilds and raid parties to join, you'll never have to play alone! Unless, that is, you want to.
Check out the colorful trailer below!
MapleStory M is available now on iOS and Android devices! Jumping in for the first time and need tips, or a general refresher? Be sure to check out our Official MapleStoryM Wiki for all your mobile MMORPG needs!

Brittany Vincent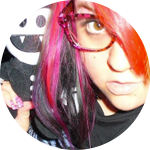 @MolotovCupcake
Brittany Vincent has been covering video games and tech for over a decade for publications like G4, Popular Science, Playboy, Empire, Complex, IGN, GamesRadar, Kotaku, Maxim, GameSpot, Shacknews, and more. When she's not writing or gaming, she's looking for the next great visual novel in the vein of Saya no Uta. Like a fabulous shooter once said, get psyched!
---
What to Read Next