It's that time again, Gamepedia readers! We've got an XXL version of our Official Wiki Roundup for you this week, with plenty of cool new games to help you stave off that summer heat. We're rounding the corner into fall soon enough, but let's keep it sizzling up in here with some awesome new releases you can dive into very soon, each with their own Official Wikis to boot! Here's what we've got for you this week.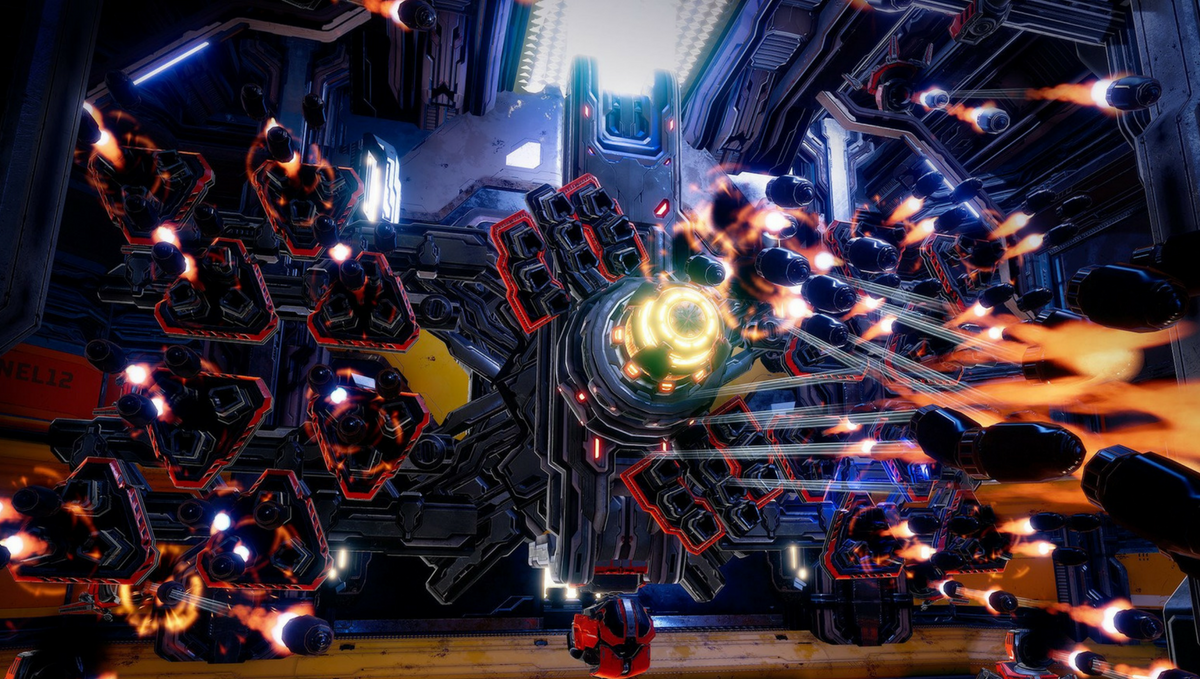 Grip Digital and Terrible Posture Games have teamed up for one rip-roaring first-person shooter that combines challenging rogue like elements with insane customization abilities. It's Mothergunship, which lets you craft the gun of your dreams and take it on a shooting spree as you gun down all the enemies you possibly can. Not satisfied with the gun you build right away? No problem! Collect more parts to fashion one that you fall in love with! Itching to play? Mothergunship is currently available on Xbox One, PlayStation 4, and Steam!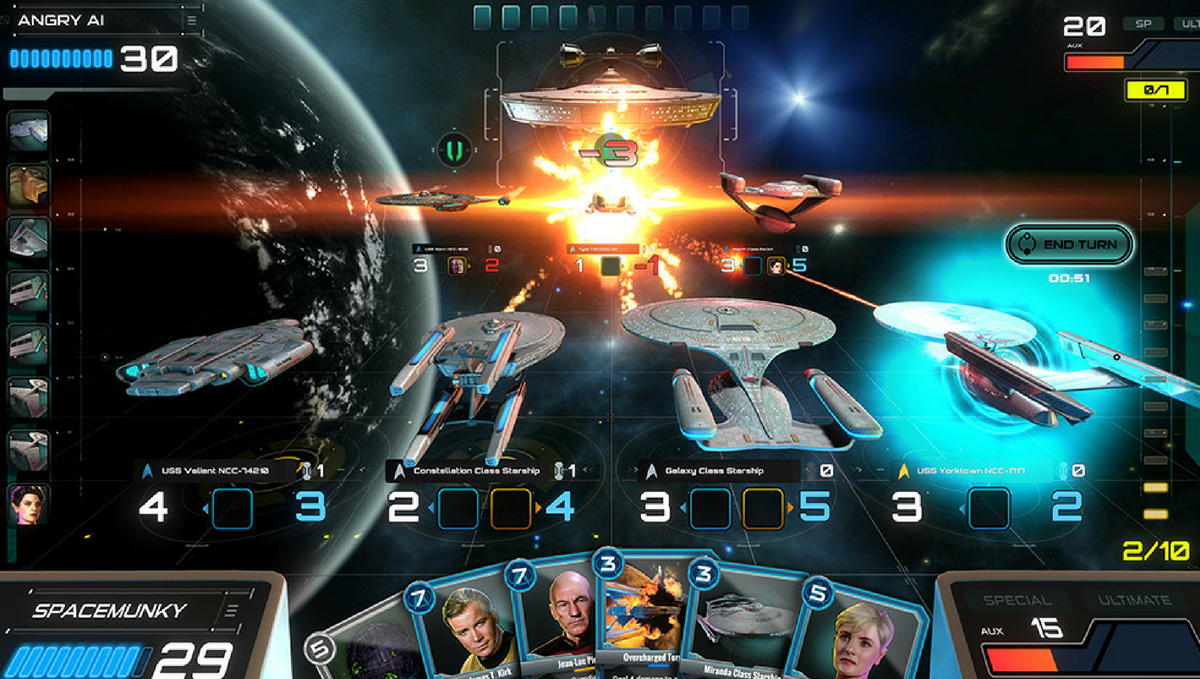 Tackle the wide world of Star Trek with the series' first free-to-play online collectible card game spanning various Star Trek timelines. Star Trek Adversaries features over 50 starships and over 140 familiar characters from the show and tons of other Easter eggs for longtime Trekkies. You can play alone or with friends as you stave of villains and explore the entire Star Trek prime universe, from Star Trek: The Original Series to Star Trek: Discovery. You can get started right now, as the game's available via Steam!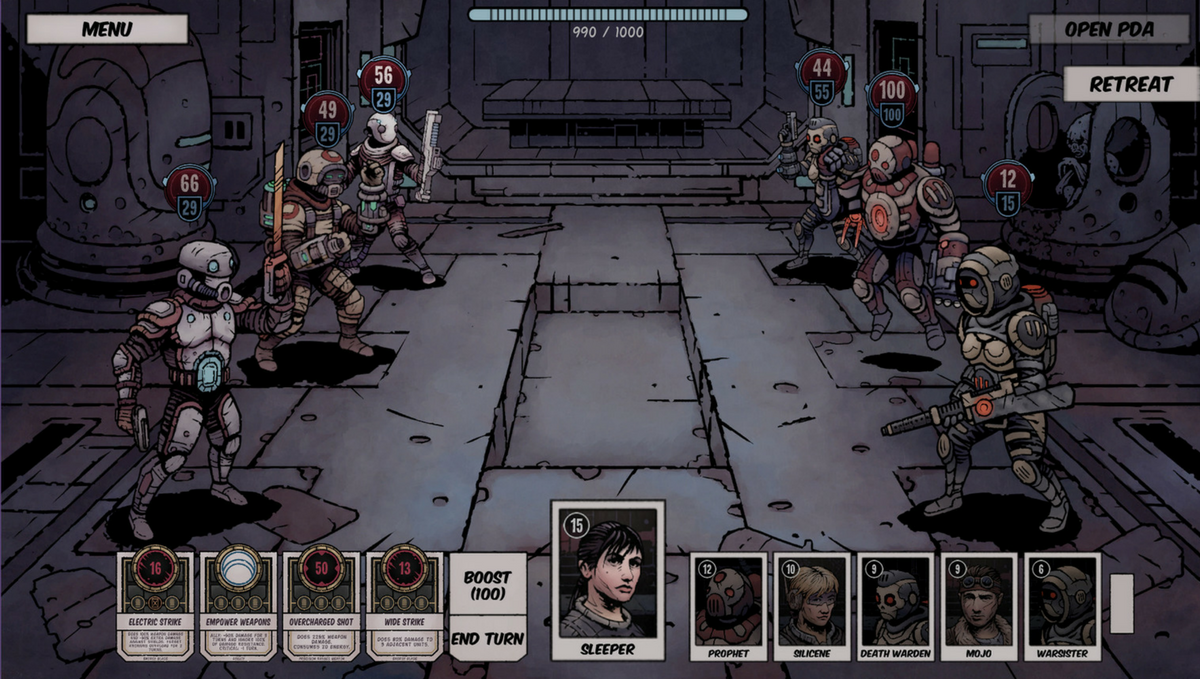 Deep Sky Derelicts is a gritty sci-fi RPG with a cool comic book look to it that puts its own unique spin on traditional role-playing tropes. In a grim, dystopian future, you take on the role of an outcast who's forced to drift between derelict alien stations and ships floating in space. One day you'll work up to becoming a first-class citizen who can live on a planet that can actually support life. As you collect supplies, defeat enemies, and search for clues, you may well reach that status one day yet. You can try out the game right now via Steam's Early Access program!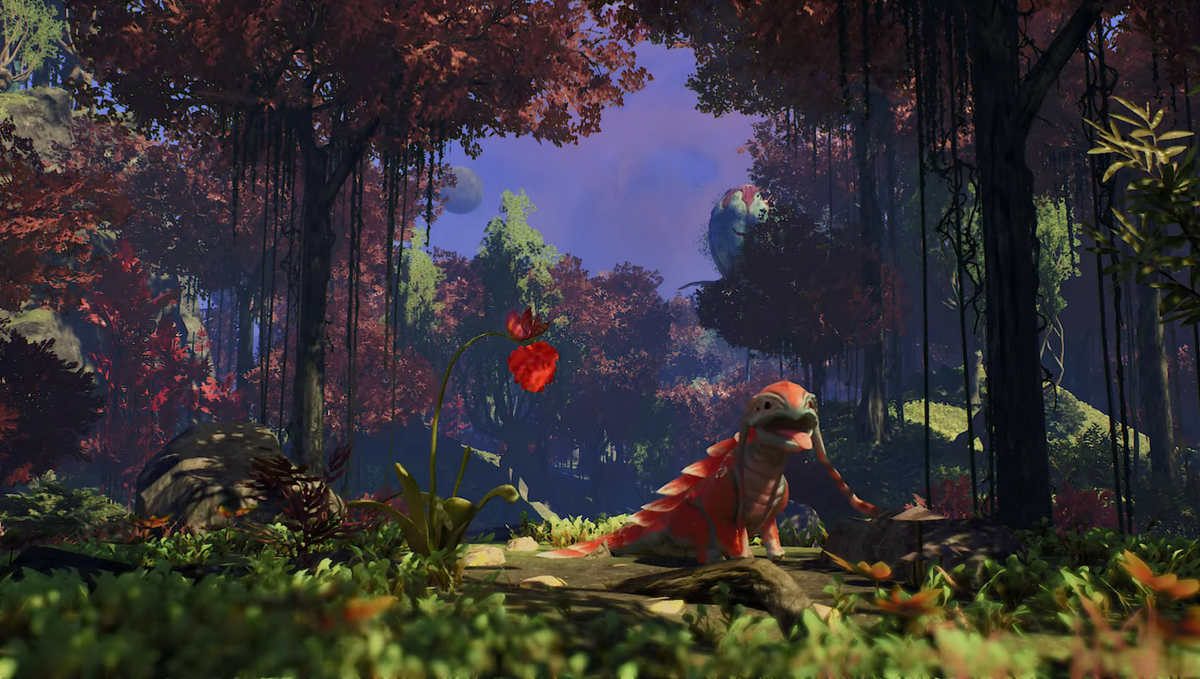 Coffee Stain Studios' Satisfactory is a project from the makers who brought you the hilarious Goat Simulator. This time around, though, you won't just playing as a zany little goat. It's a first-person shooter, open-world factory building sim that has you playing an engineer on an alien planet. Your engineer must complete the mysterious "Project Assembly" by taking to the planet, grabbing resources, and constructing factories in a game that can last upward of 100 hours. You can give it a try when it comes to Steam in the near future!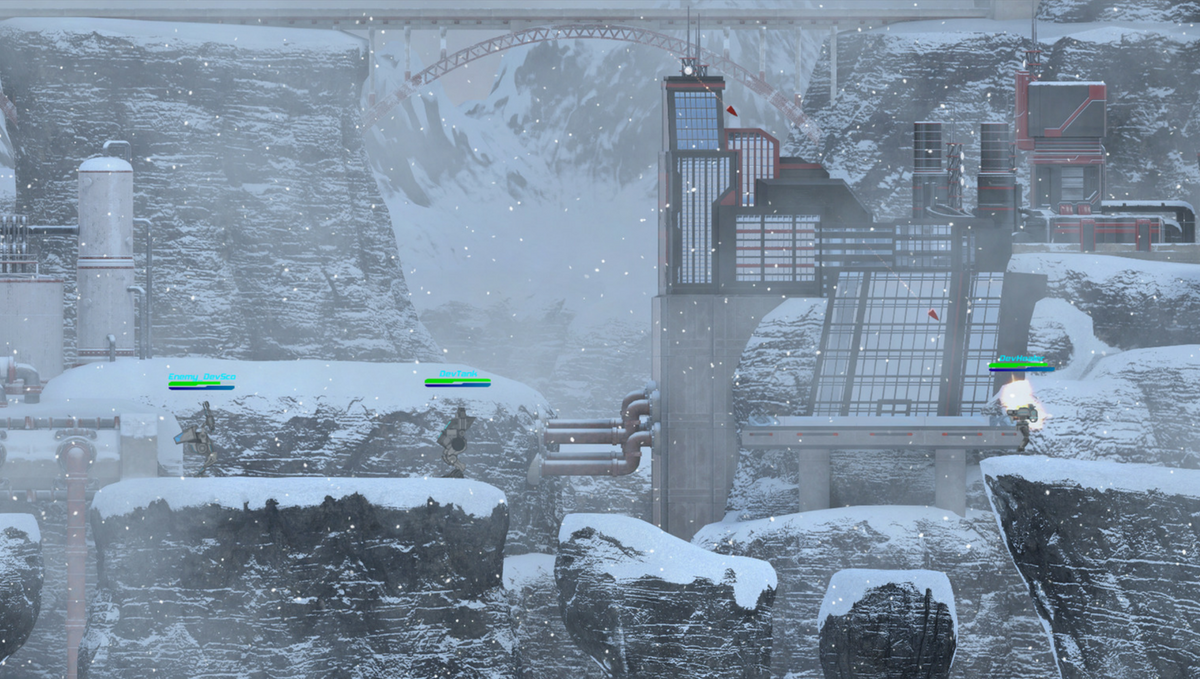 Battle Frontier is a hardcore turn-based artillery game that multiple players can get in on! Two teams are tasked with fighting against each other while exploring destructible terrain. The goal? Knock each other out until there's only one team left standing! With four different class roles, various skills, and plenty of equipment and consumables to help you secure a victory, you never know who's going to come out on top! Currently, the game is targeting a 2018 release, so make sure you look out for it on Steam.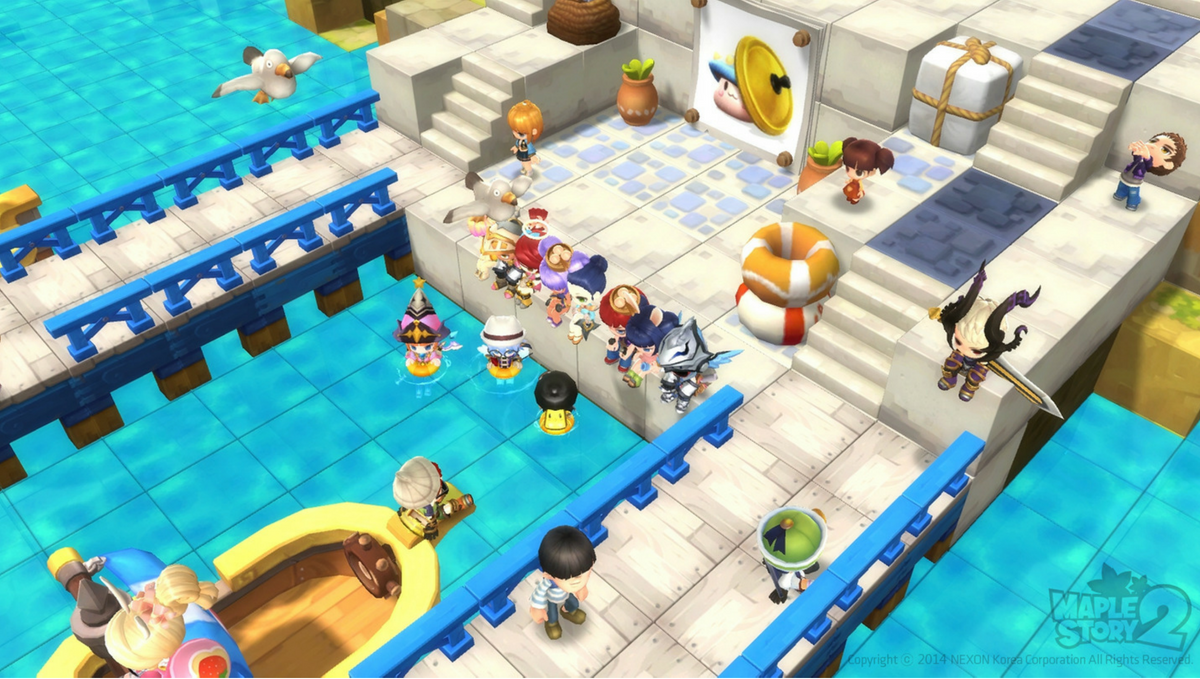 Following the release of the mobile MapleStory M, Nexon and NCSoft are releasing the massively updated MapleStory 2, a sequel to the classic original MMORPG! This time around, your favorite parts of the original game have been reimagined with a 3D environment. Most of the same NPCs, enemies, locations and various other assets will return in this striking new sequel, and if you've been following MapleStory since its inception, there's going to be a ton of cool new stuff to explore! It's available currently in closed beta right now, but it should be heading toward a full launch soon!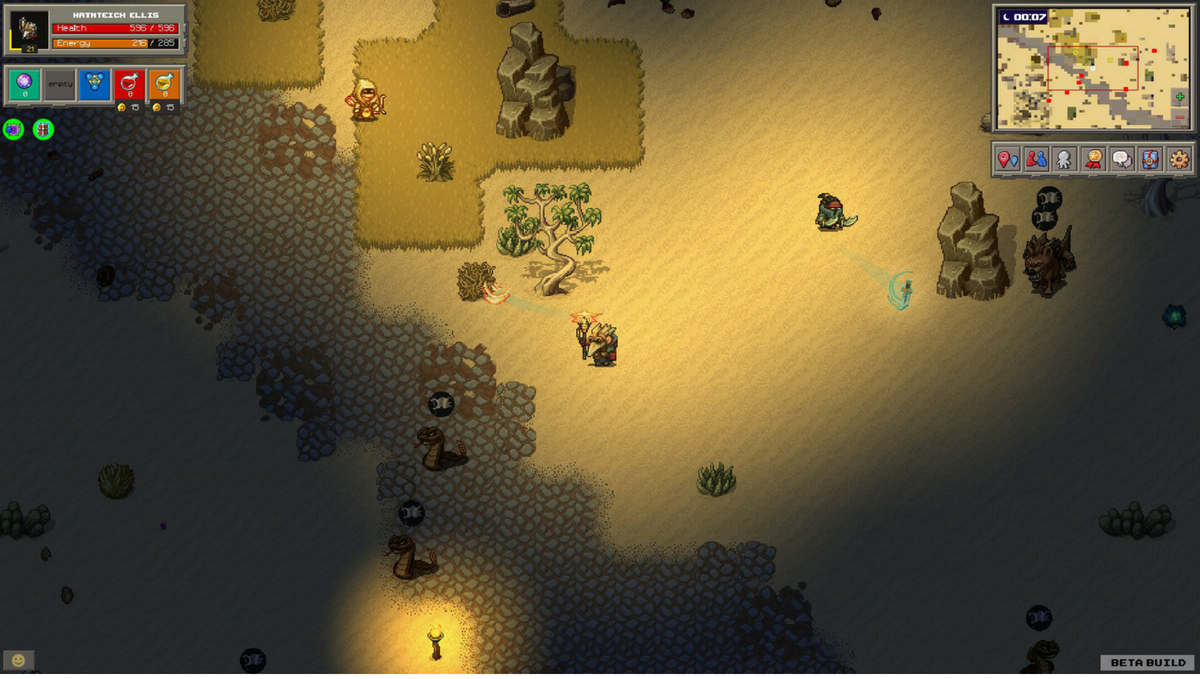 Survived By is an intriguing MMO with instanced dungeons and permadeath, so if you're looking for a challenge, you might want to keep an eye out for it. The title, from Digital Extremes and Human Head Studios, revolves around what happens when you die (hence the title). You'll automatically be grouped up with other players and can share your XP and loot with them as you make your way through a dangerous world just trying to, well, survive! The game is currently in closed beta right now and is targeting a 2018 release.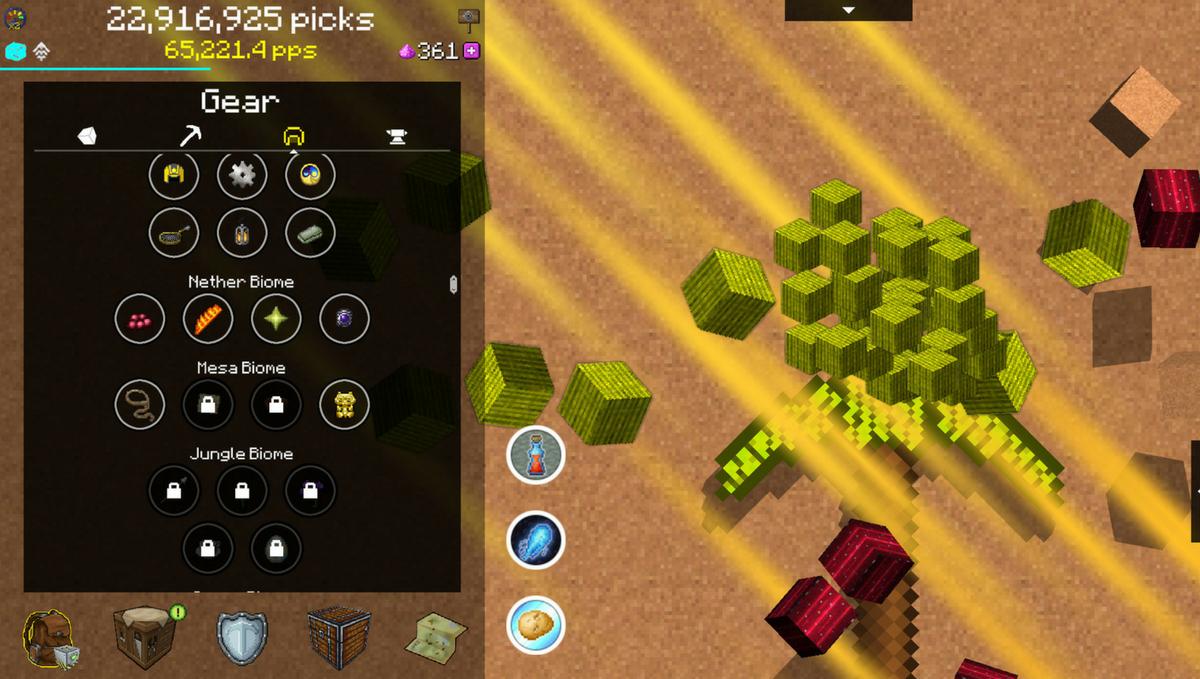 Love to uncover treasure in games like Minecraft or Terraria? You're gonna really dig PickCrafter! The mobile game is making the jump to PC, where you can break blocks, earn new and colorful Picks, and craft your own to get all the way up to the Legendary tiers! Use powerful abilities for a boost, explore various biomes (even Mars!) and explore with your friends while you work to uncover awesome stuff! This free-to-play game is available on Steam or on mobile devices!

Brittany Vincent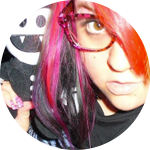 @MolotovCupcake
Brittany Vincent has been covering video games and tech for over a decade for publications like G4, Popular Science, Playboy, Empire, Complex, IGN, GamesRadar, Kotaku, Maxim, GameSpot, Shacknews, and more. When she's not writing or gaming, she's looking for the next great visual novel in the vein of Saya no Uta. Like a fabulous shooter once said, get psyched!
---
What to Read Next