There's something meditative about obsessively collecting junk. Everything is equal when it comes to being matter to stick onto yourself. In the cult classic Katamari Damacy, you even got rewarded for doing so, getting bigger and more capable/sticky as you gathered more ridiculous things onto your spherical collector. Oddly, it took more than a decade for that simple zen mechanic returned to video games. Donut County, the new game by Annapurna Interactive (What Remains of Edith Finch), lets us re-embrace our inner kleptomaniac by becoming the ceaseless Void itself.
Sorta. You actually play as BK, a member of a gang of raccoons that have invaded the titular Donut County with devices that create remote controlled holes. With these holes, they are sucking up all of the neighborhood's stuff, along with the neighbors themselves! BK accidentally falls into his own hole, and all the people in it have a lot of very aggressive questions for him.
As his hole, you are are tasked with putting things in you. The more you put in, the bigger the hole gets. The bigger the hole gets, bigger the things you put in, etc. There are puzzles to solve while holing and quirky people to meet and apologize to profusely. It's a goofy collect-fest that we can all get behind.
See more here:
Donut County is available now on PS4, Steam, and iOS devices. For more deep strategies on proper holing, come to our Donut County Wiki!

Jarrett Green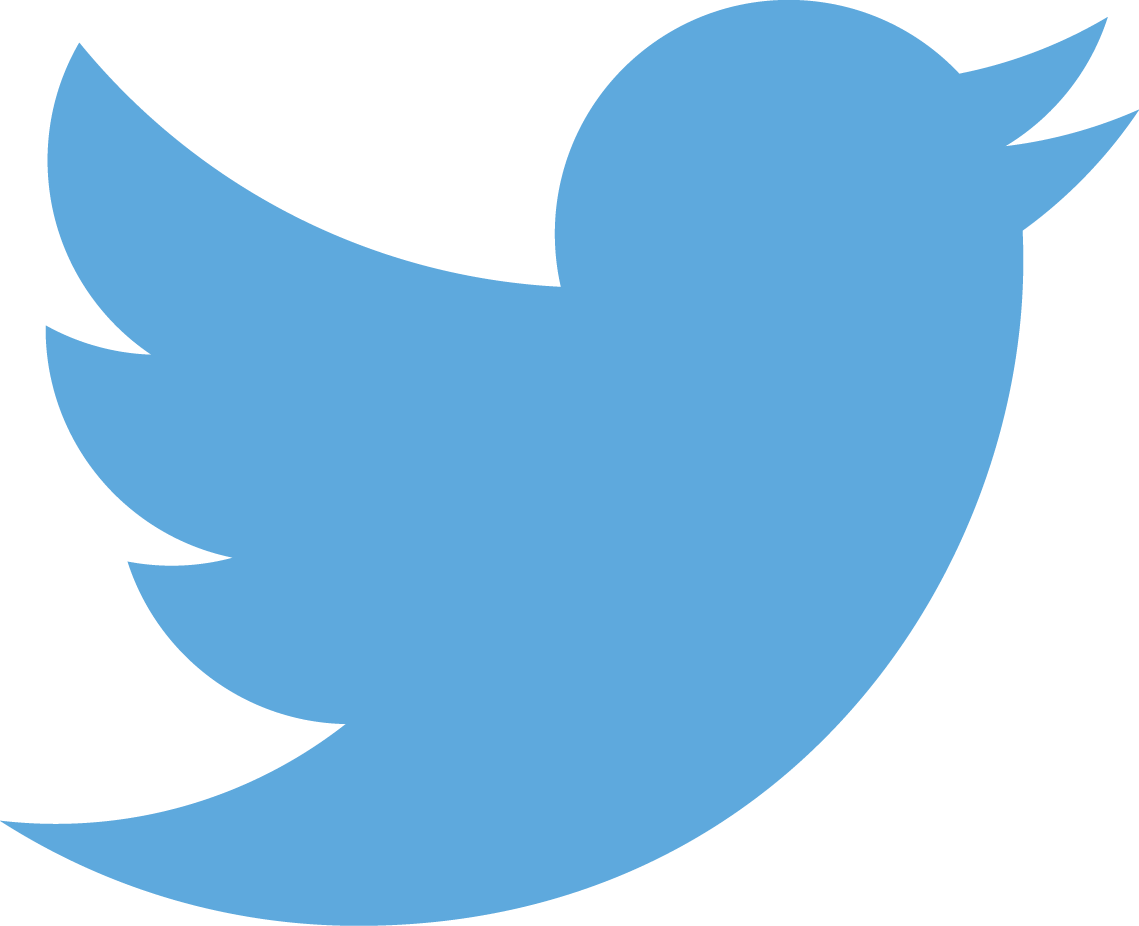 @jarrettjawn
Jarrett shares his love of video games and geek culture through feature articles on Gamepedia. He prides himself on his deep attraction to Japanese beat-em ups and his god-like Bushido Blade talents.
---
What to Read Next