Hola, bounty hunters! Oops, wrong introduction. Ahem. Welcome, Gamepedia readers, to your favorite weekly installment of new and exciting Official Wikis! It's an exciting weekend, as PAX West is going on, which is full to the brim of fun new releases and things to see. But if you're stuck home, luckily we have tons of new content for you to peruse. Check out this week's picks, which should scratch an itch for just about any kind of game you can think of!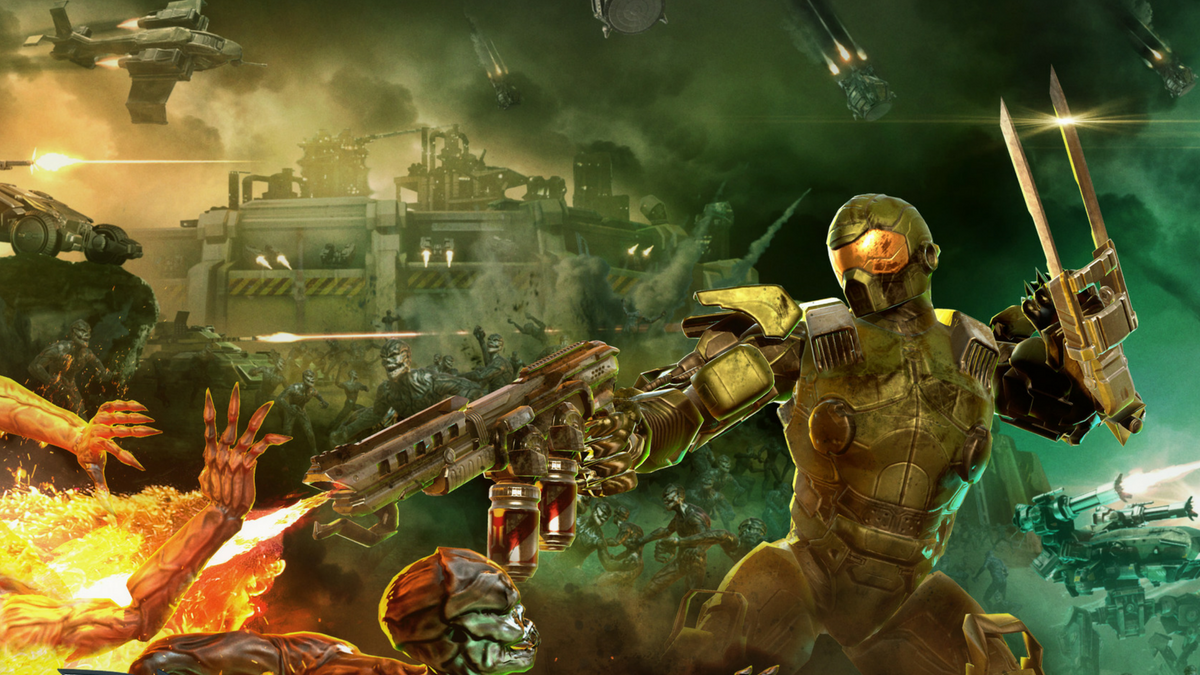 GearStorm is an upcoming sandbox-style game that tasks players with colonizing a hostile alien planet. Developed by Iron City Games, it will feature a massive open procedurally-generated world where you can break and use about anything! You'll work with new technology and other players to try and destroy a new nano-virus called the Phage, because it threatens to wipe out the rest of humanity. It's a work-in-progress, but you'll definitely want to give GearStorm a whirl when it's finally up for grabs.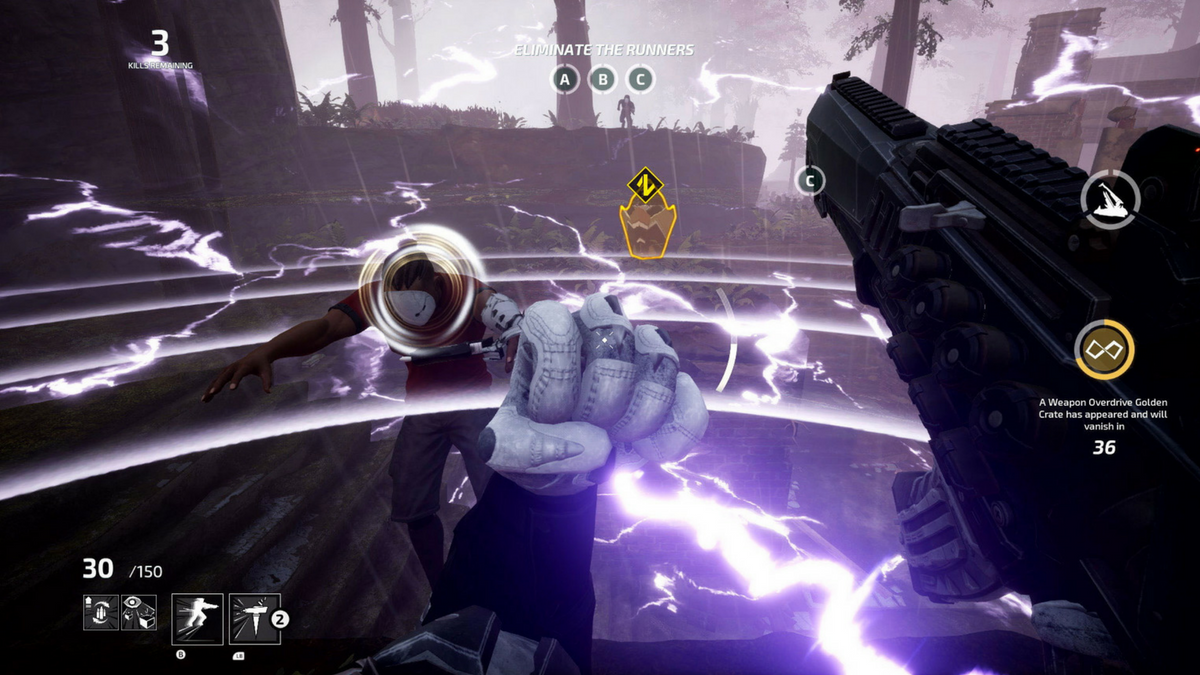 Looking for something a little different than Fortnite or PUBG? Deathgarden should scratch your fast-paced shooter itch nicely. This futuristic sport finds players taking on the role of "Runners" charged with defeating the "Hunter," whose sole purpose is to defeat the Runners on an island known as The Garden. You can also play as The Hunter, too, if you feel like being the bad guy a time or two. Deathgarden is currently available via Steam Early Access, if you'd like to give it a try ahead of its official release.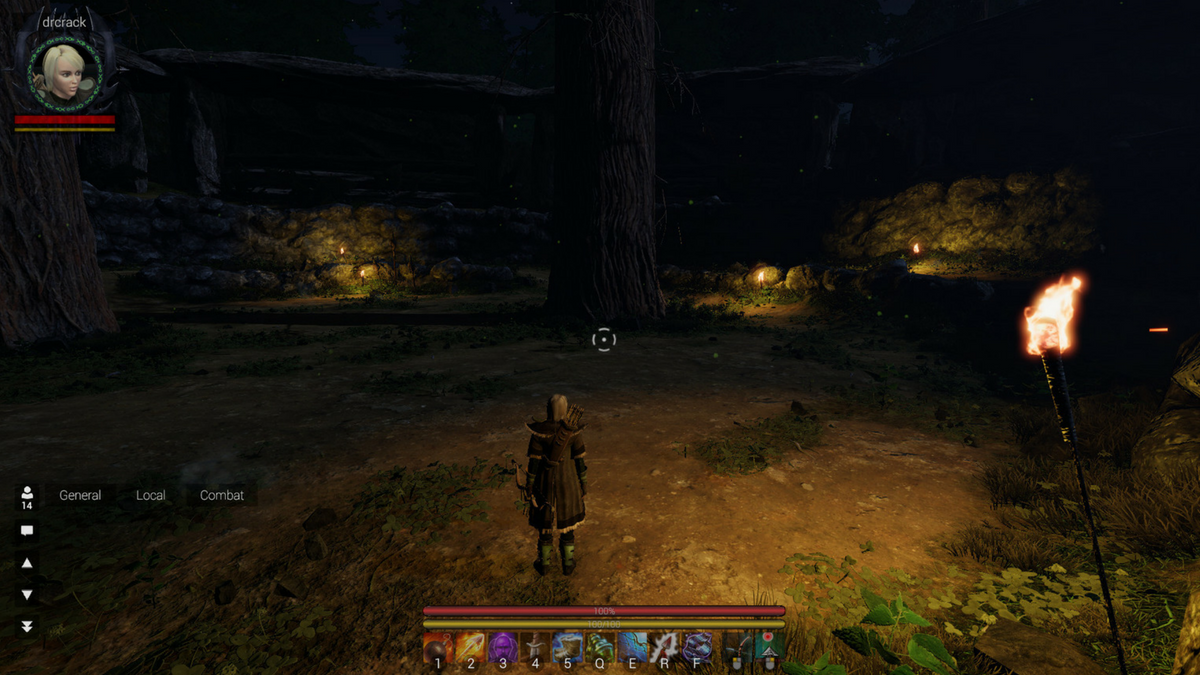 Lycanic Studios' Zeal is an action RPG that's keen to let you create your own character and square off against other players throughout dangerous lands in Conquest Mode and different types of arenas. It's saying goodbye to traditional grinding or leveling like those typically seen in MMORPGs and instead opting for some intriguing new elements that keep you from having to mess about getting started – instead, you're catapulted into the action! Currently, the game's only available in public playtests, but it's targeting a full launch in 2019.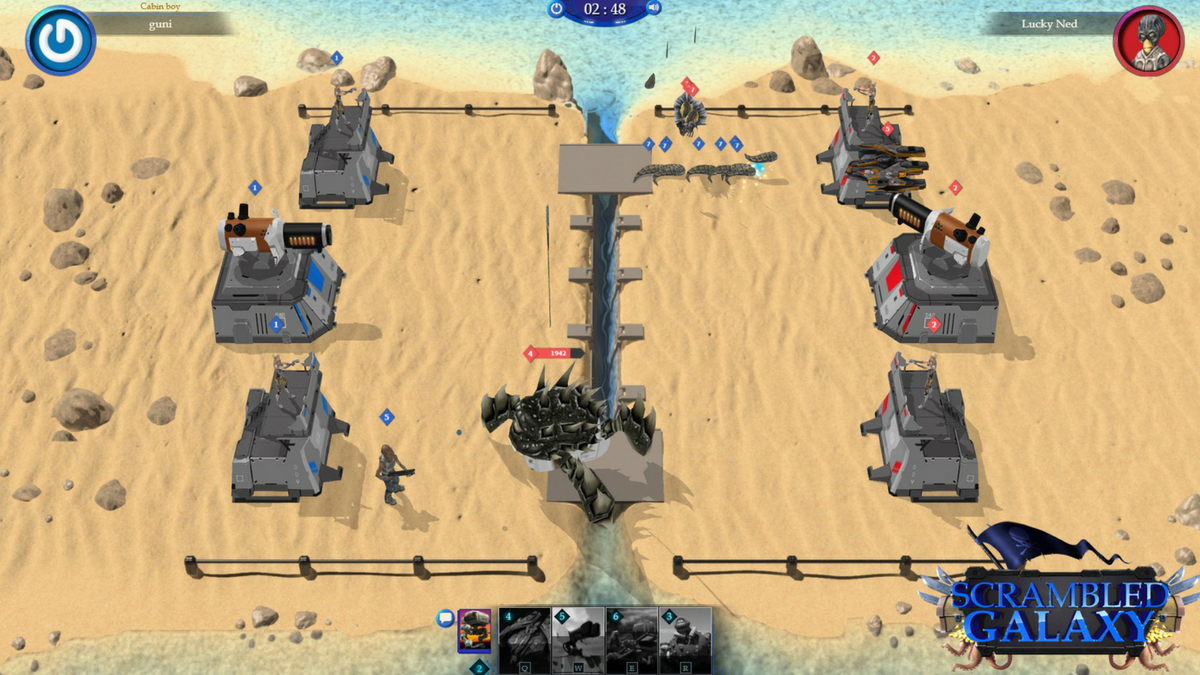 Love card games? Aching for a new one you can take online to challenge other players around the world? You'll definitely want to check out Juvty Worlds' Scrambled Galaxy, which lets you climb ladders while fighting against real opponents to earn new cards and other fun loot. You'll collect and build decks comprised of aliens, monsters, robots, and plenty of other characters along the way, all the while learning new strategies to eliminate the competition. It's targeting a release date later this year.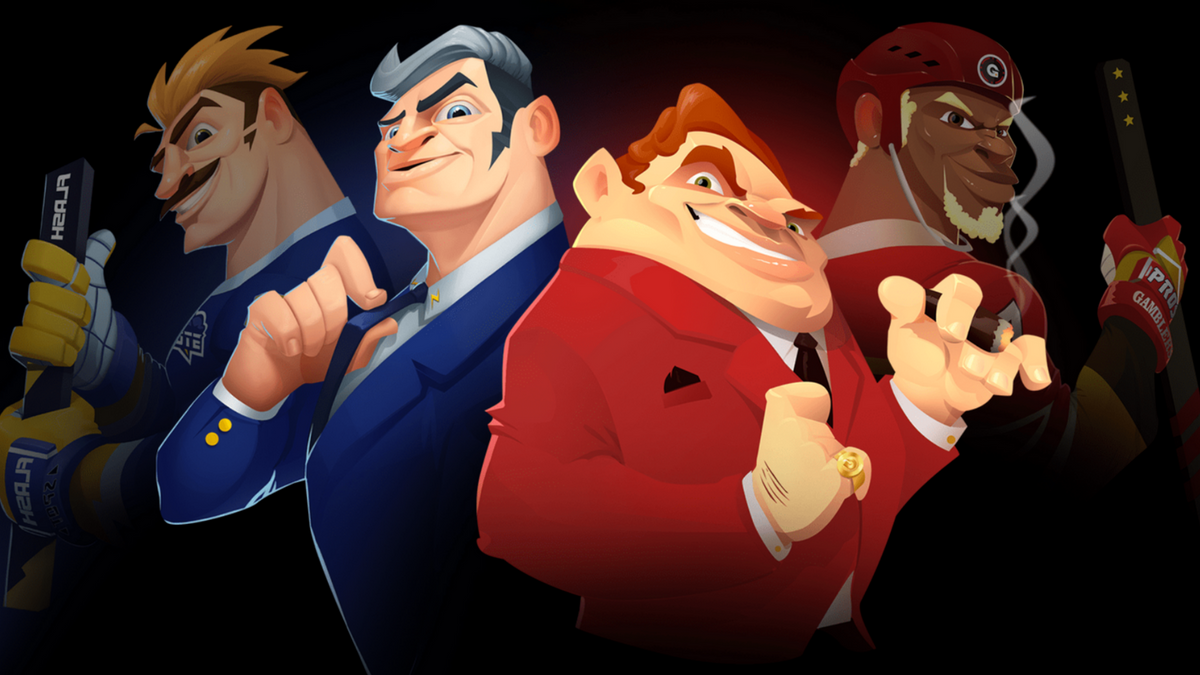 You've never seen a hockey game quite like this one. Captain Hockey League puts you right in the center of the action as you work to manage players, their managers, equipment, and other aspects of the game to conquer your opponents out on the ice — in card game form. It's currently headed to beta right now, but if you're a fan of hitting the ice and knocking around a few players you'll want to keep this one on your radar, eh?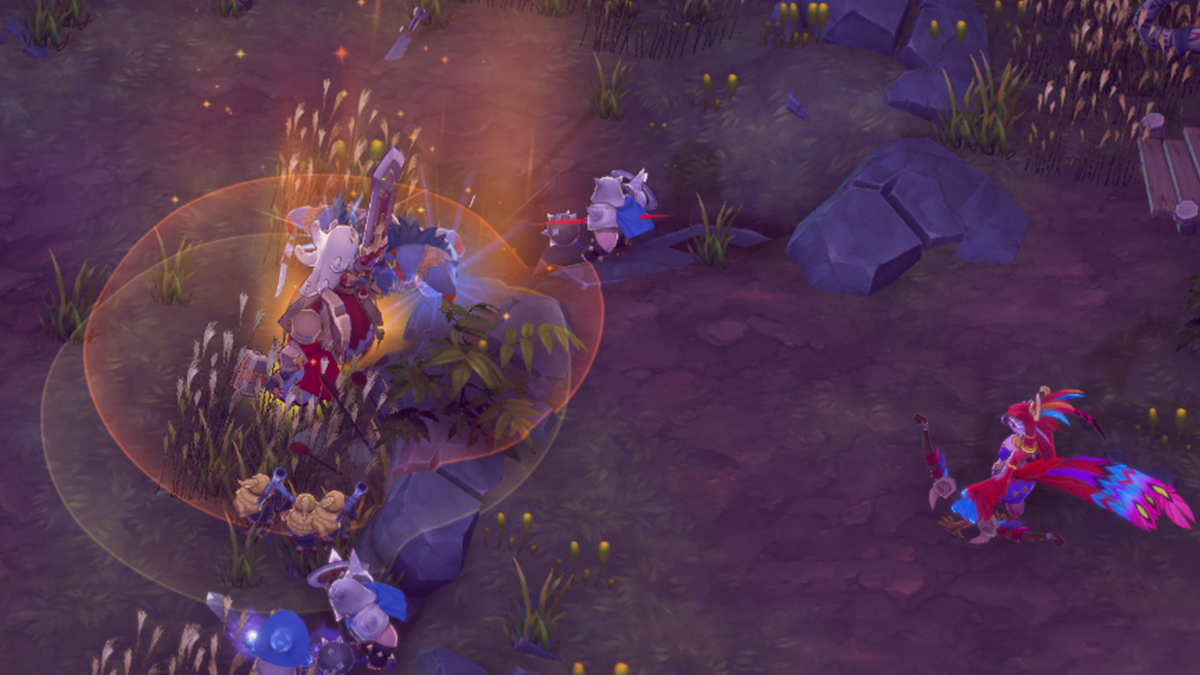 This unique tower brawler finds teams competing against one another to take control of the titular Tinyverse, which is strangely enough hidden in the antique shop named MINImax. There, two totally different realms are battling for supremacy: the Aillai vs. Creaea. You'll have to choose a side, assign champions and troopers, and watch both factions duke it out for some seriously explosive battles. Though they may be small, they're still extremely mighty. Watch out for the game to release later this year!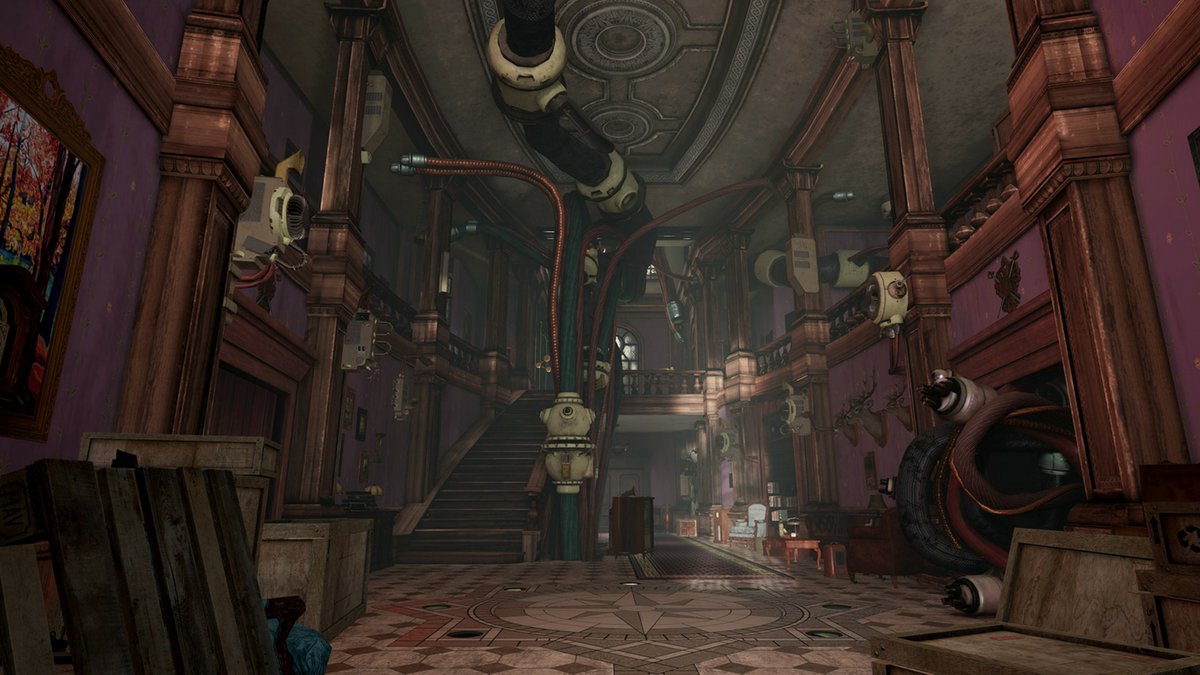 Torn is more than just a great Natalie Imbruglia song. It's also a dark, cryptic mystery that you can play in VR. Follow vlogger Katherine Patterson as she explores an abandoned mansion, where creepy stuff happened in the past. She happens upon an unfortunate doctor, who everyone thought went missing years ago. That turned out not to be the case, as he's very much alive, but trapped in another dimension! You can puzzle it all out in VR now, for HTC Vive or Oculus Rift, as Torn is available via Steam!

Brittany Vincent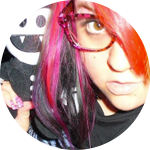 @MolotovCupcake
Brittany Vincent has been covering video games and tech for over a decade for publications like G4, Popular Science, Playboy, Empire, Complex, IGN, GamesRadar, Kotaku, Maxim, GameSpot, Shacknews, and more. When she's not writing or gaming, she's looking for the next great visual novel in the vein of Saya no Uta. Like a fabulous shooter once said, get psyched!
---
What to Read Next