inXile Entertainment has made a bit of a name for themselves recently by breathing new life into old franchises with games like Wasteland 2 and Planescape: Torment spiritual successor Torment: Tides of Numenerra. Some may forget the game that really blasted their career off, though. The 2004 cult classic The Bard's Tale is neither sequel nor remake of the 1985 original, but kept the original's RPG concepts in mind while also borrowing from more contemporary titles like the Baldur's Gate series. In a somewhat ironic twist, inXile has returned to breathe more life The Bard's Tale franchise with The Bard's Tale IV: Barrows Deep, a proper sequel to the original series.
As the rest of the series slowly gets remastered, The Bards Tale IV looks to be a modern revisiting of the the first-person dungeon crawler of yesteryear. This new region, Skara Brea, is in danger from a reawakening evil, and traveling through beautifully rendered environments is the only way to find the source and stop it. Combat is completely re-thought, and is a major departure from the RPG status quo of today. Character customization can be deep, as you can choose from over a dozen combinations of classes and races, and customize your fighting style in numbers ways. You can also recruit already created heroes to quest as. Dungeons aren't just teeming with dangerous monsters, but also stuffed with challenging puzzles.
See more here:
The Bard's Tale IV is available now on Steam. If you want some more guidance on saving Skara Brea, come to the Official The Bard's Tale IV wiki!

Jarrett Green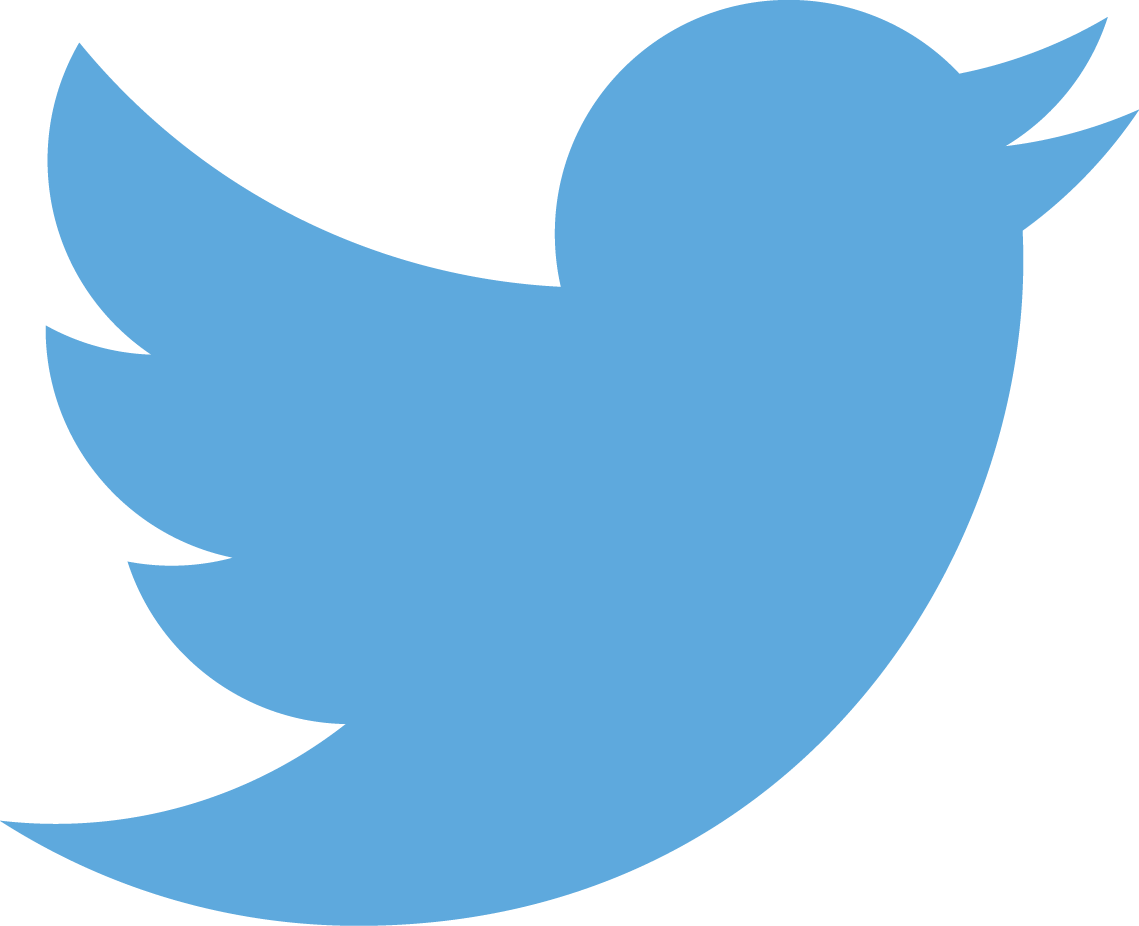 @jarrettjawn
Jarrett shares his love of video games and geek culture through feature articles on Gamepedia. He prides himself on his deep attraction to Japanese beat-em ups and his god-like Bushido Blade talents.
---
What to Read Next