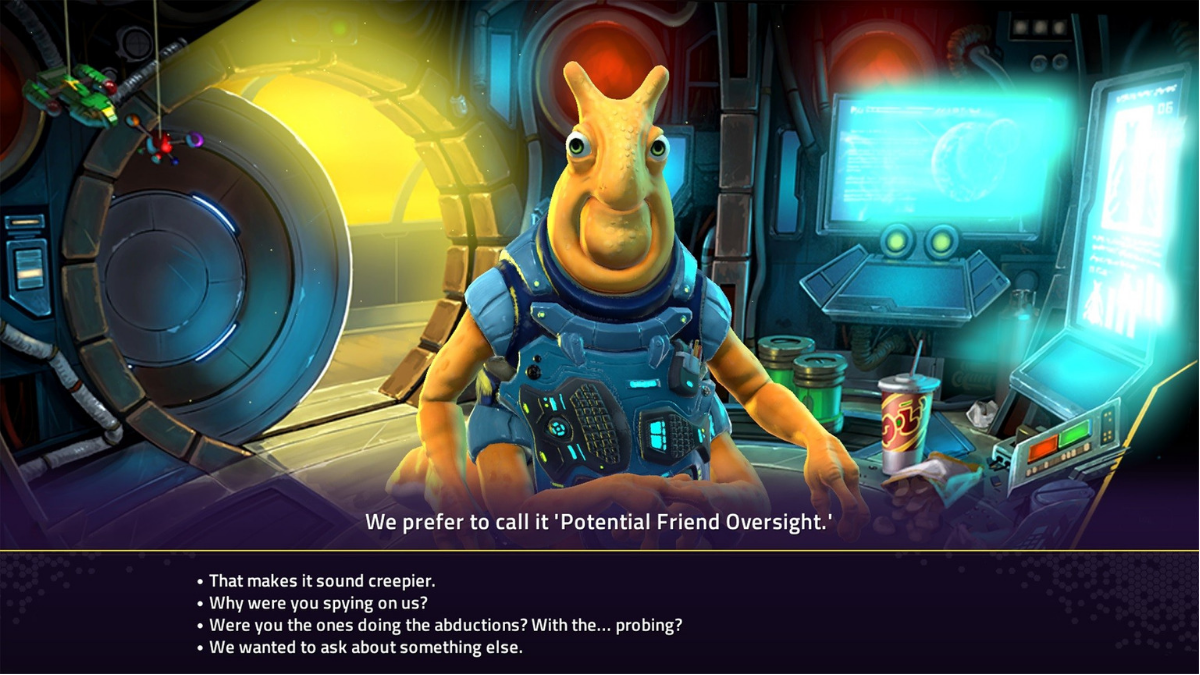 Looking for some interstellar travel and a mission to save humanity? Star Control: Origins welcomes you aboard as Captain! In Stardock's new open-world space adventure, you're tasked with commanding Earth's first interstellar starship in order contact and maintain friendly relations with the various alien civilizations out there in the universe.
It won't be an easy task, however. As you explore the cosmos check out what various planets have to offer, you'll make friends with the local species as well as enemies. There are thousands of new worlds to uncover, alien technology to upgrade your ship with, the freedom to design your own, and even fleet battles in which you can test your might!

See it all in action here:
Star Control: Origins is available now on PC via Steam, so if you're ready to warp into space to explore strange new worlds, you can jump right in now. Be sure to check out our Star Control: Origins Wiki if you need help getting started saving humanity!

Brittany Vincent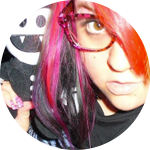 @MolotovCupcake
Brittany Vincent has been covering video games and tech for over a decade for publications like G4, Popular Science, Playboy, Empire, Complex, IGN, GamesRadar, Kotaku, Maxim, GameSpot, Shacknews, and more. When she's not writing or gaming, she's looking for the next great visual novel in the vein of Saya no Uta. Like a fabulous shooter once said, get psyched!
---
What to Read Next