How have you been enjoying the tail end of summer? Ready for some new, piping hot Official Wikis? We've got another XXL version of everyone's favorite collections of hot games with even cooler treasure troves of knowledge. If you want to see what's on offer this week, read on, and get ready for an awesome selection of new wikis to peruse!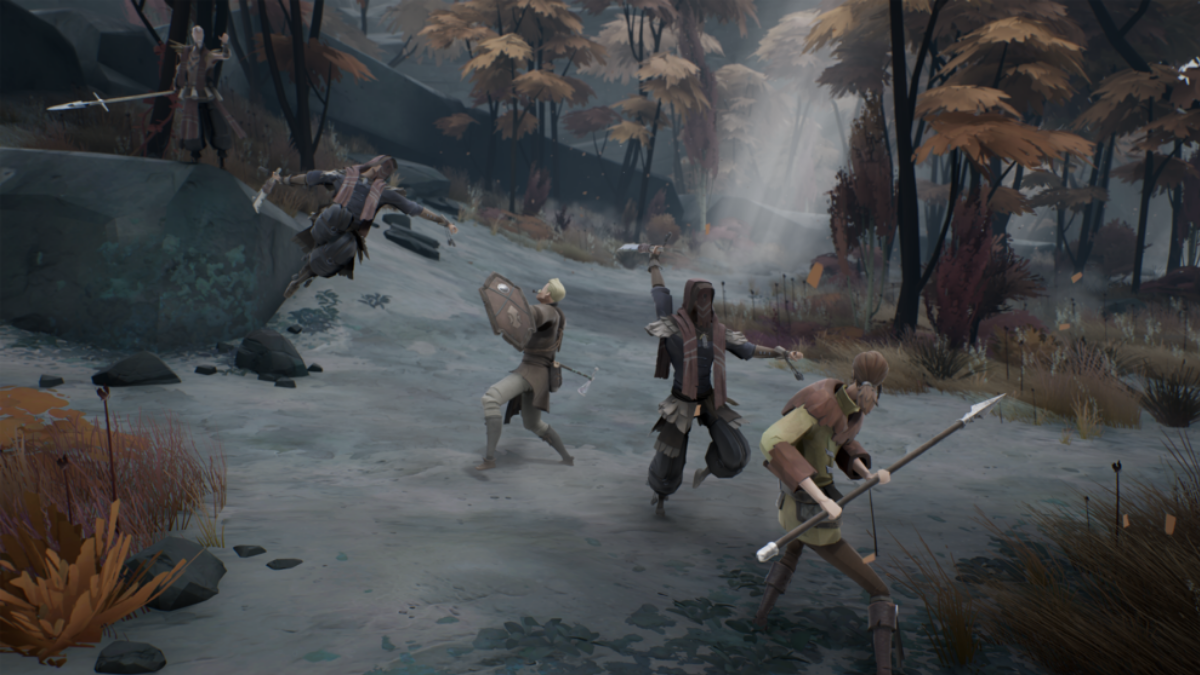 Ashen is an action RPG that places you in the shoes of a lone wanderer looking for a new home. While forging new relationships (the heart of the game) with others, you can create a strong camp as you explore the world, find craft items, and come across some of the twisted enemies found in the austere world you live in. Every game will be different, thanks to the non-linear progression setup, and you'll have to decide how to handle players you meet while out in the world. The game is headed to PC and Xbox One this year!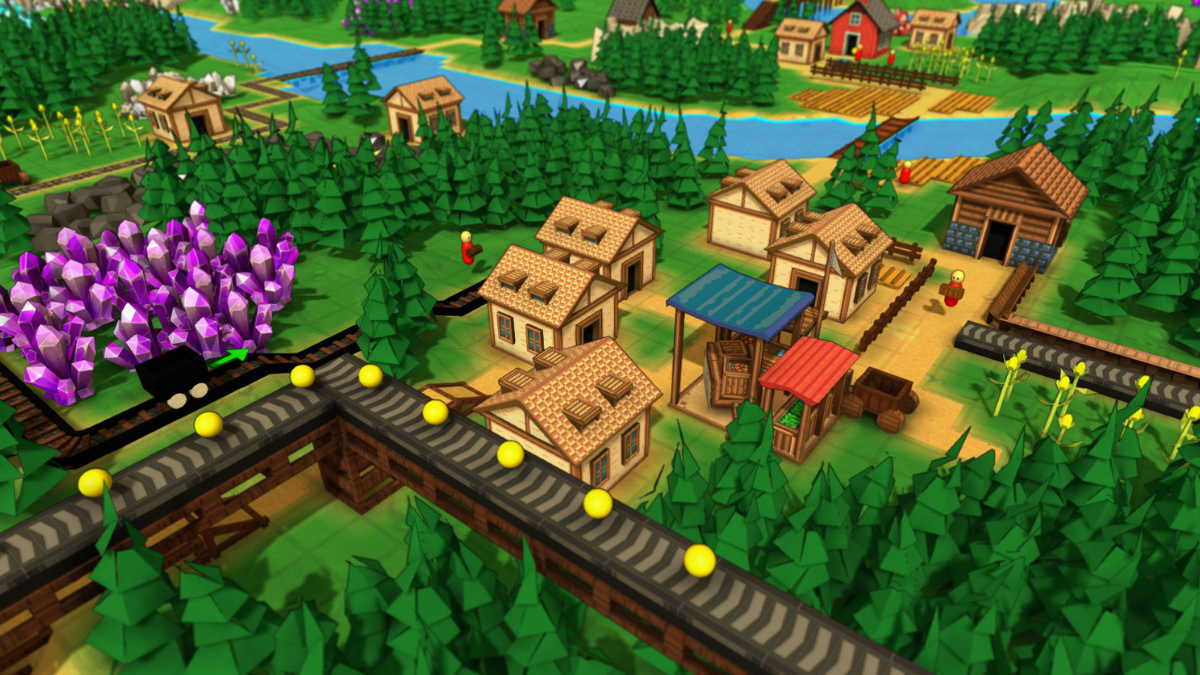 Looking for another fun town building experience? Factory Town has you covered! You can create your own thriving land from scratch by starting with just a few workers, important resources on hand, and ways to improve your technology, efficiency, and management options. Eventually, you'll grow your town into a massive port of call for folks around the area. If you enjoy creating in games like Sim City or Stardew Valley, you'l definitely want to give Factory Town a try. It's currently available for beta players, but will be coming to Steam in 2019!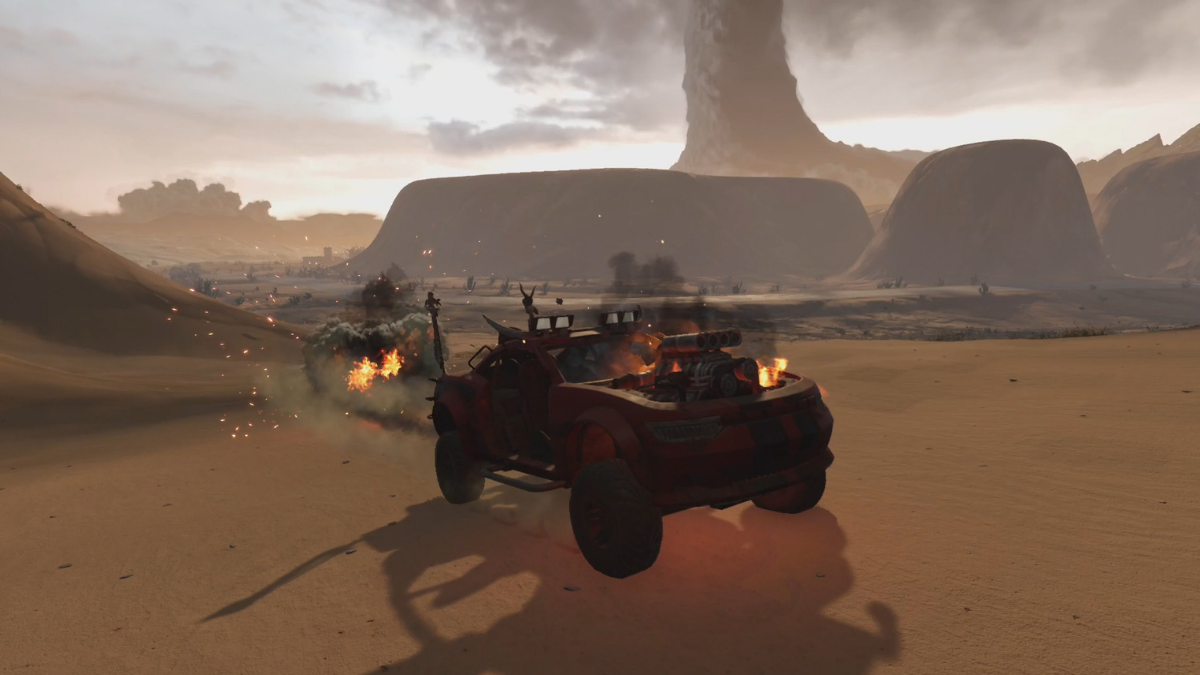 Head back into the post-apocalyptic wasteland with the upcoming Fractured Lands. If you've been itching for a new twist on the popular battle royale genre, you've found it, as this one is all about vehicles. You'll engage in furious, vehicle combat as you hunt down your enemies for an explosive last man standing match, all the while facing off against raucous enemies who want to take you down. It's currently available via Steam Early Access, so you can give it a try right now!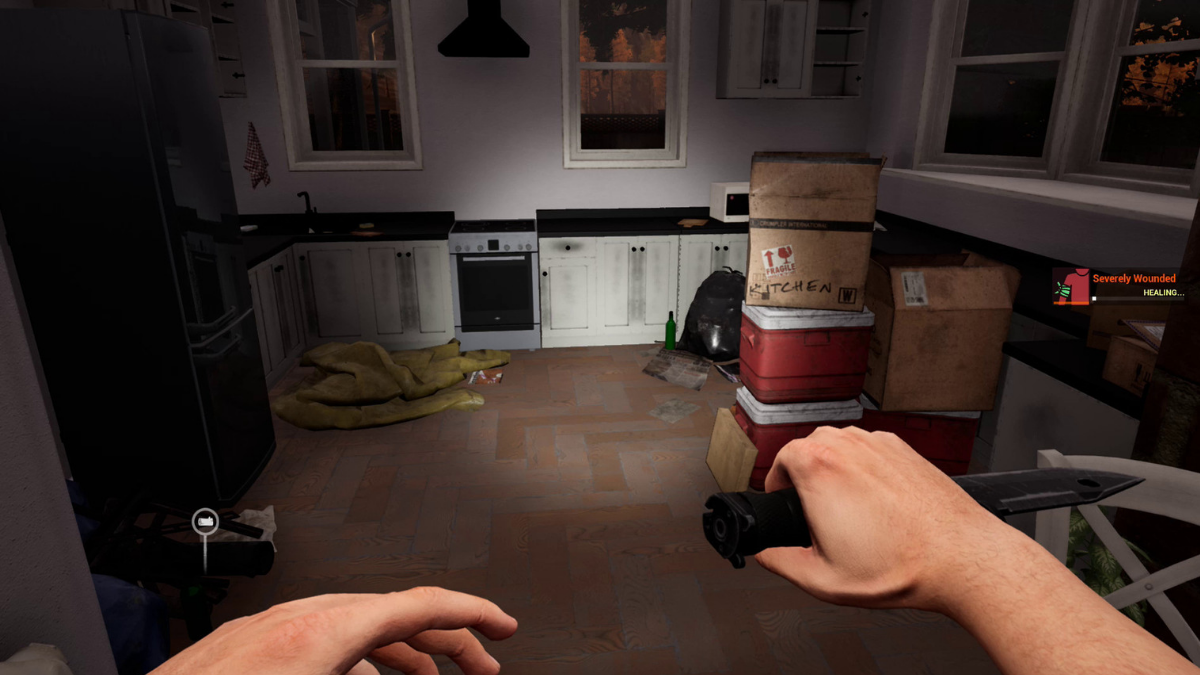 In Mist Survival, it's you against a world racked by a deadly virus. If you want to survive, you'll have to gather food and water while looking for shelter from the dangers of the outside world. Not only do the elements conspire to take you out, but so do the wildlife and bandits roaming the world. You can rescue survivors, grow your camp, and work together to keep yourselves alive — but who can you trust? Mist Survival is currently available via Early Access on Steam!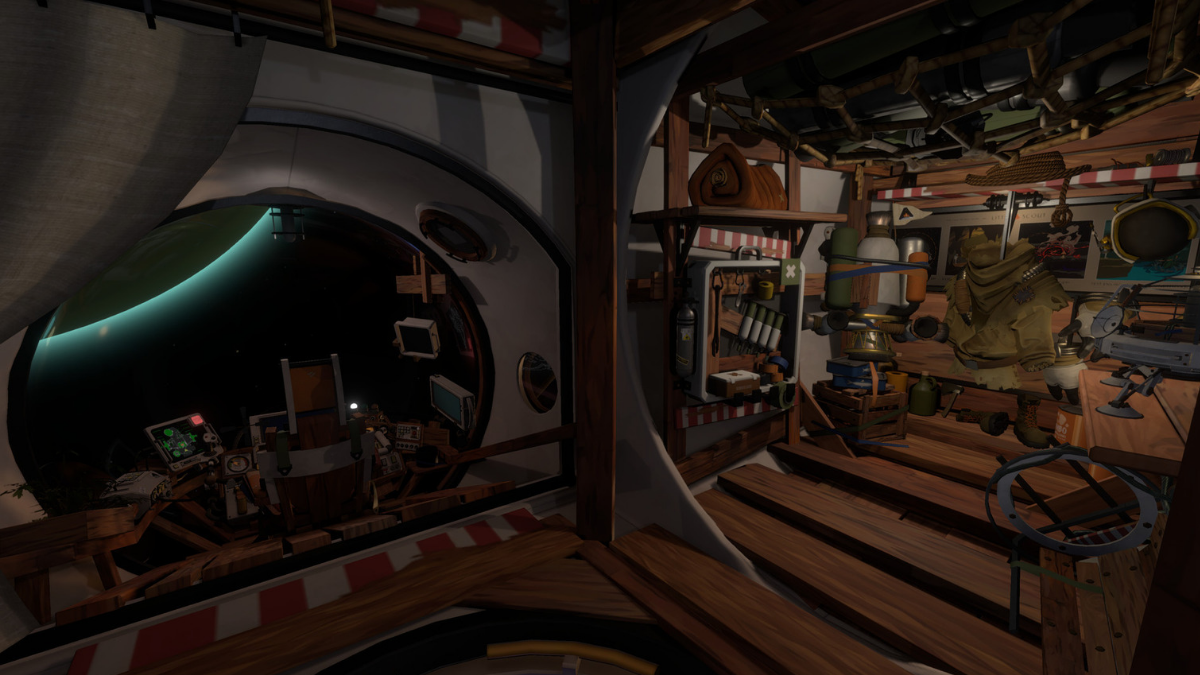 Outer Wilds is an open world exploration game drops players onto a planet with only 20 minutes left to live. Death is inevitable, thanks to a sun that's going to go supernova and take you and everything with it, so it's what you do with the time you have left that matters. Players will continually replay a 20-minute cycle while learning new details each time to help them with later puzzles and additional playthroughs. It's a genius setup that's heading to Xbox One and PC later this year.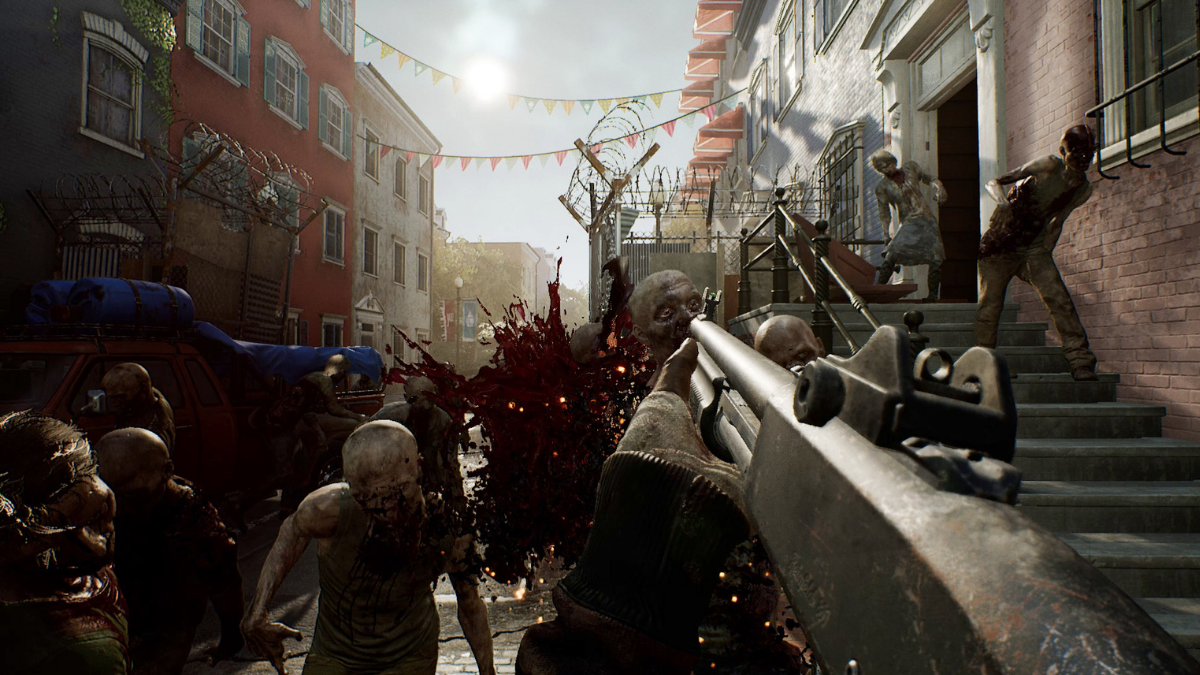 This new game set in the Walking Dead universe is a co-op action shooter where you can team up with friends to take out hordes of the undead as well as humans who want you out of their way. You can put a group together to head to Washington D.C. in the middle of the zombie apocalypse as you fight tooth and nail to survive. Set in The Walking Dead universe, there's plenty of new things to discover around every corner, as long as you can survive long enough to see them. It's headed to Xbox One, PlayStation 4, and PC this November.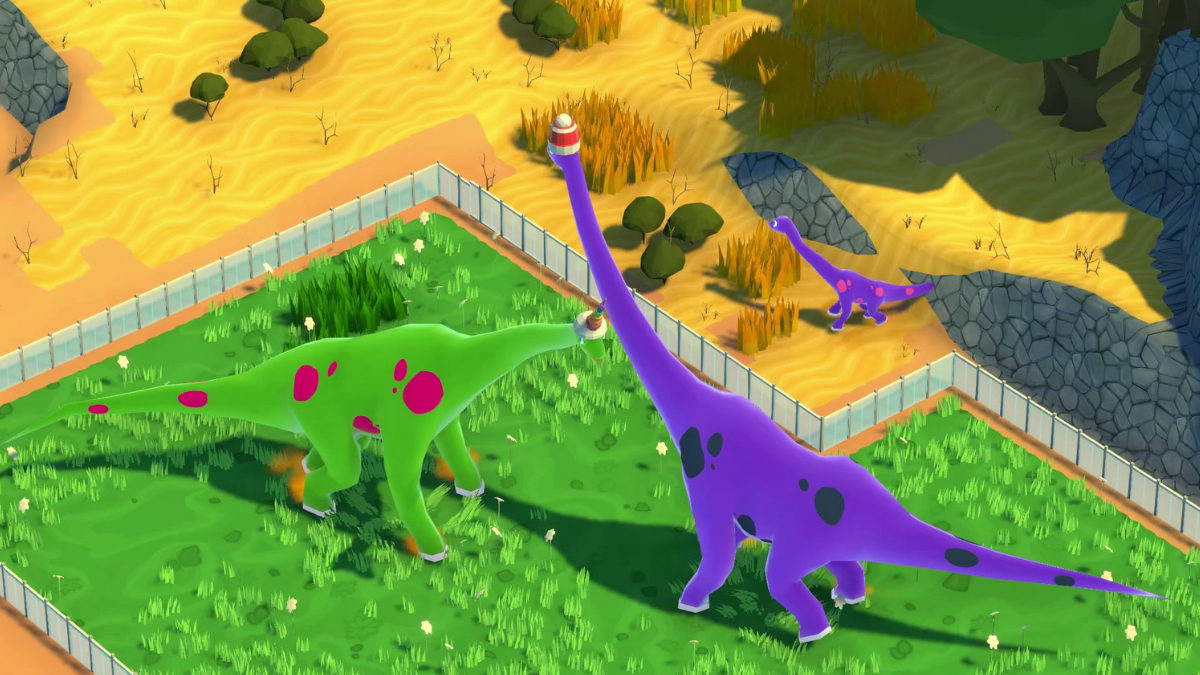 Ever wanted to manage your own dinosaur park? You can do just that in Parkasaurus, which lets you design and construct exhibits with your favorite colorful dinosaurs. Starting with just a twinkle in your eye and a desire to create the best possible dino park you can, you'll build up from nothing as you add new dinosaurs, care for them, and attract plenty of new visitors to your park as the game goes on! It's currently available via Steam Early Access, but will be launching in just a few short days on September 25!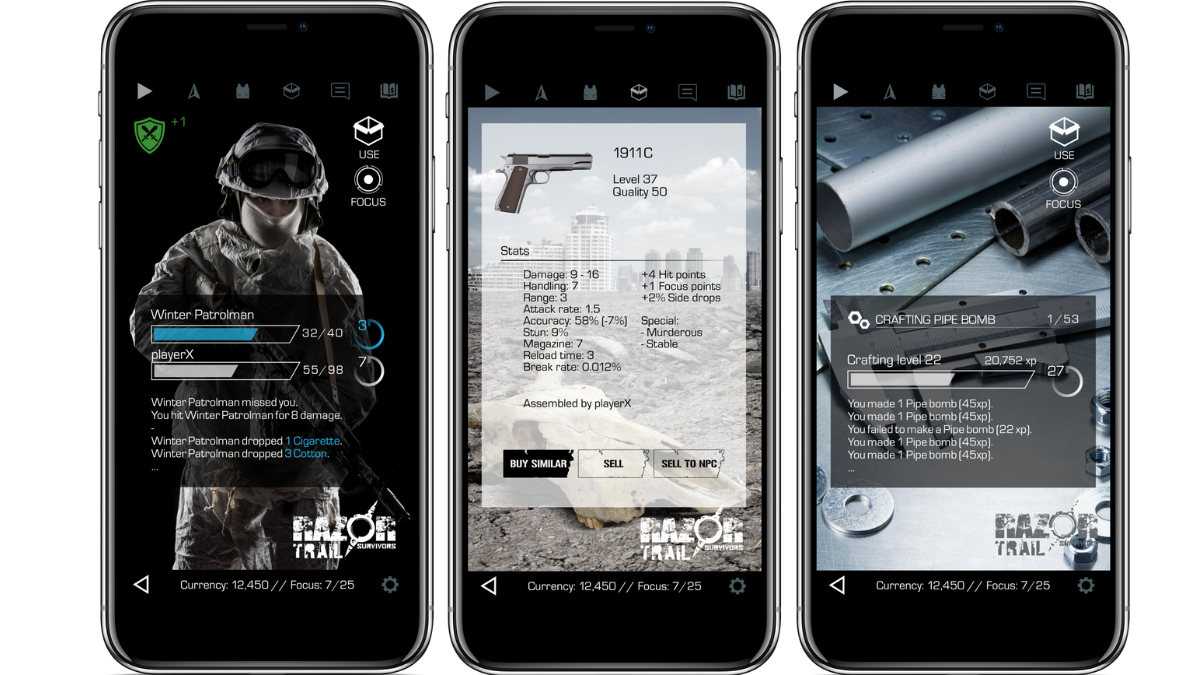 This challenging timer-based mobile RPG takes place in a post-war region where you'll be asked to craft your own weapons, armor, and tools if you want to survive. With over 120 enemies, hundreds of different resources and crafting recipes, and "infinite possibilities" for the crafting system, you can even own your own house and hang out with others in your game. It's targeting a 2019 release, so keep an eye out for it in the next year.

Brittany Vincent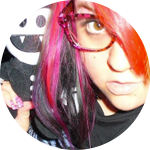 @MolotovCupcake
Brittany Vincent has been covering video games and tech for over a decade for publications like G4, Popular Science, Playboy, Empire, Complex, IGN, GamesRadar, Kotaku, Maxim, GameSpot, Shacknews, and more. When she's not writing or gaming, she's looking for the next great visual novel in the vein of Saya no Uta. Like a fabulous shooter once said, get psyched!
---
What to Read Next